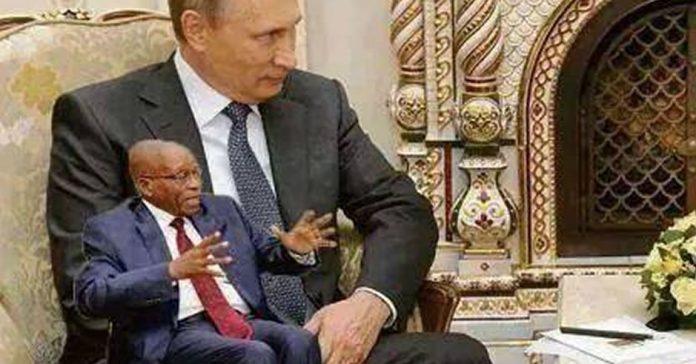 Sometimes it seems that South Africans are a little harsh on their leader, President Jacob Zuma… but here's proof that America's leader, President Donald Trump, suffers much of the same humorous digs from his people in memes shared on social media…
They've both been compared to a former leader of their country… in a disparaging way: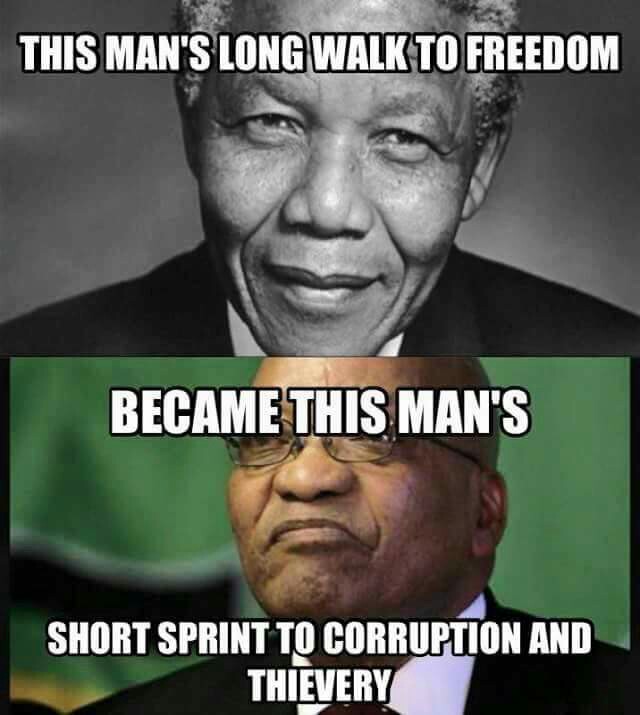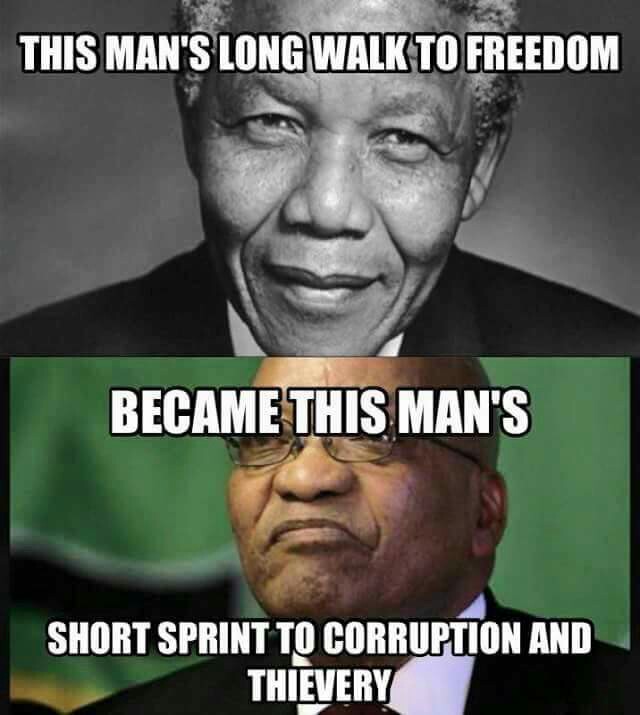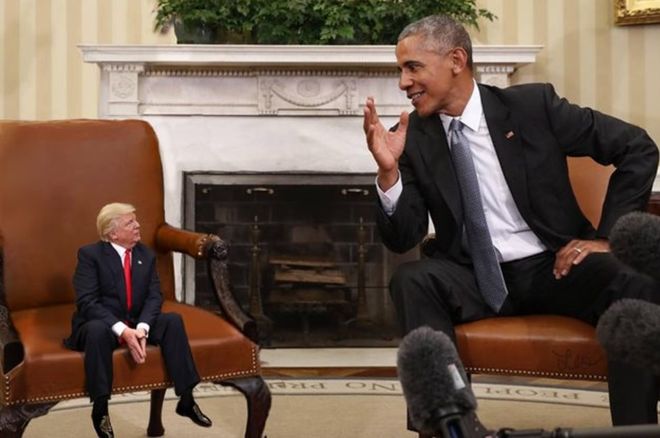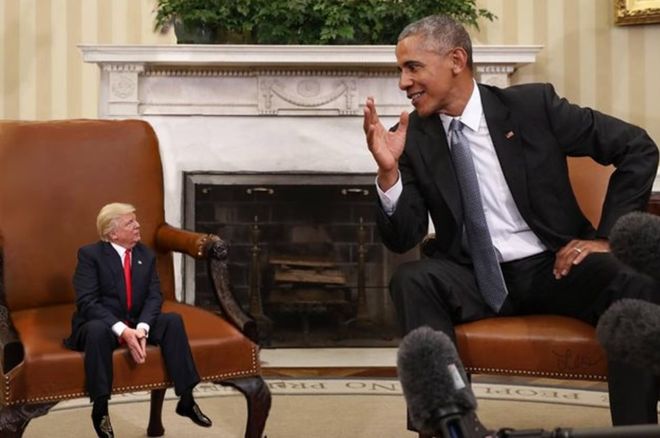 Zuma has also appeared in a meme as a tiny tot (see below)… and both have been relentlessly teased (or mocked) for their relationship with Russia's Vladimir Putin: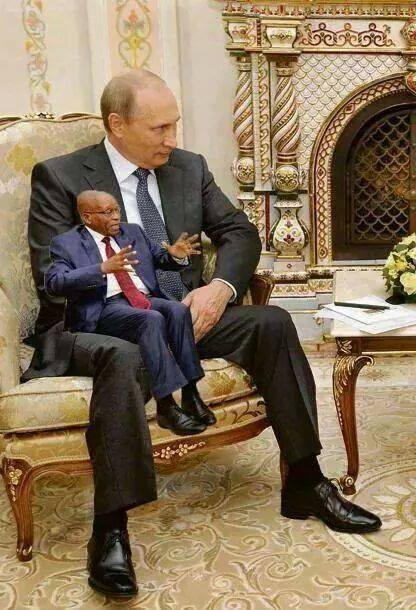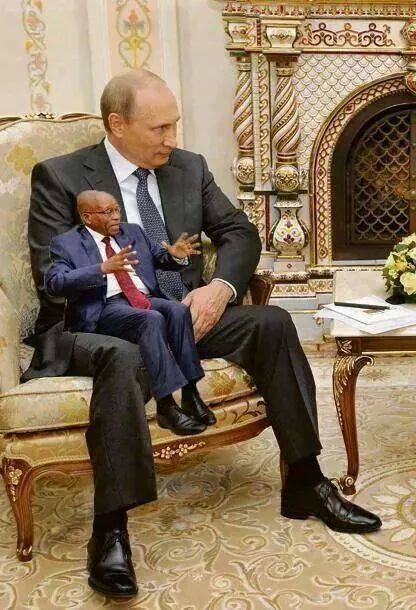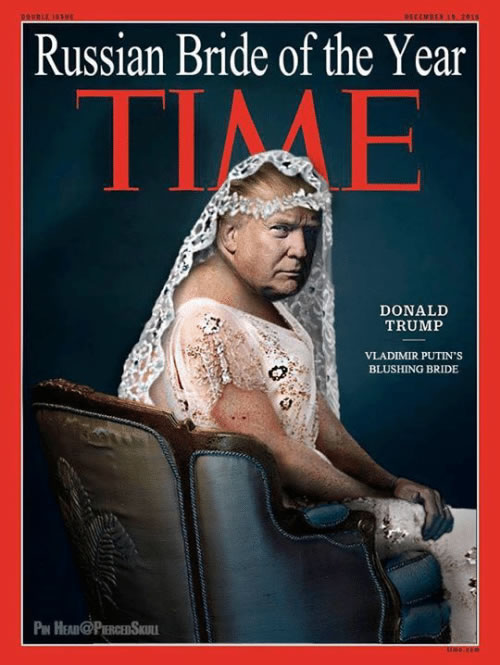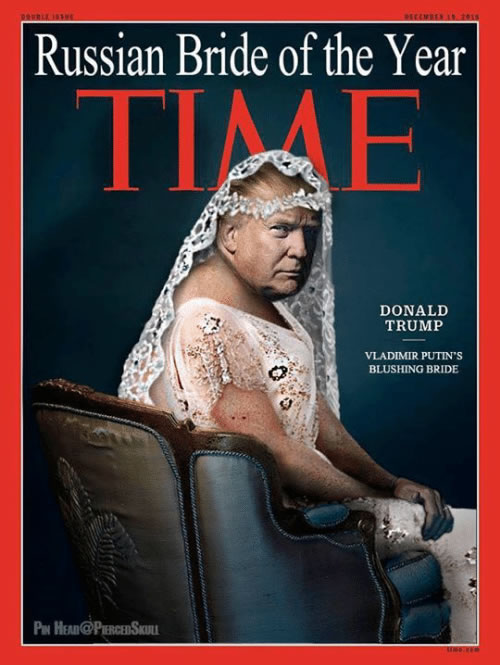 They've both been featured in a meme on the cover of an international magazine – Trump above on 'Time' and Zuma below on 'Rogue' (based on Vogue):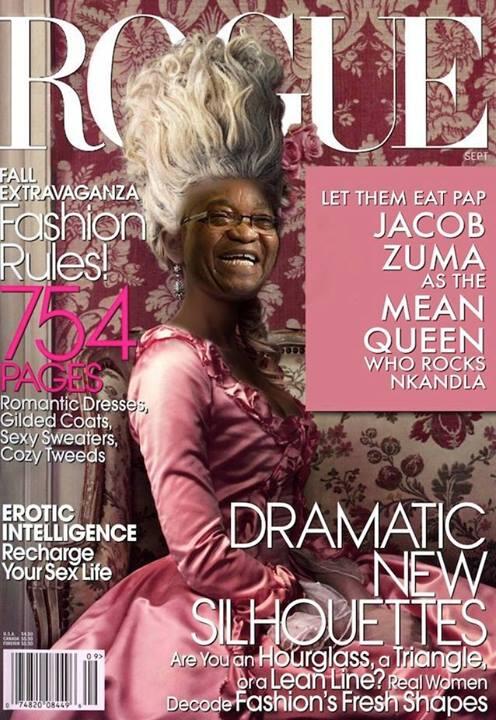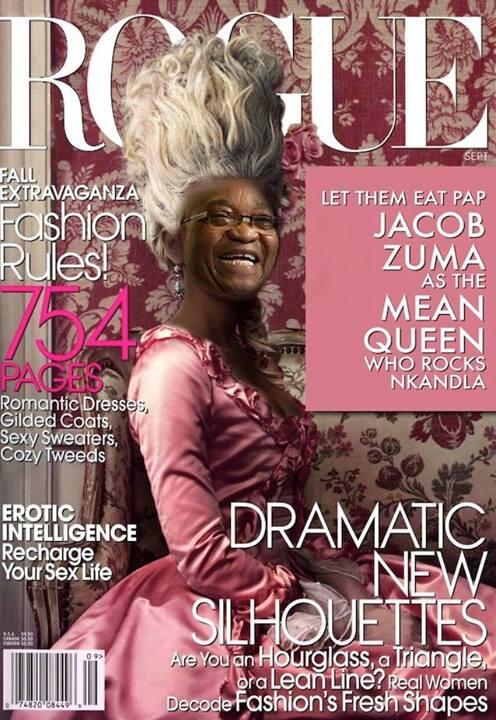 They've both attracted outrageous hand-made protest signs – Trump's after a tape of his claims of how he treated some women…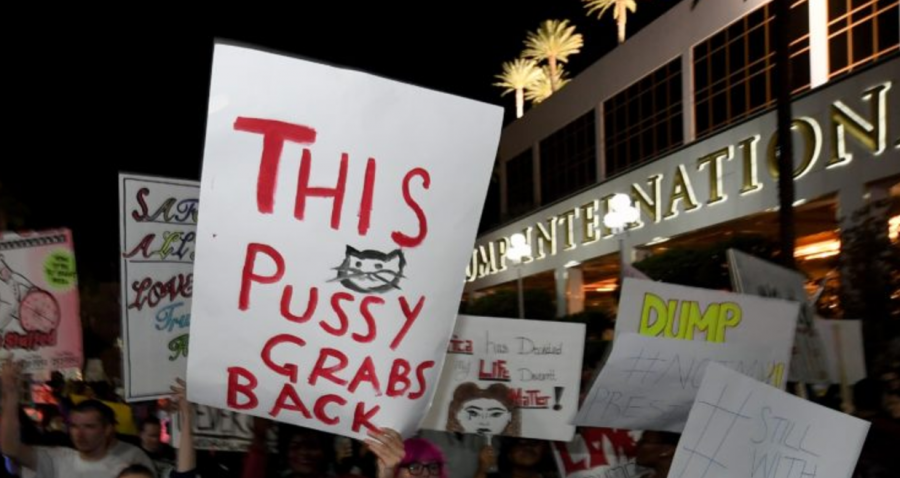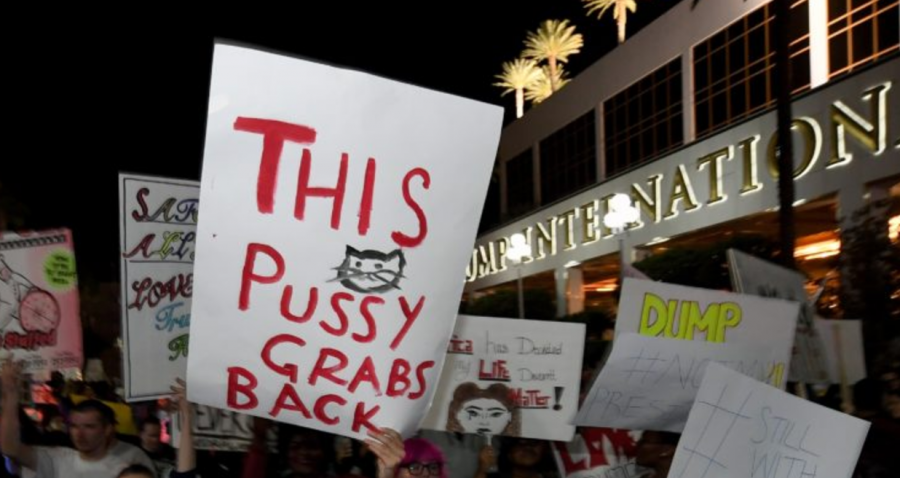 And Zuma's at the Paris Rugby Sevens at the weekend! (This is a screenshot from a TV… as international TV studios weren't aware of what the word meant!)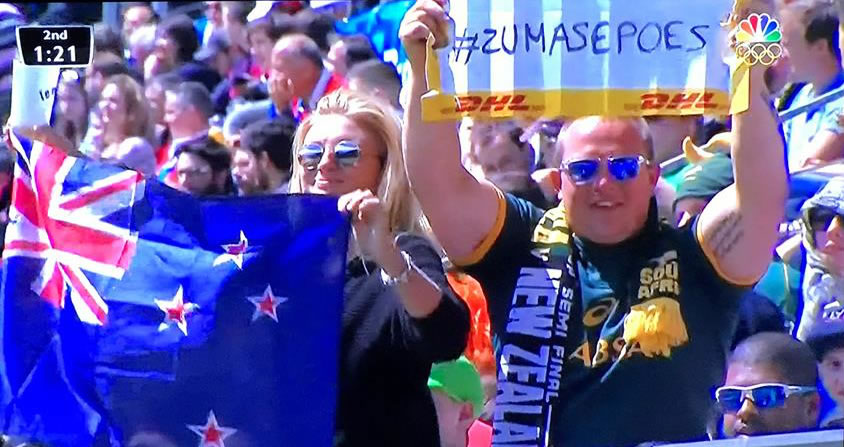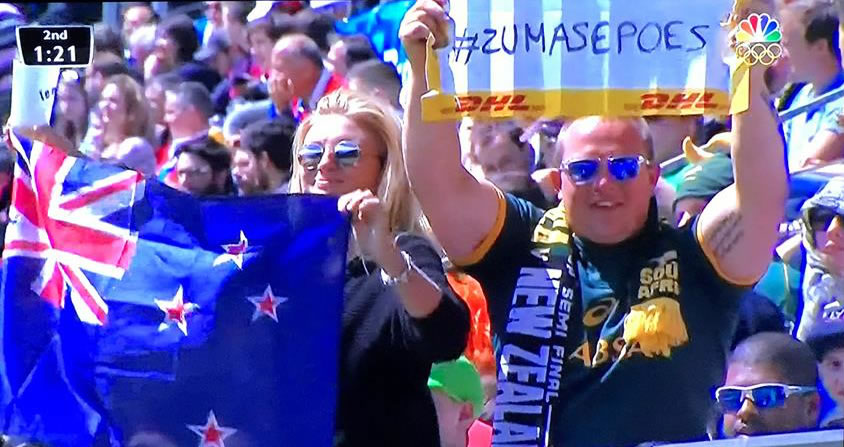 They've both been given nicknames along the way which include the word 'shower'. In fact South African cartoonist Zapiro created a cartoon that summed it up: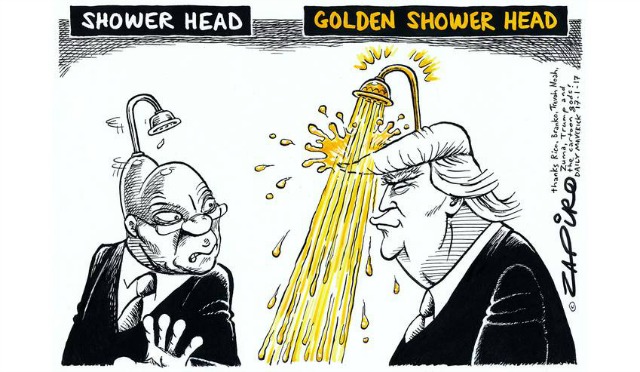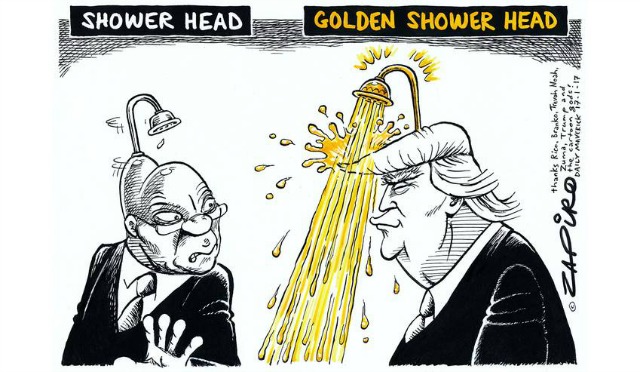 Both Trump and Zuma have been toasted by a Leonardo di Caprio meme: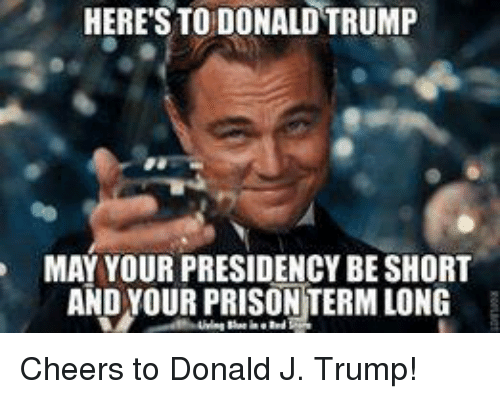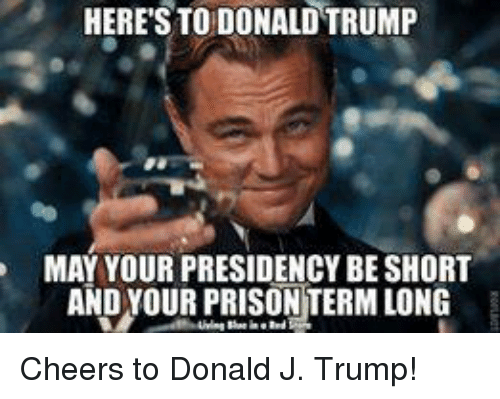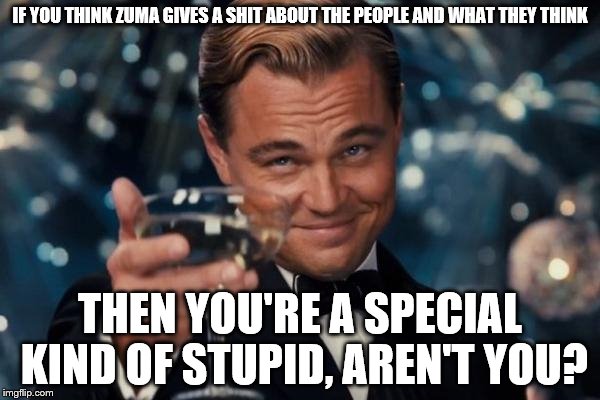 And BOTH have appeared in memes with that mielie-like Trump combover!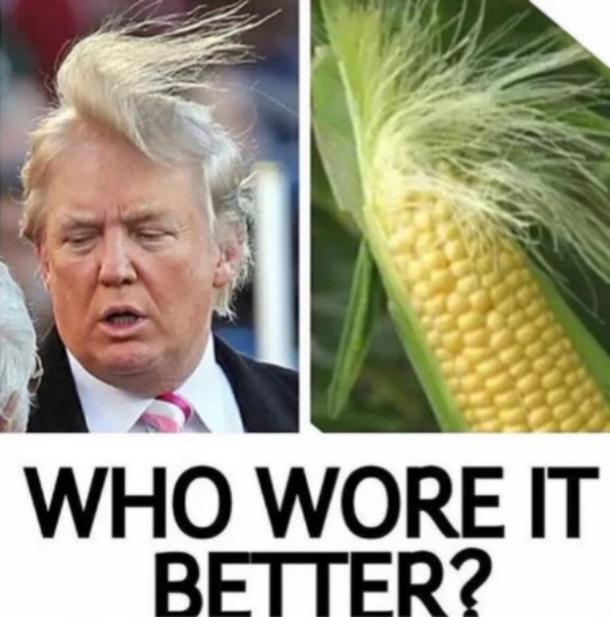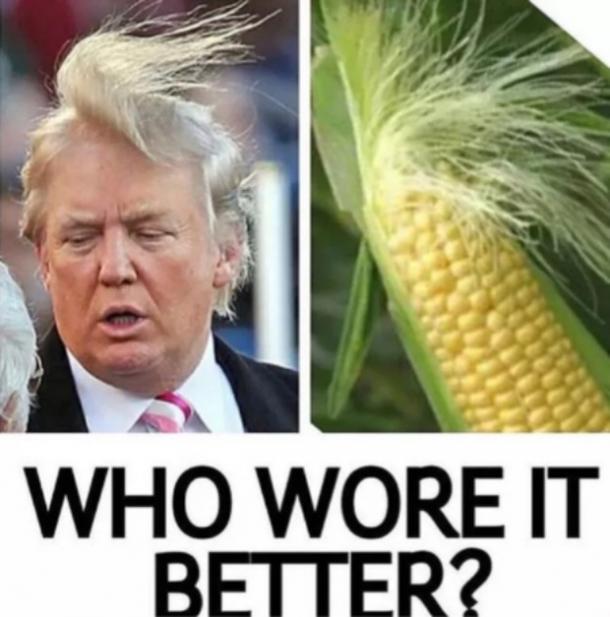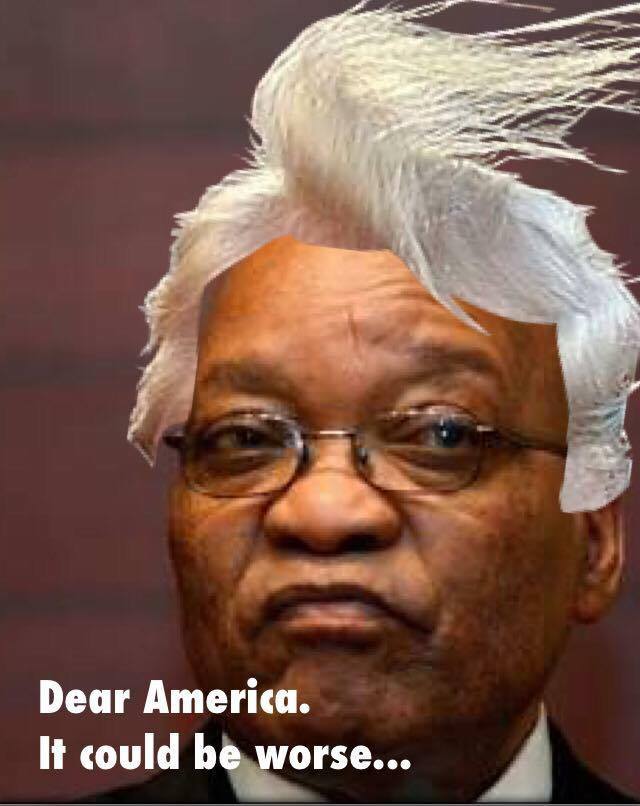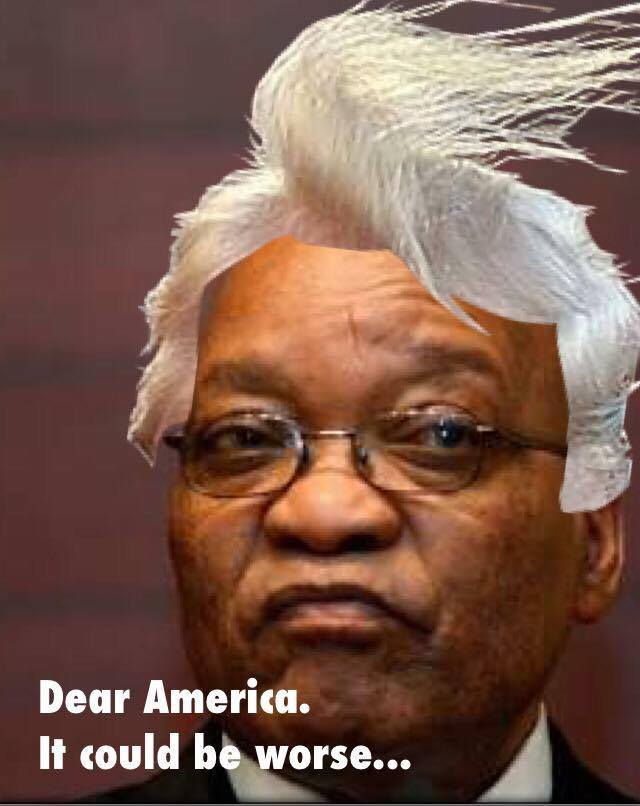 So Zuma's not alone! In fact, French leader Emmanuel Macron has hardly been president for a minute… and already the memes are being circulated…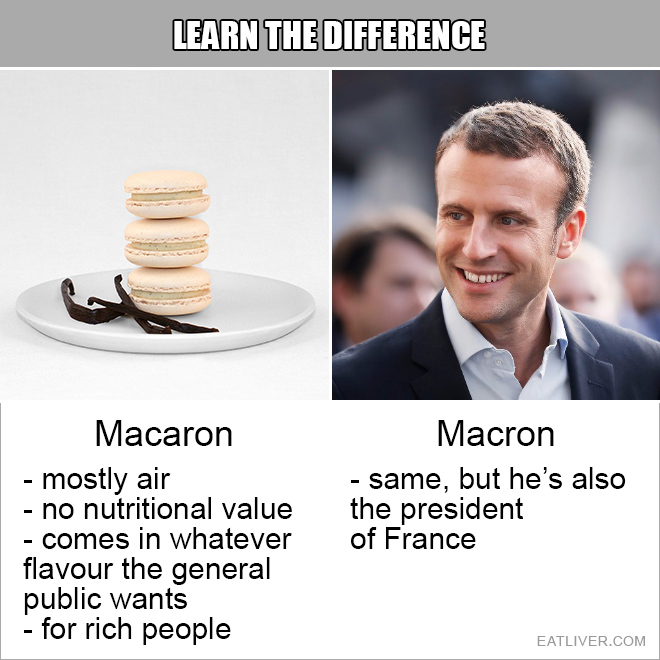 Although the South African government still needs to catch up to that silent 'n' in Macron! This was the SA Gov's lead article when Macron won the elections last week: