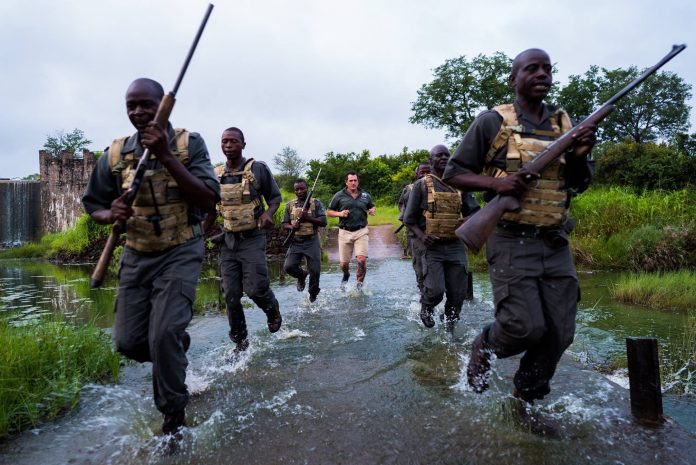 An anti-poaching team, on the hunt for poachers, were fortunately in the right place at the right time to rescue a teenage girl who had been abducted and raped in Zimbabwe.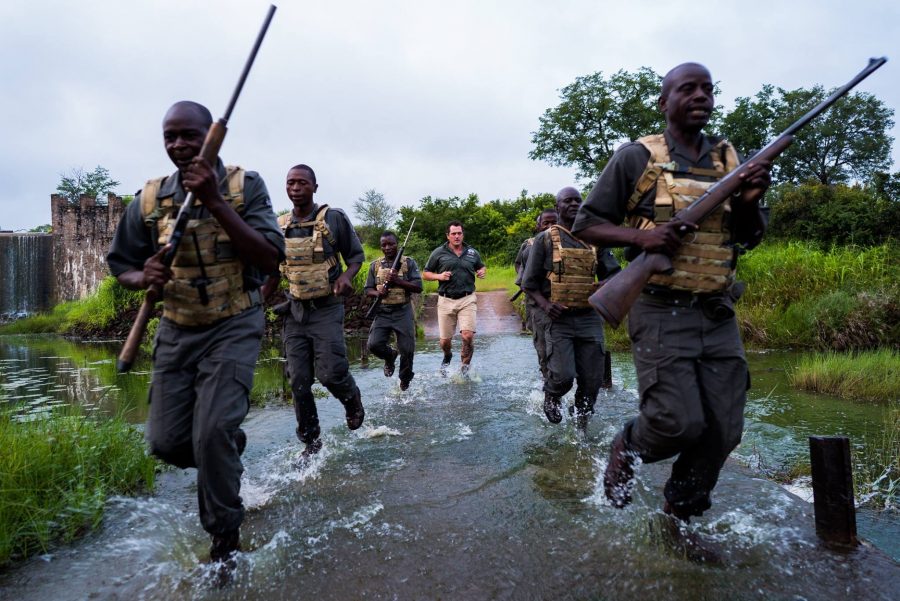 Damien Mander, founder of the International Anti Poaching Foundation (IAPF), reported the incident on facebook. He said the IAPF's Victoria Falls ranger team were tracking an incursion from the reserve to a garbage dump many miles away, where they noticed a suspicious vehicle.
According to The Chronicle, the rangers surrounded the vehicle after hearing teenager's screams for help.
"As the rangers cordoned off the vehicle and approached to conduct a search, a terrified 13 year old girl managed to escape and run to the safety of the team," said Damien.
"She had been abducted and sexually assaulted. The driver was apprehended and has been taken into custody and charged. A full investigation is underway. Most importantly, the young girl has been taken to safety."
According to The Chronicle, the man was a taxi driver and the teen had boarded his taxi to go home. The man is being held in custody until 23 May.
Damien congratulated the anti-poaching team and said: "You are an extremely valuable part of the local community and we are all very proud of your efforts. Thank you to the donors around the world that keep them on the front lines."