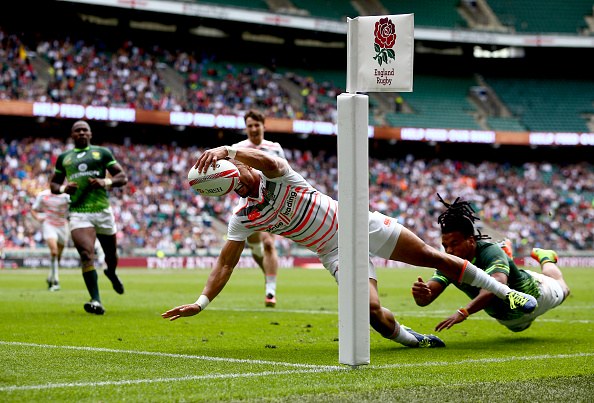 They lost the London battle in the season-ending leg, but the Blitzboks won the Sevens World Series war on Sunday.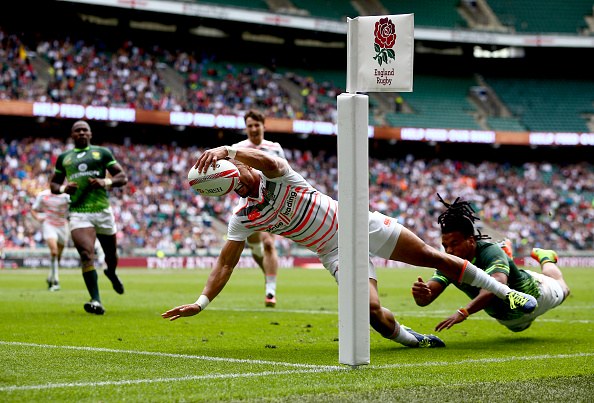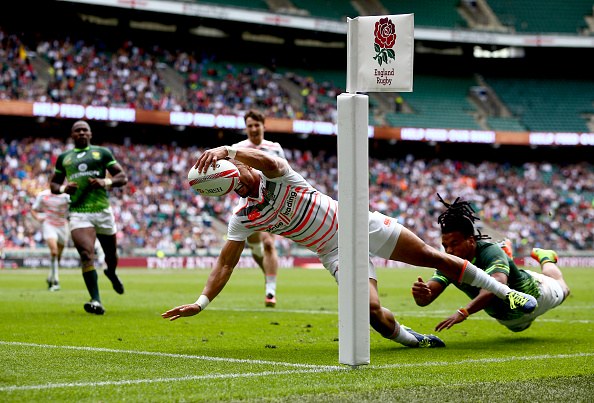 Neil Powell's brave men went down 12-17 to host nation England, with home town hero Dan Norton breaking the deadlock after the final hooter in the quarter-final clash.
But whatever disappointment felt by captain Philip Snyman and his tightly-knit band of fighters will be more than drowned by the satisfaction of already having sealed their third overall series victory, courtesy of their win in Paris, France last weekend.
It was also Norton who had opened the scoring with a try midway through the first half.
But some individual brilliance by Rosco Speckman, who showed more steps than a troupe of drum majorettes, saw him bursting through the English defence before having the presence of mind to flick inside for the better-positioned Chris Dry who went over near the posts.
That saw the Blitzboks leading 7-5 at the break.
The second half exploded into action with Werner Kok gathering from the kick-off and brushing off an ineffectual English tackle to dot down and put the South Africans up 12-5.
The game-changing moment came 3:59 into the half when the referee, in yet another decision that went against the South Africans in front of the host nation's Twickenham crowd, yellow-carded Kok for a perceived neck roll. That after Kok had already won the penalty for the Blitzboks.
With the one-man advantage, it was big James Rodwell who went over down the left and Charlie Hayter, not recognised for his kicking skills, slotted a great conversion.
That locked the scores at 12-12 before Norton finally sealed the Blitzboks' fate. That fate hung in the balance for a few seconds as officials checked to see if the flyer's foot had touched the chalk, but it was a fleeting hope.
– See more at: http://www.sascoc.co.za/2017/05/21/blitzboks-lose-london-quarter-final-but-series-is-sealed/