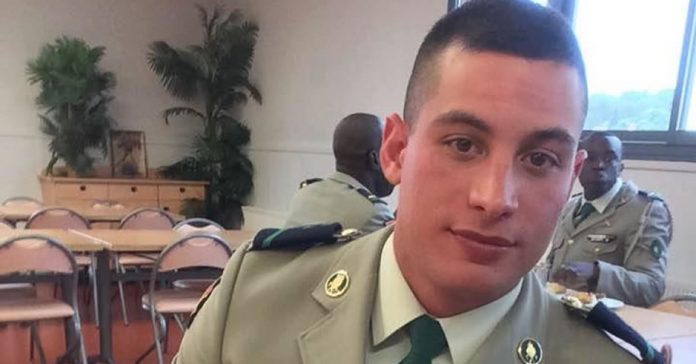 A South African expat and former student from Durban High School (DHS), in KwaZulu-Natal, tragically passed away last week in France, whilst rescuing the lives of others.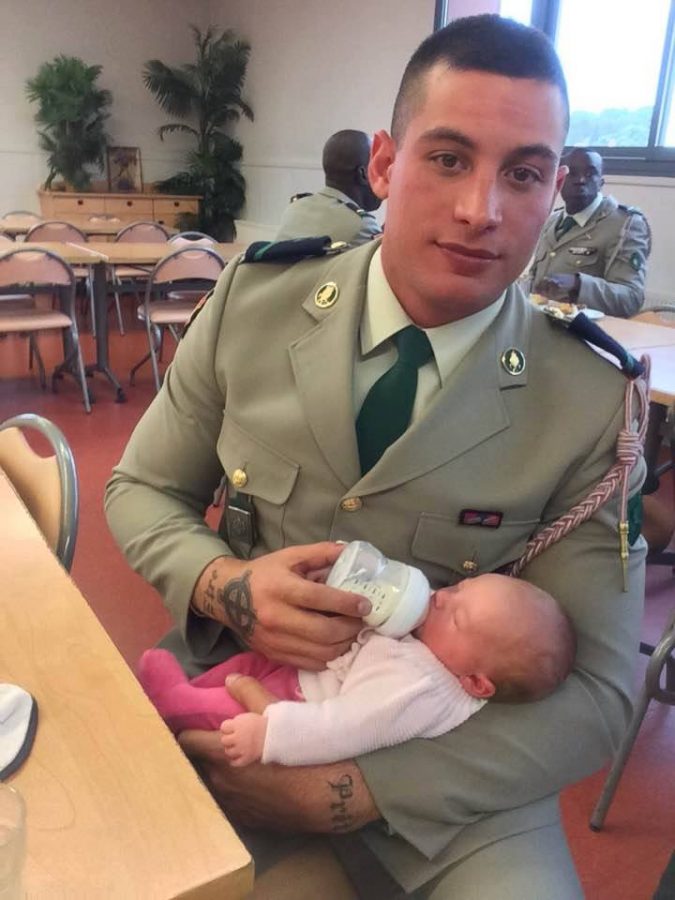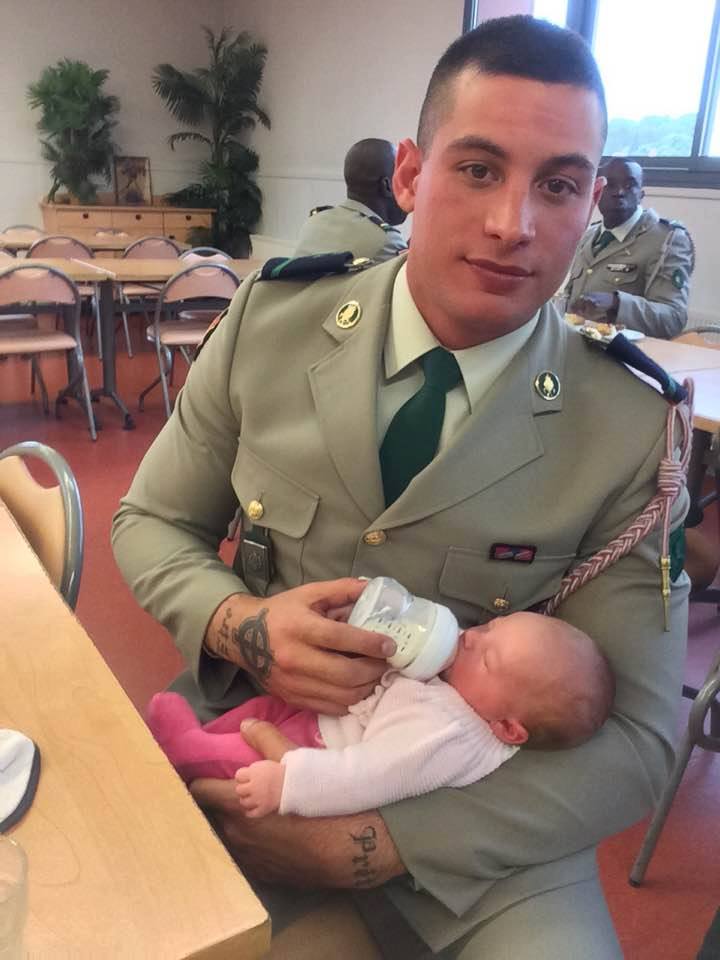 Lorenzo Rodrigues had been living in Nimes, France, with his wife and daughter, and worked in the French Foreign Legion.
DHS posted a message on its Facebook page Monday saying: "It is with profound sadness that we learned of the passing of DHS Old Boy, Lorenzo Rodrigues, Class of 2011.
"Lorenzo joined the French Foreign Legion two years ago and died tragically on Friday in an act of bravery saving members of his unit during a rafting exercise. He saved eight lives and sadly drowned while saving his Corporal.
"Lorenzo leaves his wife, Fiona Rodrigues, and two month old daughter, Leia Rodrigues. Our deepest condolences to Lorenzo's family and friends.
"Lorenzo will receive a Military Funeral this week in Marseilles. RIP, Lorenzo."
The school ended the message with 'Deo Fretus' (in God we trust).
One Old Boy, Chyavan Maharaj, said: "Our motto was always 'May they ever remember that as he is, so is his school.' I don't think even the school's 150 year history could live up to the respect and admiration you have just earned."
Lorenzo's mother had posted a message on 17 May beneath a picture of his baby daughter, her granddaughter, saying: "My baby girl. Love of my life. See you soon. I have my visa." Lorenzo replied to her message, saying: "Love you mom:)"
He then posted a photo with members of his unit: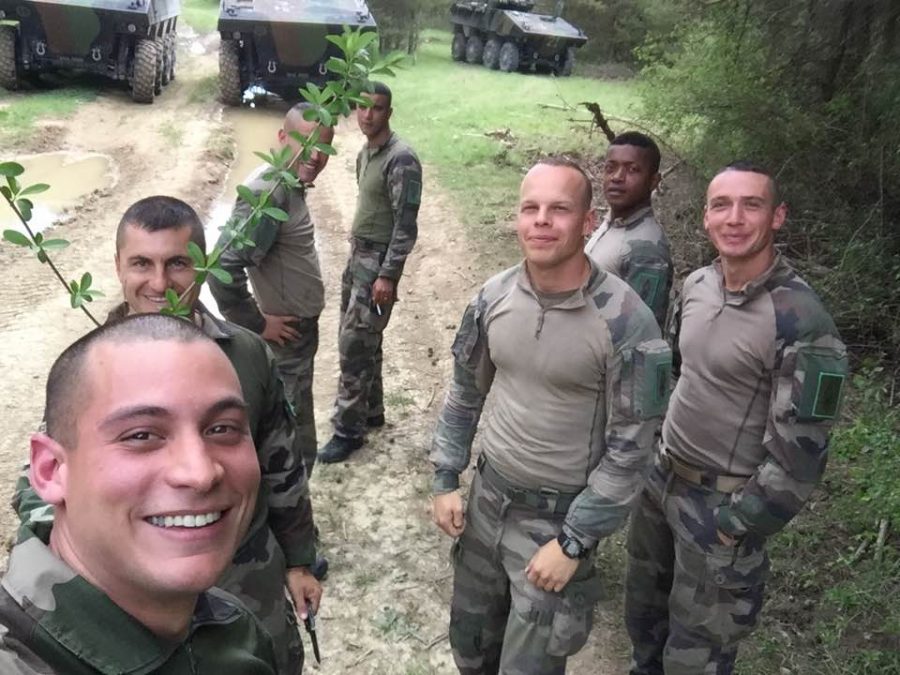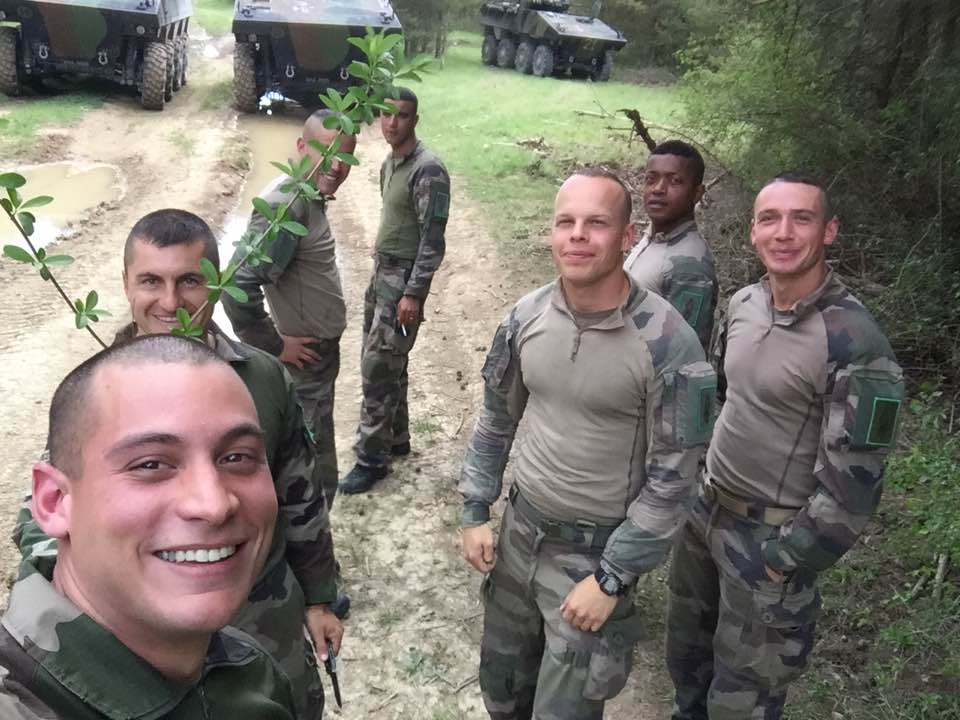 Two days later, on 19 May, his mom posted another message beneath this photo, saying: "Rest in peace my beautiful son. You died a hero…"