Another glorious day at one of South Africa's best kept secrets – Morgan Bay on the Wild Coast of the Eastern Cape.
Morgan Bay Tourism posted these photos two days ago as locals shared the surf with a visiting pod of dolphins. The pics were taken by GARETH YEARSLEY, who specialises in photos in and around Kei Mouth and Morgan Bay on the Wild Coast.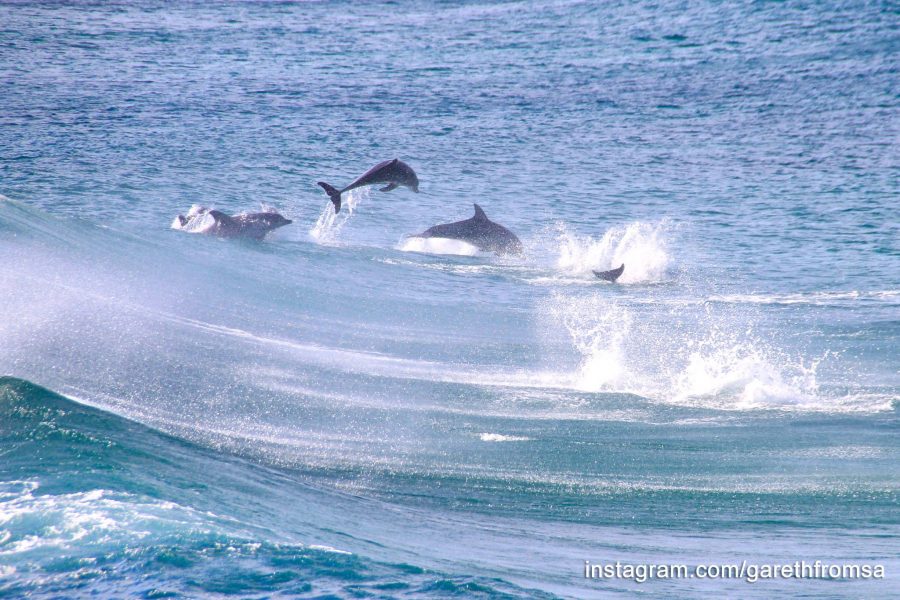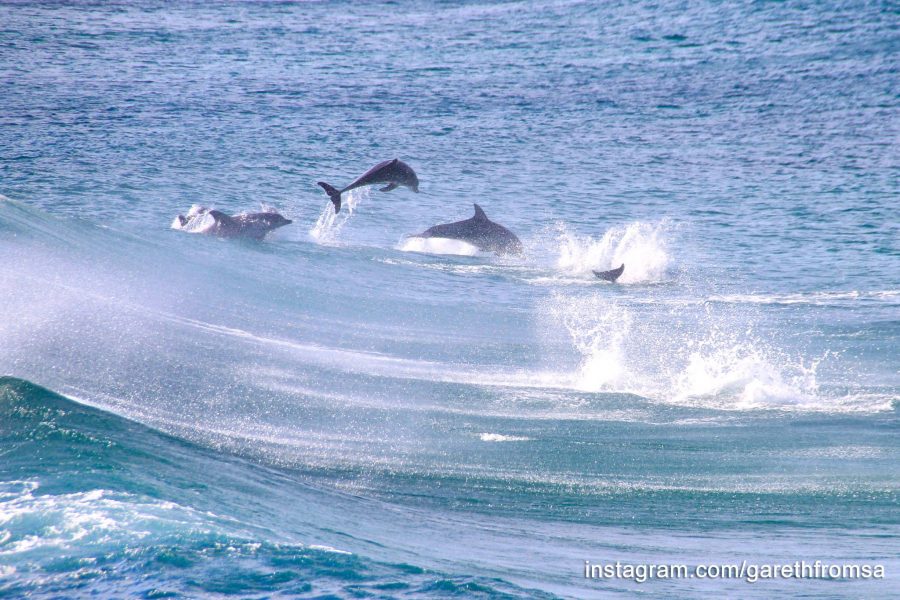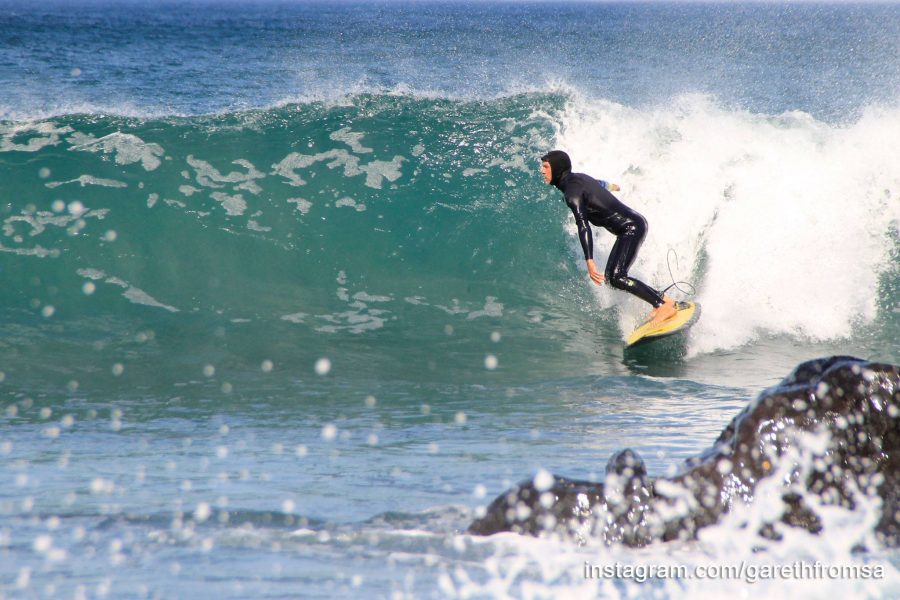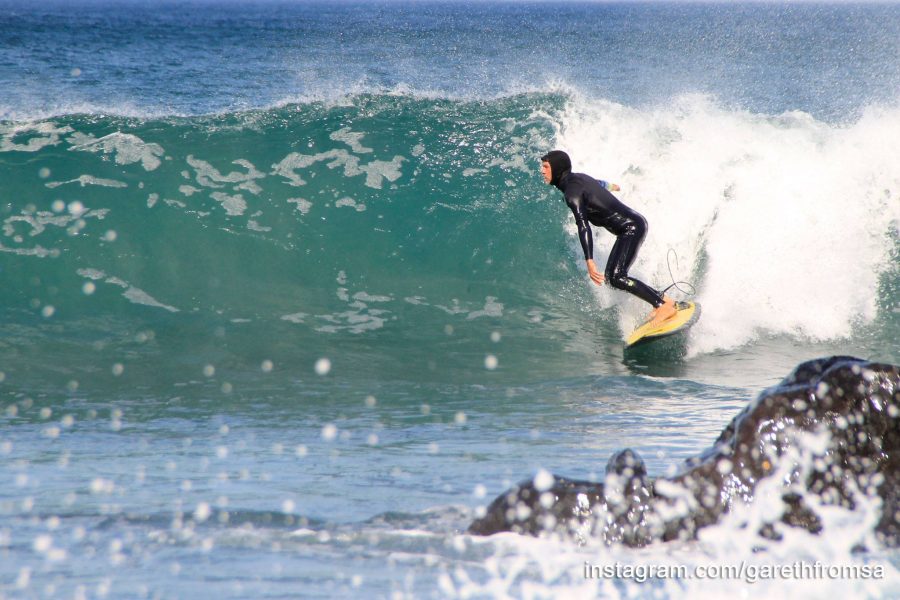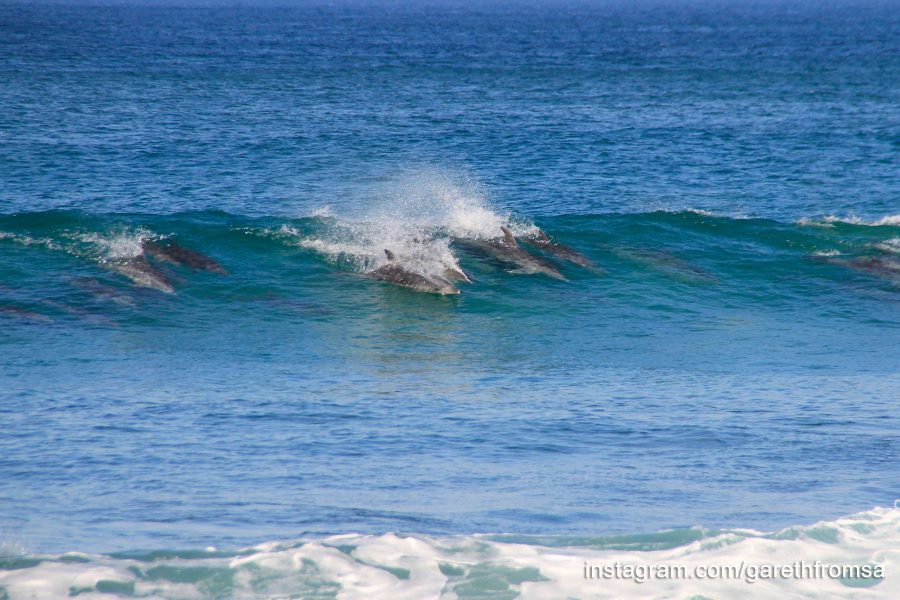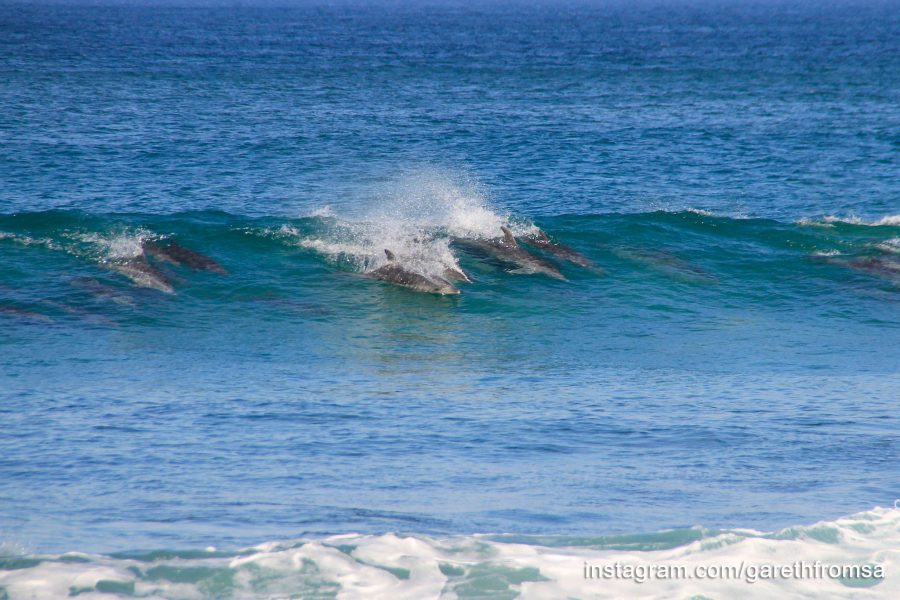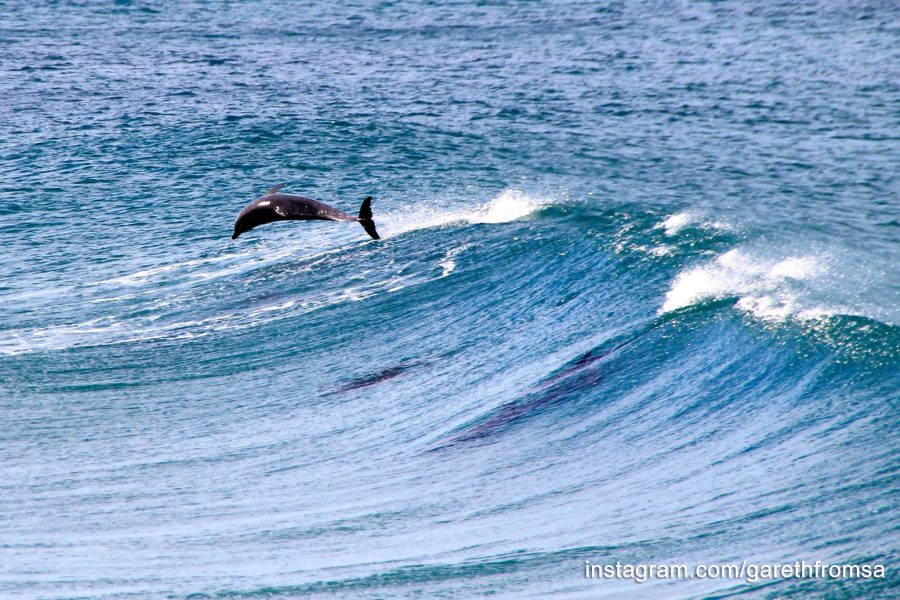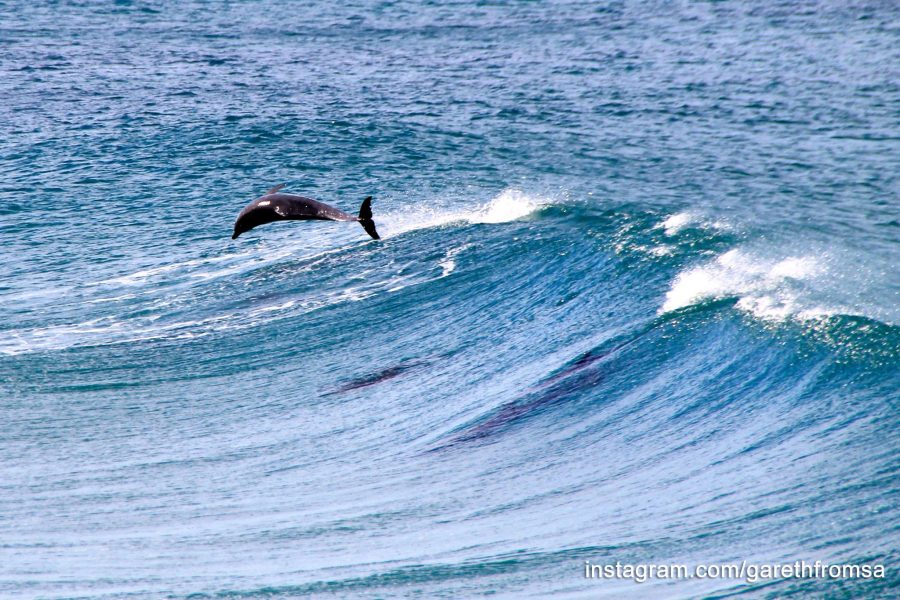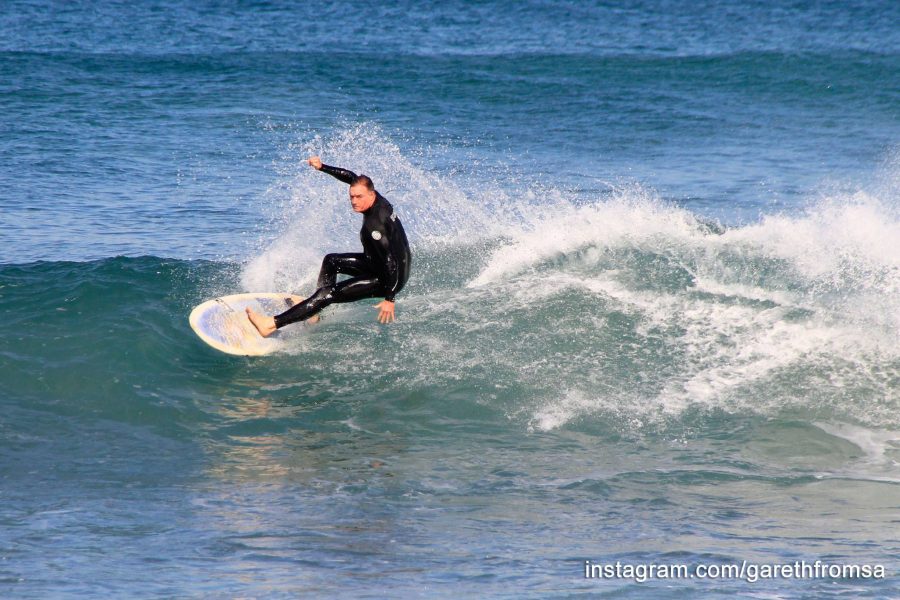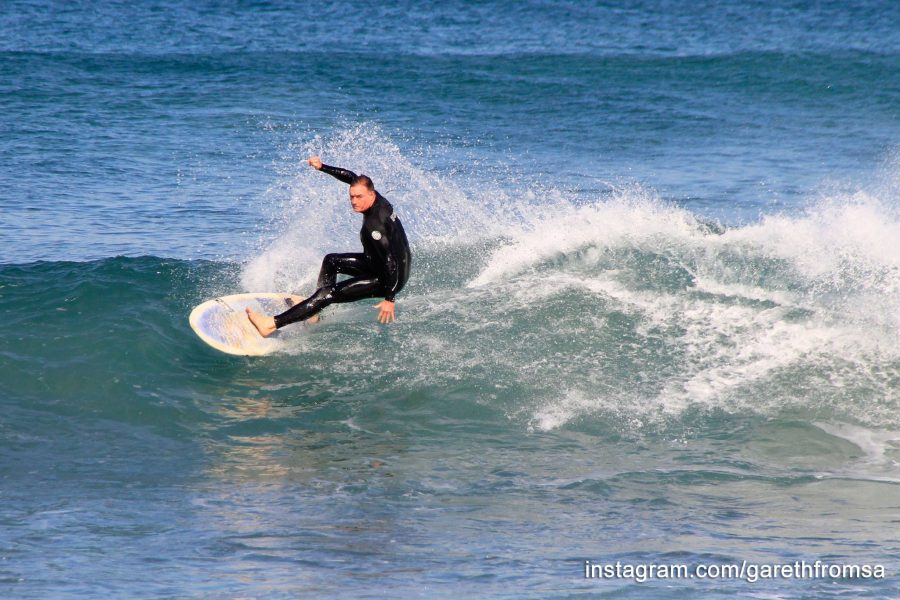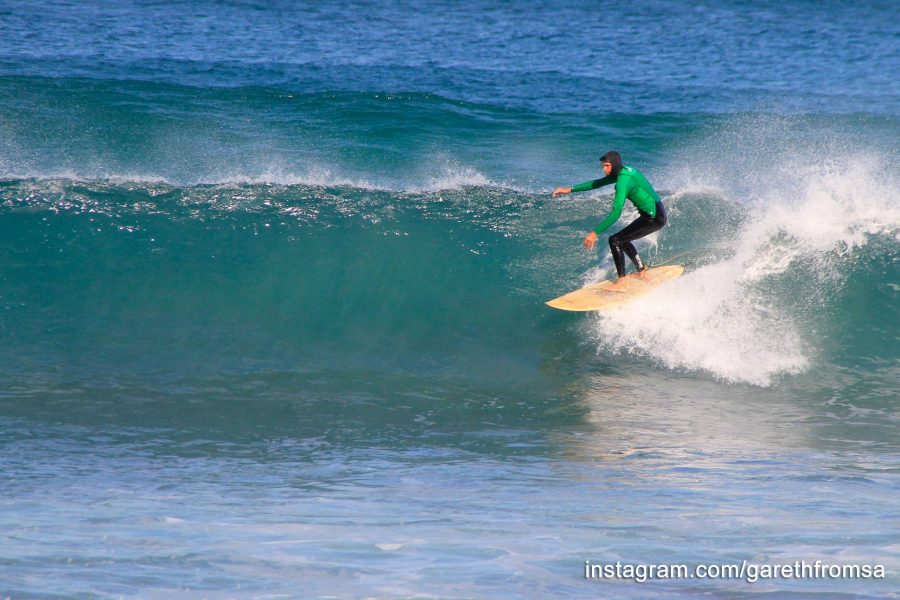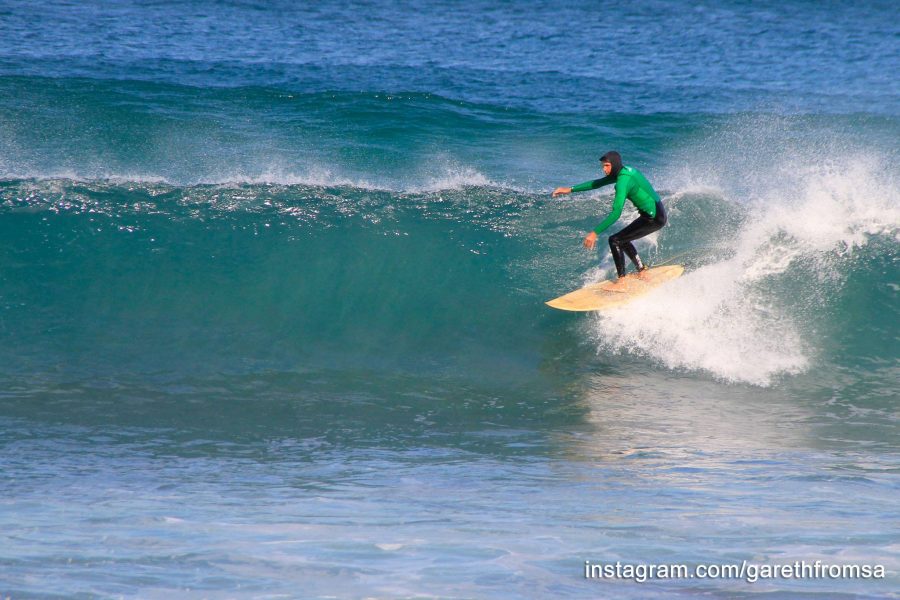 Taking turns surfing the waves…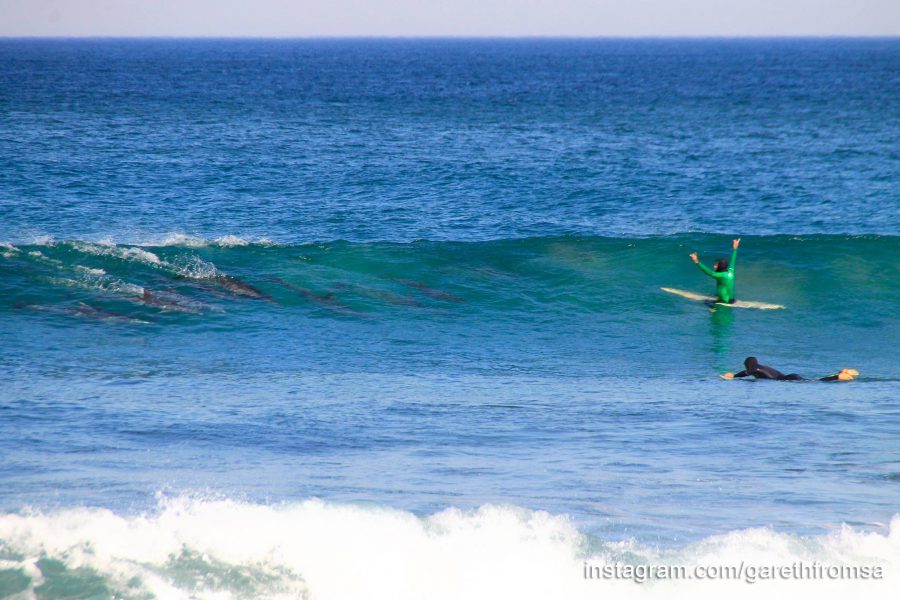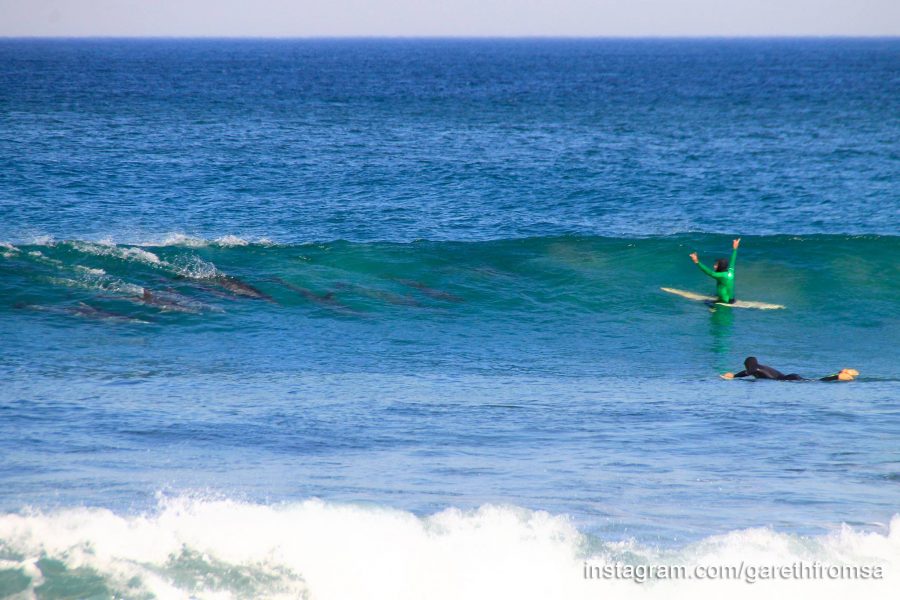 If you're planning a destination wedding, or simply a romantic getaway – Morgan Bay is the perfect unspoilt location. Find out more here.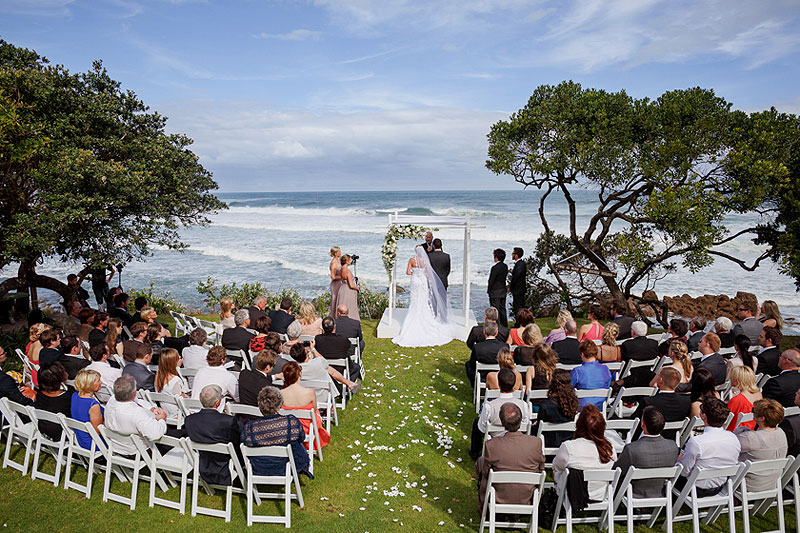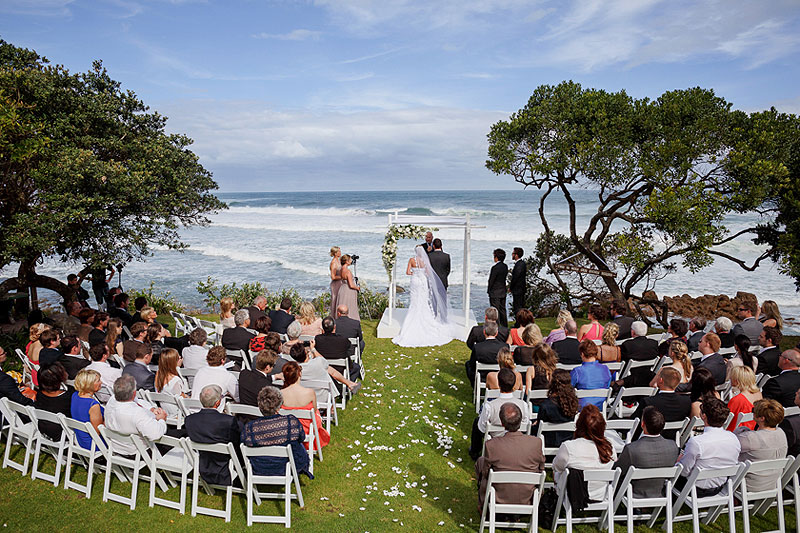 MORE
FOLLOW Gareth Yearsley on www.instagram.com/garethfromsa/
Morgan Bay Tourism on facebook