Here's an incredible close-up view of a collection of South Africa's insects at the Kenneth Stainbank Nature Reserve in Durban, KwaZulu-Natal… with some of them as exquisite as the flowers upon which they sit. Photos taken by PETER DE GROOT yesterday morning.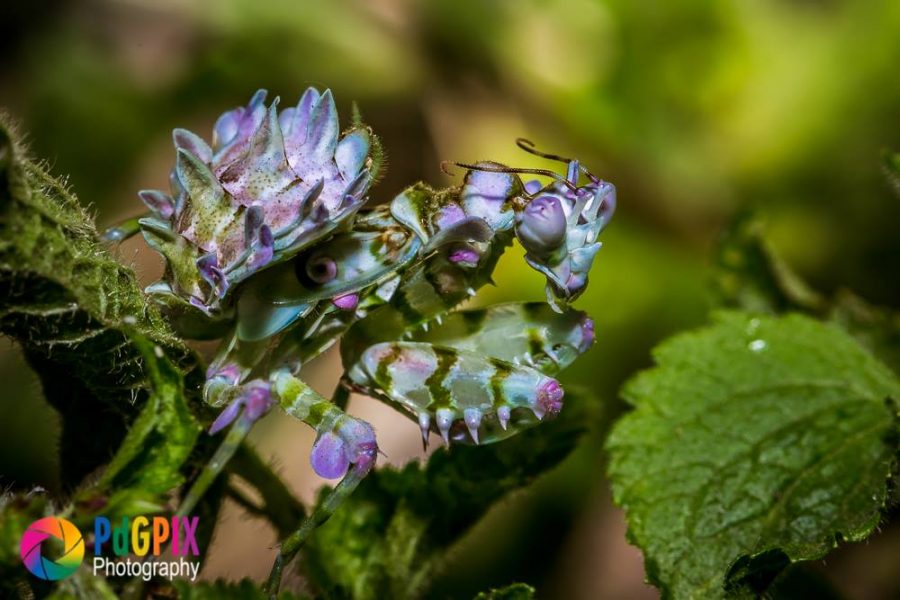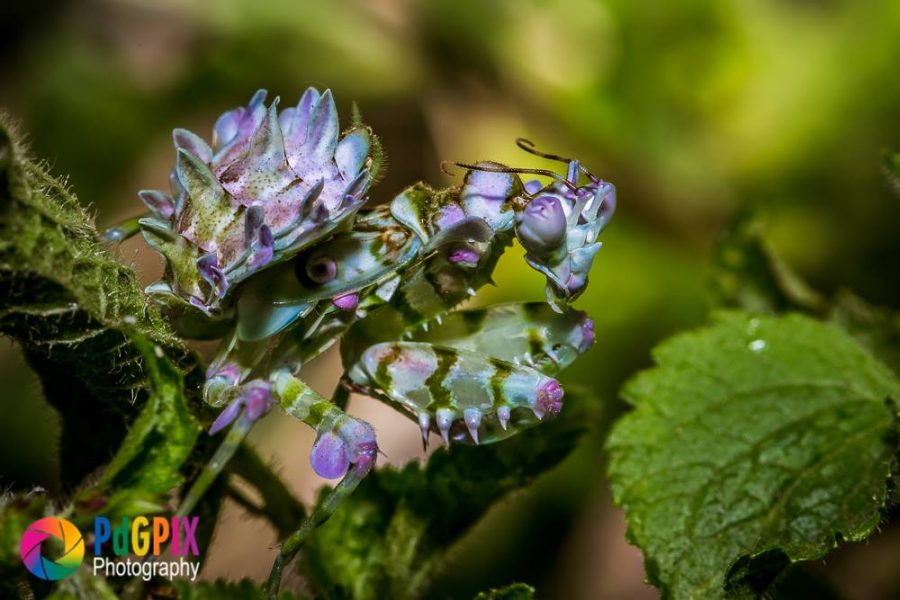 Peter said: "Something a little different, the smaller things in life seen early Saturday on a cloudy morning at the Kenneth Stainbank Nature Reserve in Durban.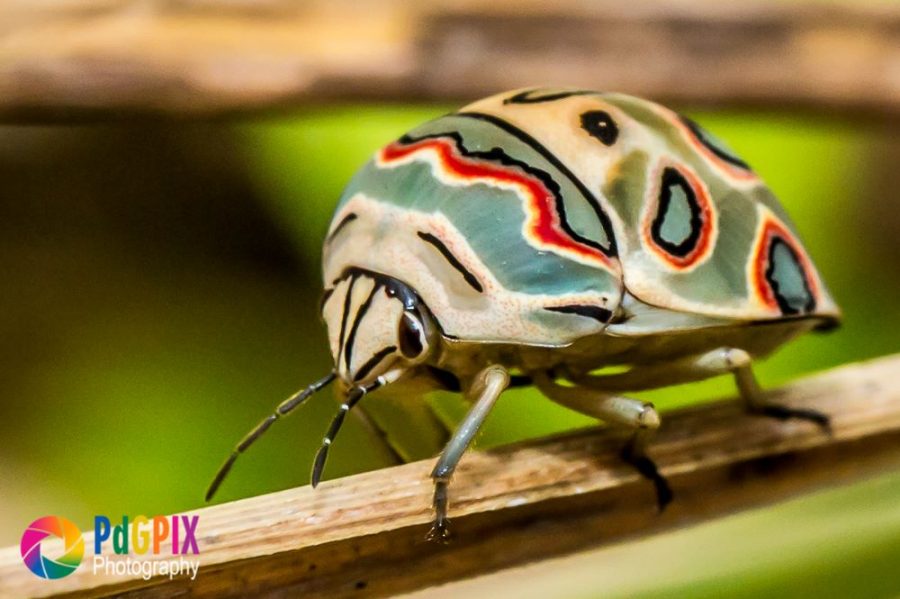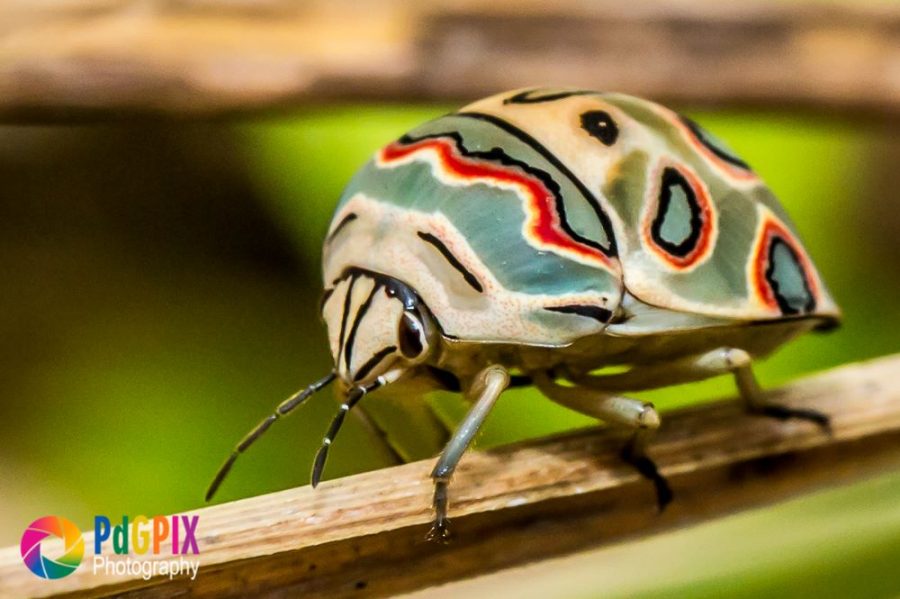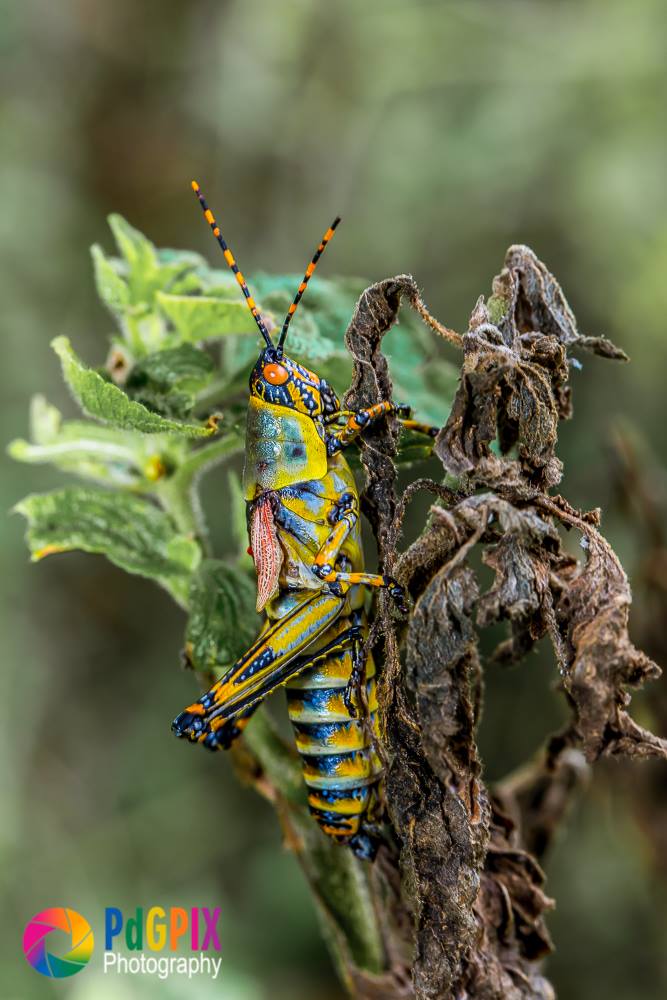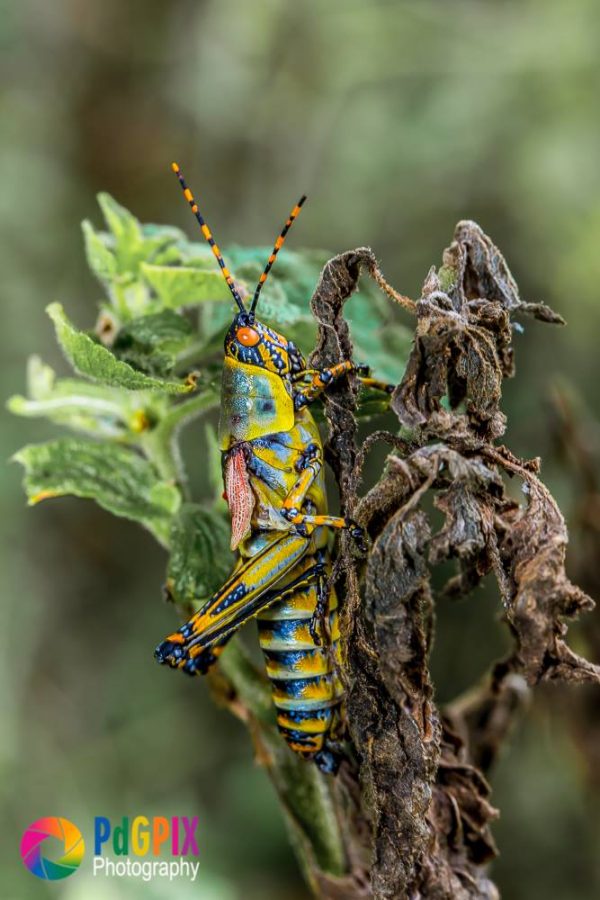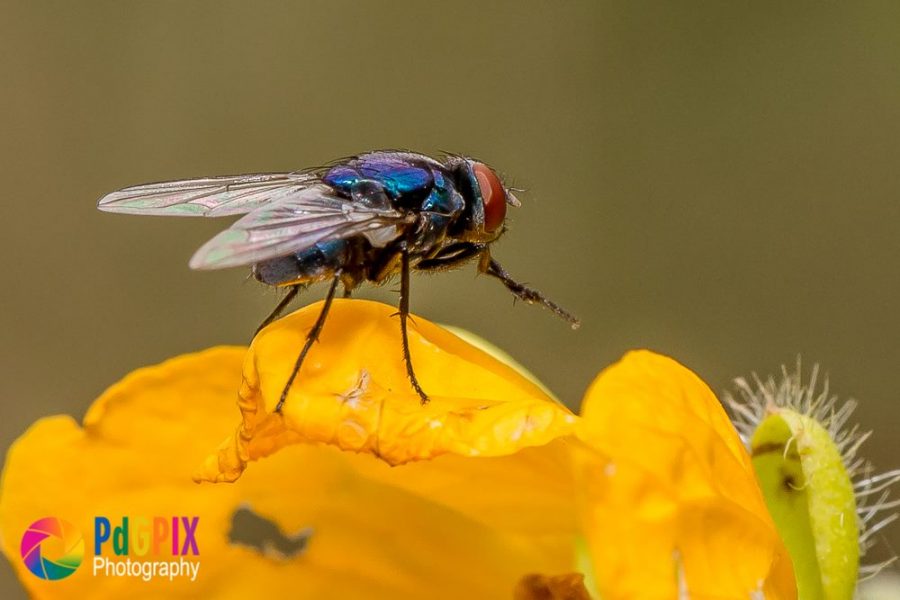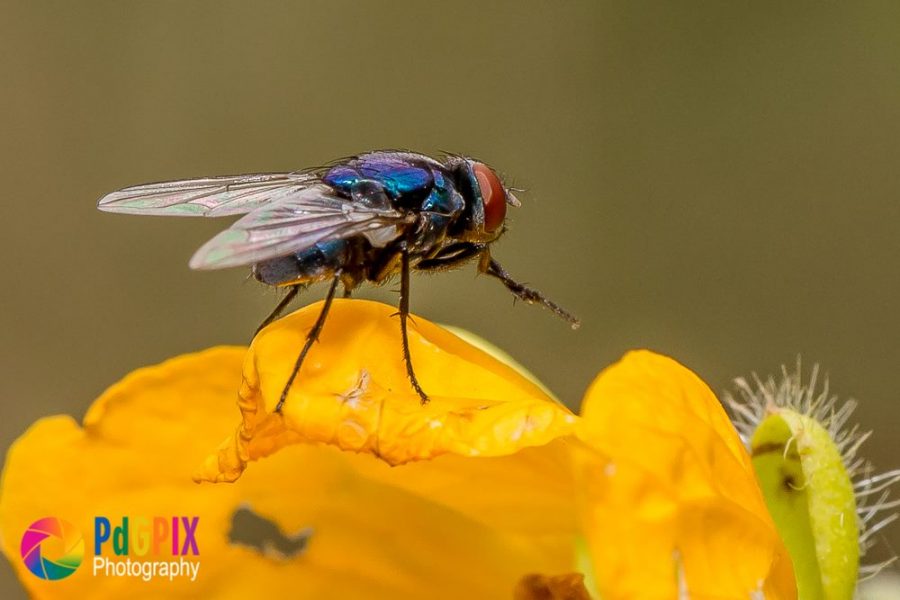 Close…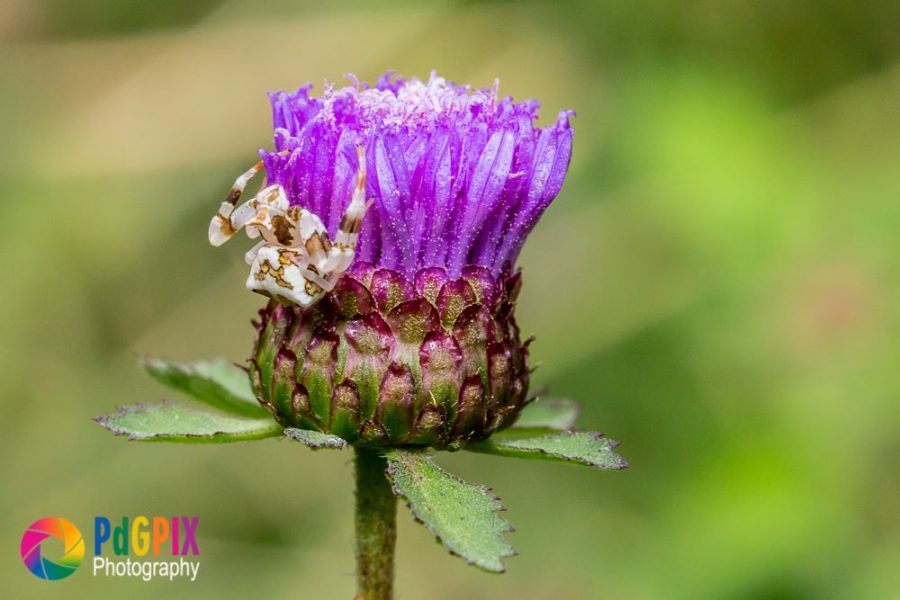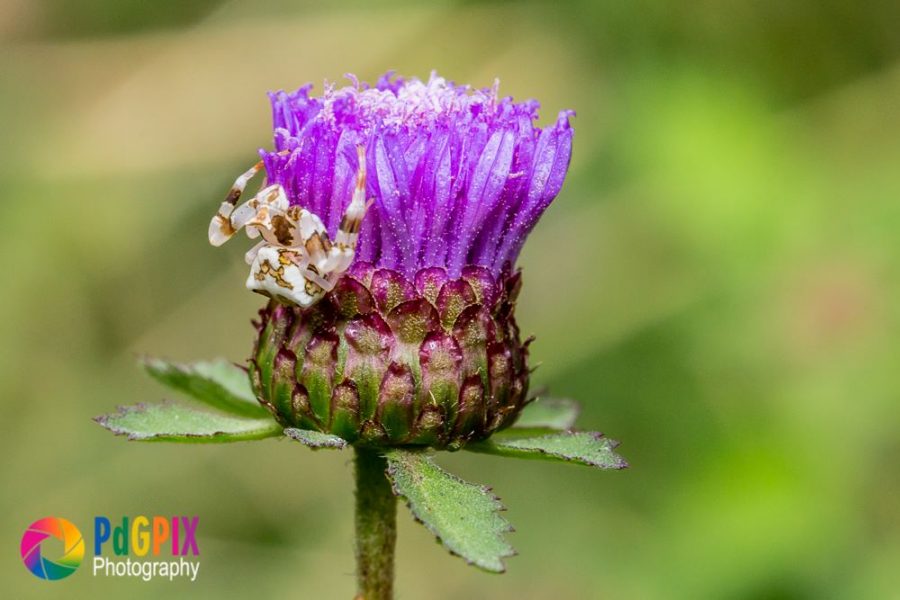 And even closer…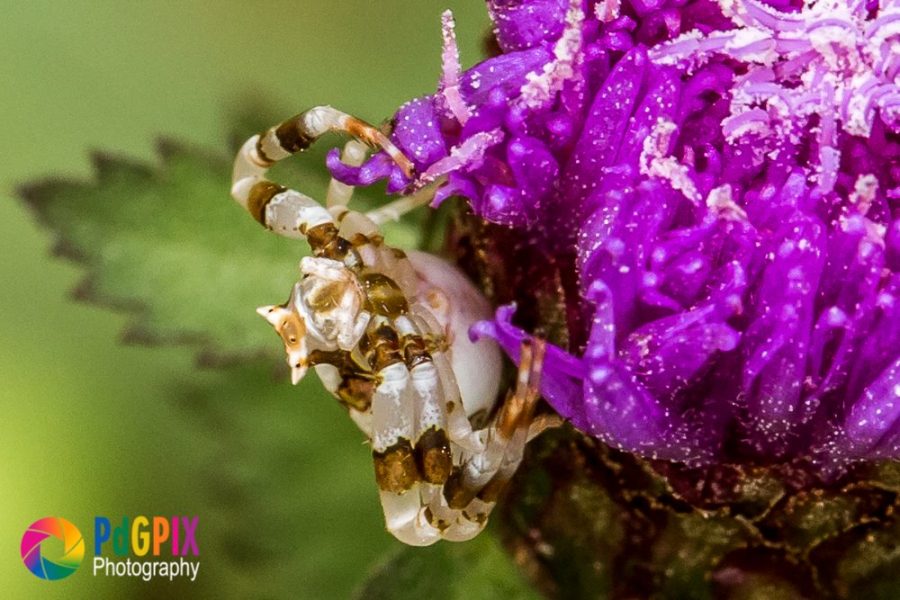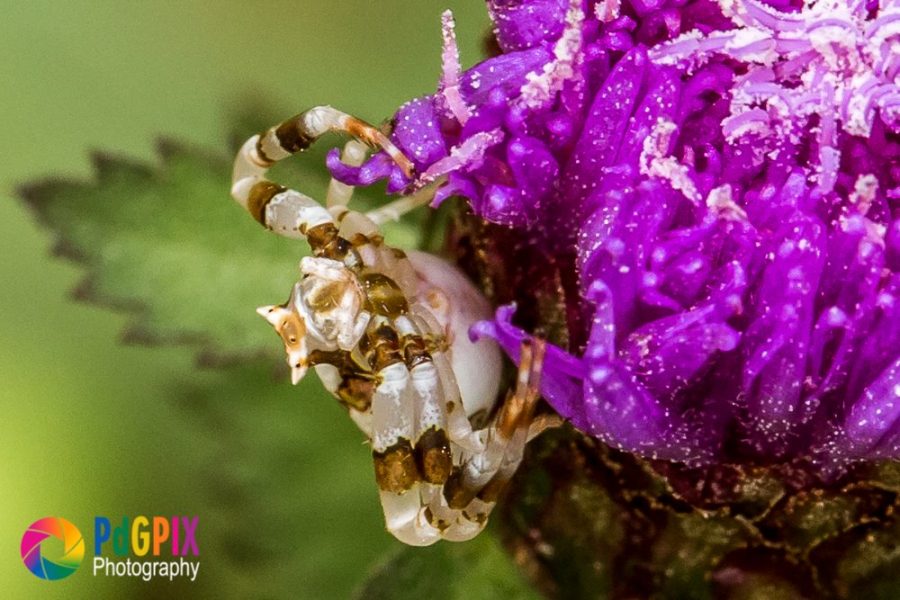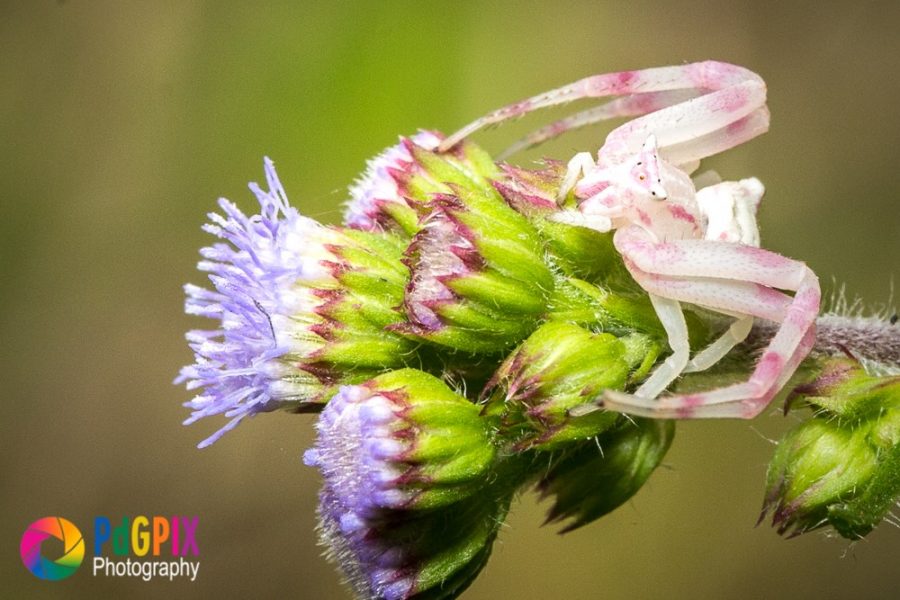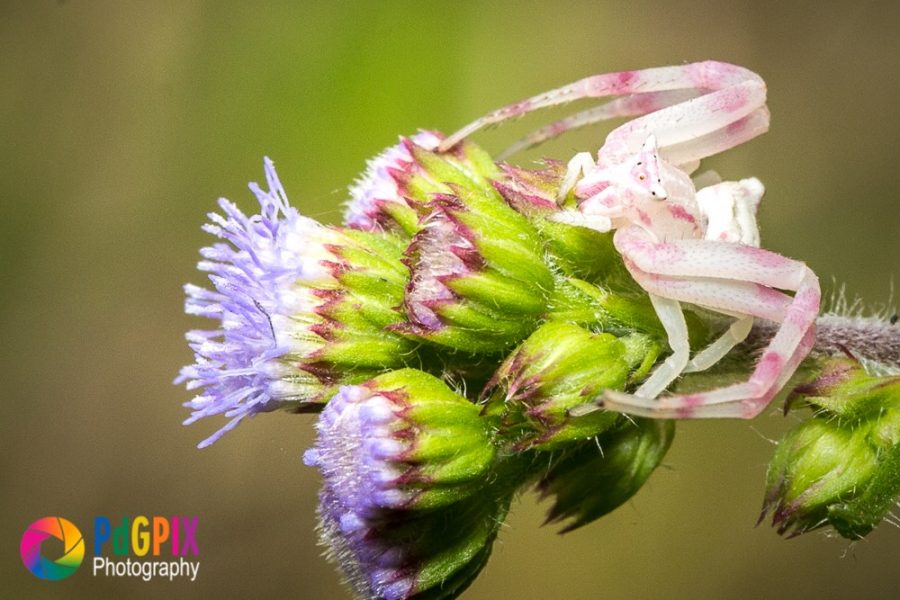 "Joined Warren of Warren's Small World who helped us find some of the smaller creatures in Stainbank Nature Reserve…"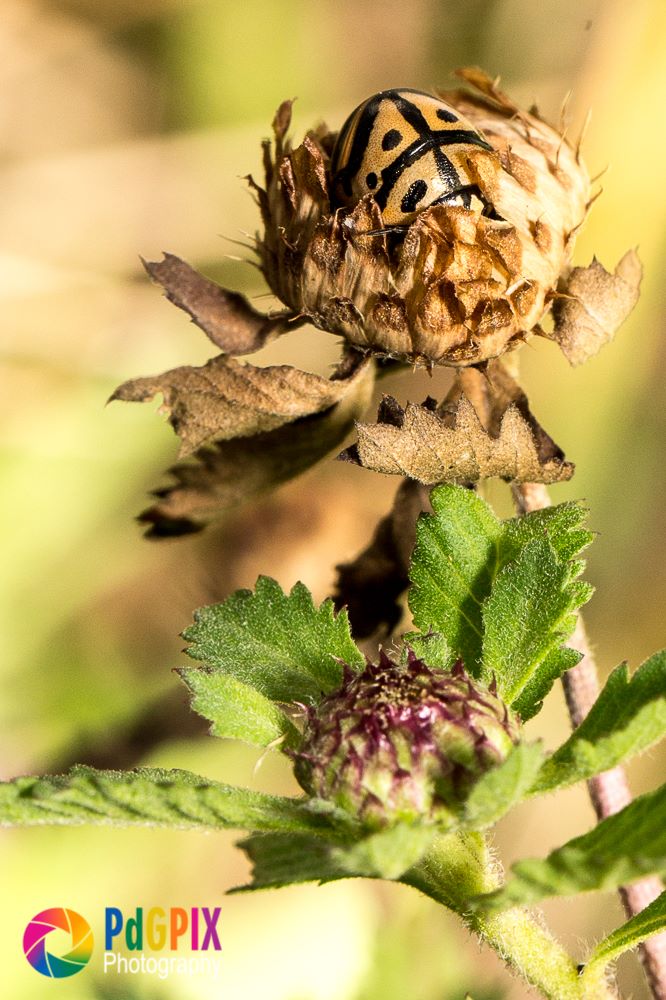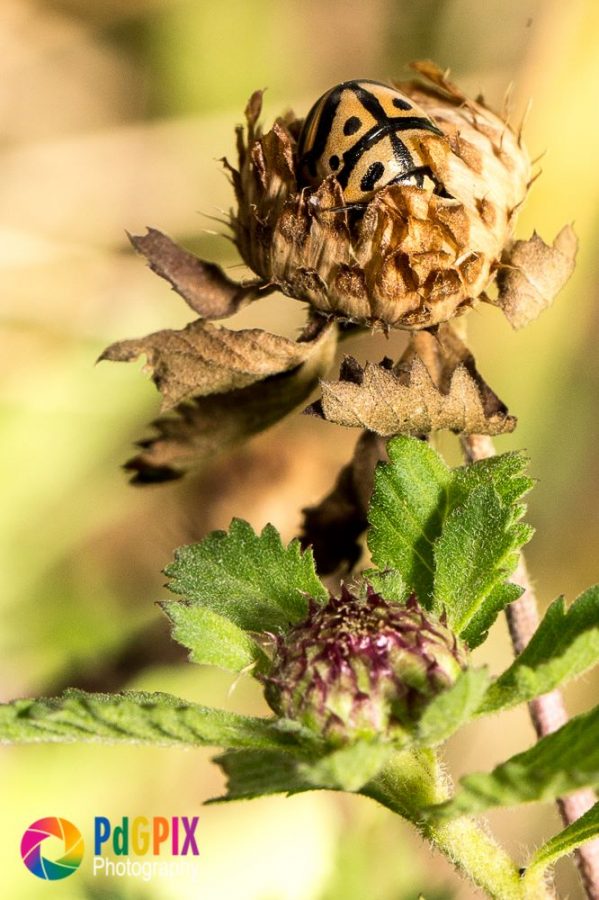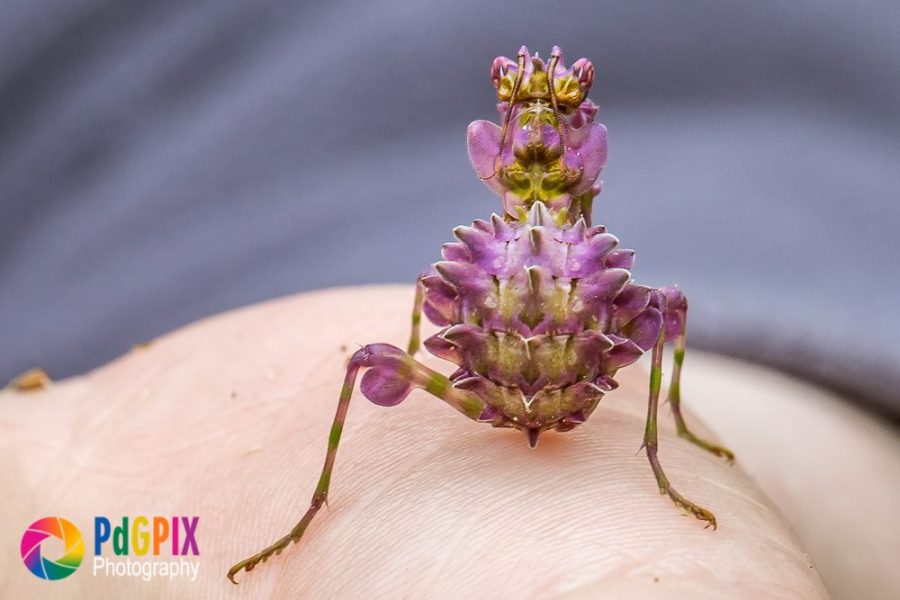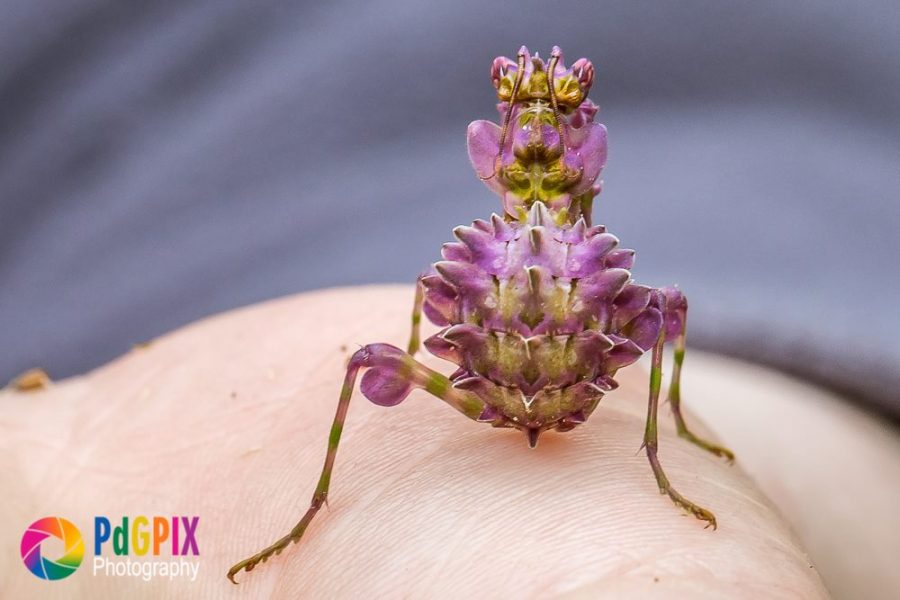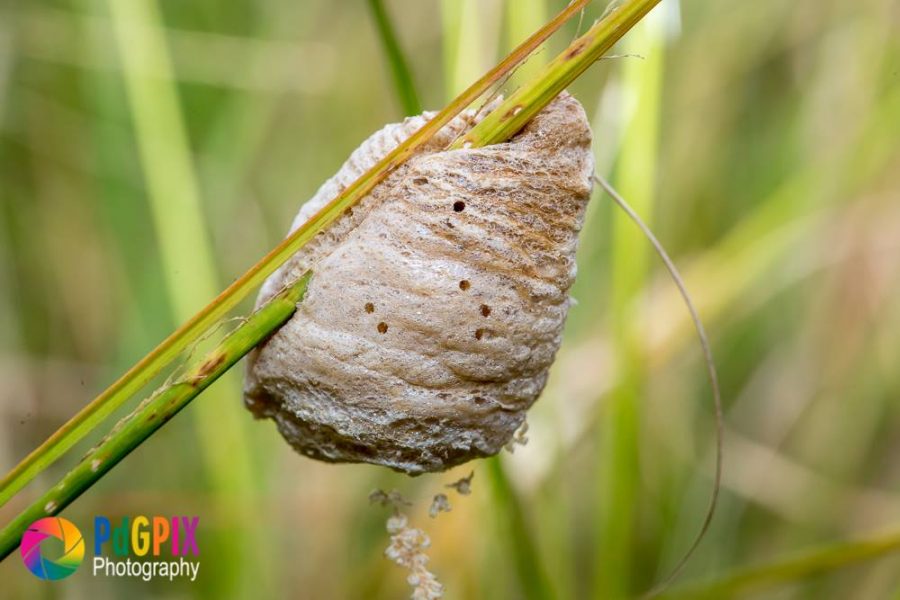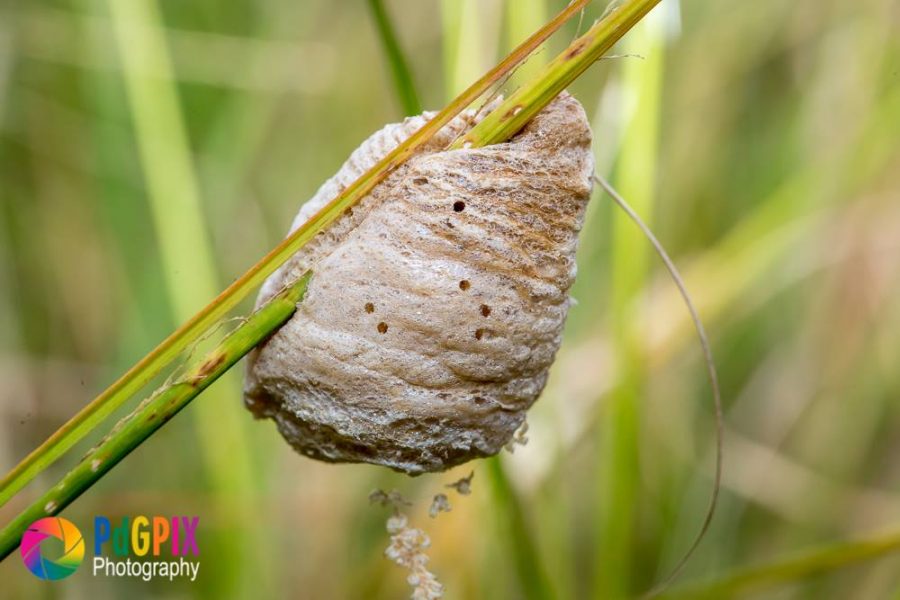 "These little guys adapt to the colours of the leaves and flowers they perch on…"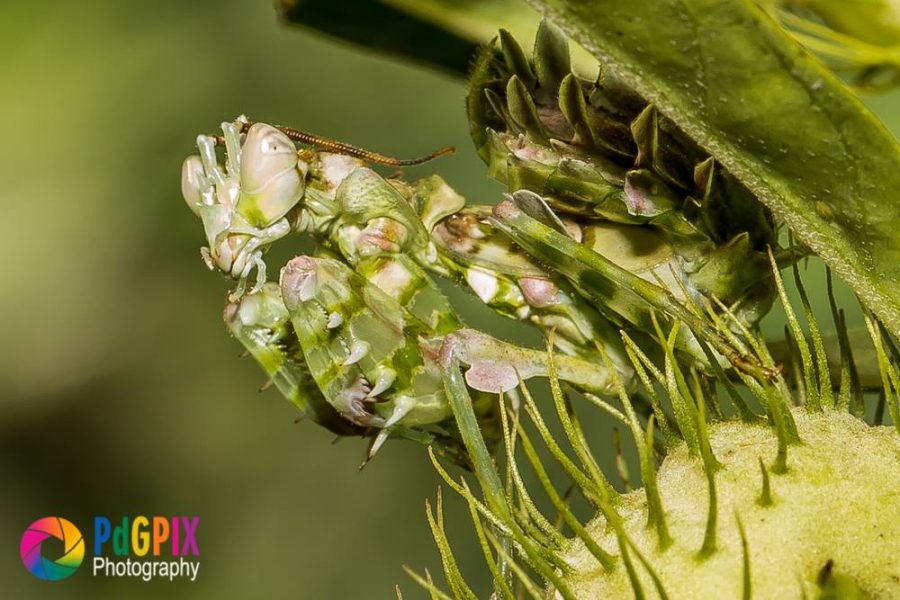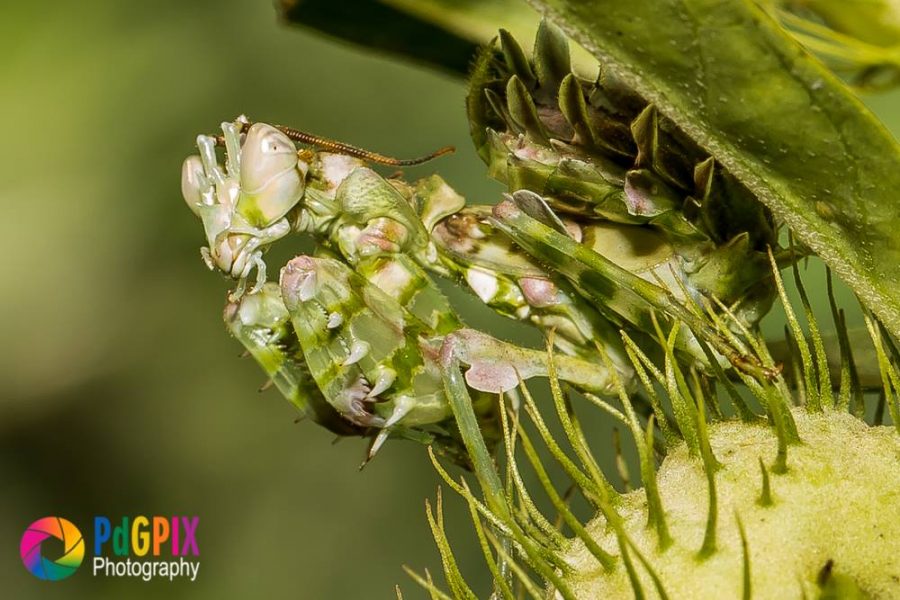 A close-up…
And EVEN closer…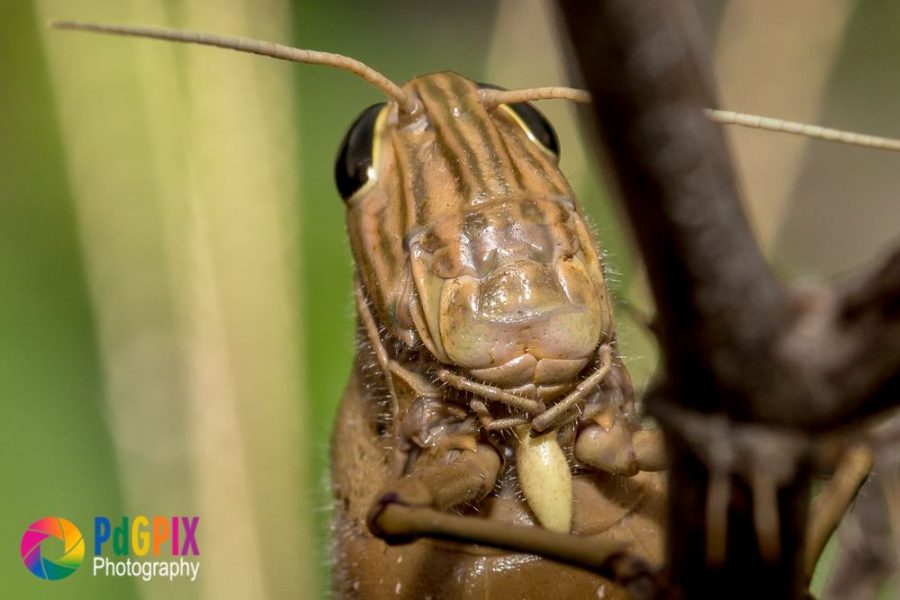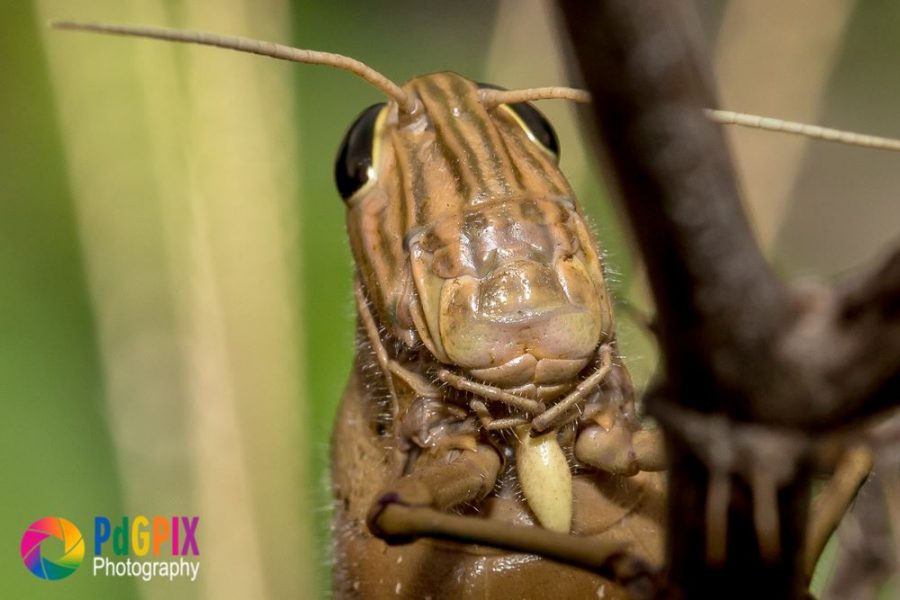 From afar it looks like part of the flower…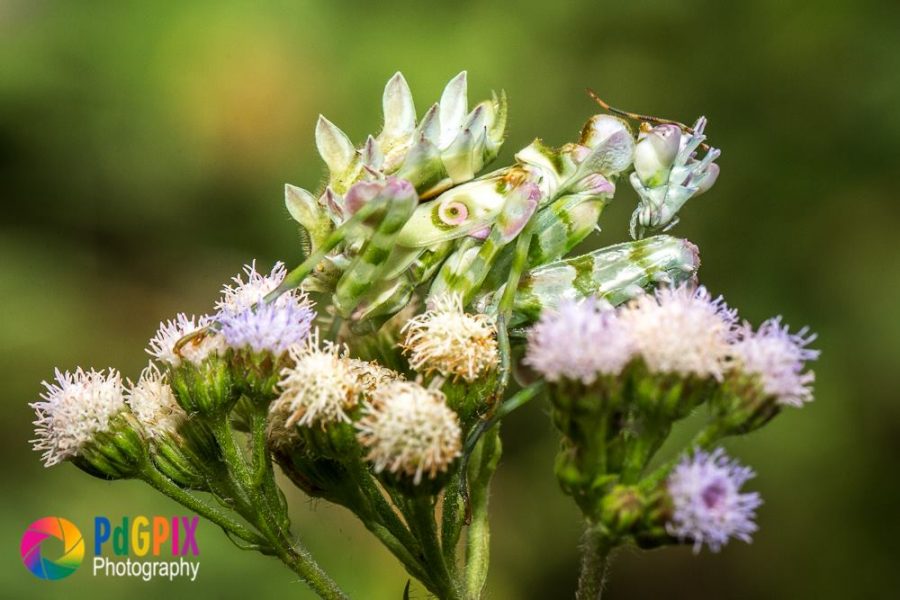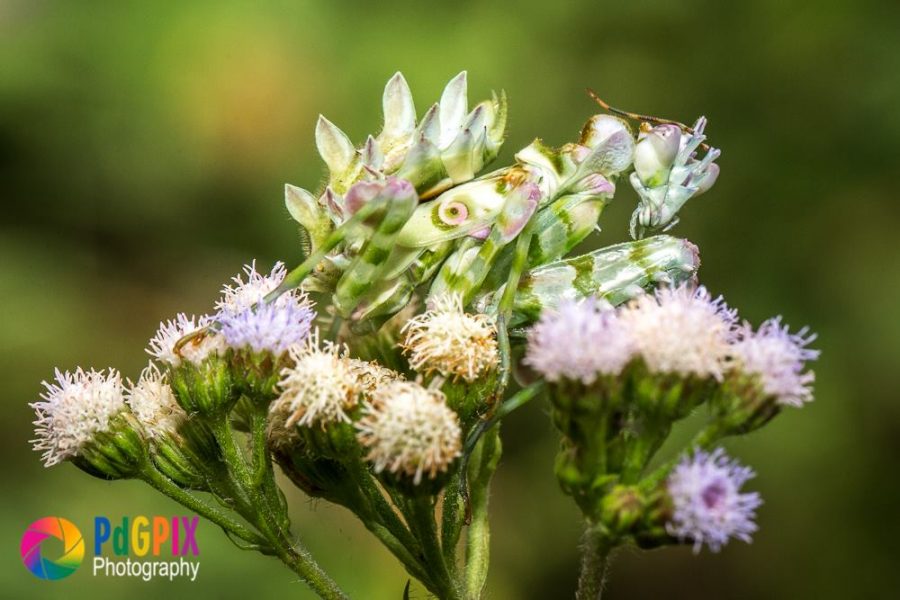 Close up, quite majestic…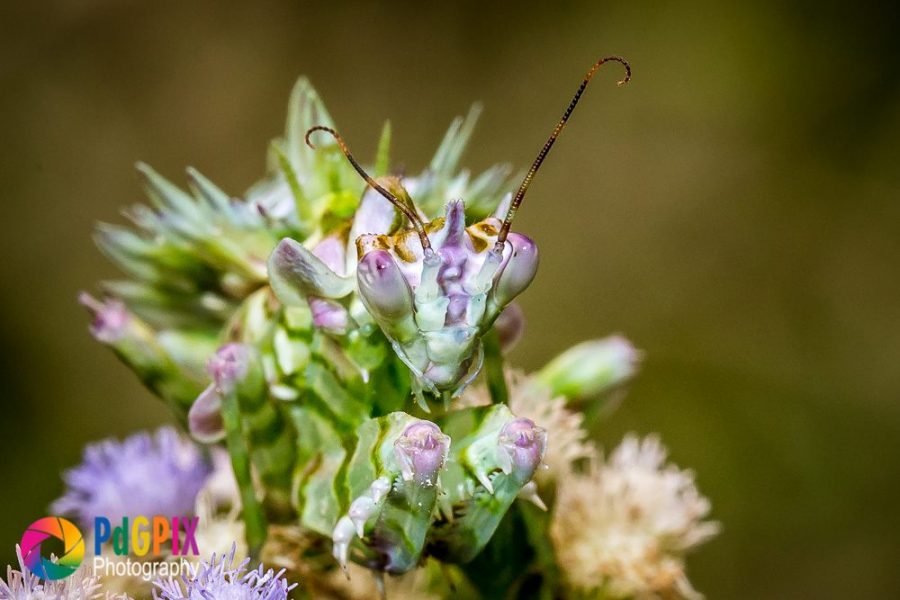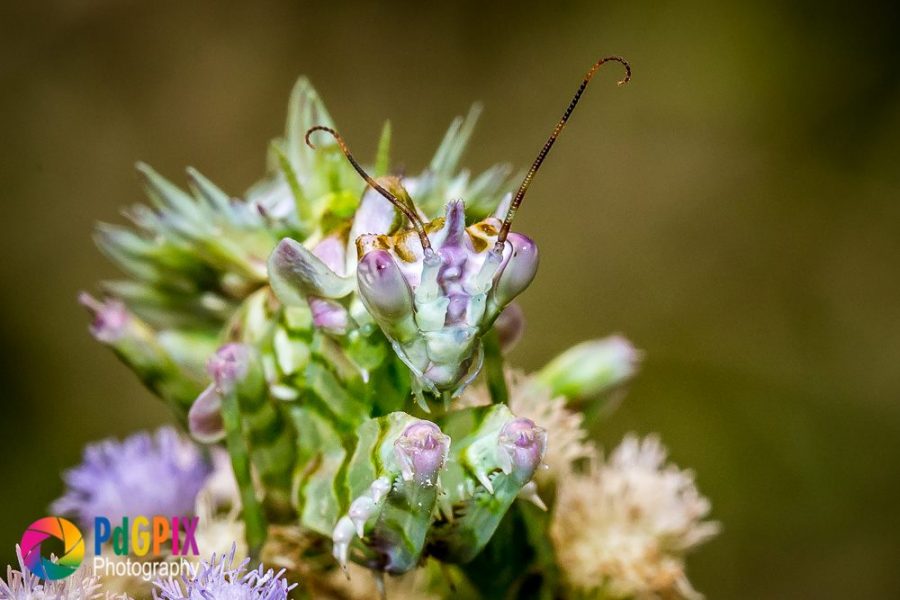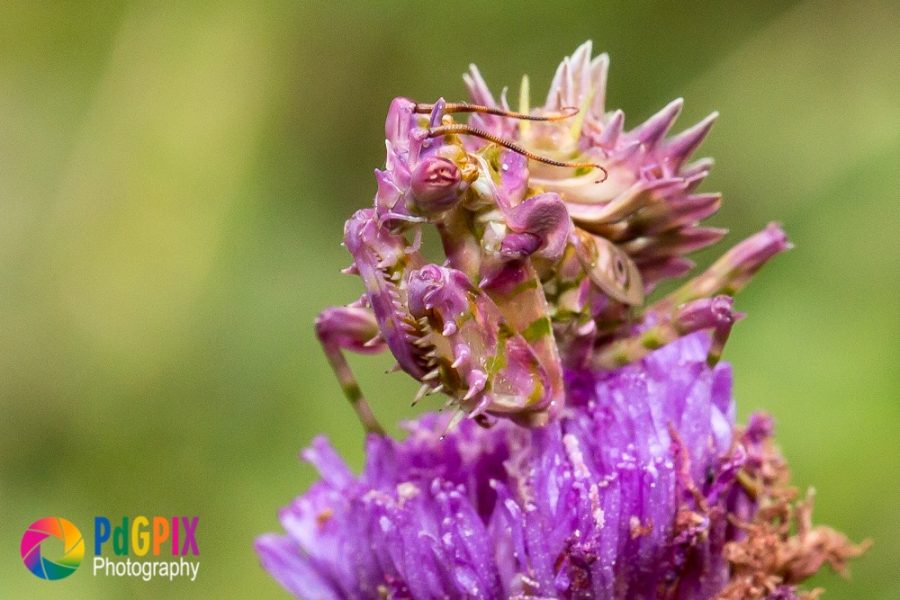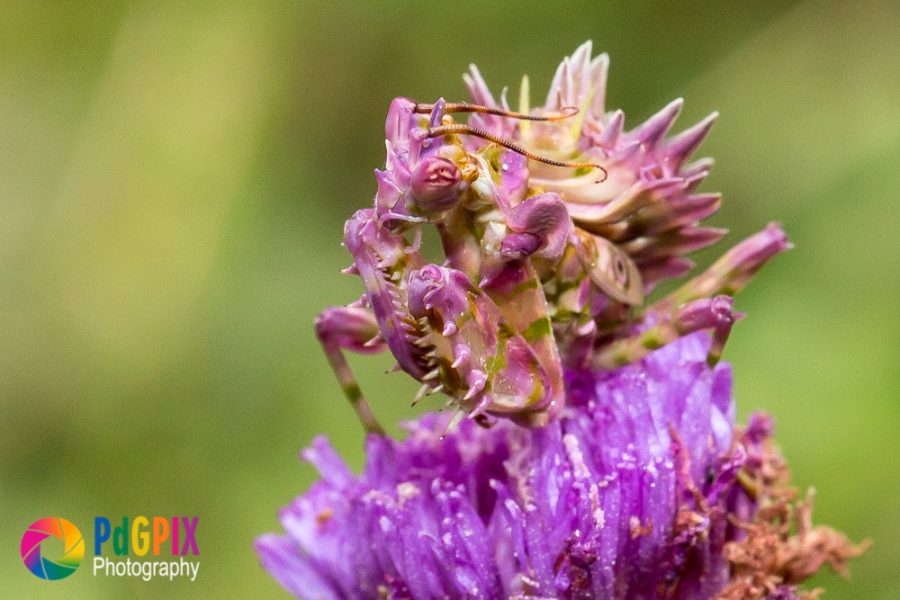 Not all are exquisitely beautiful!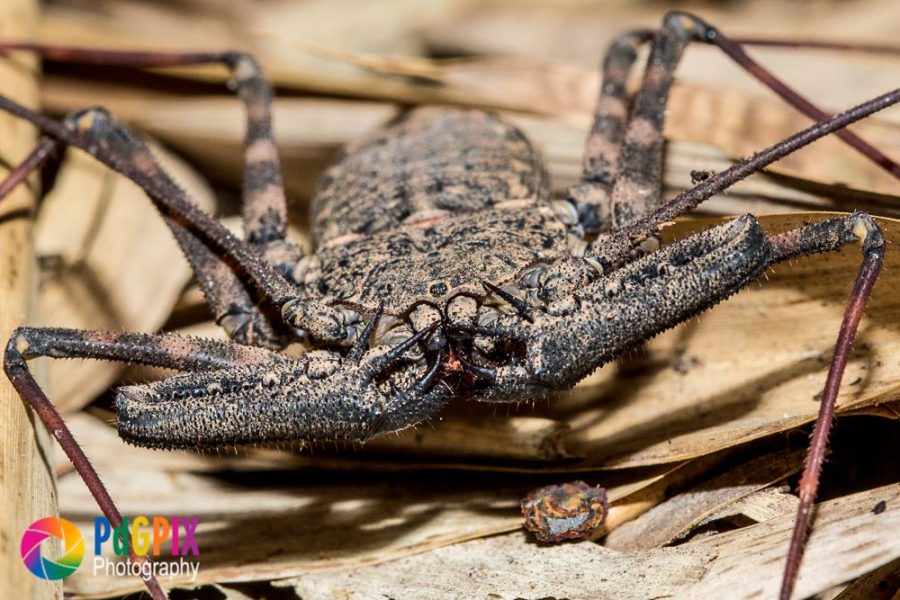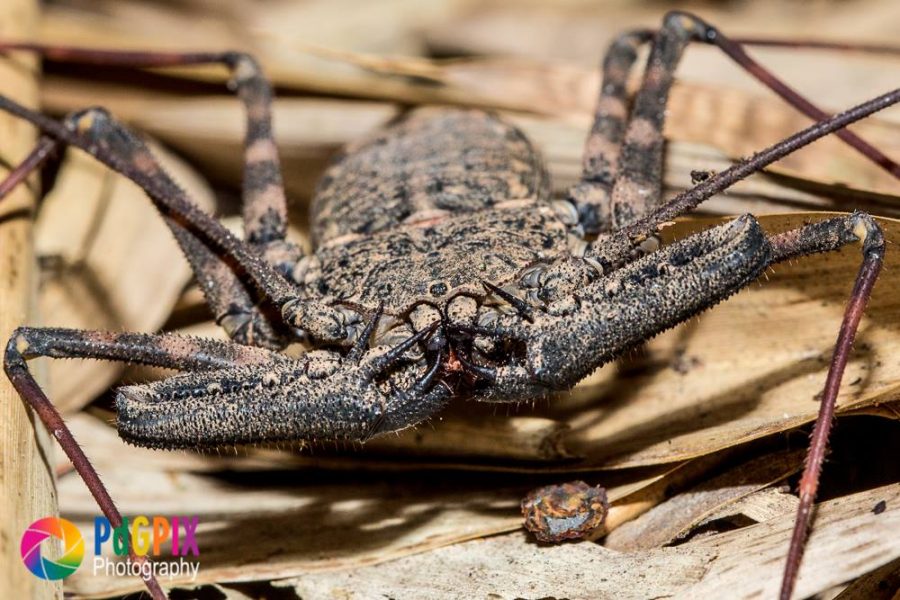 Warren – from Warren's World – takes visitors on a photographic walk around the reserve, on hand to help with camera settings as well as to point out some of his "favourite little critters". As he says: "I have the best bug spotting eyes…"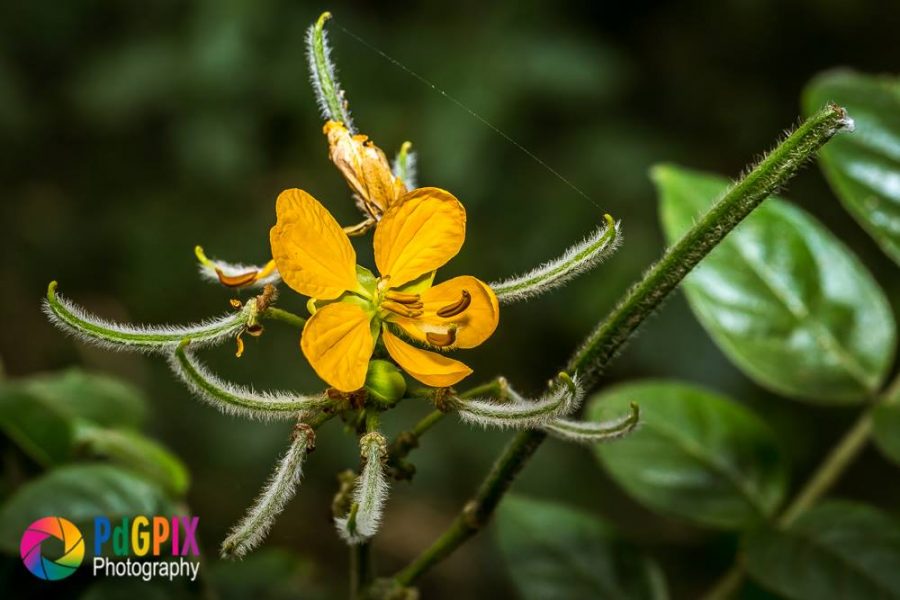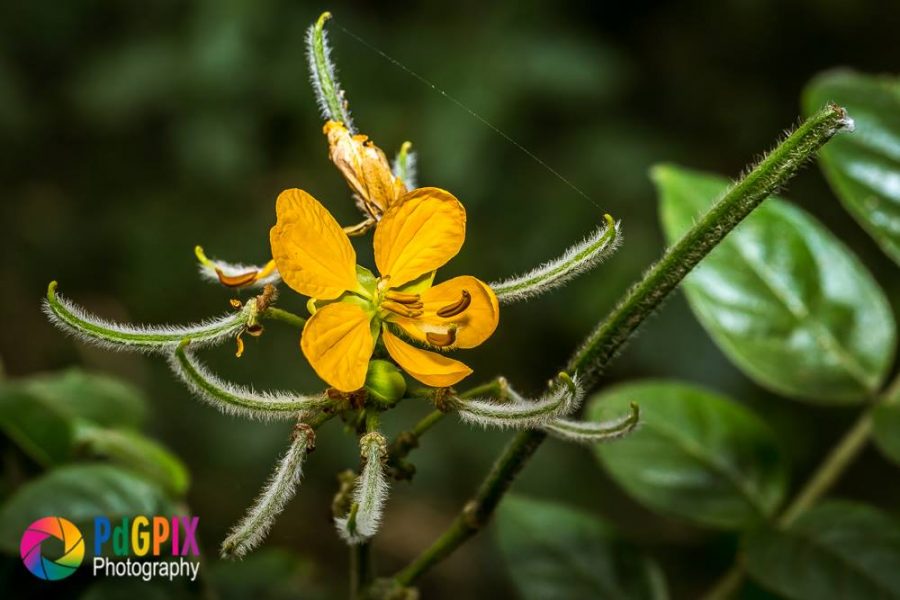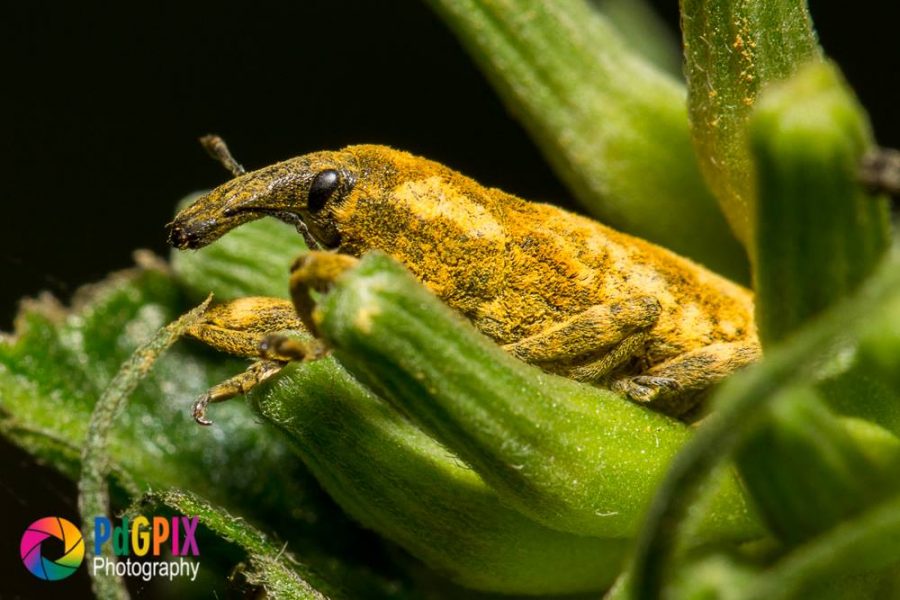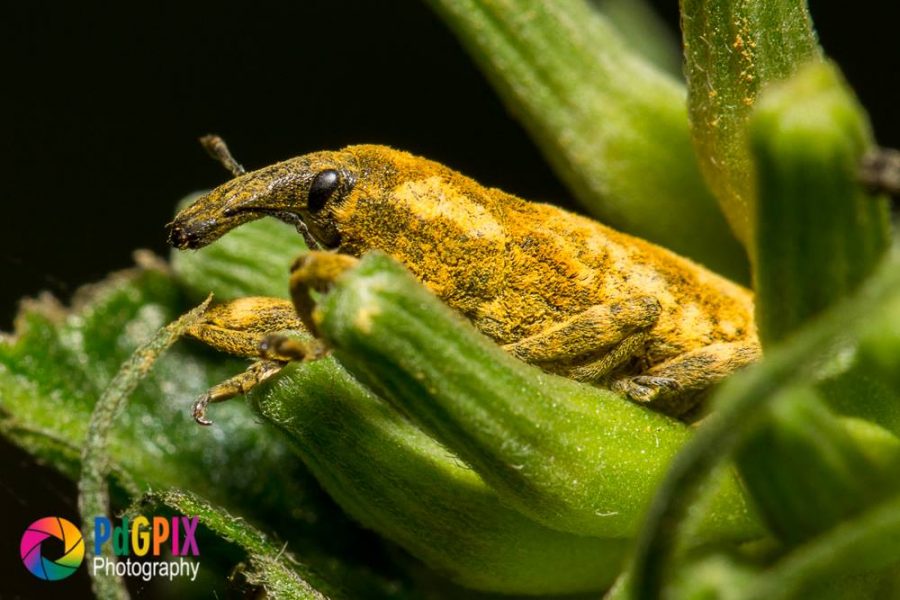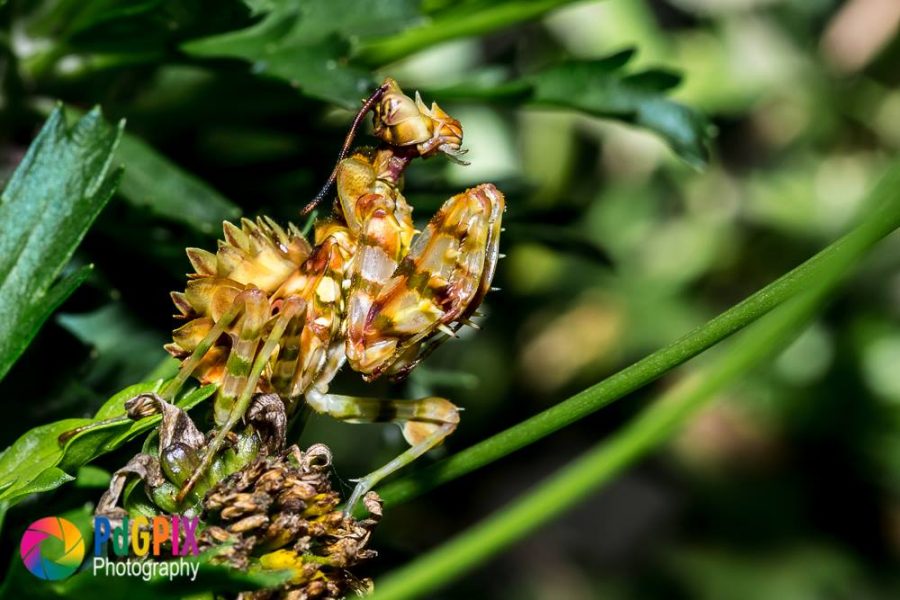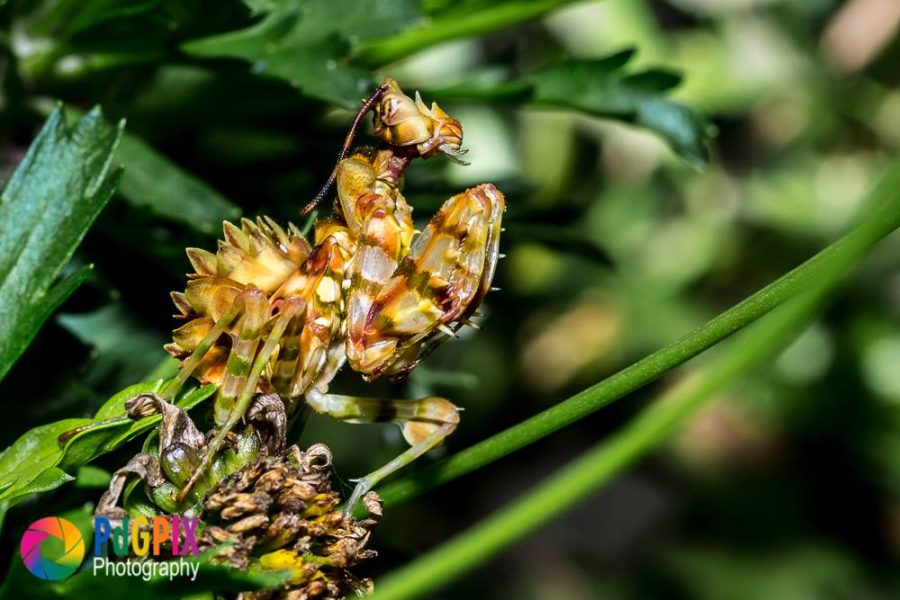 Kenneth Stainbank Nature Reserve
Kenneth Stainbank is a 253 hectare reserve in Yellowwood Park, Durban. It was proclaimed in 1963. The reserve includes coastal forest and grassland… and is home to a variety of creatures from those on this page to somewhat larger animals like blue, red and grey duiker; zebra, slender mongoose, bushbuck, bushbaby, reedbuck, Egyptian mongoose, impala, vervet monkey, rock hyrax, water monitors, genet… and over 200 species of birds! For nature lovers, there are 13km of walks… even one especially designed for anyone who's physically disabled. There is also a 10km mountain bike trail.
MORE
Warren's World: Call or whatsapp Warren on: 0722110353 or email: warrenkdick@gmail.com
Kenneth Stainbank Nature Reserve: +27 31 469 2807