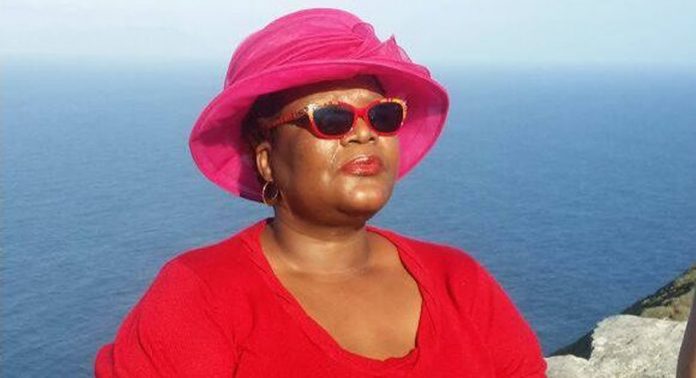 Former African National Congress Minister Vytjie Mentor has recorded a video message for South Africa, from her hospital bed, where she says she is fighting for her life.
Mentor said all the revelations in the Sunday Times and City Press (regarding the state capture of President Jacob Zuma and several ministers by the wealthy Gupta Family) were all facts she had provided to former Public Protector Thuli Madonsela, and the Hawks. She said at least Madonsela compiled the State Capture Report… whilst the Hawks did nothing.
The revelations included allegations that the Gupta brothers 'screened' the Minister of Mineral Resource's CV before he was appointed, and received confidential cabinet meeting info from Communications Minister Faith Muthambi. Mentor says it's all true – and that not only has Zuma been planning to relocate to Dubai with his family… but with some friends too.
Mentor says she hopes, after South Africa has refused to believe her for so long, that now that they see her allegations in the press… they will realise she was telling the truth and believe what she has been "preaching".
At the end of the video, she begs South Africans to: "Rise Up. Fight for your country… before it is too late.
"I am battling for my life… but I am battling for this country too," she says, and vows not to stop.
She then asks healthy South Africans: "Why are you not doing as I'm doing? Please South Africa, the time is now. Stand up…"
Vytjie Mentor Speaks from Hospital Bed