First, a photo of South African expat Theunis Wessels mowing his lawn in Canada went viral … now the jokes and memes about that unbelievable photo are going viral!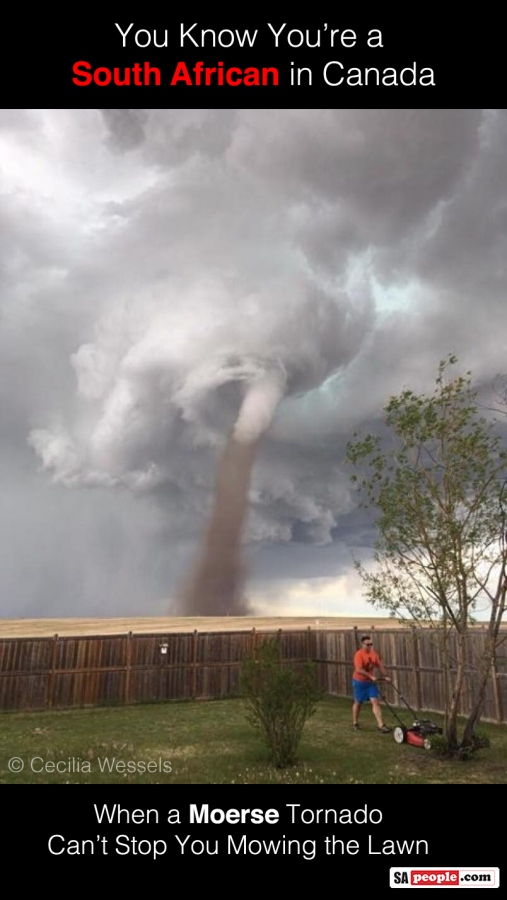 The original (seen above) was taken by his wife Cecilia, and showed him casually mowing their yard in Alberta while what could only be called a moerse Tornado loomed in the background.
Theunis apparently had 'mowing the lawn' down on his To Do List, and didn't want to skip it just because of a mega tornado. He told reporters he "was keeping an eye on it".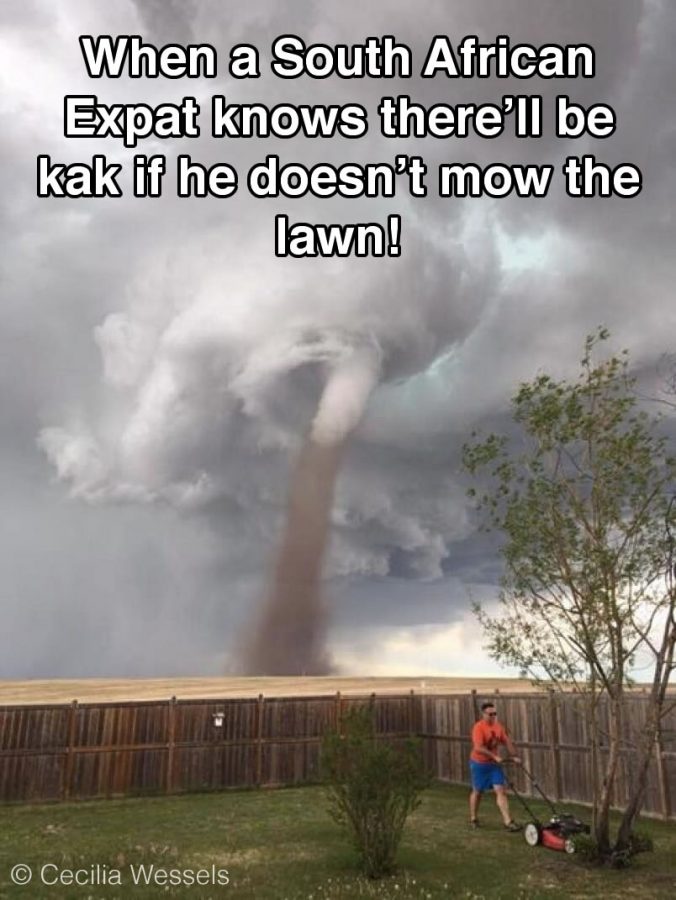 And so sparked a storm of jokes. Here's what Calgary Real Estate agent Manny Aldea had to say: "I have seen the "I'm keeping an eye on it" lawn mowing Tornado Guy before…" and then he posted these brilliant memes: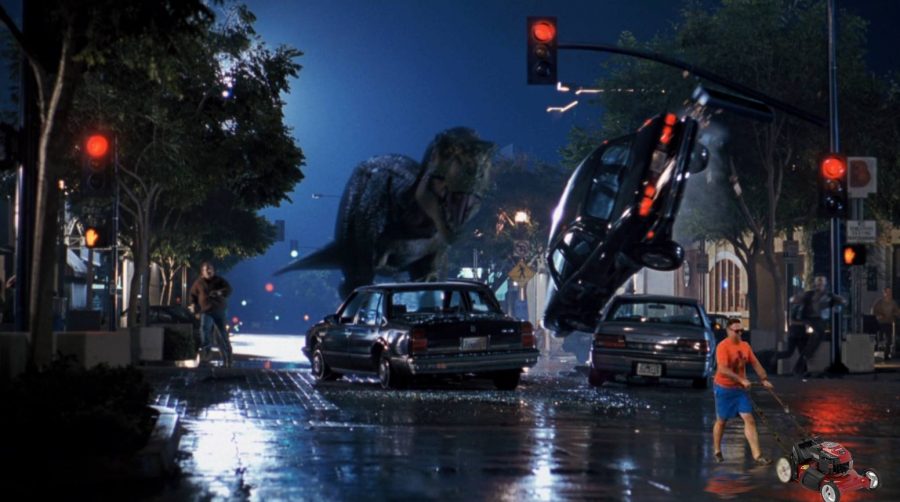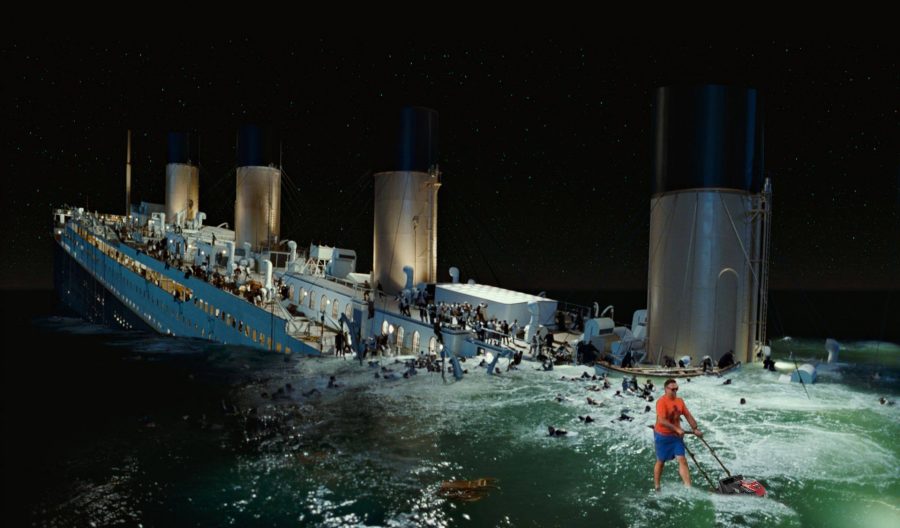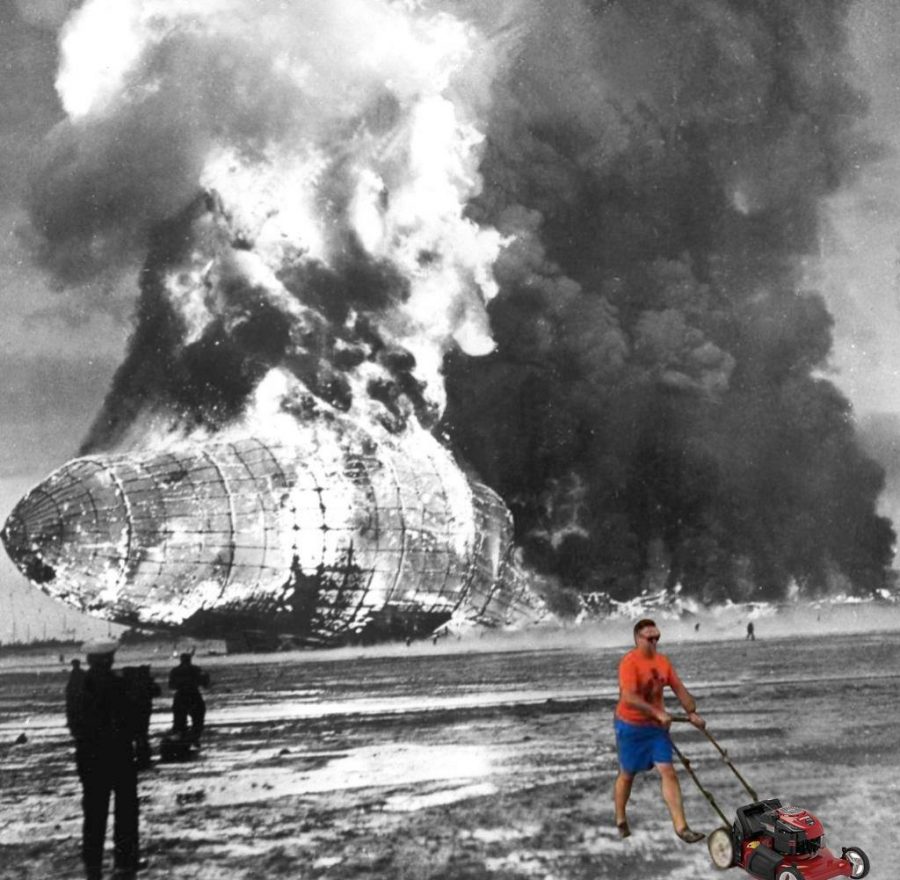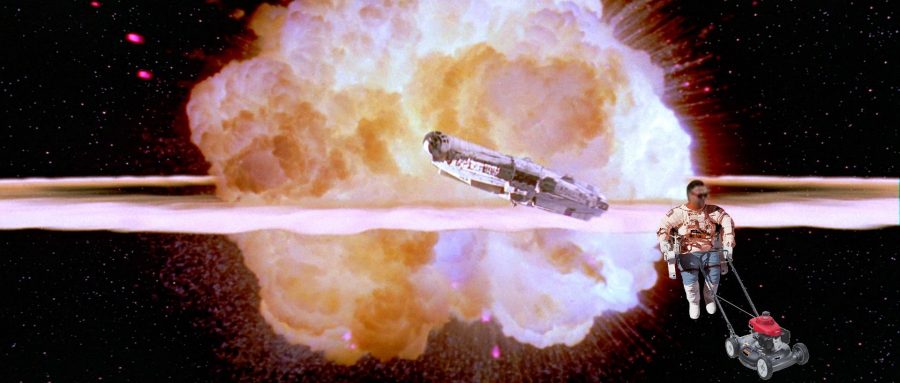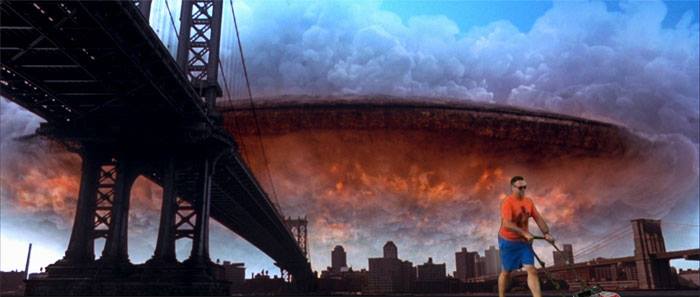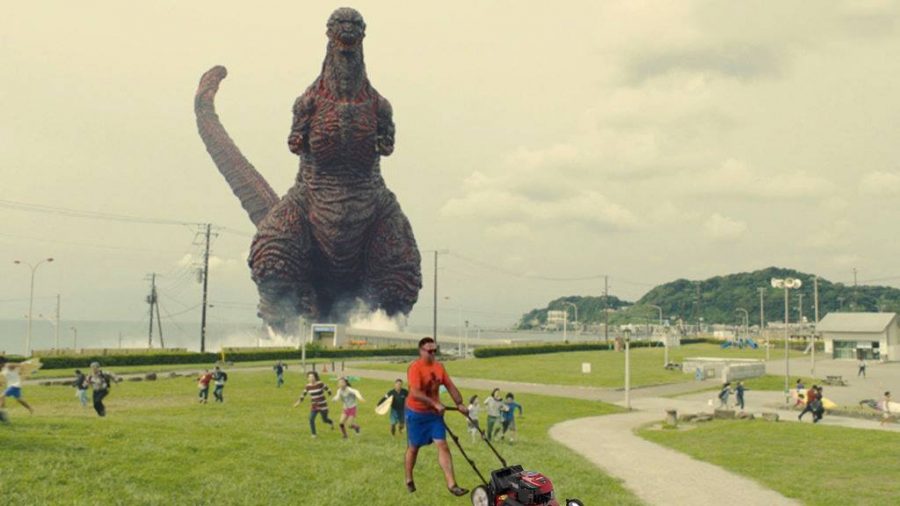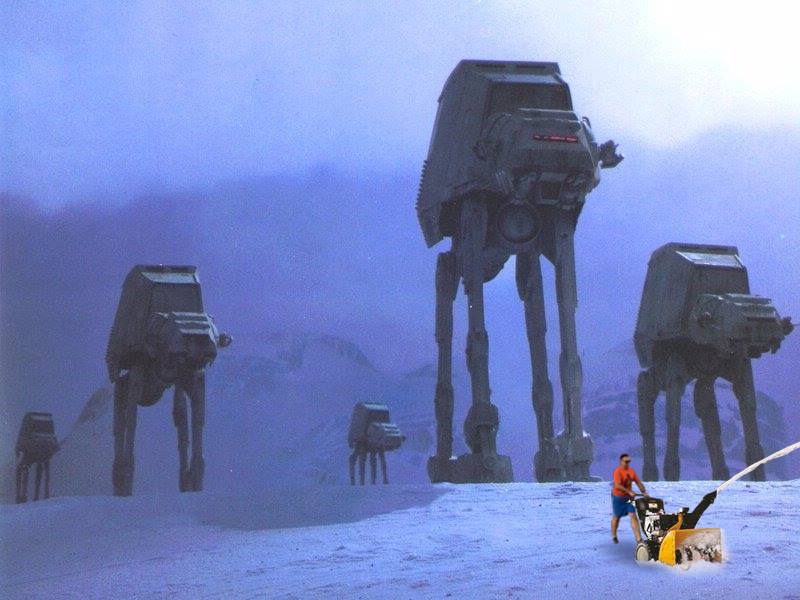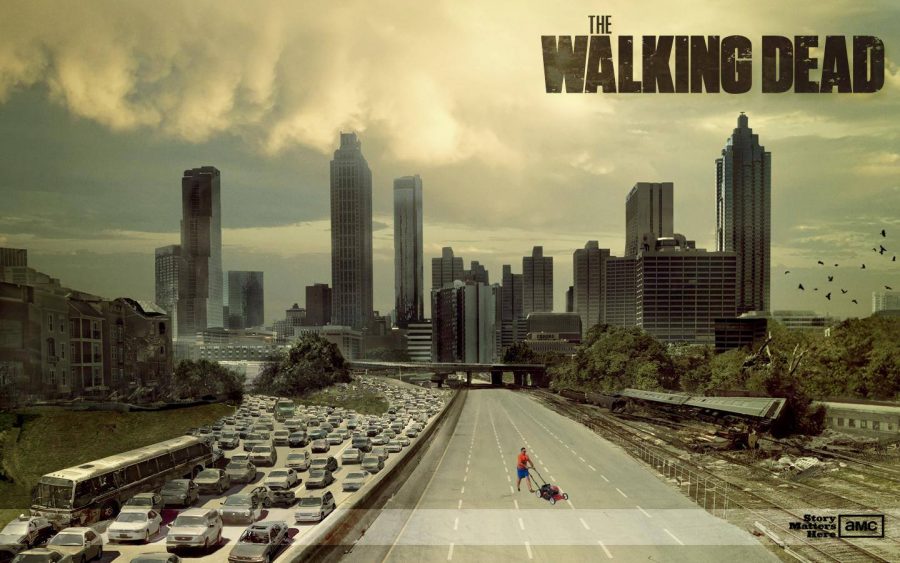 #GoSouthAfricanExpats #SouthAfricansAreNotCissies