The Eden Fires, including Knysna, have claimed at least one other life and left more people critically injured, according to an official statement by the Western Cape Government Saturday evening.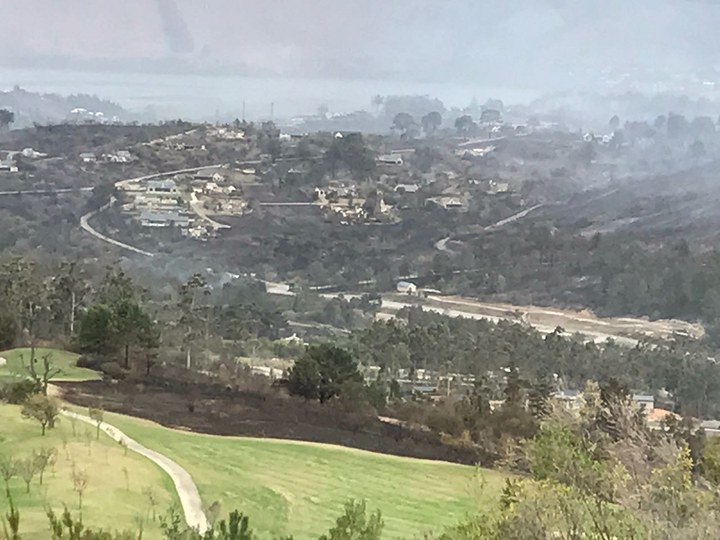 Early this evening the Western Cape Government said a 63-year-old man, John Blaauw, lost his life near Concordia, bringing the number of confirmed fatalities in the area to six. Blaauw was transporting workers in a vehicle when they got trapped by the fire.
In an update later this evening, at 20h30, Knysna Municipality reported that a firefighter sadly passed away on Saturday. They did not mention his age, but it is believed he was in his 20s. The Municipality said:
A total of 6 structures have been lost in Greater Knysna today and we regret to report that one firefighter lost his life today.

Our two main priorities are the Sedgefield line – one is commencing a back-burn which will reduce the risk on the N2 towards the Eastern Side of the Sea (Goukamma). 

The second priority is Concordia Line which is being burnt towards the informal settlement. Tankers are being deployed to this area and aerial resources will be put on this line tomorrow.

The Buffalo Bay line has burnt out: no more risk here.

The hotspots on fire that are more visible at night will be monitored throughout the night.

The Pezula area towards Noetzie is being managed by the Overstrand area with the land owners.

On Friday morning it was confirmed that Bradley Richards, who served as a volunteer firefighter for the local Fire Protection Association and Bitou Fire department, lost his life in the line of duty, after sustaining injuries to 70% of his body on Thursday.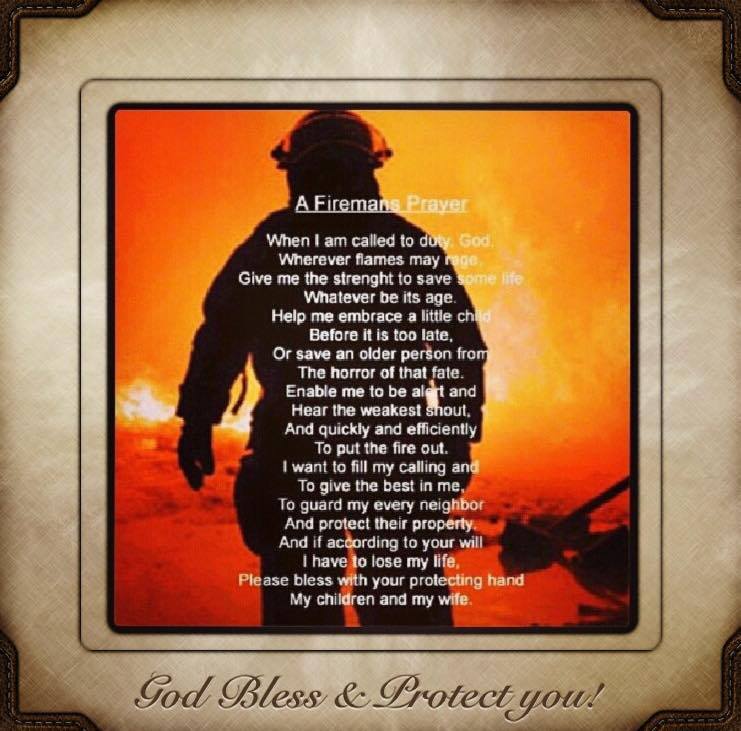 "An additional five people have been evacuated to hospital with serious injuries and their condition remains serious," said the Western Cape Government's statement.
The fire line in the Eden district currently extends over an area of roughly 100 kilometers.
This evening, at around 18h00, the following areas were being evacuated: Ruigtevlei; Concordia; Wit lokasie.
The N2 has been reopened. And in other good news, two people who were reported missing have been found in good health, according to Knysna Municipality.
A number of aerial resources that were grounded in the morning – due to strong winds gusting at 97 km/hour – were able to take to the air in the late afternoon when winds subsided, helping to extinguish the fire.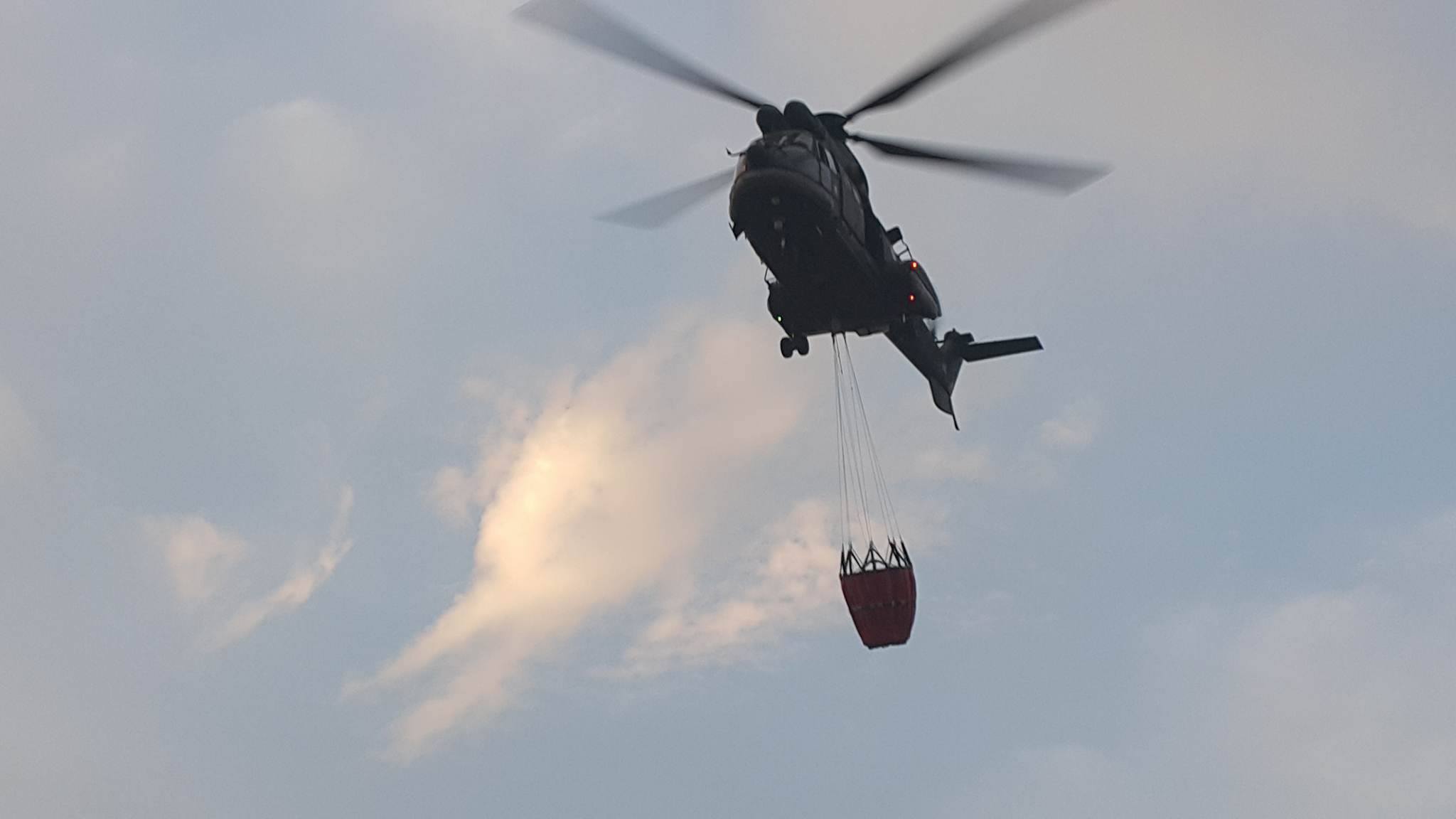 There are eleven aircraft on the scene including three SANDF Oryx helicopters and four Working on Fire helicopters.
An additional bomber fixed wing plane will arrive from Nelspruit tomorrow.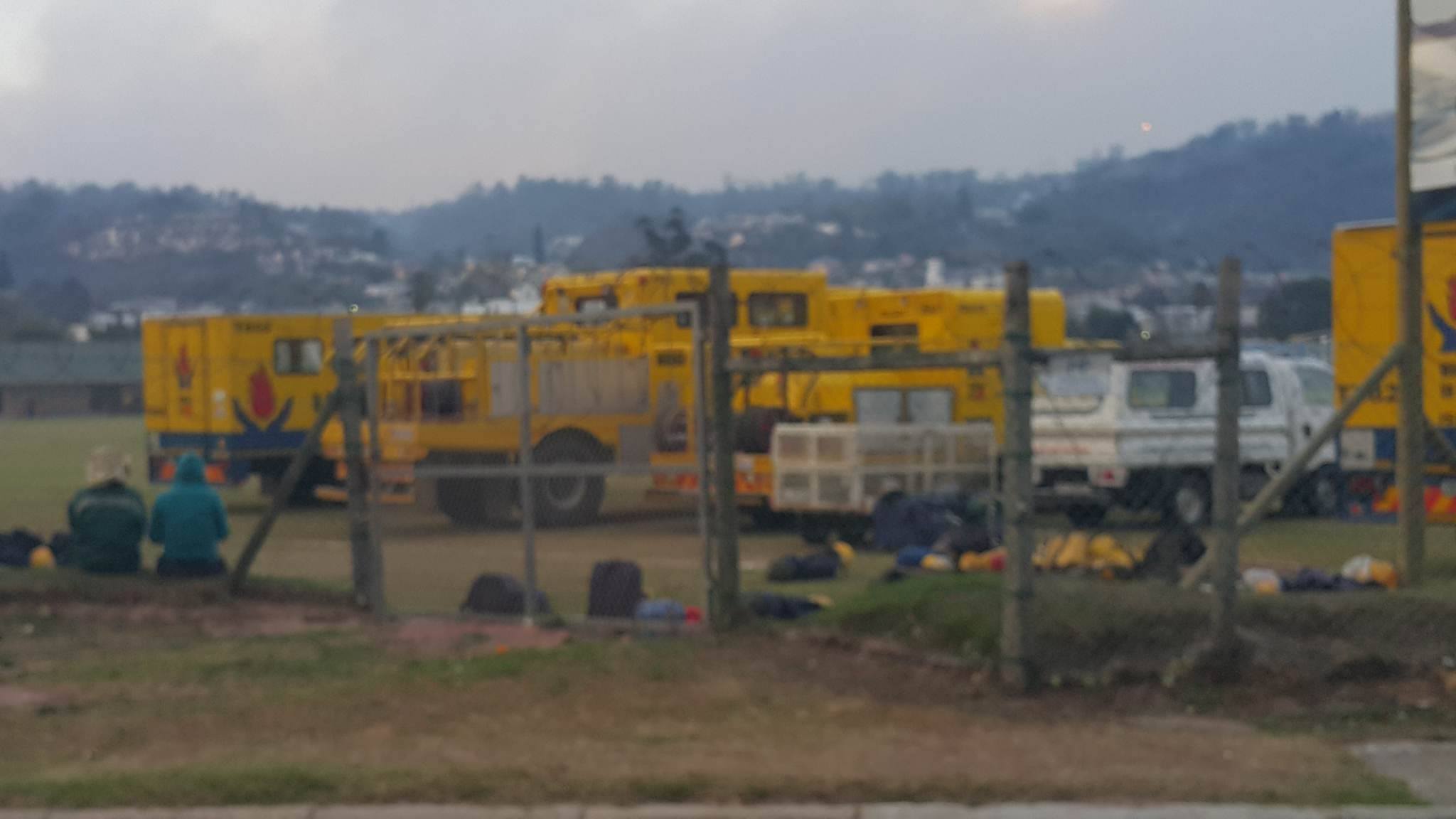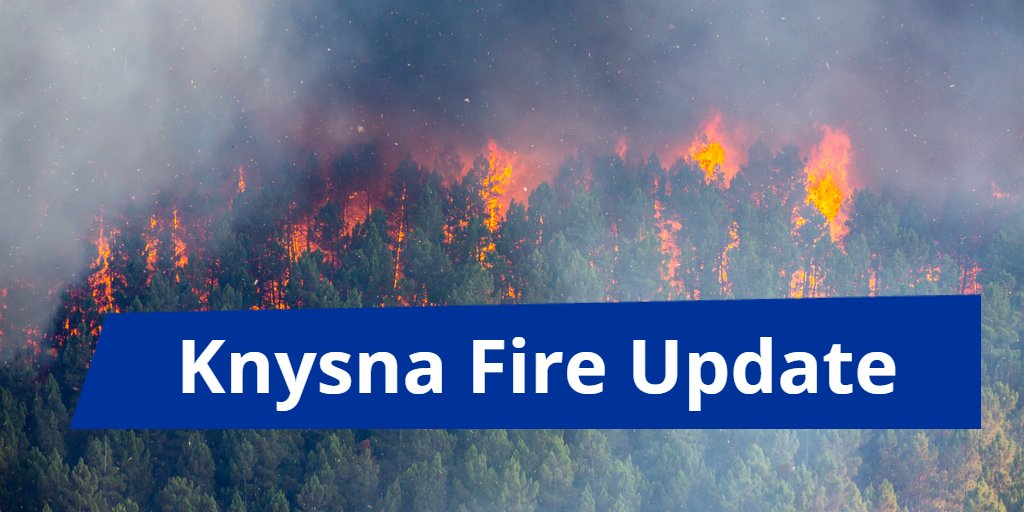 Sedgefield Division:
Early in the morning the fire jumped the N2 and is burning in the direction of Buffalo Bay. Rural houses have been evacuated and are placed at the Buffalo Bay community hall. The fire has subsequently been contained.
Bitou:
· Fire at Jakkalskraal, Roodefontein, Kranshoek and Jukani was spreading towards Plettenberg Bay airfield, however it has subsequently been contained.
George:
· Hoekwil / Serpentine Heights – Fire is contained crews are monitoring the situation;
Medical
The Provincial Department of Health has sent four additional doctors to assist at Knysna. Additional oxygen masks and cylinders have been provided. A 24hr medical facility has been opened at Plettenberg Bay.
Conditions may improve from later this evening. The South African Weather Services have issued the following advisory for Sunday – Partly cloudy and cool conditions are expected on Sunday with moderate north-westerly winds (10-20 km/h) and – sadly – no rain is expected for the region.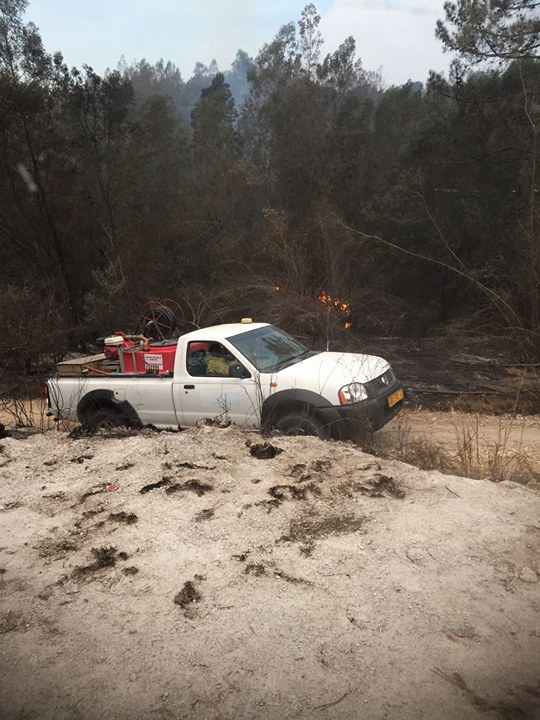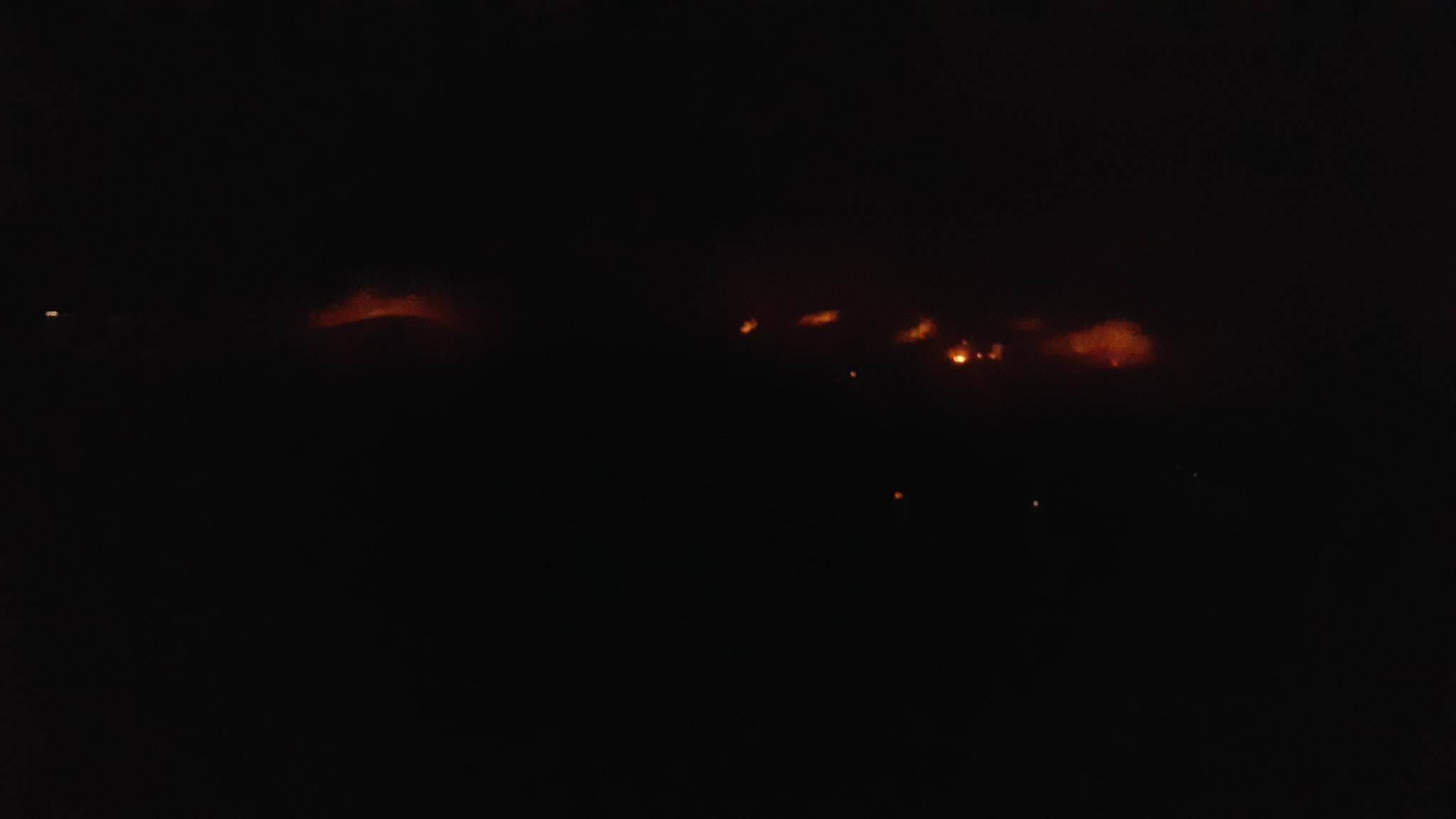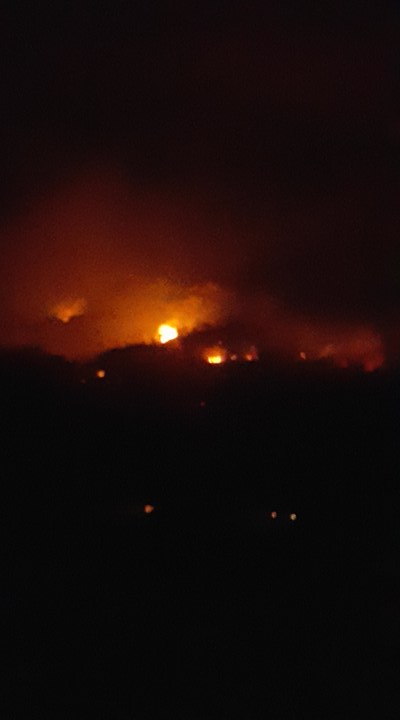 There was meant to be a Prayer Day for Rain at 15h00 on Sunday (11 June) but this has been postponed until further notice as "Loerie Park is a critical operational location and is required for amongst other air support" said Knysna Municipality.
[UPDATE] School near Port Elizabeth on fire https://t.co/PG944cjWxe pic.twitter.com/1F0rAPIktm

— Eyewitness News (@ewnupdates) June 10, 2017
#KnysnaFire Update ? Eden fires claim another life, more critically injured. Read the full situation report here: https://t.co/7scBVEoDOl pic.twitter.com/dSwd7eFWHg

— Western Cape Gov (@WesternCapeGov) June 10, 2017
Let's take a minute to thank all the firefighters for their brave efforts to keep everyone safe in the #KnysnaFire and elsewhere. ??? pic.twitter.com/VKbTKA63TJ

— CTU Taxi Insurance. (@CtuTaxi) June 10, 2017
LIVE! Footage of t/ WOF firefighters suppressing flames in Simola committed to #SavingLives & #ProtectingTheEnvironment #KnysnaFire #Fire pic.twitter.com/cs4bfF1RX3

— Working on Fire (@wo_fire) June 10, 2017
Meet the #BoerieSquad
They drove all t/ way from #CapeTown to braai for t/ firefighters@helloiamrory#KnysnaFire #ThankYou #KnysnaDisaster pic.twitter.com/0FQLeeIEDH

— Working on Fire (@wo_fire) June 10, 2017