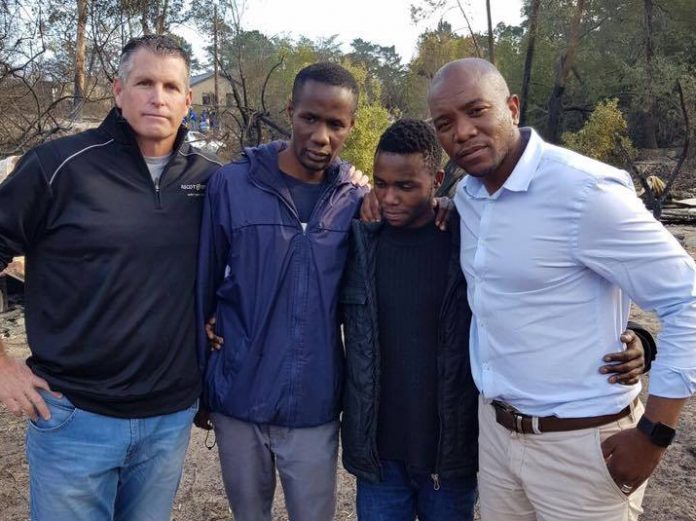 Democratic Leader Mmusi Maimane has met with broken father and husband, Blessing Nyirenda, in Knysna today, and contributed R10,000 towards the fund that neighbour Scott Edkins set up for Blessing. (Please note: Mmusi did not share this photo and news – we at SAPeople did, as we thought many of our readers who have been following Blessing's story with us, would be interested in the follow-up.)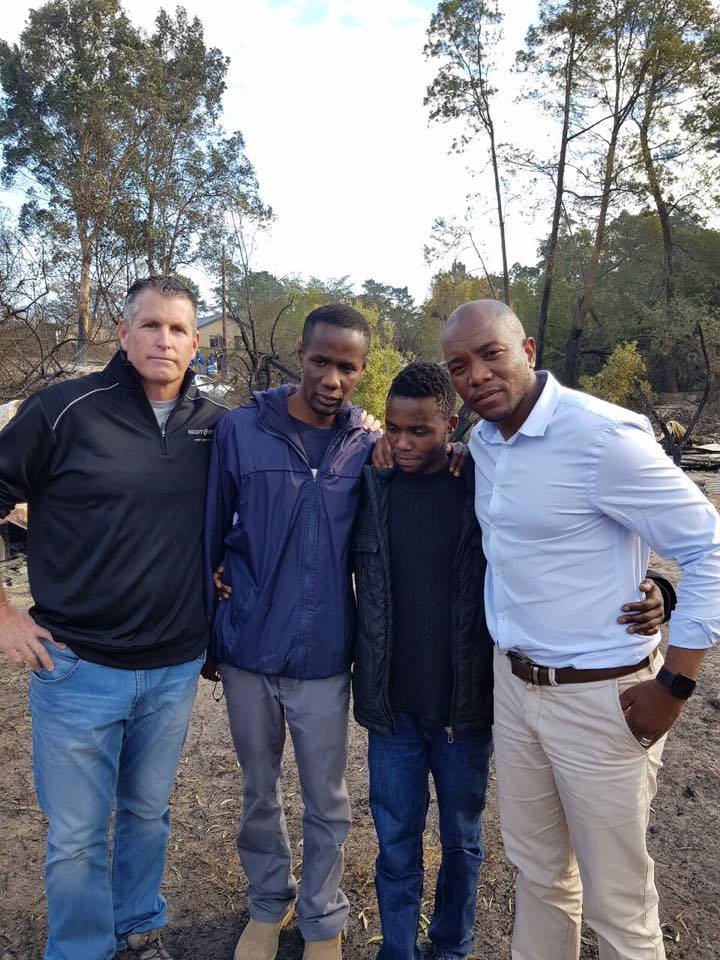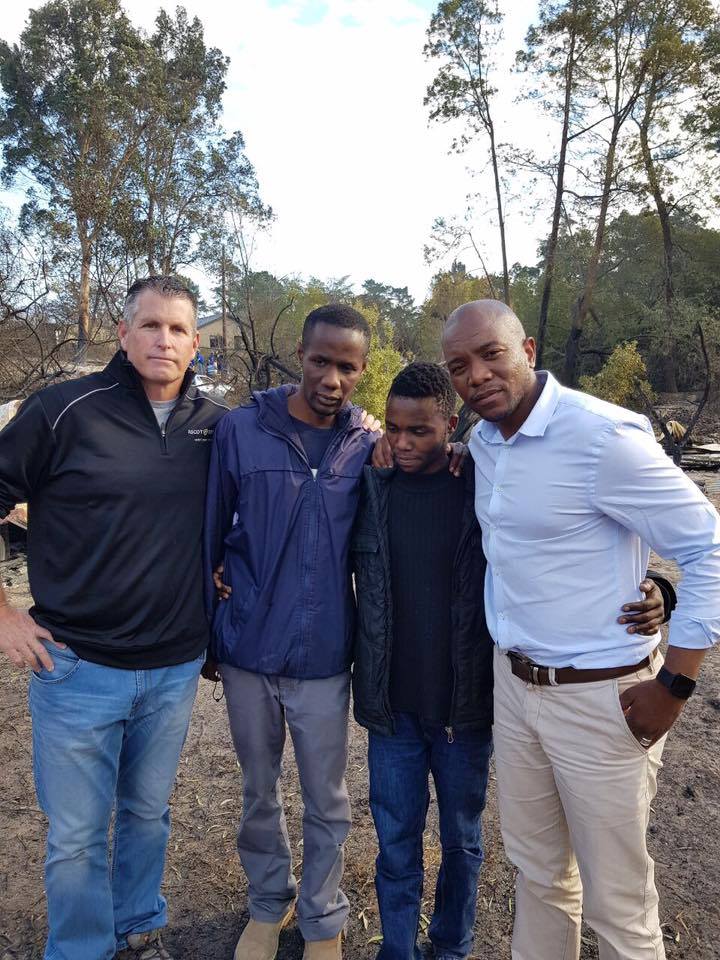 Despite his own home being burned, Scott launched a campaign to raise funds and hope for Blessing after Scott was one of those to discover the body of Blessing's three-year-old daughter, Catherine, after the fire. Her and her mother had been trying to outrun the flames… but got trapped.
On Saturday night, Blessing's wife Enala tragically passed away in Tygerberg Hospital. She had suffered burns to 70% of her body.
Scott told SAPeople: "She has gone to join little Catherine again."
As Scott explained in a heartfelt letter to friends and supporters on Facebook a few days ago, Blessing had moved to South Africa with his family – from Malawi – to start a new life, filled with dreams and hopes. "He had a steady job and a home just 1 km from mine. He is the keyboard player in the church and is a well liked and very good man."
Scott said that "discovering little Catherine was difficult… but what was even harder was when her father Blessing Nyirenda was brought to the scene… Blessing put everything in perspective as he collapsed to the ground sobbing uncontrollably."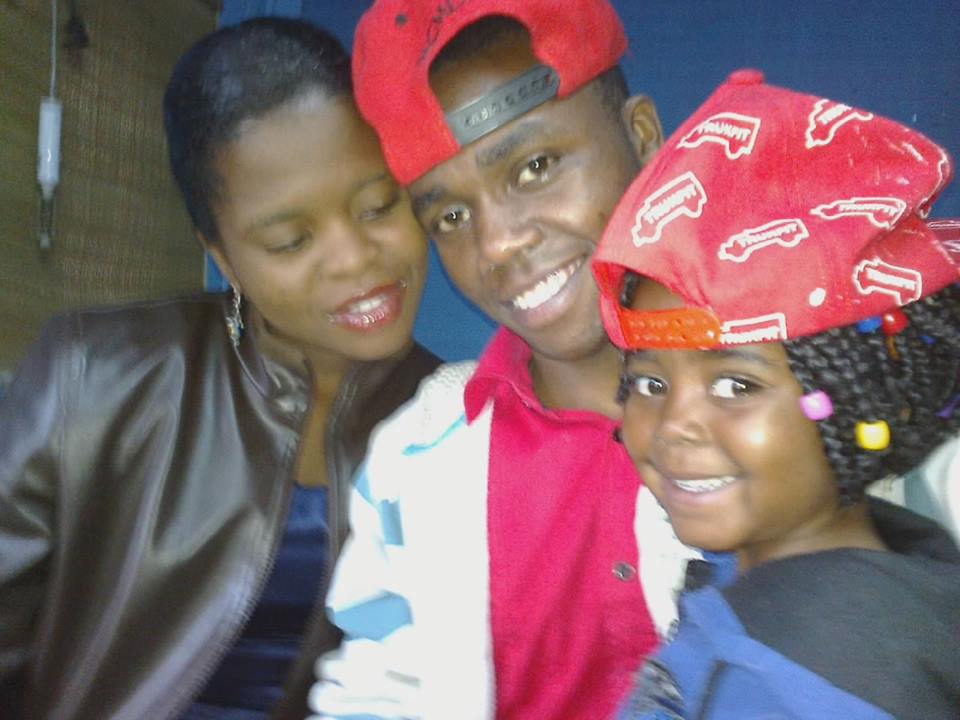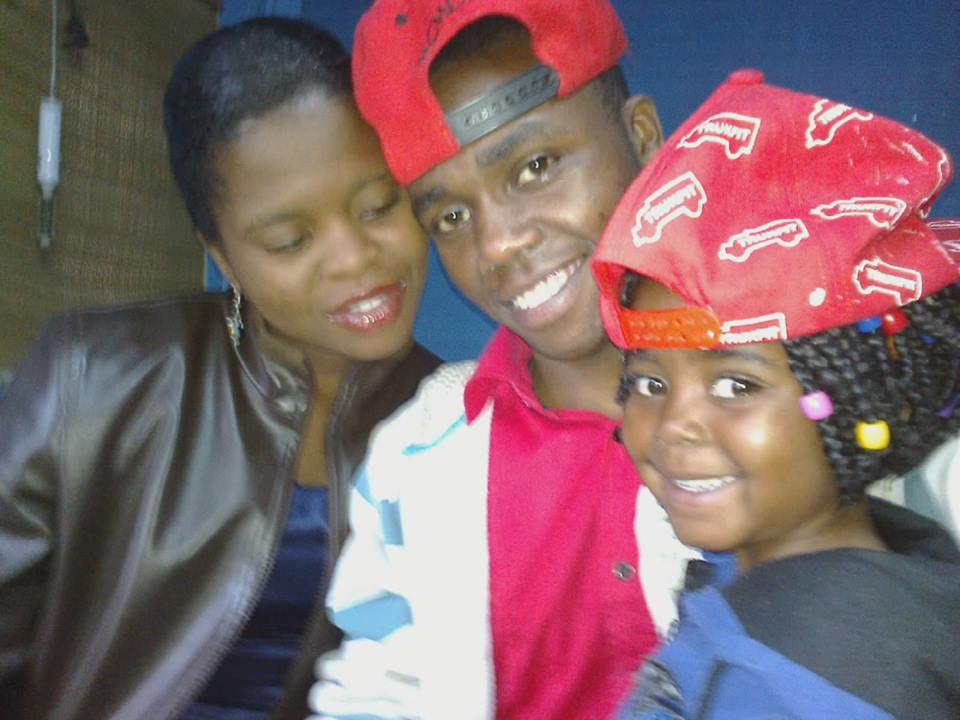 Scott said Blessing is a "broken man" and has asked all those who have asked how they can assist his own family after the fires, to please instead "help me try rebuild Blessing's life in one way or another."
With the help of former employee and friend Hugo Venter, Scott has also now set up a dedicated Facebook page for Blessing – http://fb.me/BlessingKnysnaFire
FOLLOW BLESSING'S STORY ON FACEBOOK: 
http://fb.me/BlessingKnysnaFire
TO DONATE to BLESSING'S FIRE FUND, PLEASE USE ANY OF THE BELOW:
DIRECTLY:
Account name: SATE TRUST
Account number: 62517860830
Bank name: First National Bank
Bank address: Blue Route Mall, Tokai, Cape Town
Bank code: 200409
Swift: FIRNZAJJ