Arts and Culture Minister, Nathi Mthethwa, has set the ball rolling for another discussion on whether it's time to change South Africa's name.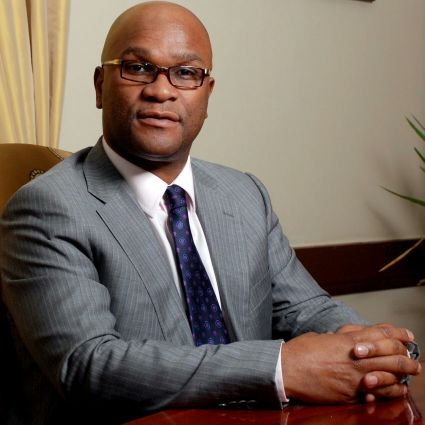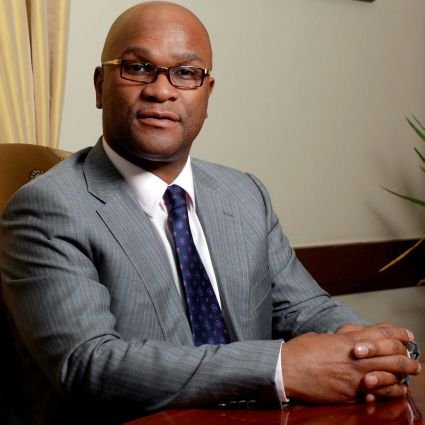 Speaking on Sunday, at a cadre's forum, Mthethwa said what many foreigners have felt for a long time – that South Africa is not the name of a country… but merely a "geographical description of where we are". (As expats are all too aware, try explain to a foreigner that while East, West and North Africa are not countries… South Africa is…)
Mthethwa said "to tell the truth, the country does not have a name", and has pledged to lobby the ANC to debate the issue and find an appropriate name for the country when the leading party meets later this month for its national policy conference.
The minister, who is an ANC NEC member, was prompted to make his remarks following a call by a Molweni resident. That resident – according to IOL – was less displeased by SA being a geographical description, as that it still represents a colonial name… more than two decades after gaining democracy, unlike former Rhodesia which was named Zimbabwe after independence.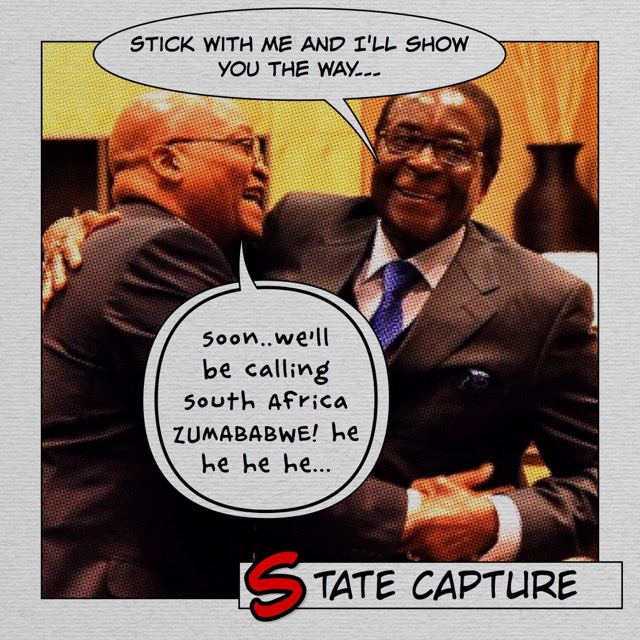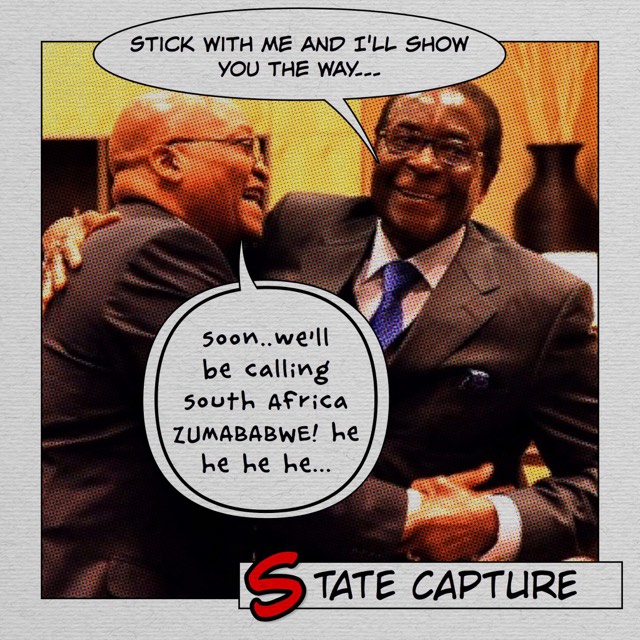 Mthethwa, whose department is responsible for renaming public areas, said the ANC just hadn't had time to ponder the naming of the country.