Legendary Comrades runner, Bruce Fordyce, was attacked by armed robbers on Friday morning in Westcliff, Johannesburg, at around 05h30 during a 10km run. The attackers took off with his cheap plastic watch… a glove he was wearing, and his shoes!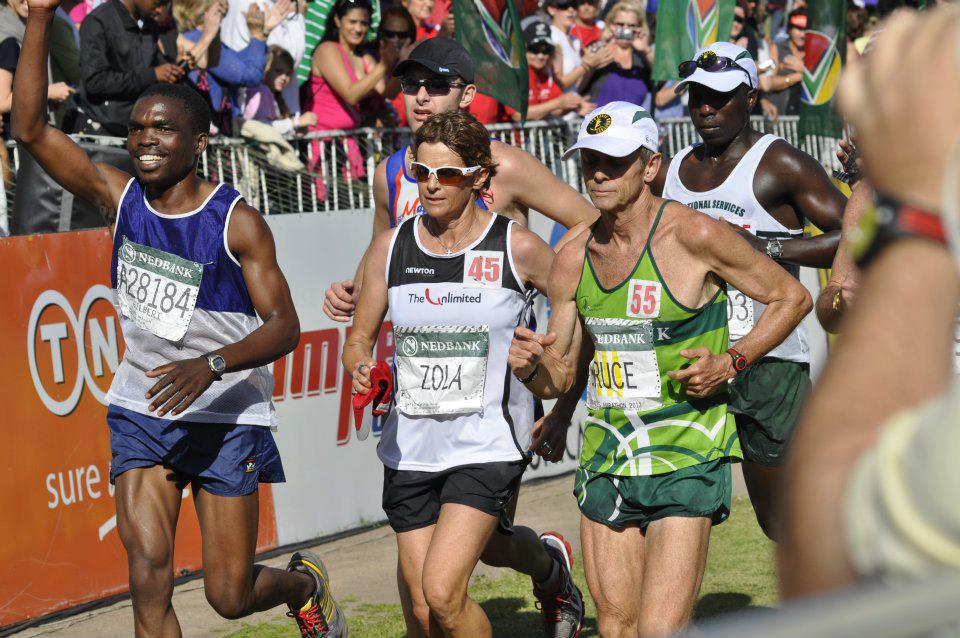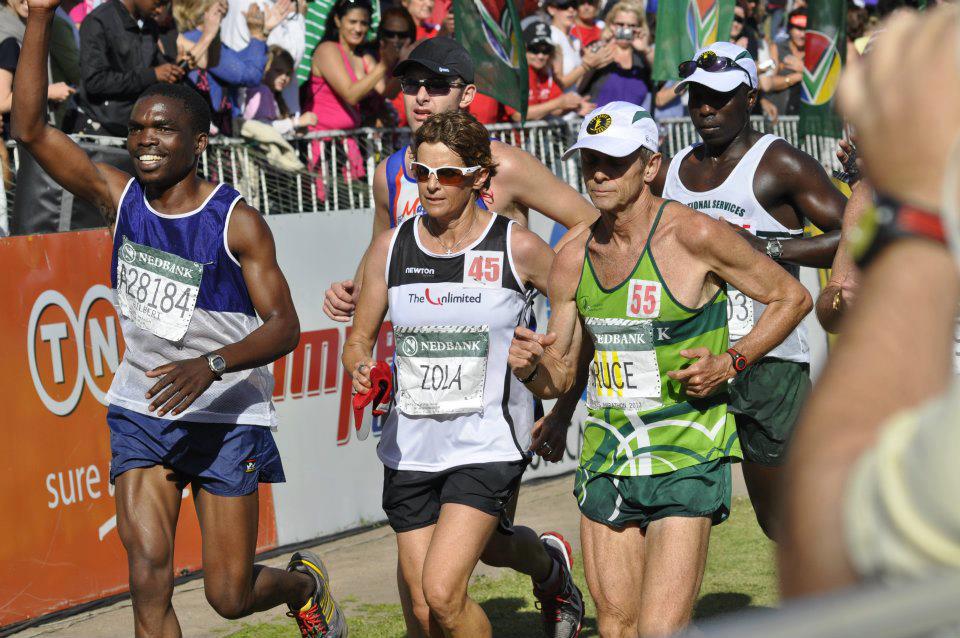 Bruce told local press that the thieves were welcome to his shoes since "they'd already done 1,000 km and smelled like Gorgonzola"!
Keeping his humour and cool, the nine-time Comrades winner said that, as all runners know, the best therapy after such an attack… was to run! So he returned home for another pair of takkies!
Bruce then delivered a killer quote that's going viral on Twitter: "My coach expected me to do a 10km run and when the robbery happened, I was only about five or six kms into my run. My coach, who is me, would not allow me to say I did a 10km run when I only did about half of that. So I fetched another pair of takkies and carried on. We cannot let the criminals win."
And he said he'll be out again tomorrow morning.
He told Runner's World that the attack occurred after he approached a vehicle which had slowed down next to him, because he thought they were lost. "I walked up to to see if I could help and was suddenly staring down the barrel of two guns…" he said.
Bruce, who is 61, said he was kicked and hit by one while the other kept a gun aimed at him, and that they pulled at his shorts' pocket presuming he had a mobile phone.
He said although the attack was scary at the time, he's now "embarrassed to say that people are probably going to see my lily-white ass"… since the incident – which happened just 500m from his home – was caught on CCTV.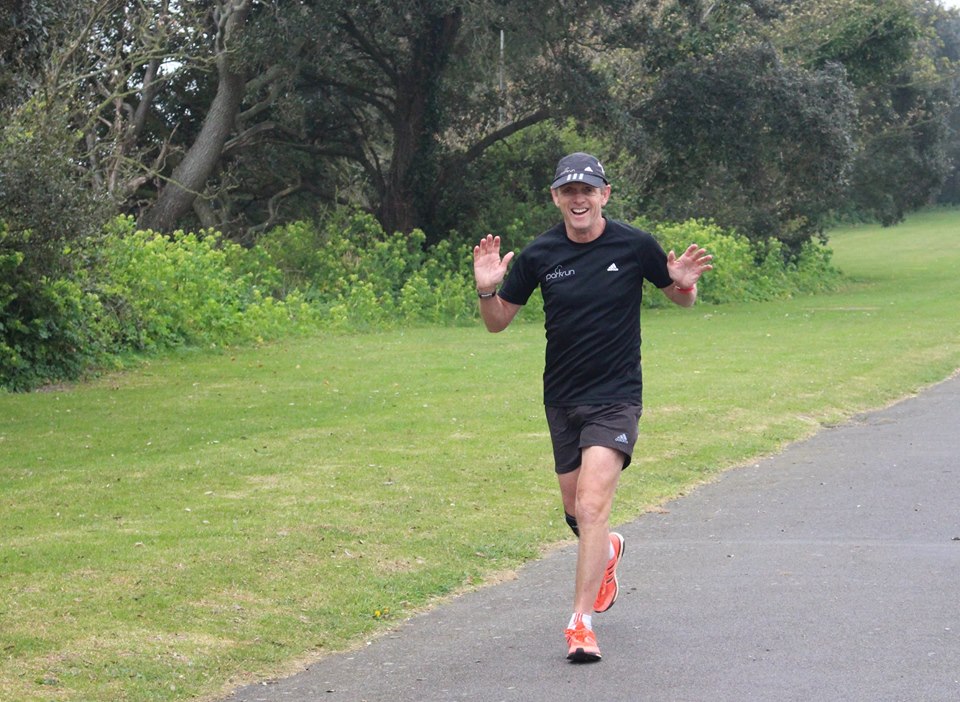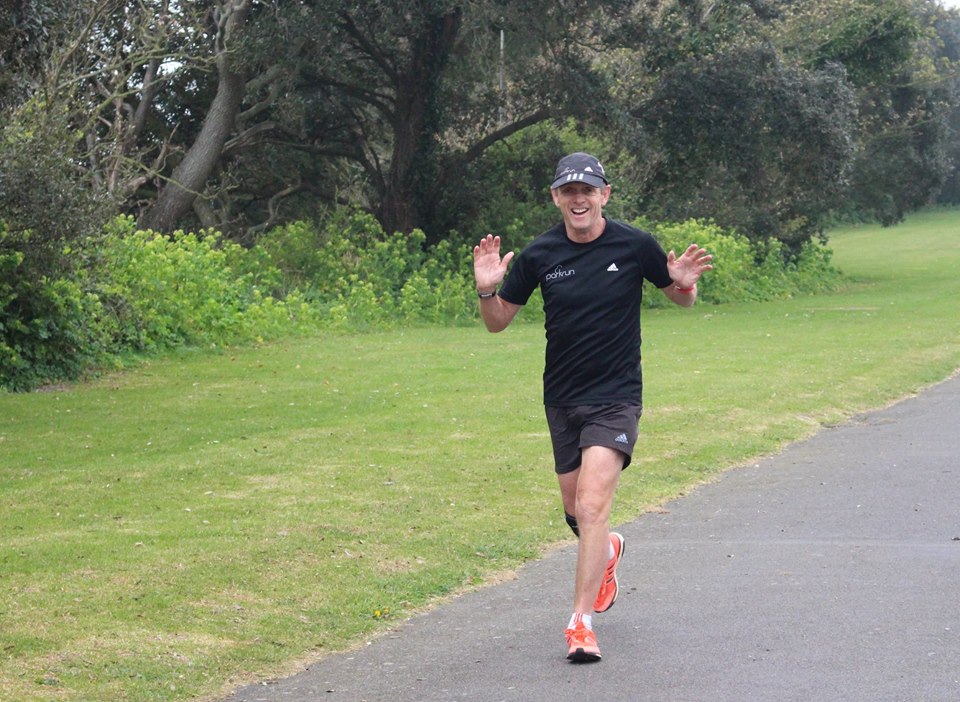 Bruce said as the attackers took off, he shouted after them: "Well done, you just beat up a 61-year-old… I hope you proud of yourself." He said they had not recognised him.
The Sowetan reports that Bruce said: "The sunrise that I saw this morning was probably one of the best' because it put things in perspective. I actually was alive to see the sun rise…"
While running this am I was assaulted and held up at gun point by thugs. stole my shoes, watch. Stumbled home fresh shoes, finished my run

— Bruce Fordyce (@BruceFordycerun) June 23, 2017
Recently at the 2017 Comrades:
Signing #Autograph for ladies winner #comrades2017 @runcamille pic.twitter.com/CsloPHYGvI

— Bruce Fordyce (@BruceFordycerun) June 5, 2017