A massive swell hit J-Bay this morning. According to photographer ROBBIE IRLAM, only South Africa's  legendary Big Wave Tour World Champion Grant 'Twiggy' Baker and two others ventured out to try their luck in the surf… Here are photos and video captured by Robbie, and MAARTEN VAN DE VELDE…
Photos by Robbie IrlamPhotography: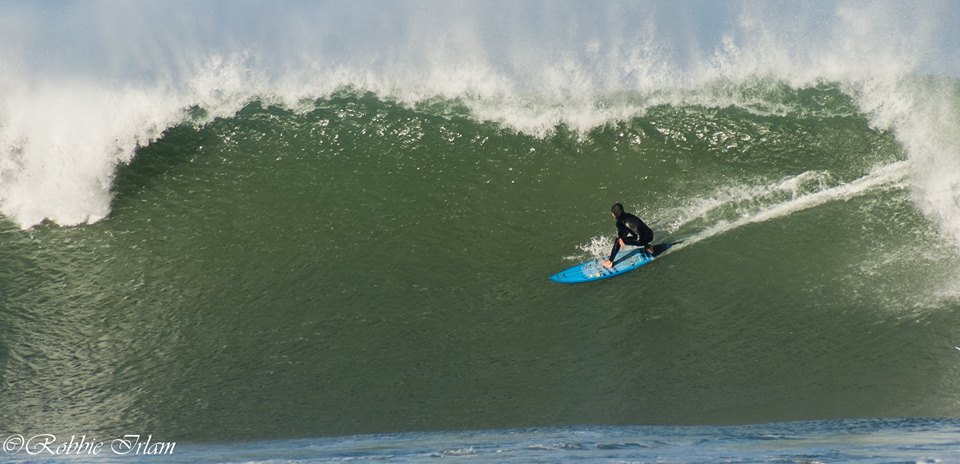 Grant Twig Baker on a bomb!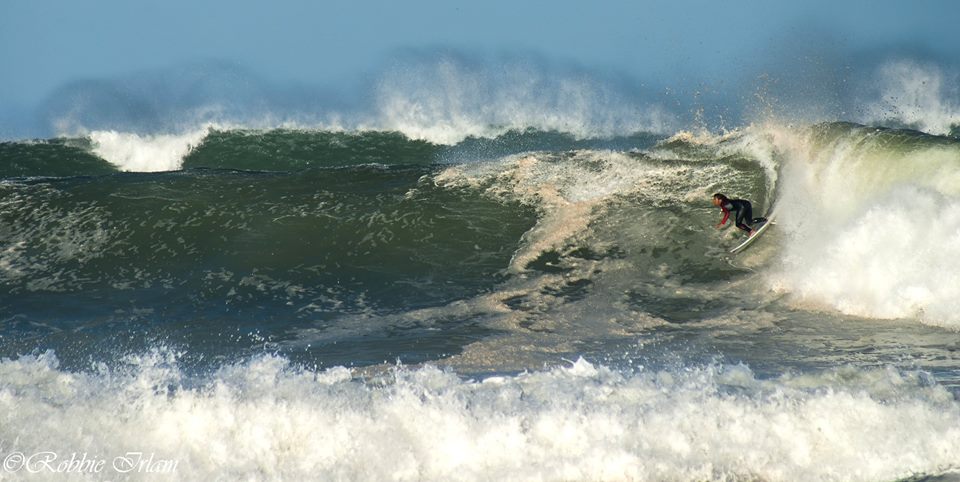 On the outside!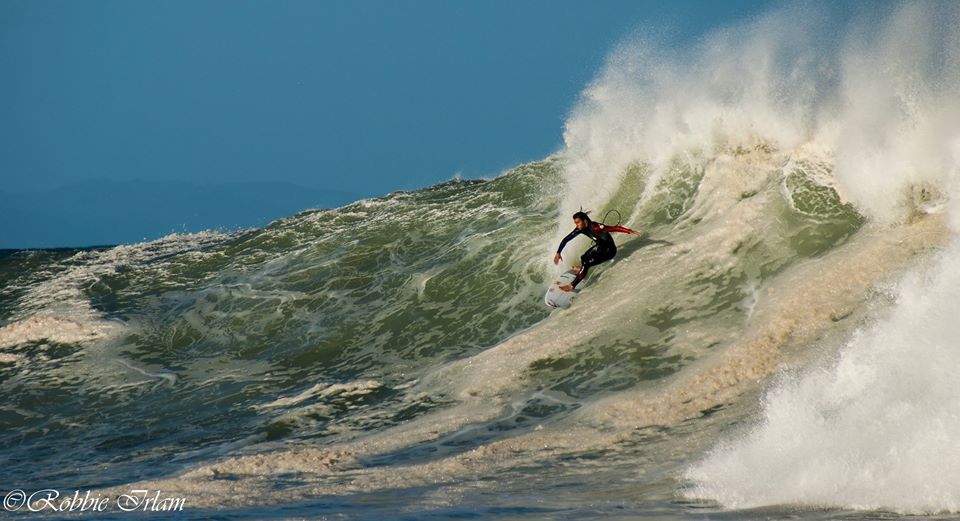 Gnarly stuff !!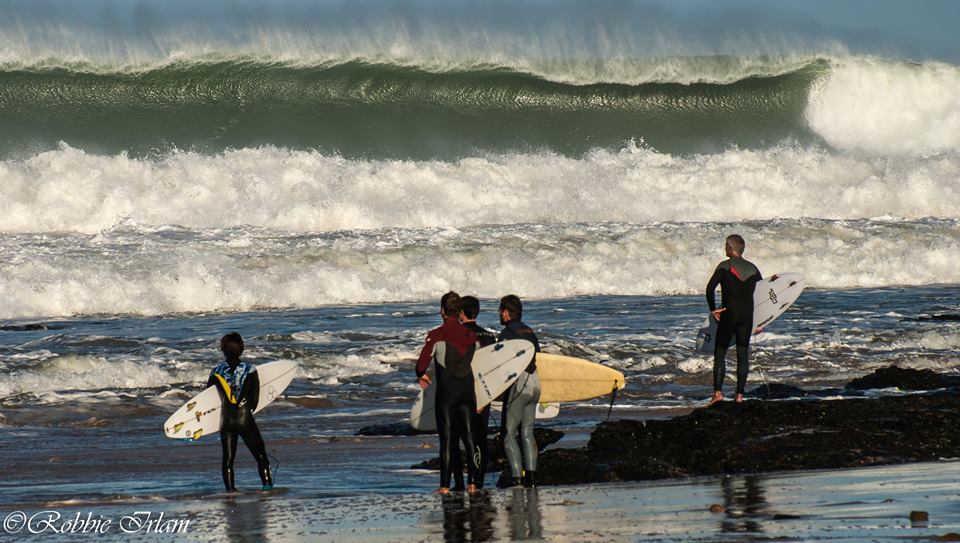 Much patience was required at the keyhole this afternoon… — with Ricardo Martin Gioia at Supertubes.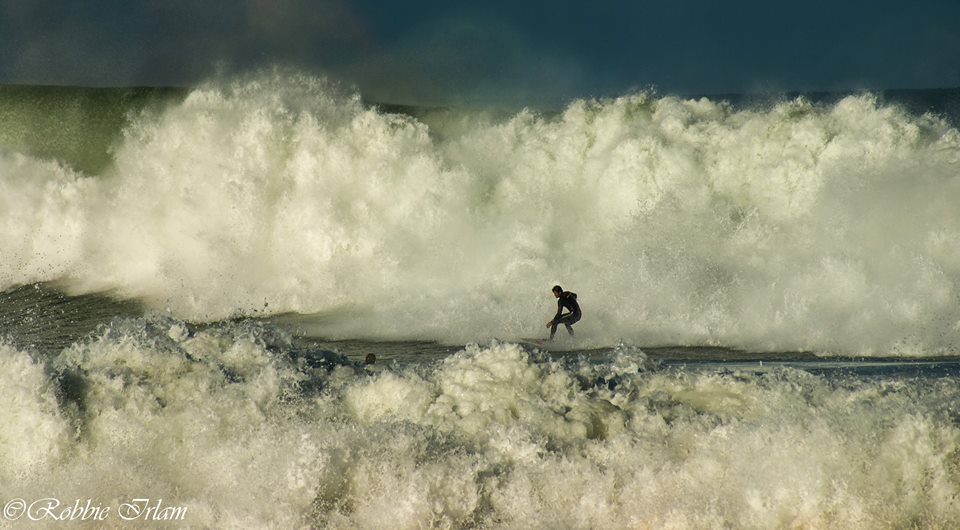 Has been one of those days…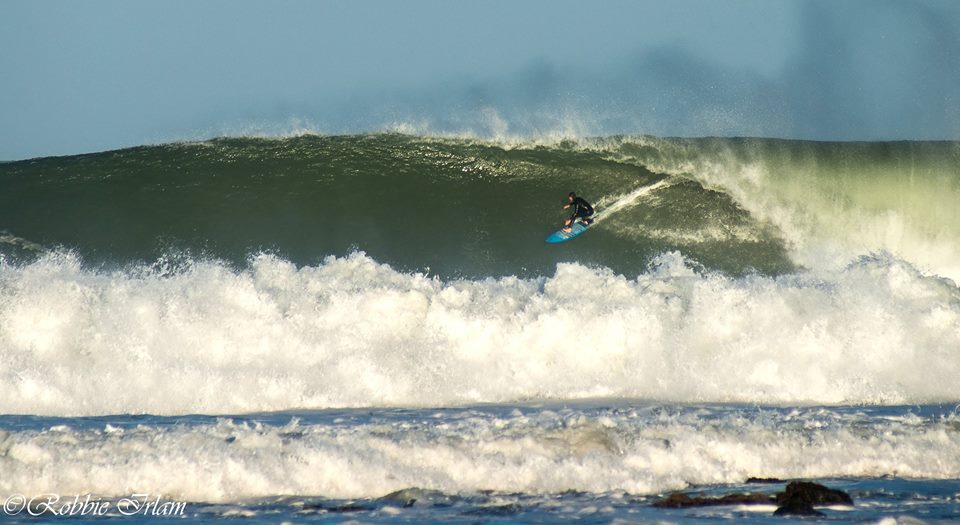 Grant Twig Baker on a bomb!
WATCH Massive Swell Hits Jeffrey's Bay – filmed by Robbie Irlam Photography
Massive swell hit JBay this morning. Only Grant Twig Baker and two others ventured out to try their luck…

Posted by Robbie Irlam on Friday, June 23, 2017
Some images from Maarten Van De Velde Photography:
"Big Friday… Grant Twig Baker having a jol!"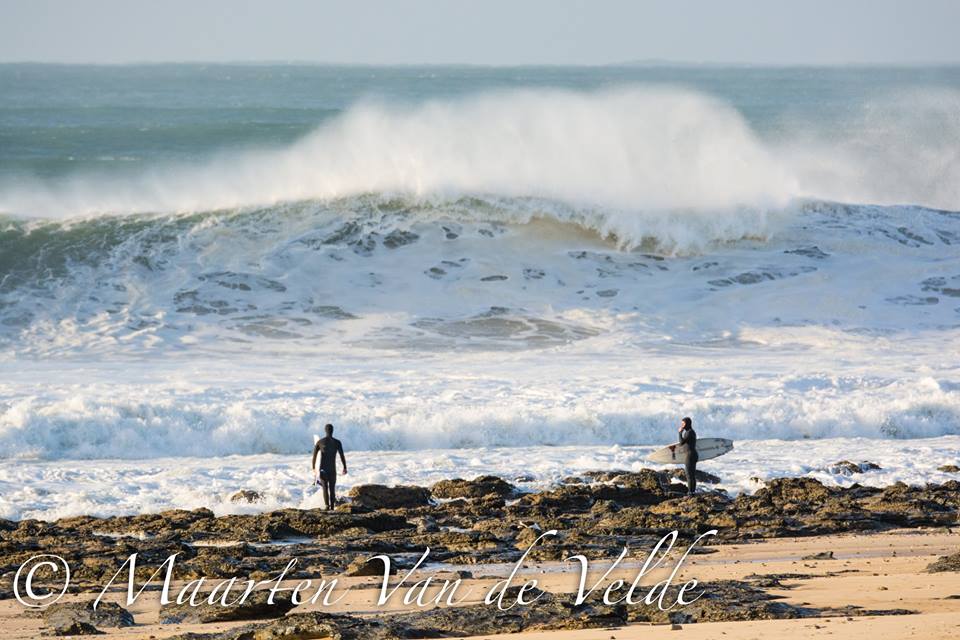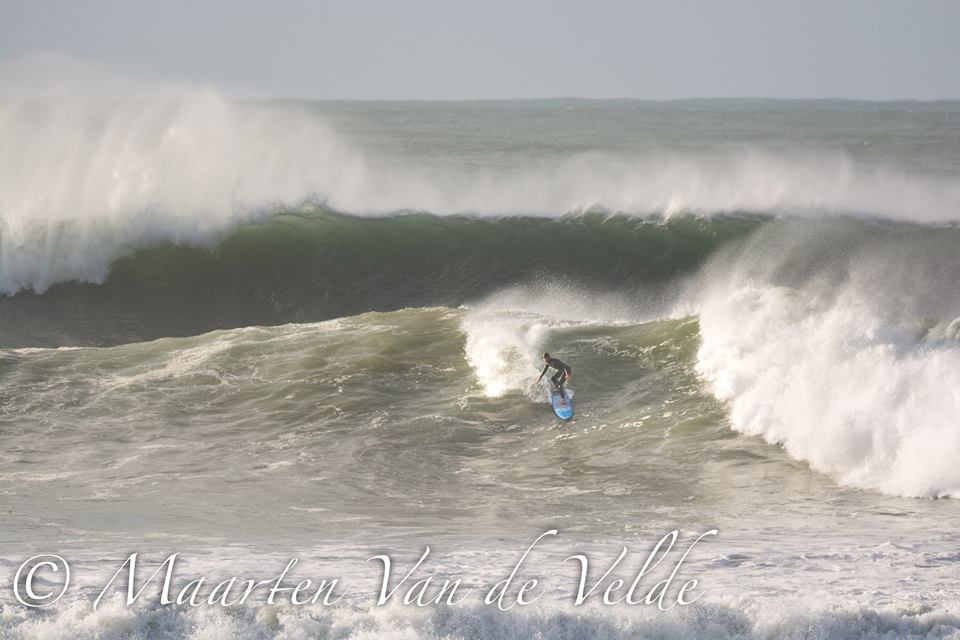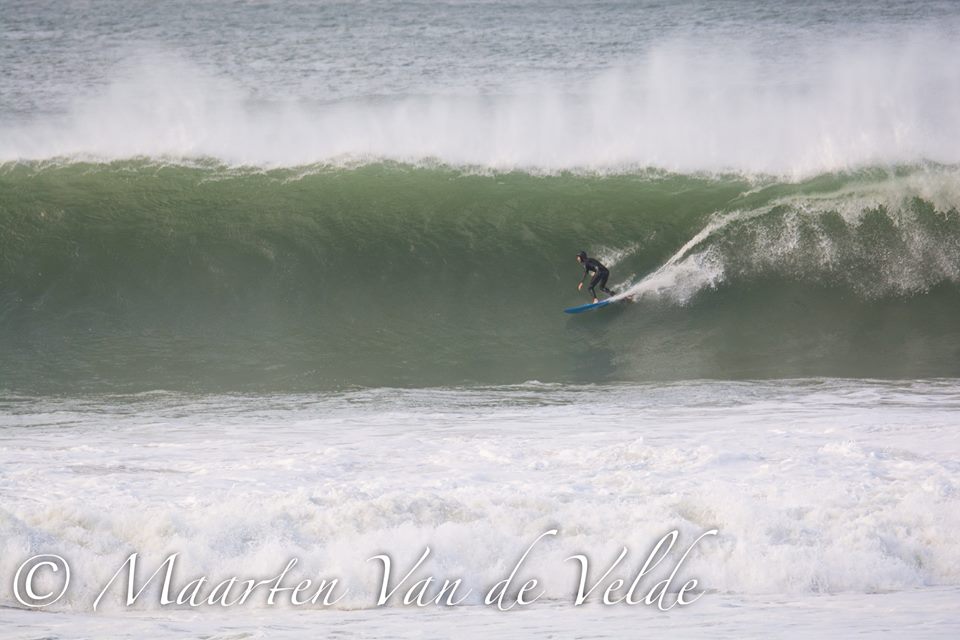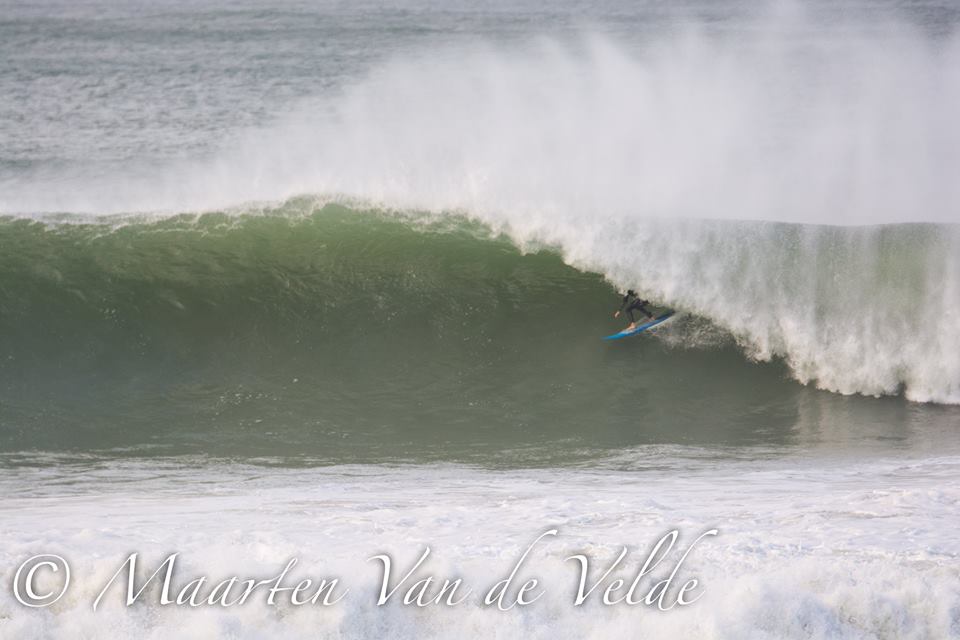 MORE
www.facebook.com/robbie.irlam
www.facebook.com/maarten.velde
www.facebook.com/supertubessurfphotography/