Check out this VERY close encounter with a leopard in the Main Area of a campsite in the Okavango Delta in Botswana! (Scroll down to watch.)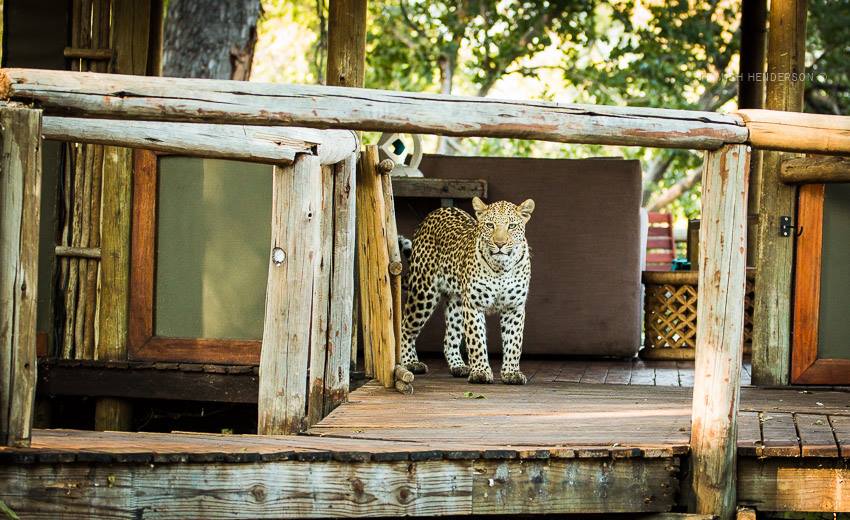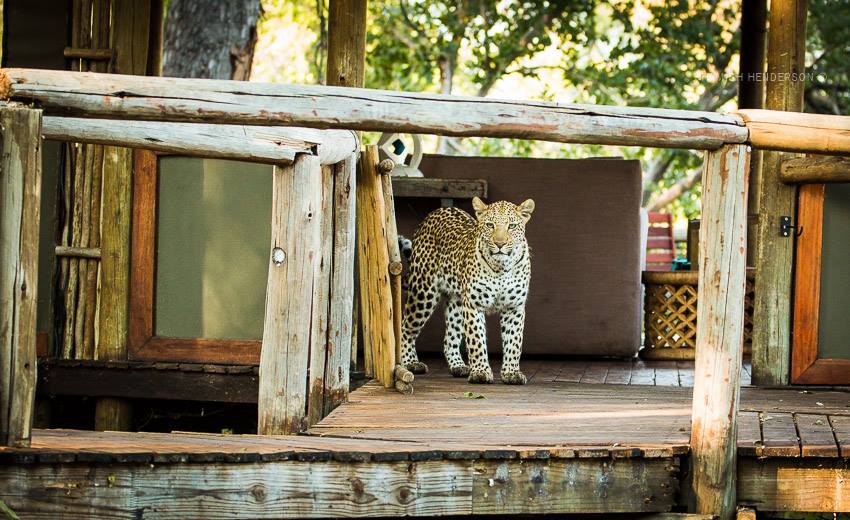 A Wilderness Safaris manager, Hamish Henderson, posted the video – taken at Xigera Camp – a couple of days ago, saying: "And then this happened! Video courtesy of our Guest Carine Pieribattsti… that's me closer to the leopard!"
Hamish did point out that "while this was an Awesome experience, Amazing and Scary at the same time, please remember that these are always wild animals, and while we were in the right place at the right time, this was a bit too close for comfort.
"This is not something that happens often and anyone who encounters a leopard it's never a good idea to be so close, unfortunately we were backed up and had nowhere to go, so kept still and held our ground! A lucky & safe-ish encounter."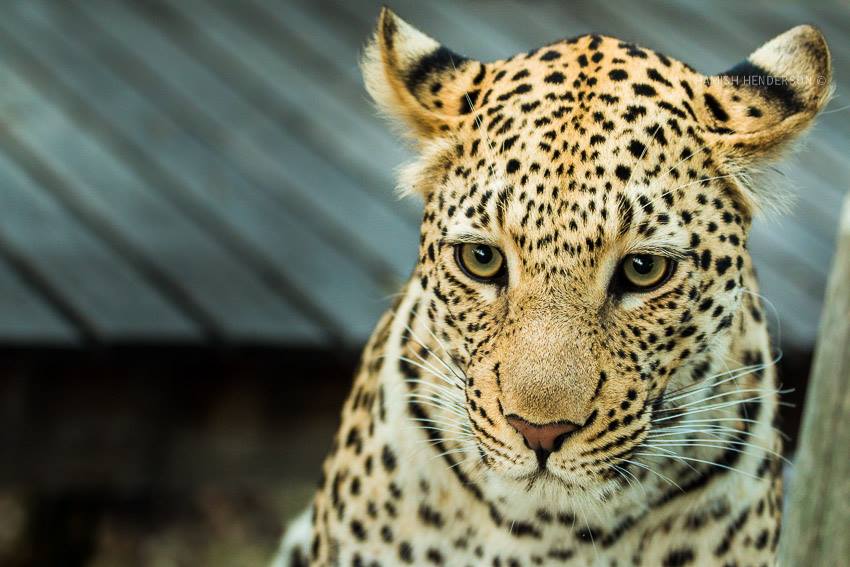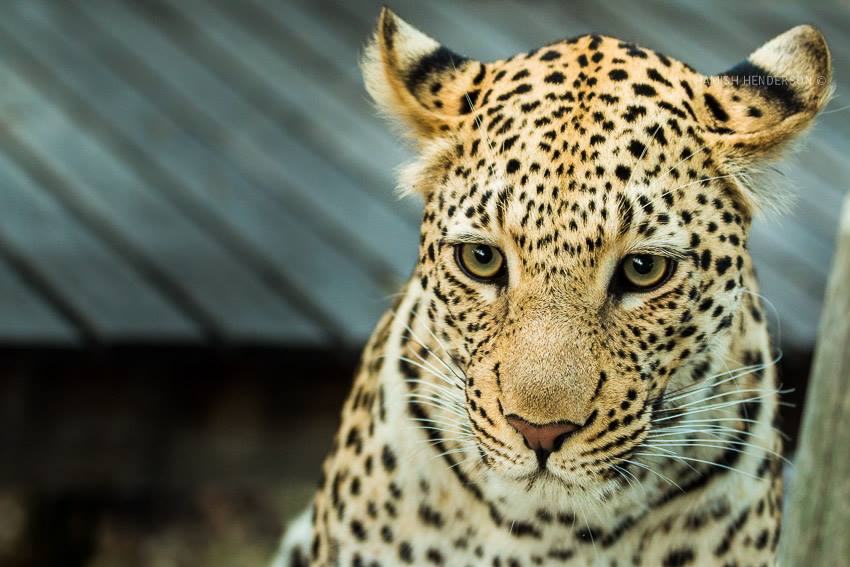 Hamish said their only option had been to wait. "We were hoping she would just walk past, but then decided to come sit next me…"
Watch a VERY close encounter with a leopard at a campsite in Botswana.
And then this happened! Video courtesy of our Guest Carine Pieribattsti…..that's me closer to the leopard! ?

Posted by Hamish Henderson on Monday, June 26, 2017
After watching the video, one SAPeople follower, June Fisher, said: "The South African author Herman Charles Bosman wrote a short story about his encounter with a leopard, which came to lie next to him whilst he was taking a nap under a tree on his farm, on a very hot summer's day. I always believed it was pure fiction, but after seeing this, I think there might have been some truth in his hilarious story…" You can read the short story here.
Now watch a VERY close encounter wih a lion – Ranger Caught Unawares at Sabi Sands!