During the early hours of Tuesday morning two suspects, one of them a 22-year-old police constable, were arrested on suspicion of being involved in rhino poaching, according to the South African Police Services (SAPS). And fortunately – this time – they were arrested on their way to kill the rhino, or rhinos, rather than after the deed which happens so often… meaning at least one rhino has lived to see another day.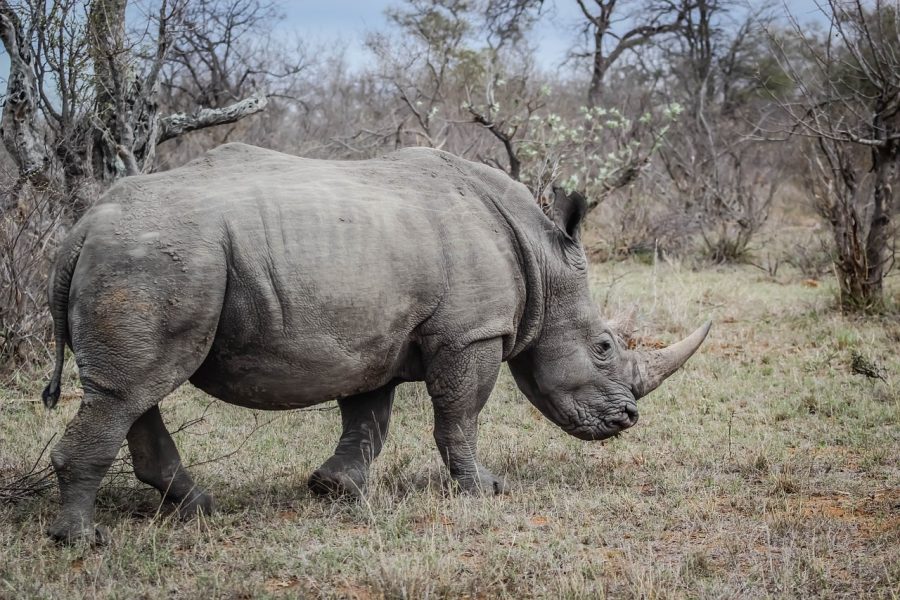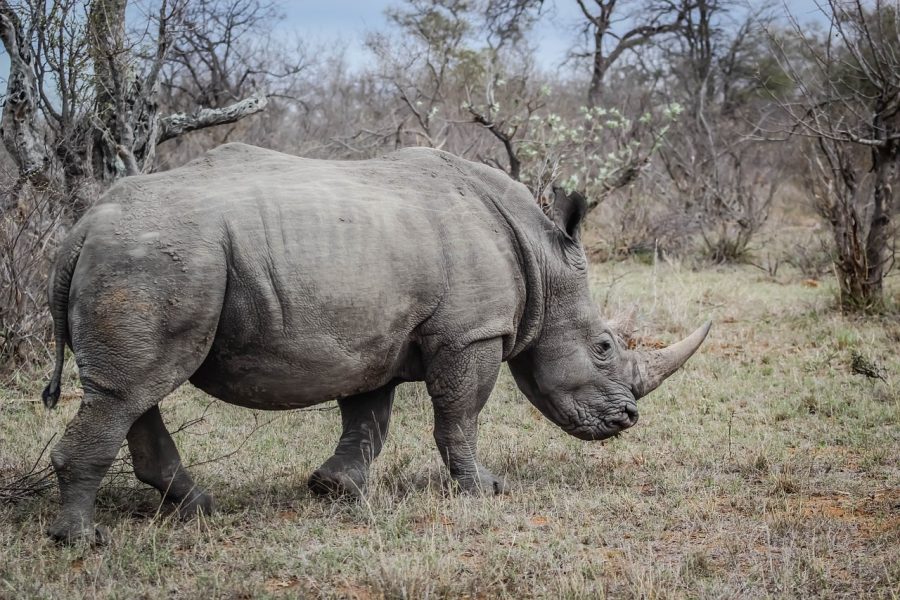 In a media statement, SAPS said a team comprising of members of the SAPS' Rhino Poaching Project Team, the Kruger National Park authorities and Ezemvelo Wildlife responded to intelligence of possible rhino poachers heading towards one of the national parks.
"The team stopped a sedan, belonging to the policeman, on the N2 within the Pongola area and found two men in possession of a R1 rifle, a silencer, several rounds of ammunition, axes and knives. The weapons as well as the sedan have been confiscated."
The R1 rifle was reported stolen in Pretoria West in November 1996.
Both suspects were arrested and they are expected to appear in the Pongola Magistrate's Court today on charges of possession of an unlicensed firearm and ammunition.
#ThankYouGoodCopsForCatchingBadCop