The City of Cape Town has called on all water users to reduce their consumption immediately in line with the new Level 4b water restrictions that have been implemented.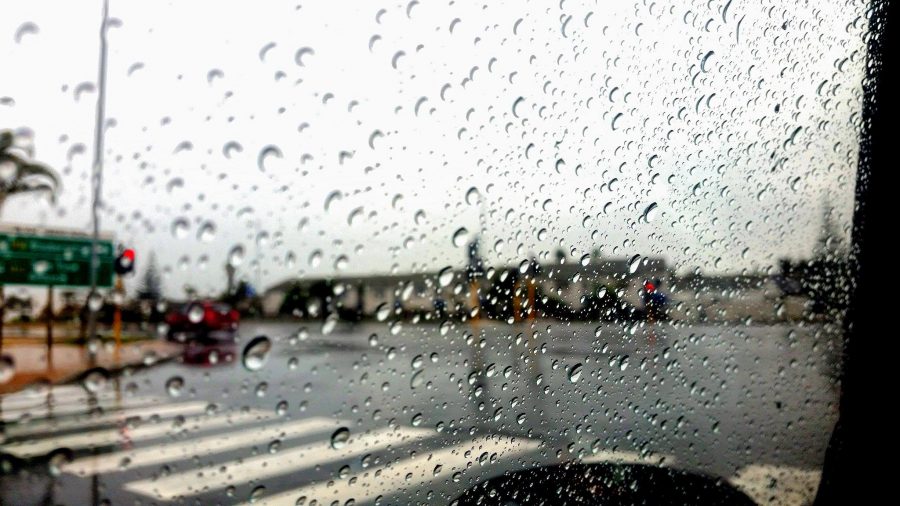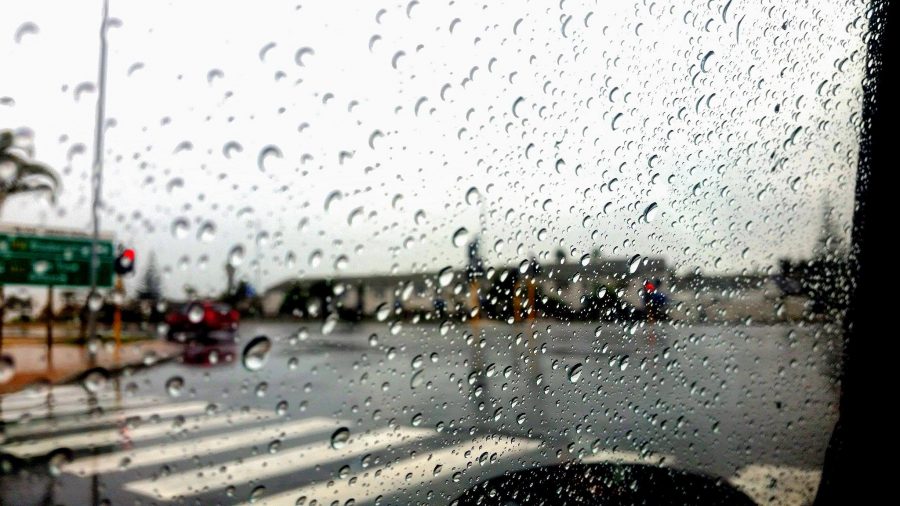 The call comes as the latest water usage figures show unacceptably high consumption at 634 million litres of collective water use per day.
"Dam levels remain critically low and we must build up our reserves while we still have water. Dam storage levels are at 25.3% but usable water is only approximately 15.3%, which is very low for this time of the year and especially considering that a harsh summer has been predicted for 2018," said the City's Executive Mayor, Patricia de Lille.
She urged water users to note that the city's dam storage levels have only increased by 0.8% this week.
"The city requires all water users to use less than 87 litres of water per person per day in total, irrespective of whether you are at home, work or elsewhere. Level 4b restrictions, which came into effect on 1 July 2017, will be used to drive down water usage to 500 million litres of collective water usage per day," Mayor De Lille said.
She thanked all water ambassadors and encouraged them to think of more creative ways to reduce usage even further.
"As for the bad apples who are clearly putting their own needs before the needs of our city, we will be engaging with you and clamping down on unjustifiably high water use.
"This is part of the city's ongoing proactive drought management interventions, along with increasing its large scale pressure reduction programmes across Cape Town to force down consumption. Other emergency interventions are underway," said the Mayor.
For information on how to adhere to the less than 87-litre usage requirement, residents should visit the water restrictions page on the City's website: www.capetown.gov.za/thinkwater.
Residents can also contact the city via email at water@capetown.gov.za for queries or to report contraventions of the water restrictions (evidence should be provided to assist the city's enforcement efforts), or they can send a SMS to 31373.
The city also assured residents that the water supplied remains safe to drink and is tested in accordance with the most rigorous safety standards. – SAnews.gov.za
Theewaterskloof dam 21 June 2017 (after the big storm) by Robbie Louw