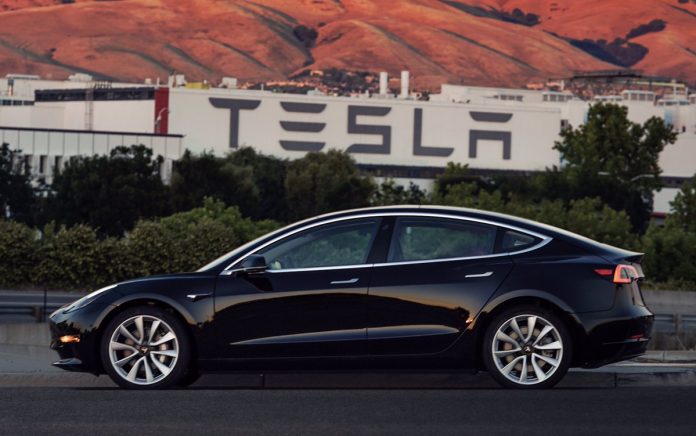 Tesla boss Elon Musk has tweeted photos of the new Model 3 Tesla, the company's first electric car for the mass market with a price tag of $35,000 (almost half a million rand – R467,000).
The South African expat tweeted "production unit 1 of Model 3 is now built and going through final checkout" before posting two photos of the vehicle.
The cars should be on the road by the end of this month, with delivery to the first 30 owners set for 28 July.
The Model 3, Tesla's most affordable car yet, is part of Elon's mission to accelerate sustainable transport.
According to Tesla's website, the premium four-door sedan achieves 215 miles of range per charge, starts at $35,000 before incentives (half the price of the next cheapest Tesla car), and is designed to attain the highest safety ratings in every category.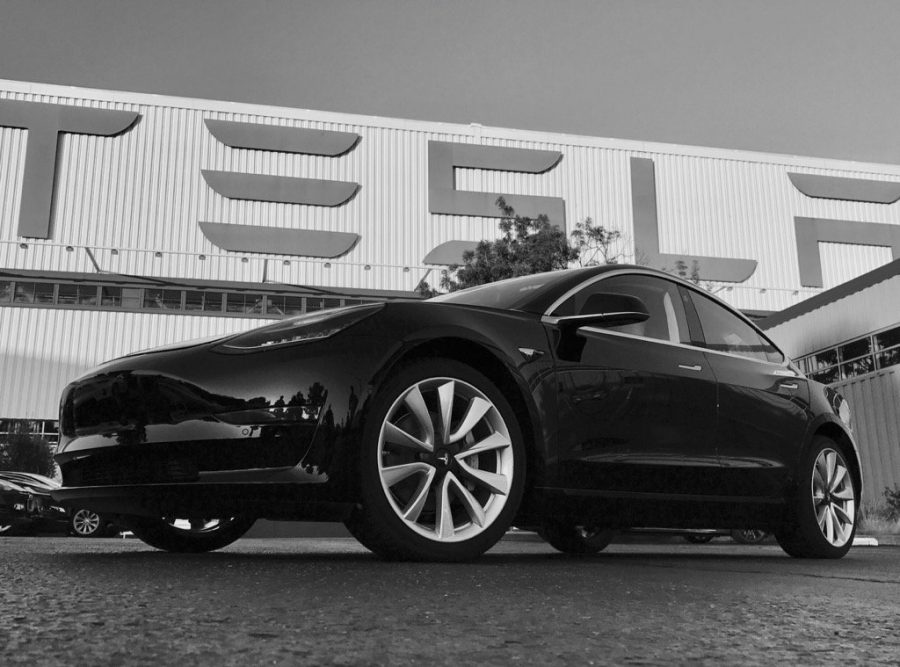 New orders are being taken for a reserve price of $1,000. Delivery for those will be for mid-2018 or later.
In response to reports that although Tesla share prices initially doubled, they are now sliding, Elon tweeted "stop biting my finger dammit" and posted the famous "Charlie bit my finger – again!" video…