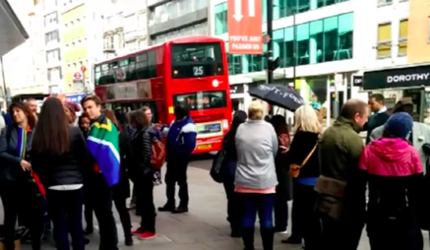 Disgraced UK PR firm, Bell Pottinger, has until the close of business today to respond to the DA's complaint that it has violated the Public Relations and Communications Association's (PRCA) Professional Charter and Code of Conduct, by which the company is bound. And South Africans in the UK are urged to attend a picket at the company's London office tomorrow, Friday 14 July 2017.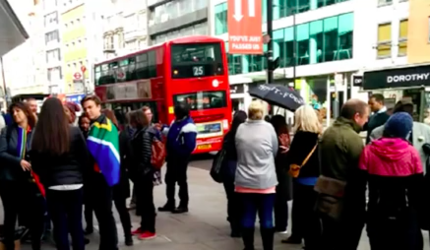 PRCA agreed to the DA's request for an investigation into Bell Pottinger after the Gupta emails revealed that the company launched a racially charged propaganda campaign for the benefit of their clients, the Guptas.
Clause 4 of the PRCA's Charter states that "[a] member is required to take all reasonable care that professional duties are conducted without causing offence on the grounds of […] race […]or any other form of discrimination or unacceptable reference", said Phumzile Van Damme MP, DA Shadow Minister of Communications
Depending on whether there is substantive prima facie evidence, PRCA will either refer the matter to a Committee or proceed with disciplinary procedures.
Tomorrow, 14 July 2017, the DA Abroad will hold a picket outside the Gupta's former PR agency in Holborn, London.
Their apology last week was simply not enough, said Van Damme.
"In truth, it was an admission of guilt and the DA, therefore, encourages all our fellow London-based South Africans to join us between 5 pm and 7 pm to stand up to Bell Pottinger," she said in a media statement on Thursday.
The DA will also hand over a memorandum demanding that all profits from Gupta business deals be put towards building schools or any developmental non-government organisations in South Africa.
"Sowing racial divisions in our country, which will have lasting implications on the social fabric of our society, cannot be allowed to stand.
"Those responsible must be held accountable for this damaging campaign and the DA will continue to ensure this is done," said Van Damme.