Popular radio presenter Gavin Singh tragically passed away on Thursday, 13 July 2017, after suffering a heart attack.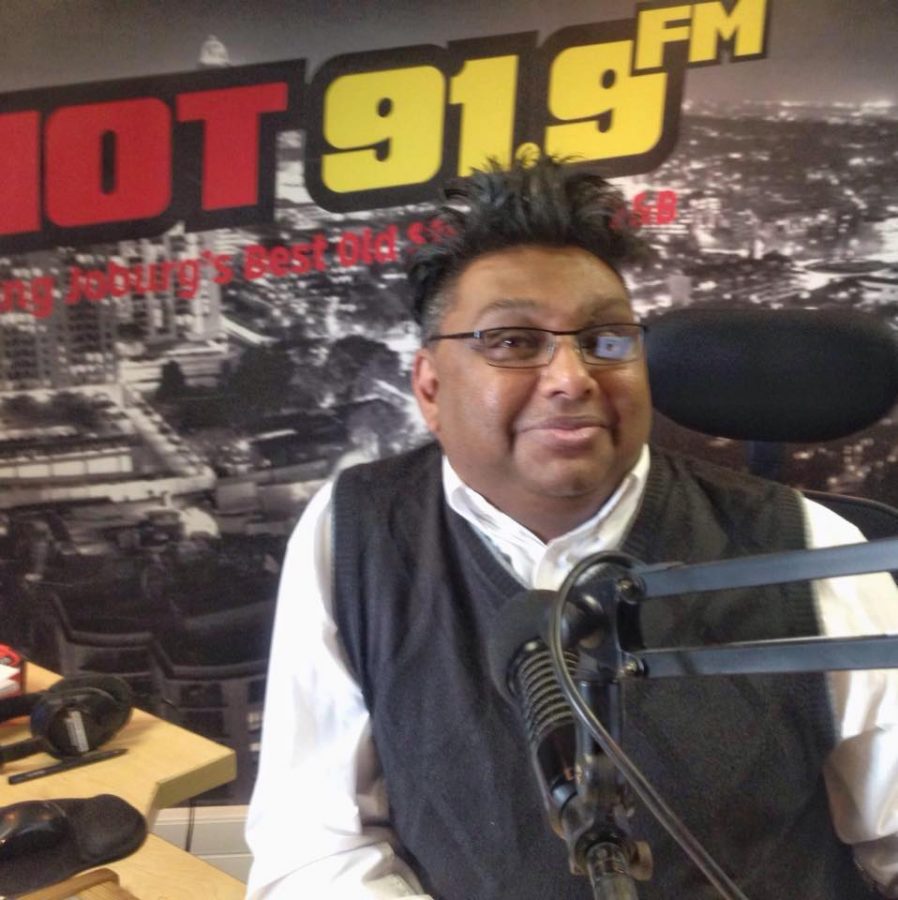 Lloyd Madurai, Managing Director Hot 91.9fm, issued a statement Friday morning in which he said:
"I deliver this statement on behalf of Hot 91.9fm with an incredible sense of sadness and disbelief. At approximately 4pm yesterday 13 July 2017, Hot 91.9fm presenter Gavin Singh, suffered a massive heart attack. Medical staff tried to revive Gavin but were unsuccessful in their attempts. Gavin Singh passed away at 4:20pm.
"Today we mourn the tragic loss of a gentle soul, with a kind heart, who we were truly Blessed to have spent each day with. Gavin, your tragic loss has left us with a feeling of emptiness and hurt and whilst this time will not be easy, together as a Hot 91.9 family we will get through this together.
"Our thoughts and prayers go out to Gavin's parents and the Singh family.
"Rest in Peace Gav. We will miss you."
According to Gavin's bio on the radio's website, this was his 22nd year in the radio industry.
Gavin had one of South Africa's most recognizable radio voices with two decades worth of experience as a Prime-Time Radio Presenter, TV and Radio voice-artist, and Radio Producer. During his career Gavin held the 9am – midday slot on 94.7 Highveld Stereo, and at the time of his death was Hot 91.9FM's host of Hot Brunch, weekdays from 9am to Midday.
Tannie Evita Bezuidenhout popped into HOT919 for koeksisters and tea… pic.twitter.com/qzhpyua7MP

— Gavin Singh (@gavinsinghlive) May 23, 2017