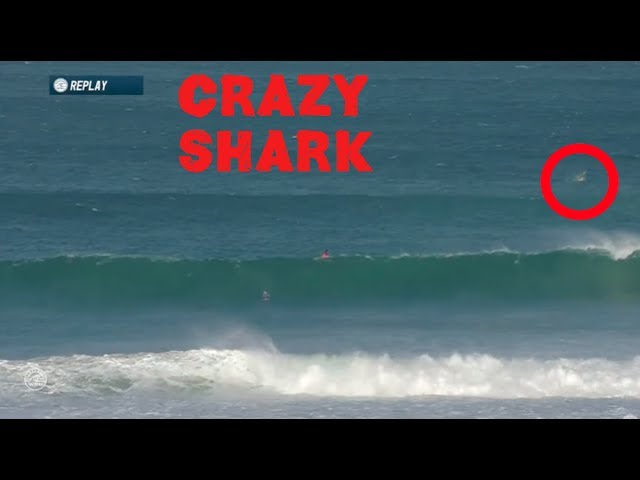 Here's video footage of that crazy shark scare that occurred during Round 4, Heat 3 of the Jbay Open 2017 in Jeffrey's Bay, South Africa, on Tuesday.
Surfing had to be called off yesterday after a shark breached twice… just two years after Australian surfer Mick Fanning's famous close encounter with a shark in the same waters!
The scare came just after South African professional surfer Jordy Smith surfed his way into history… by riding two of the best waves to perfection for two 10 point rides – the first perfect heat in J-Bay history.
WATCH Crazy Shark Scare J-Bay Open 2017
In future, perhaps surfers competing at J-Bay should try this: