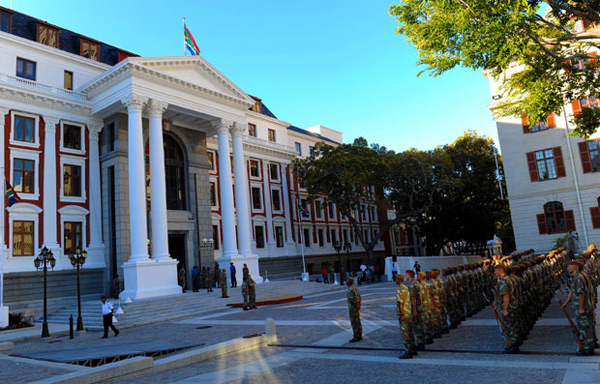 One Member of Parliament (MP) has died in a car accident in the Western Cape, South Africa, while three other MPs were seriously injured on Wednesday morning.
In a statement the South African Parliament said it had "just learned with shock and devastation that four Members of Parliament (MPs) in the National Assembly belonging to the Portfolio Committee on Basic Education have been involved in a tragic car accident near Paarl in Cape Town this morning.
"The MPs' vehicle overturned while travelling to Paarl as part of oversight visits to various schools in the area. One of the MPs passed away at the scene. The three other MPs are seriously injured and are receiving emergency medical attention.
"Parliament will provide more information as soon as the family of the deceased MP has been informed. More information regarding the accident and the names of those affected will also be communicated in due course."
According to reports on Twitter, it is believe that the accident involved two ANC MPs, one UDP MP and one DA MP.
UPDATE: Public urged to let law enforcement officers probe MP accident