While the global athletics fraternity's eyes are focused firmly on London and the IAAF World Championships, South Africa is just as much in the spotlight elsewhere in Europe.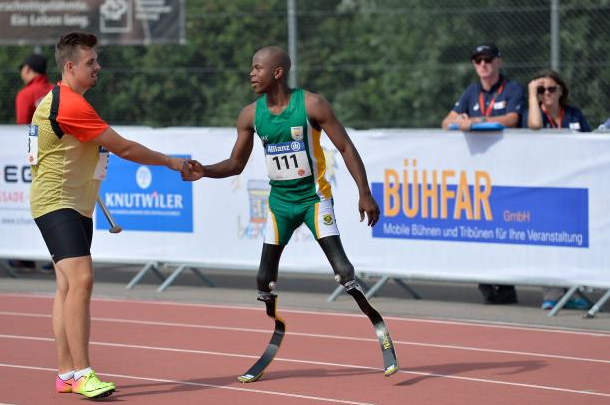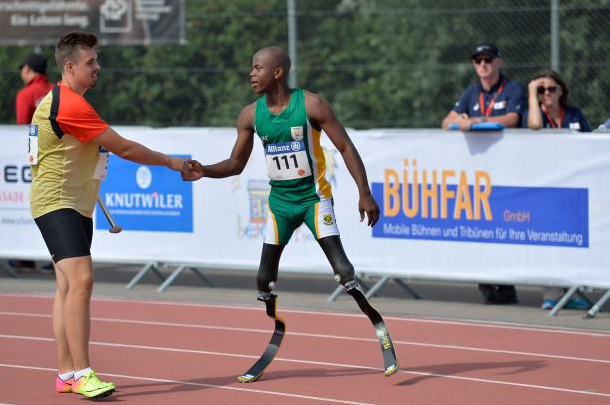 On a weekend which saw South Africa winning their first two medals at the London championships, courtesy of Luvo Manyonga and Ruswahl Samaai in the long jump, Paralympian Ntando Mahlangu was breaking a world record in Switzerland.
The teenager was competing at the 2017 World Para Athletics Junior Championships in Nottwil.
The men's 200-metre silver medallist at the Rio Paralymics, Mahlangu set a new world mark in the T42 (amputees) 100m event.
His winning time of 12.01seconds meant he improved on a four-year-old record which belonged to Germany's Heinrich Popow. Mahlangu clipped 0.10sec off the old mark.
It was 15-year-old Mahlangu's second gold medal of the championships, having won 200m gold earlier in the week.
'I'm very happy about the world record,' said Mahlangu. 'I'm here to do my best. I wasn't expecting a world record, but definitely a fast time. I wanted to run below 12 seconds, but I cannot complain; it's wonderful for me to achieve this at such a young age.']
It's an incredible achievement for a youngster who was confined to a wheelchair since birth until he was at least 10. Mahlangu suffered from hemimelia, a condition which resulted in his legs never developing fully beneath the knees. Thanks to an incredible non-profit organisation, Jumping Kids (which helps youngsters who need prostheses), he got a pair of cheetah blades and hasn't looked back!
Meanwhile in Lithuania, two of South Africa's future rowing stars scooped two medals from the World Junior Championships in Lithuania.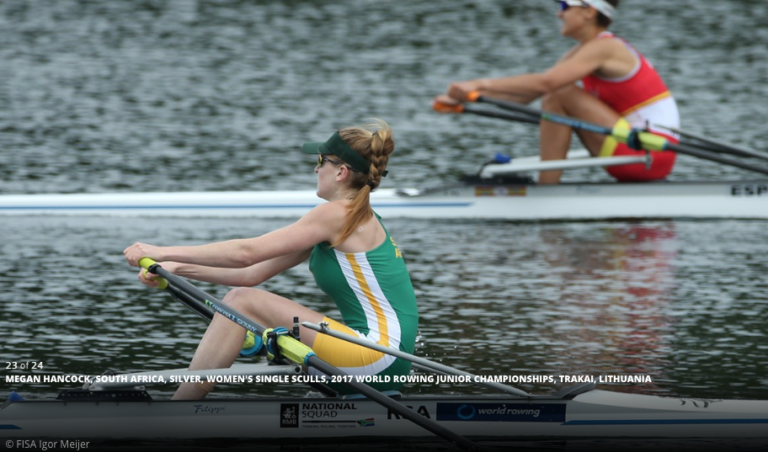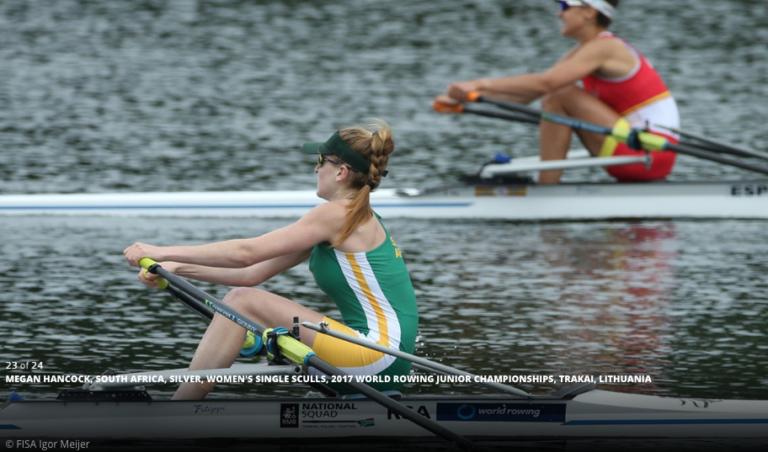 The championships came to an end in Trakai on Sunday, and South Africa placed joint 11th on the medal table with Greece.
South Africa's rowers contributed a silver and bronze to the medal tally.
The women's single was the second-biggest boat class in terms of countries entered, behind the boy's singles. It was 18-year-old Megan Hancock, from St Mary's in Joburg, who took silver.
The rainbow nation's second medal went to Johannesburg's Thabelo Masutha, who took bronze in the men's single sculls.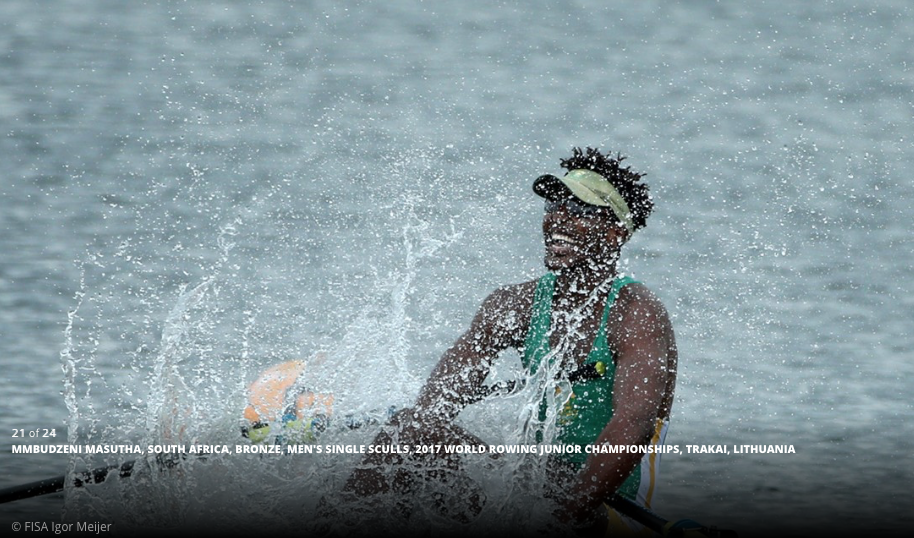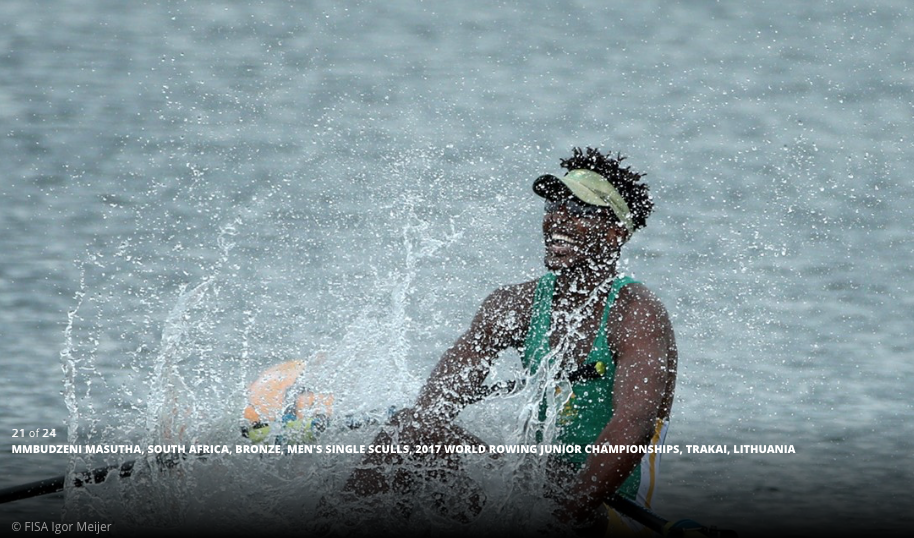 Source: www.sascoc.co.za