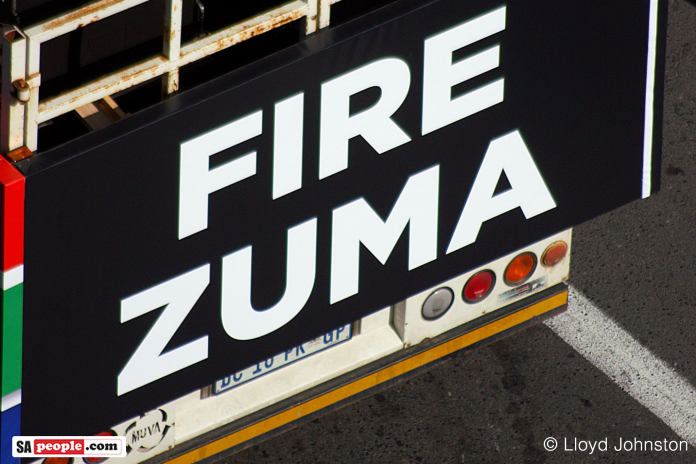 The ANC caucus has entered Parliament, ahead of the No Confidence Vote, seemingly united… at least in song. But there's another song going viral… the one that South Africans are hoping to hear President Jacob Zuma sing. Watch both videos below. Watch LIVE below too.
South Africans marched this morning to Parliament… making their message clear: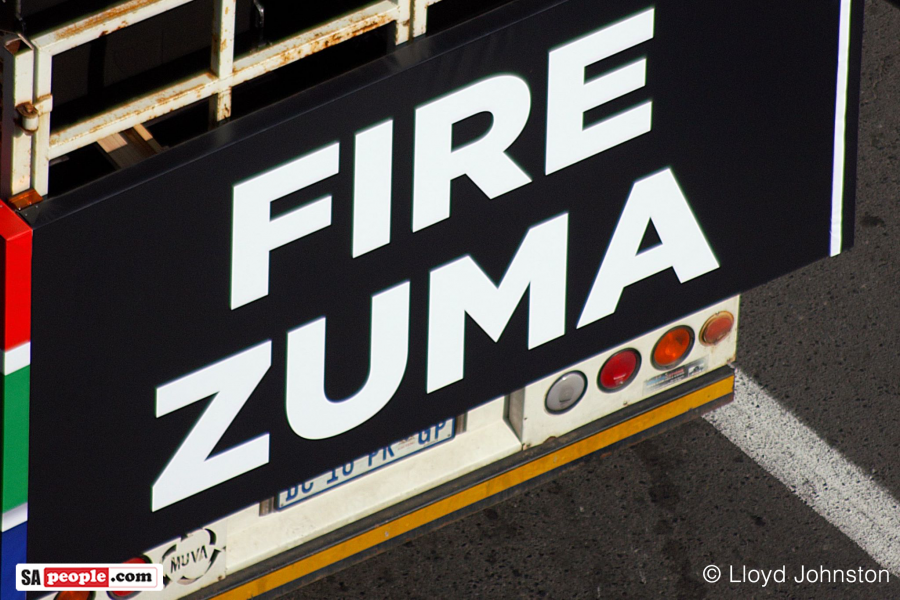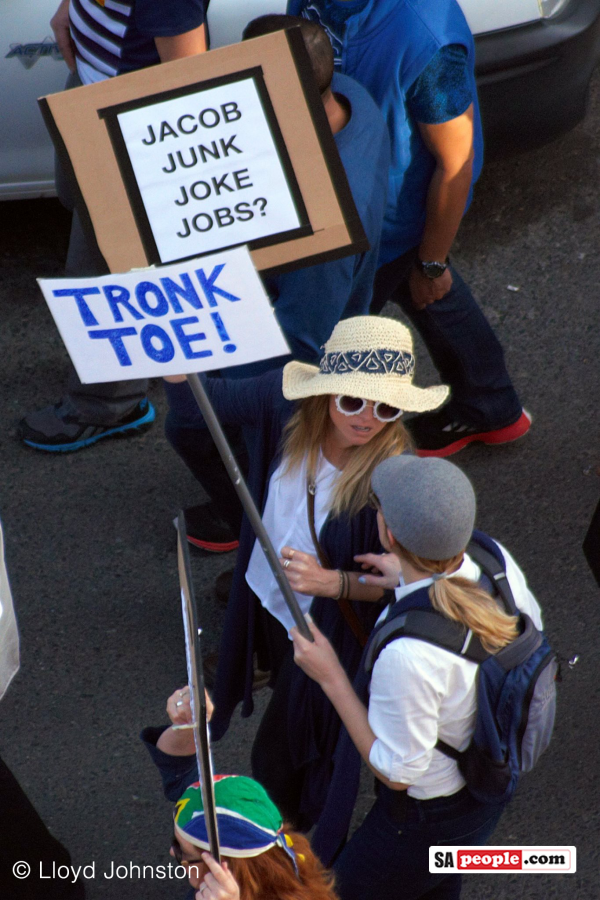 Gwede Mantashe has accused opposition parties of engineering today's vote to oust the ANC, and says the vote actually has nothing to do with President Jacob Zuma.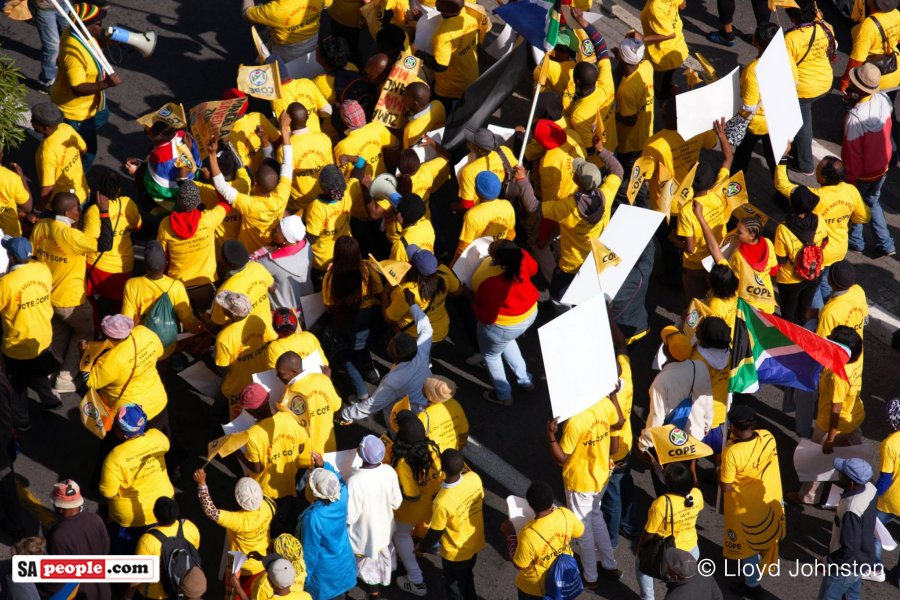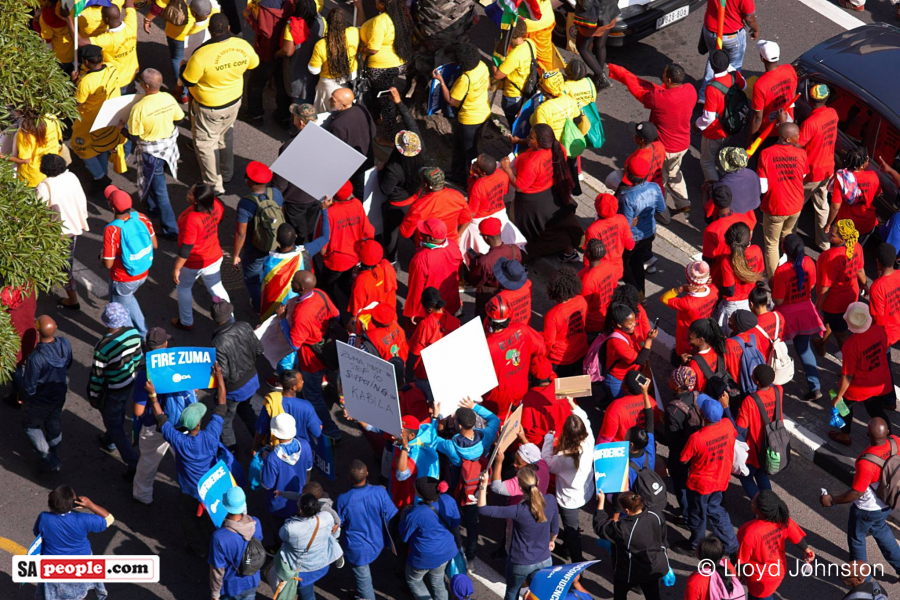 It will be a Secret Ballot so it remains to be seen whether ANC MPs will vote with their conscience or with their party.
ANC Caucus sing as they enter Parliament, united
ANC MP's entering the house. A show of force and unity.
? M. Verwoerd pic.twitter.com/fIALN8J8op

— CapeTalk on 567AM (@CapeTalk) August 8, 2017
ANC caucus singing ahead of #NoConfidenceVote. Will this mood keep #Zuma as President? pic.twitter.com/pAyCApDcRm

— Dan Moyane (@danmoyane) August 8, 2017
"He mustn't retire in Nkandla, Zuma must go to JAIL!" – @MmusiMaimane

We have #NoConfidence in Zuma. #ZumaVote

— Democratic Alliance (@Our_DA) August 8, 2017
Although this is the song many South Africans wish they were hearing…
The song most South Africans would like to hear today? #ZumaVote #SecretBallot pic.twitter.com/EYMHjJCC2x

— ZANEWS (@zanews) August 8, 2017
Watch LIVE: Vote of No Confidence in President Jacob Zuma