20th of August 2010 was a day I dreamed about since my early 20's, it was the day I was going to be a father, writes GLENN JOSS. I had worked with children most of my adult life and I had seen the joy, pride and unconditional love that parents were experiencing, I had no doubt, I wanted to be a dad and I couldn't wait!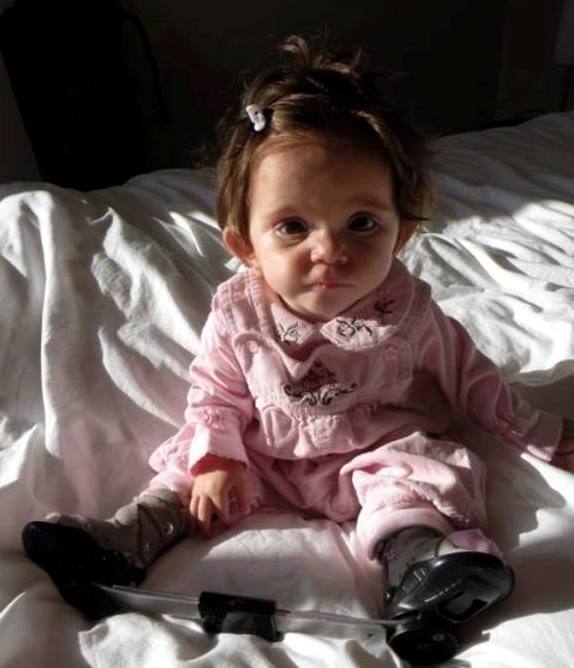 The night before Emily arrived, I prayed for a healthy child with 10 fingers and 10 toes and at 6.15am the next morning Emily arrived. Healthy? Yes! With 10 fingers and 10 toes? Yes!
What I didn't think of praying for was that those fingers and toes worked!
Emily was born with a rare condition, Arthrogryposis Multiplex Congenita (AMC), a neuromuscular condition that affects the mobility of joints in 2 or more areas of the body. In Emily's case her hands, fingers, wrist, shoulders and right foot had limited or no mobility.
By the time Emily was 4-years-old, she had had two foot operations, over 30 casts on her right foot, splinting of her hands, countless doctors, specialists and physiotherapists.

Emily couldn't have picked her parents better – a mom, a physiotherapist, and a dad that was a National gymnastic coach. Emily loves to move and we were both happy to accommodate her.
I often took Emily to gym with me and worked on her flexibility, mobility and balance, setting up little obstacle courses and slowly challenging her abilities.
She thrived in this environment, her confidence in her body grew and it wasn't long before we had to hold our breath in the playground, fearless determination and a hunger for more was on Emily's agenda.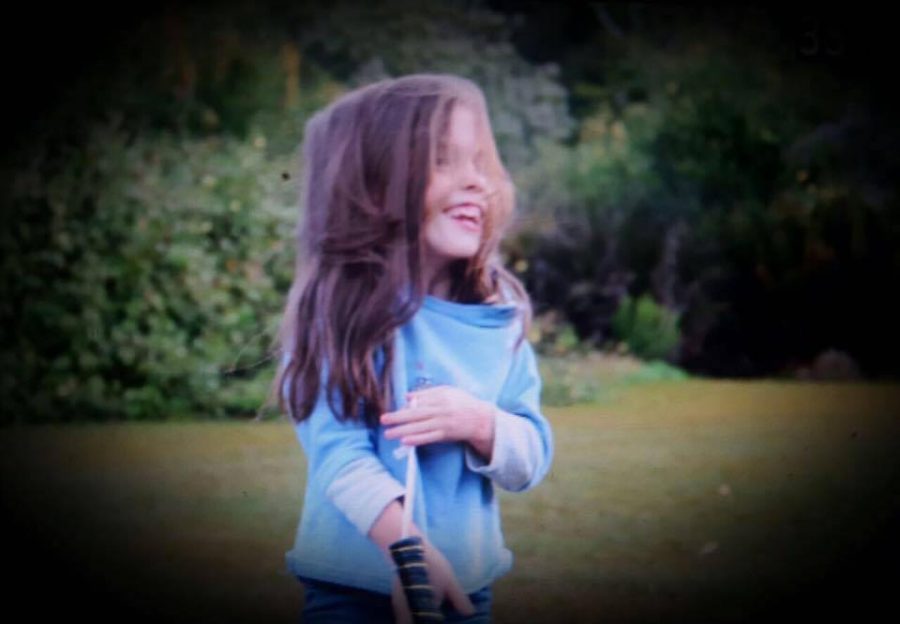 From the minute I saw Emily, I fell deeply in love. I got what I had always wanted – a perfect child. Emily is radiant, infectious, bursting with energy, personality and adventure. Her determination, strength and will is awe-inspiring!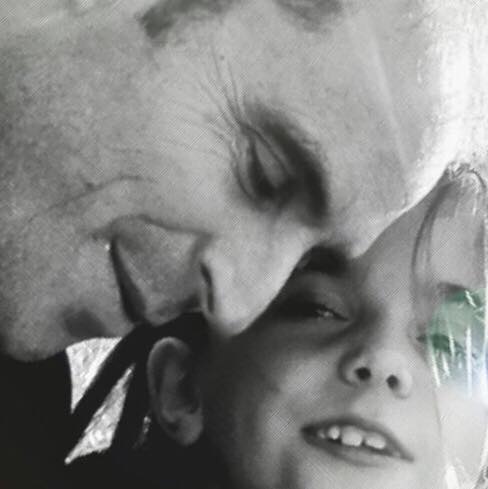 She is loved by her friends, thrives in school and is most importantly happy… and as a dad, that's really all I want for my little girl.
We have all heard about the benefits of exercise for children, but until you have witnessed the transformation for yourself, you realise that the benefits can never be over emphasised.
The physical development is exciting to see, but the real gifts of exercise is the confidence it imparts, the sense of acceptance and participation it yields and a life of health that will sustain our children throughout their life.

Emily was the inspiration for The Kids Gym, a place where every child could embrace physical literacy whether they are talented children wanting to hone their skills, become better at their chosen sports or children that just want to experience movement within an environment that is non competitive, nurturing and motivating.

We are physical beings – exercise is for all of us, whether we have special talents or special needs.
The Kids Gym is the first of its kind in the country… and please God, there'll be many more from now…
By GLENN JOSS
The Kids Gym flagship venue opened 1 August 2017 at Sable Square in Milnerton, Cape Town. A second gym is set to open in Gauteng in 2018. It's a dedicated kids gym, not a gymnastic venue… but a general exercise and health venue offering full flexibility, strength and spatial awareness in a non-competitive environment. It's fun-based but target based in terms of progress. MORE info: https://thekidsgym.co.za/