Comedian and The Daily Show Host Trevor Noah has posted a heartfelt message of gratitude on social media to Johannesburg, South Africa, his mom and fans for the amazing few nights he has enjoyed back home in Jozi.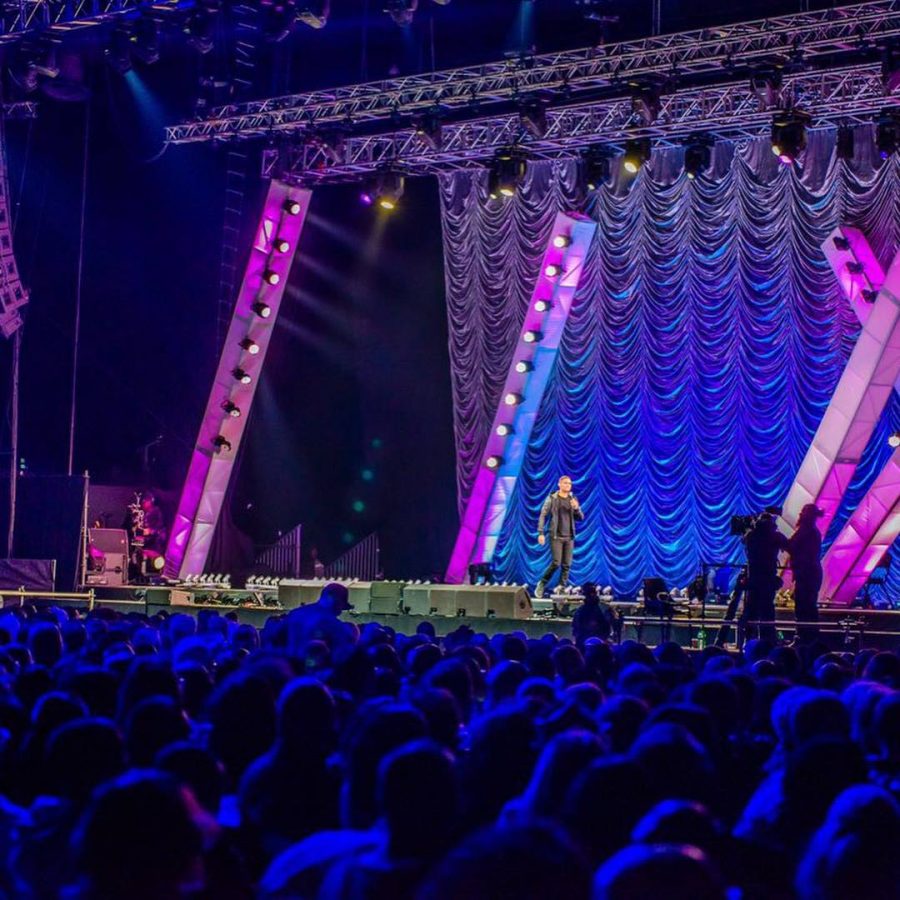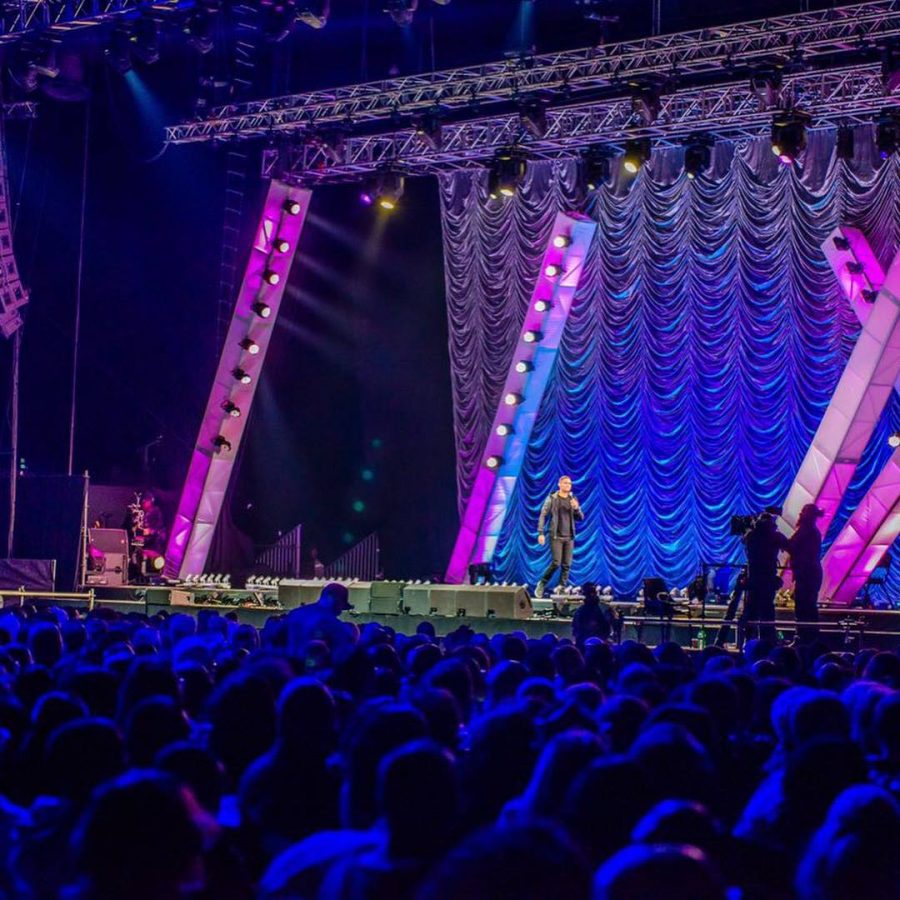 He wrote: "Jo'burg. We did it big and we did it right. Thank you for being a part of the biggest comedy show South Africa has ever seen. 3 nights at the Dome with the most amazing audiences ever.
"I started my comedy career in this city and I'm honoured that in this same city we got to create history together.
"Thank you @akaworldwide [SA hip hop artist AKA] for being an amazing surprise guest, and thank you to your lovely lady, the Queen B @bonang_m [SA TV personality and radio host, Bonang Matheba] for knowing how to laugh at yourself despite the haters.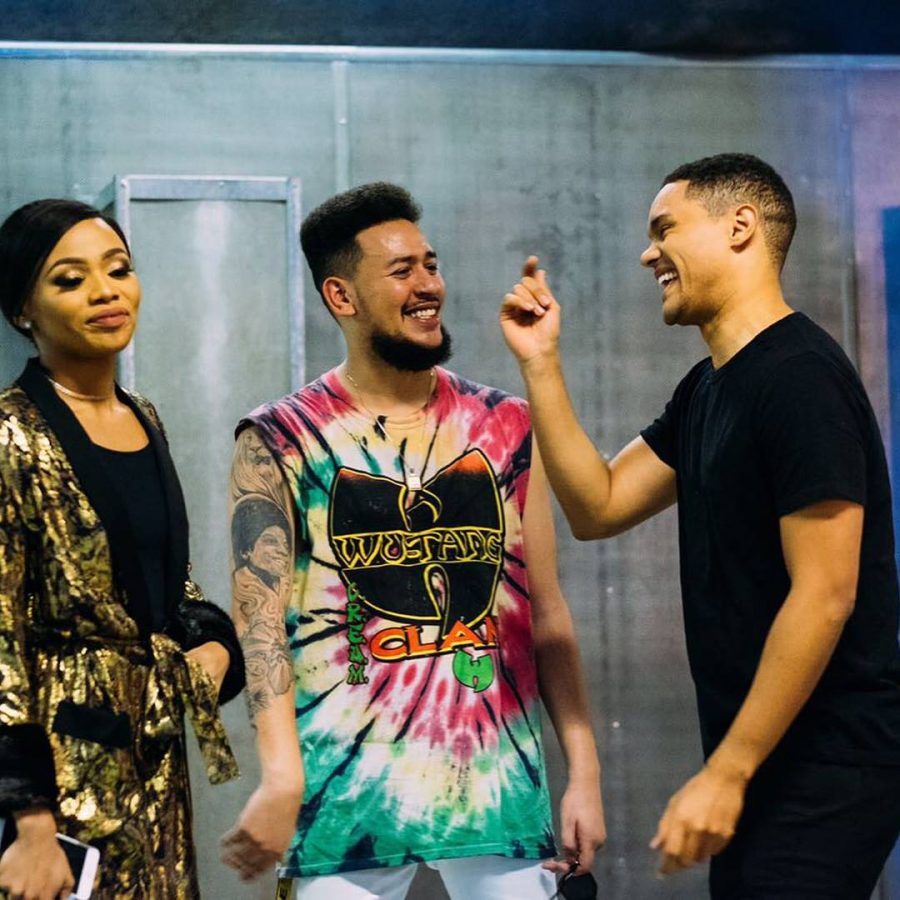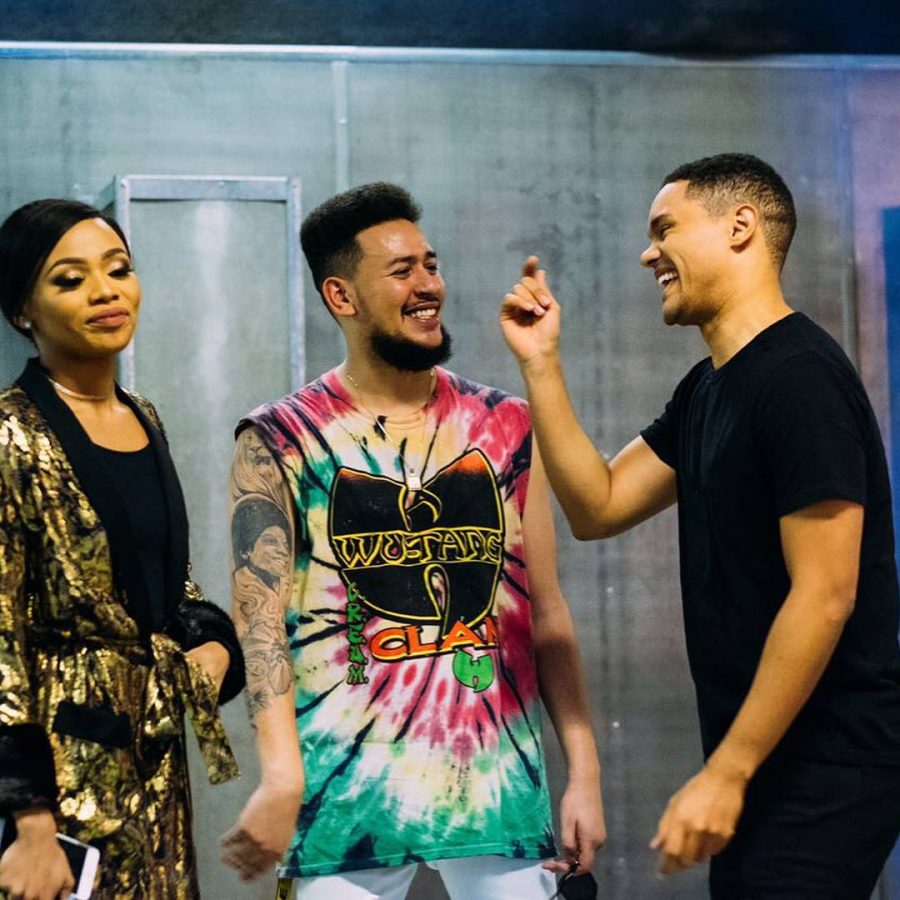 "Thank you Mzansi, Thank you Jozi, thank you Mom and thank you every single person who came out even wanted to come to the shows.
"Thank you, Dankie, Ngiyabonga!
"#Comedy #TheDome #GuptaOnMyStoep #Mnet #History"
This is one "international" I definitely don't mind being the opening act for …. ??? pic.twitter.com/XKz6tbcHOz

— AKA (@akaworldwide) August 10, 2017
P O W E R ??® pic.twitter.com/Yoxa97d5oZ

— AKA (@akaworldwide) August 10, 2017
Words cannot express how grateful I am to every single person who came to my first show at the Dome! We're making history together🙌🏽❤️🎤

— Trevor Noah (@Trevornoah) August 9, 2017