The family and friends of 13-year-old Anchen Muller from Cape Town, South Africa, are frantically searching for the teenager who went missing on Friday night. UPDATE Wednesday 23 August 2017: Anchen was found Tuesday night and is safe and unharmed.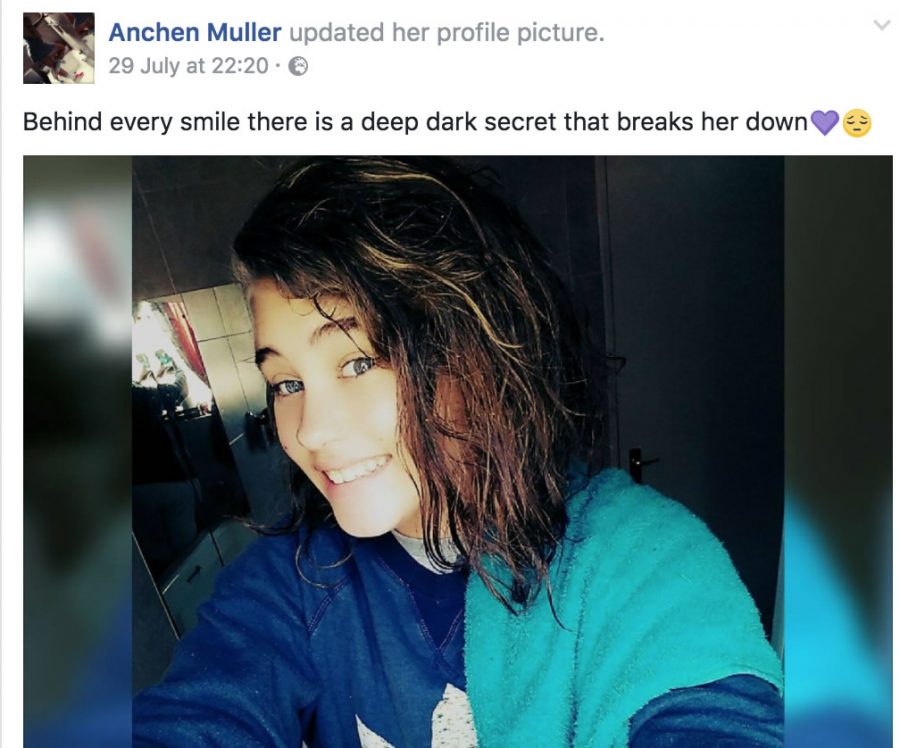 Her aunt, Mariette Dalton, has posted the following message asking for help: "URGENT!!! My sister's daughter has been missing since Friday night. She was last seen outside the complex they live in in the Vredekloof/Cape Town area.
"They can't trace her because her cellphone is disconnected. Her name is Anchen Muller, 13 years old, long blonde hair, blue eyes and about 1.7meters tall… Please please please share this post."
According to comments on the site Anchen was recently made admin of a type of 'friends with benefits' facebook page. On her Facebook page, Anchen had mentioned on 18 July that she was thinking of running away. She was allegedly meant to stay with friends on Friday night but it is uncertain whether she arrived there or not.
Her mother, Hanlie, told You magazine: "My biggest concern is where she could possibly be. The men out there are sick. She is just a 13-year-old child. She has the mind of a 13-year-old child, even though her body looks older. I just want my child to come home, please."
Update: For details on where she was discovered, see here.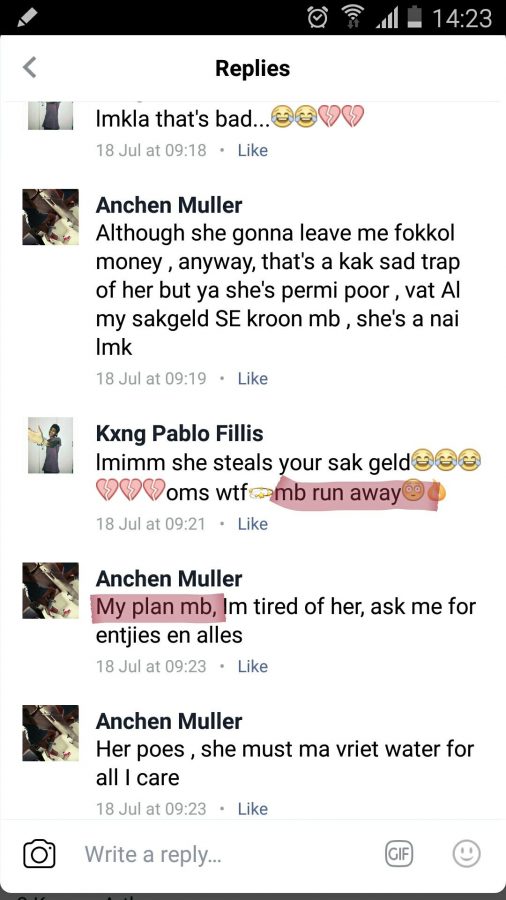 If you can assist, please call Bernie de Kock from the Brackenfell police at 084 586 6027 or the numbers below: