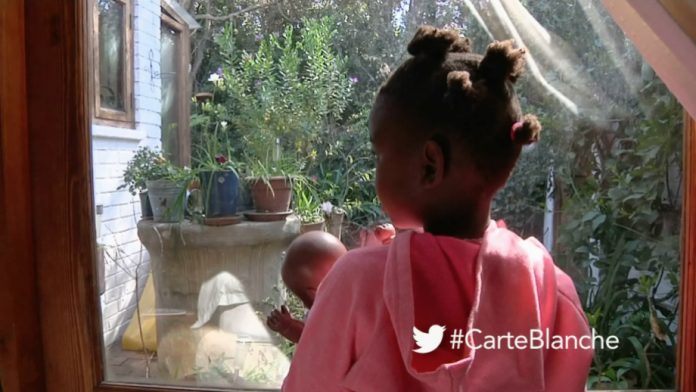 Now that South African expats in many countries abroad can enjoy 'Carte Blanche' – just two days after it's aired in SA – here's what you can watch this week… available right now to subscribers of Showmax International.
Declining Adoption Numbers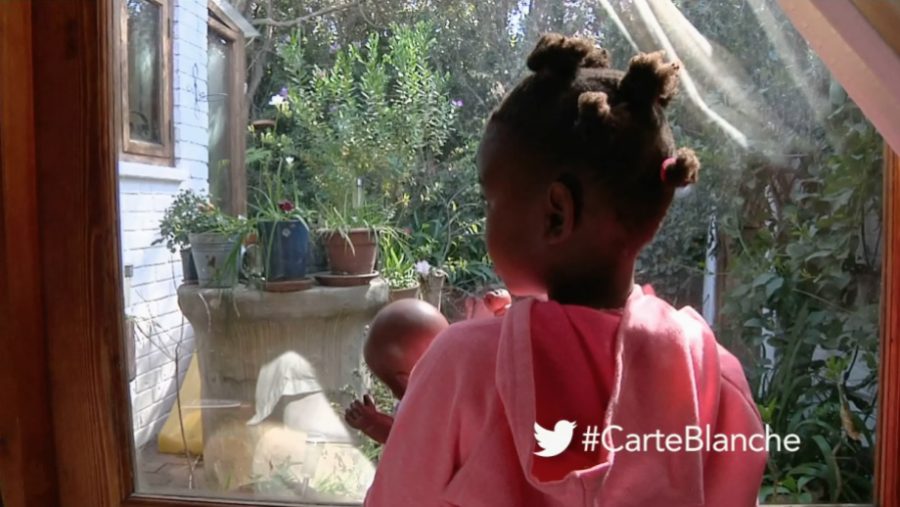 In recent years, the rate of child adoptions in South Africa has declined substantially. Now the Department of Social Development in KZN is accused of deliberately slowing down the adoption process in the province, leaving hundreds of children stuck in places of safety without the hope of finding loving families. Carte Blanche explores a system in crisis.
Presenter: Claire Mawisa
Gentrifying the inner city?
Fattis Mansions once stood as one of the grandest apartment blocks in downtown Johannesburg, but with broken windows, no electricity and years of neglect, the building is in a severe state of decay. Despite this, hundreds of people still called it home. Then in July this year, the Red Ants moved in, evicting residents and dumping all their belongings onto the streets. Developers say they want to return the apartment block to its former glory, but some residents claim they own the flats they lived in. Gentrifying the inner city, or an attack on the poor? Carte Blanche investigates.
Presenter: Macfarlane Moleli
Coal Wars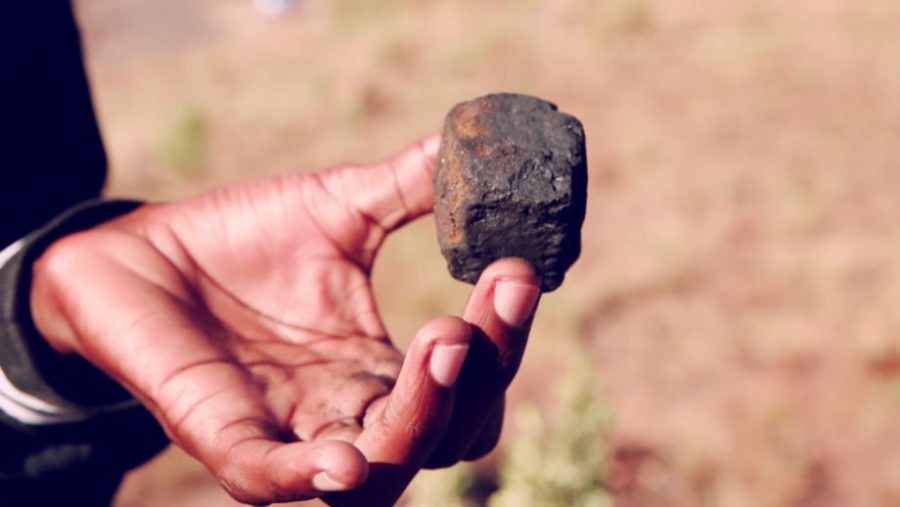 Desperate to maintain the value of their properties and their health, the people of Ogies on the Mpumalanga Highveld are taking on coal mines in a massive legal battle. Carte Blanche meets residents of the coal belt who claim government continues to issue mining licenses while their homes are being damaged through encroaching blasting and clouds of coal dust are causingserious respiratory illnesses.
Presenter: Derek Watts
Sardine Run
The sardine shoal migrating along the KZN coast was once described as the greatest on earth, resulting in the legendary annual sardine run. But stocks have drastically plummeted and over the past two years, fishermen have netted almost nothing. Carte Blanche asks: what's happened to our sardines?
Presenter: Derek Watts
To watch #CarteBlanche, subscribe to Showmax International now. You can try it FREE for 14 days.
Watch Trailer: Carte Blanche on Showmax International
***
Please note: Carte Blanche is only available to international Showmax subscribers in Andorra, Australia, Austria, Belgium, Canada, Denmark, Finland, France, Germany, Greece, Iceland, Indonesia, Ireland, Italy, Liechtenstein, Luxembourg, Malta, Monaco, Netherlands, New Zealand, Norway, Portugal, San Marino, Spain, Sweden, Switzerland, United Kingdom and United States. Not all titles are available in all territories.