Telecommunications and Postal Services Minister Siyabonga Cwele has declared that the crazy cost of data in South Africa is to be reduced "very soon". Although by 'very soon', he means a year's time.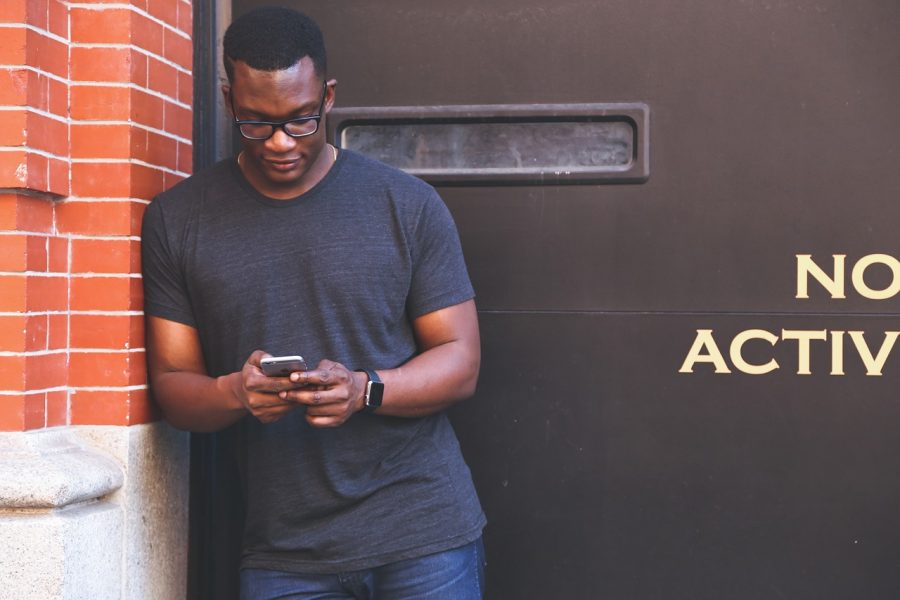 Speaking at the Southern African Development Community (SADC) gathering in Durban this week, Cwele said changes may be implemented "as early as August next year".
Reducing the cost of data and roaming charges has been under the spotlight over the past three days at the gathering of 15 SADC member-states… who are trying to find ways to implement the most cost-effective, accessible and high-quality connectivity between citizens of the region.
Cwele told SAnews he has ordered a study into the cost of data in SA, and has asked the Independent Communications Authority of SA (ICASA) to make recommendations.
For the majority of South Africans, access to the internet through their mobile phones and the high costs of data has been a contentious issue for a long time. A World Bank report last year found that South Africans paid the fourth highest out of 17 countries on the continent – it cost $14.10 for 1Gig of data in SA compared to Cameroon (the lowest) where it cost $2.10 for a similar bundle.
The Minister of Economic Development and the Competition Commission have also been enlisted to investigate the high costs, and has announced it will complete its inquiry by August 2018… by which time Cwele said a decision will be reached.
"There is massive change and a revolution that is unfolding in front of us. It is our responsibility to plan ahead…. If it means changing the laws to meet our ICT goals, then we must do it," Minister Cwele said.
Earlier this year, the Department of Telecommunications and Postal Services was allocated a budget of R1.9 billion to invest in broadband internet infrastructure in public buildings and schools in eight pilot districts within South Africa. This has enabled several public buildings to be Wi-fi hotspots.
Minister of Communications Ayanda Dlodlo said high telecommunications prices had a negative effect on economic activity within the SADC region.
She bemoaned the fact that only 16.3% percent of the 300 million SADC's population is accessing the internet compared to a penetration of 47% globally.
"We live in a society where too many of our citizens are still denied access to information and benefits," Minister Dlodlo said. "An accessible, affordable and reliable telecommunications is essential for us to benefit from the Fourth Industrial Revolution." – mainly sourced SAnews.gov.za