A number of South African families living on the British Virgin Isles (BVI) have been devastated by the recent monster Category 5 storm, Hurricane Irma, which lashed through the Caribbean before hitting mainland USA… killing at least 11 people, and leaving homes destroyed.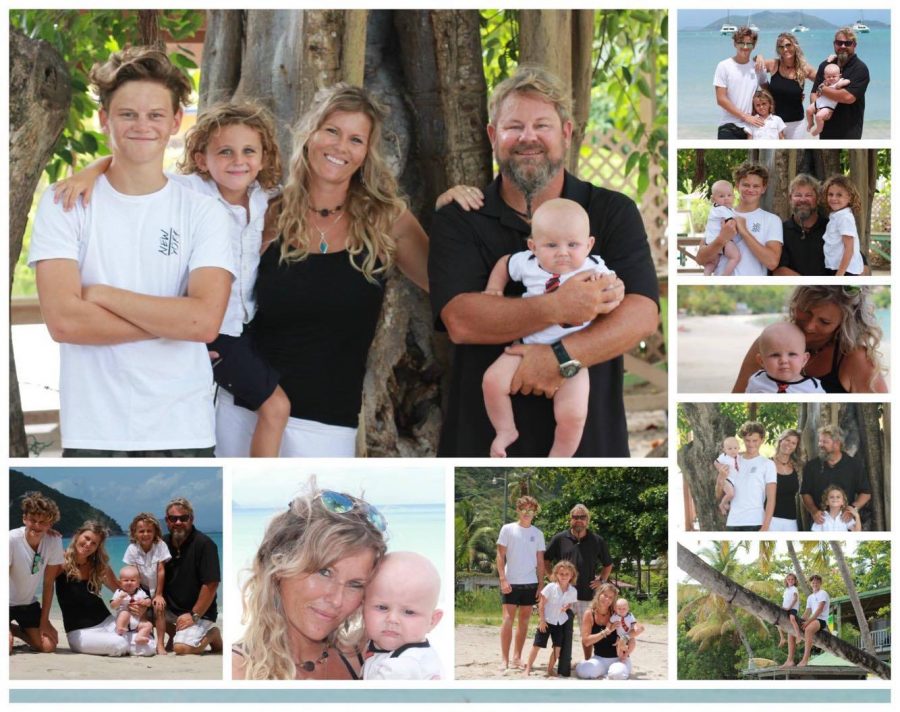 SAPeople follower Kim Myburgh Lloyd called on South Africans to please help support one of her "dear South African friends who has lost everything. His youngest is only 7-months-old. If you can even donate $5 to help them rebuild what they have lost…"
Jason Geyser is hoping to stay on the island of Tortola to rebuild his business, but his wife Lindsay and children (6-year-old Lochlan and baby Sawyer) will try to leave within a week or two when it becomes possible.
A fundraiser has been set up for the devastated family, and two other families with whom they were sheltering.
#bvistrong #helpbvi

Posted by Andres Calvo on Sunday, September 10, 2017
Kim says: "It's so devastating – to wake up and your life and worldly belongings are gone. The personal fund has been set up to help these families with immediate costs and hotels/travel costs."
In the last couple of days £2K of the £10k target has been reached to help the distressed families.
Tortola, BVI- Aftermath- Hurricane Irma

Posted by Times Caribbean on Saturday, September 9, 2017
The fundraiser was set up by another friend, Natasha, who had previously spent a year "in this beautiful place" and describes the couples as "the most incredible group of families".
Natasha said: "Thankfully they have all made it through safe and unharmed. However they have lost everything they have, homes, belongs and livelihoods. What now faces them is a future of uncertainty and instability."
The island has been horrifically damaged, and is reportedly not fit to live on. People are being evacuated by planes and boats, with the injured and ill being prioritised.
A separate crowd fundraiser, which has been set up to help another South African family in need – Megan Wilson and husband Myk – is just £3 short of their £5,000 goal. The fund was started by Megan's brother's wife, Karen du Plessis.
Karen said: "My sister-in-law Megs, her husband Myk and their 8 month baby, like so many others, have been left with literally nothing after Irma, a Category 5 hurricane, ripped through the British Virgin Islands and tore up their home while they huddled together in a bathroom.
"We are thankful beyond words that they are safe.  A hardworking couple, both worked in the yachting industry, which has been utterly devastated, so it may be some time before they can return to work.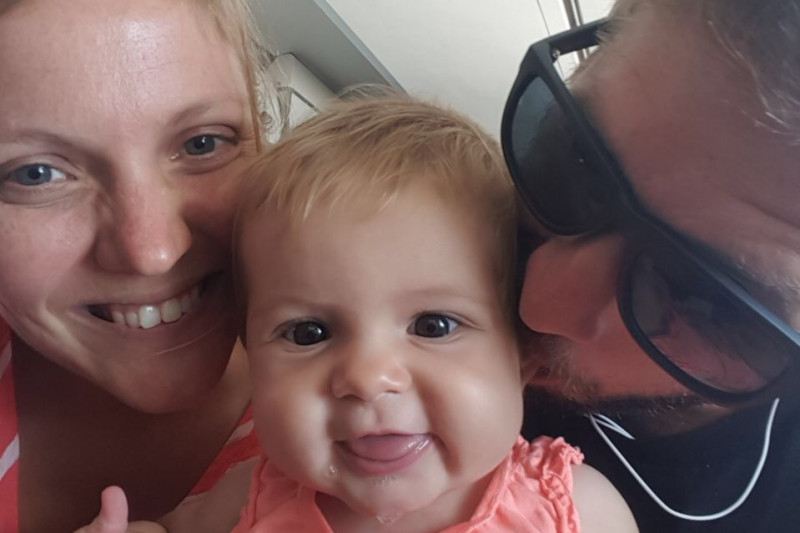 "Any support that anyone is able to offer to help rebuild their lives will go a very very long way in this terribly difficult time."
At this time Megs and Lily have been evacuated off the island while Myk stays. Both work in Tortola and love it. Close friends say it has been their home for years.
MORE
www.gofundme.com/the-happy-table-hurricane-irma-fund
www.virgin.com/unite/content/where-its-needed-most-0
www.gofundme.com/meg-myks-hurricane-irma-support