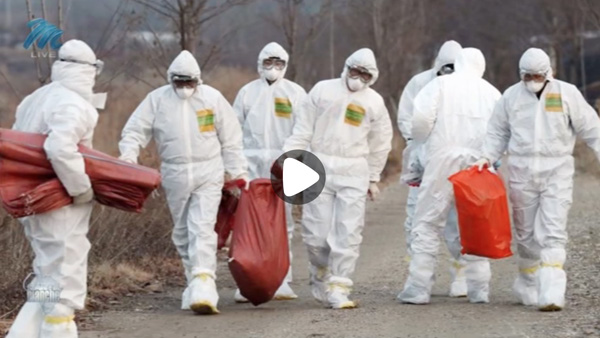 Here's this week's Carte Blanche line-up for South Africans abroad. To watch this week's episode, available from Tuesday – subscribe to Showmax International here. Watch the trailer below.
Cable Theft – A City in Darkness
It's been days since parts of the Johannesburg inner city were plunged into darkness, after a cable theft syndicate struck, making off with 6 kilometres of copper cables from underground tunnels! The electricity power outages put a grinding halt to businesses and left thousands of residents fed up. It's estimated that damages will amount to around R240 million, but it's small enterprises and big corporates that will really feel the losses. What's the real cost to Johannesburg's struggling economy?
Presenter: Macfarlane Moleli
Bird Flu Strikes Again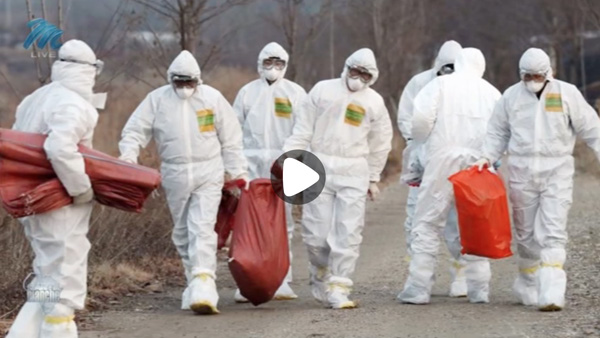 Poultry Farms look like toxic waste sites; workers wear safety gear and have to go through several decontamination chambers before entering and leaving the farms. Bird flu strain H5N8 has struck and it's the most deadly bird flu virus to hit the commercial poultry industry. For smaller players like duck farmer Leon Groeneveld, this outbreak has been crippling. Carte Blanche asks: what does the future hold for the already embattled poultry industry?
Presenter: Derek Watts
The Children's Flight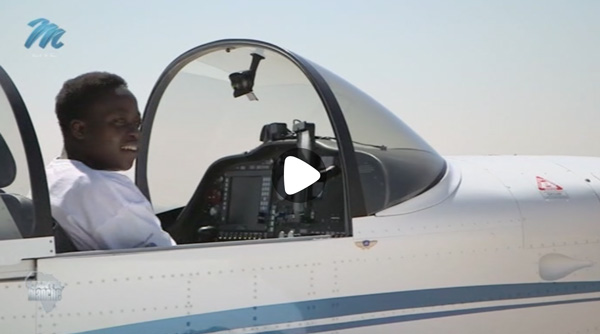 For many people catching a flight to Cape Town or Durban, is an everyday experience but for children from disadvantaged backgrounds, it's the opportunity of a lifetime. Volunteer pilots from around the country are participating in an extraordinary initiative to take hundreds of children on their first flight and inspire a generation of youngsters to reach for greater heights.  Carte Blanche joins the Children's Flight.
Presenter: Claire Mawisa
To watch #CarteBlanche, subscribe to Showmax International now. You can try it FREE for 14 days.
Watch Carte Blanche Trailer: Cable Theft, Bird Flu, Children's Flight
Subscribe to Showmax now to enjoy Carte Blanche & other popular local shows.
***
Please note: Carte Blanche is only available to international Showmax subscribers in Andorra, Australia, Austria, Belgium, Canada, Denmark, Finland, France, Germany, Greece, Iceland, Indonesia, Ireland, Italy, Liechtenstein, Luxembourg, Malta, Monaco, Netherlands, New Zealand, Norway, Portugal, San Marino, Spain, Sweden, Switzerland, United Kingdom and United States. Not all titles are available in all territories.