South Africans came together in the most beautiful way this weekend, to help farmers in Vredendal, in the Olifants River Valley, on the West Coast, where the devastating drought has caused many of their livestock to die… because of the shortage of animal feed.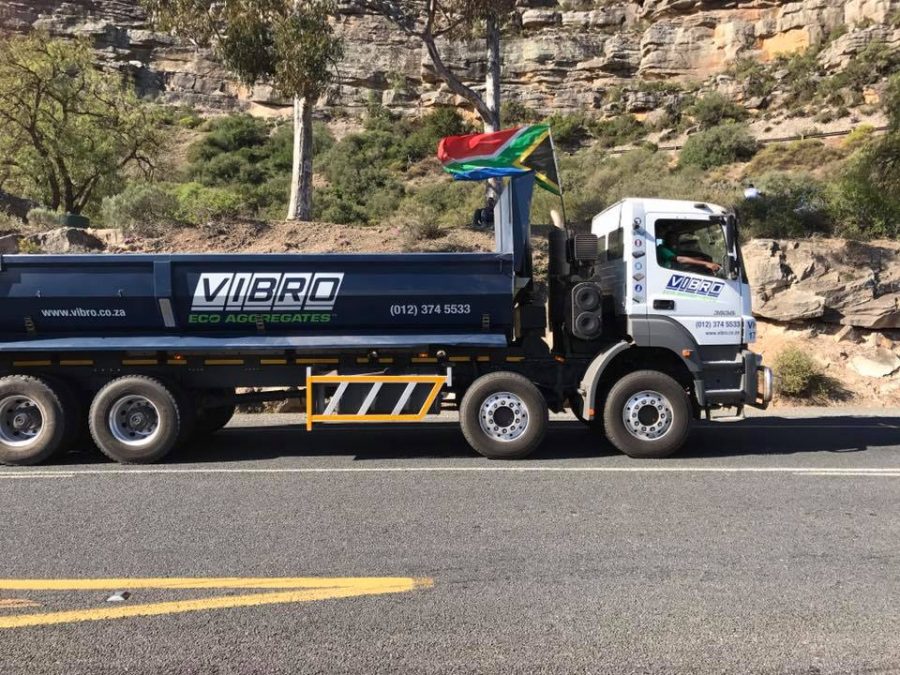 With awareness raised by Facebook's Droogte Hulp (Drought Help) project, managed by Burre Burger, a truckload of trucks made their way to the drought-stricken farmers carrying maize and alfalfa grass bales.
A HUGE thanks goes to a company from Pretoria, Vibro Bricks and Pavings, who kindly stepped up in an incredible gesture of ubuntu to send 26 trucks (!) to the farmers. And to farmers in Standerton, Delmas and Breyten who donated the maize and hay bales, as well as diesel to fuel the trucks on their long trip.
A very emotional Burre thanked everyone Sunday night after the successful completion of the task. He thanked each person who believed in him, his wife and daughters and God. And wished everyone a good sleep after the huge weekend. (Watch here.)
Farmers wrote on the page that they had been choked up watching the trucks come in.
Here are some of the pictures from Droogte Hulp's page: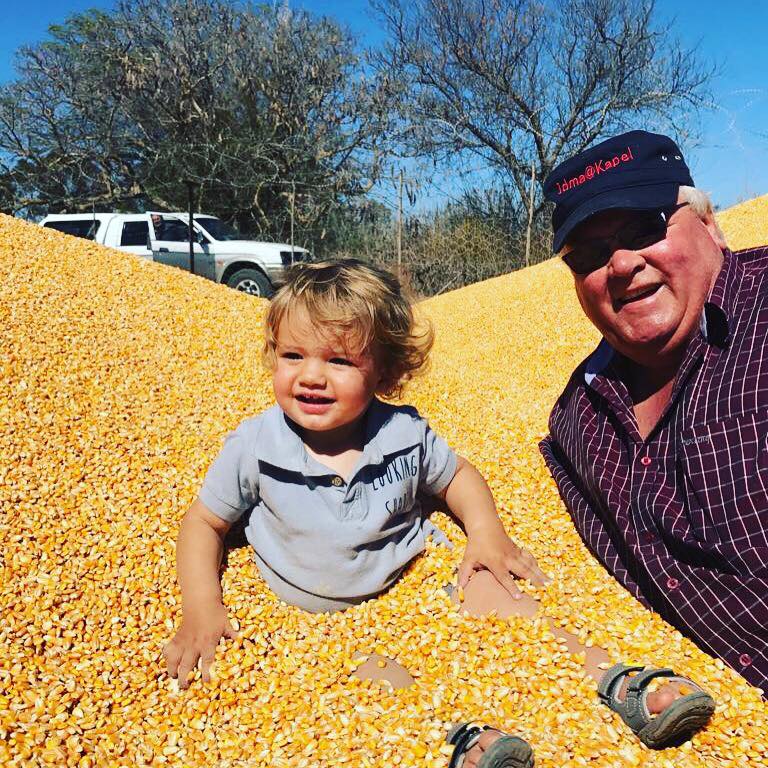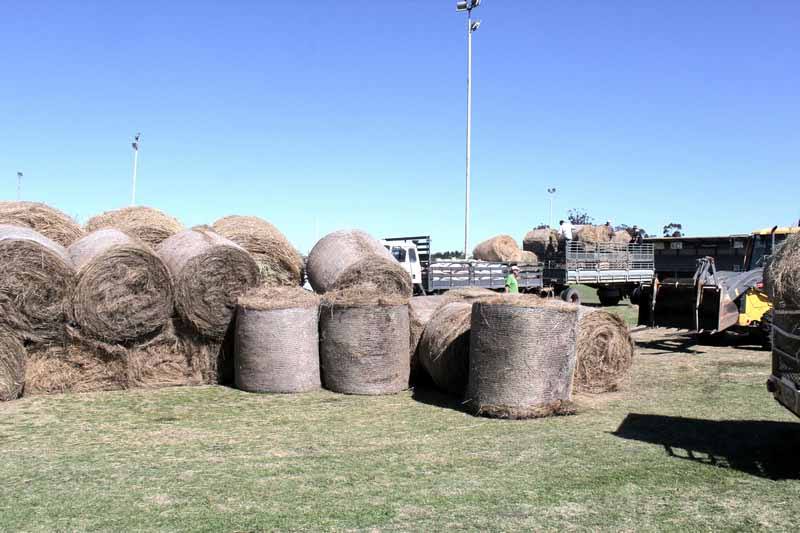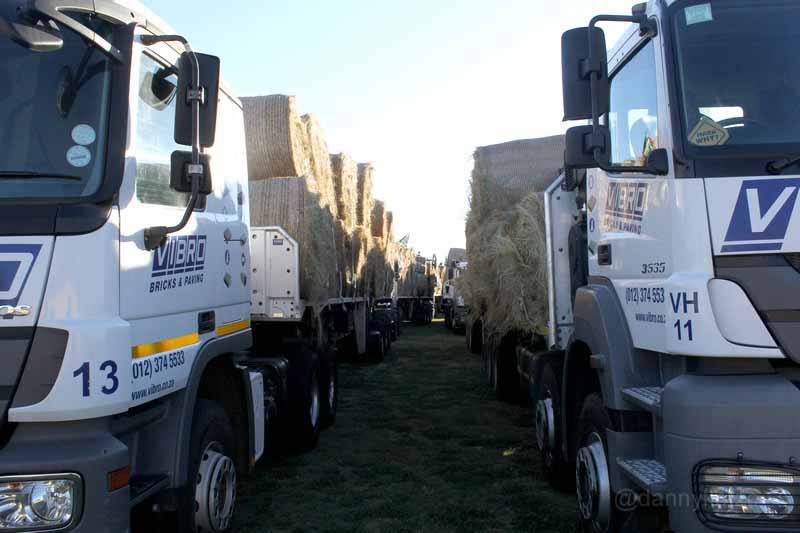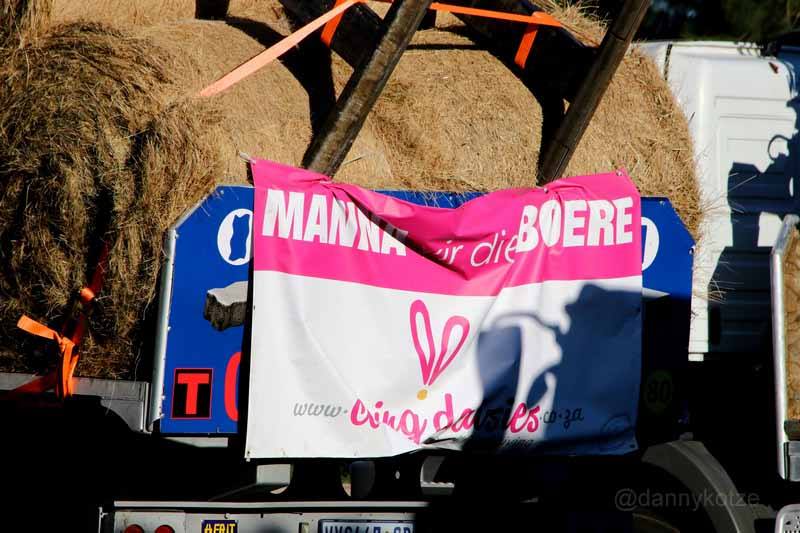 South Africans this evening, after coming together to help the farmers…