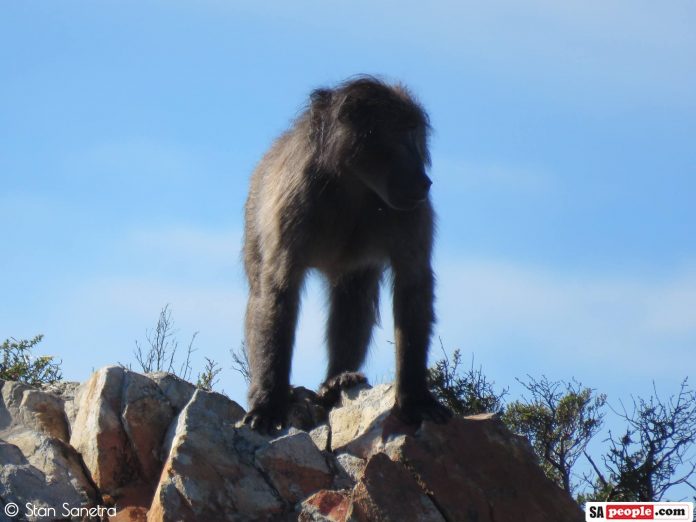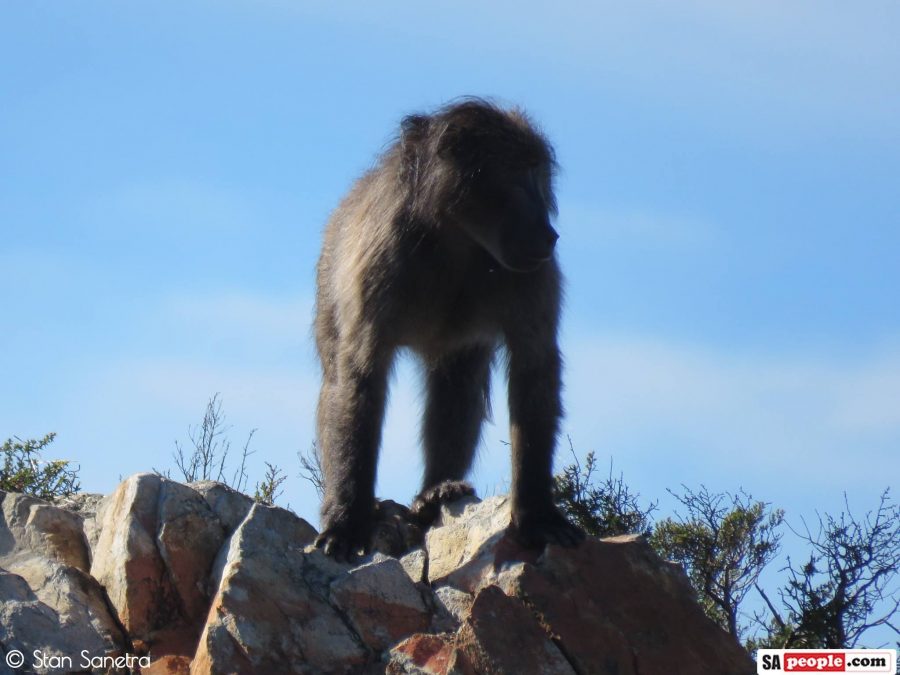 Take a break… and watch this video compilation of baboons behaving badly in South Africa. It's havoc!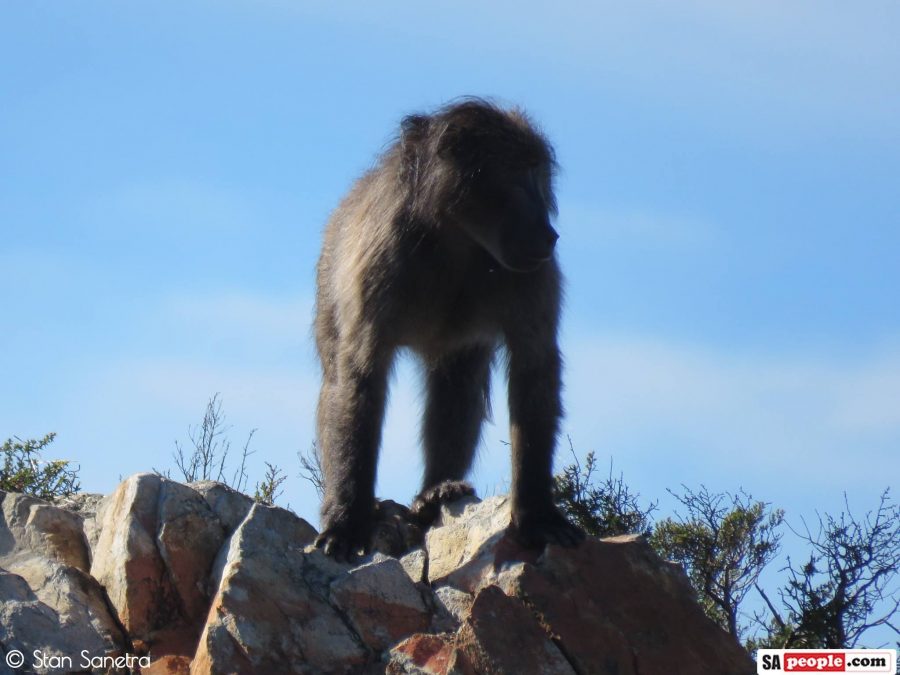 Earlier this year the City of Cape Town urged residents to 'baboon-proof' their homes, supplying two-pin lockable bins and a host of tips including never leaving food on display (even pet food), installing burglar bars and only putting waste out just before collection times.
The City said the baboons – which are a protected species in the Western Cape – had been treating people's  homes like "fast food" outlets whilst they're also prone to showing off their carjacking expertise (watch below).
Watch Baboons Behaving Badly in South Africa
Baboons behaving badly – only in South Africa ??

Posted by South Africa Exposed on Saturday, June 24, 2017
The mayor's office has asked tourists (and tour operators) to view baboons responsibly and to remain in their cars with doors and windows locked. It is illegal to feed, poison, trap, hurt or kill a baboon.
As one SAPeople follower, Brad Walker, has pointed out it is humans who have behaved badly. "500 years ago Baboons roamed the entire area we now call the Cape Flats and beyond… It is in their nature to be inquisitive. They should be allowed to do exactly as they please. They are an indigenous Cape animal and should be left alone. Humans are the problem. Not the baboon! If they could speak for themselves they would have a land claim to nearly the entire country… They have been marginalised and nearly wiped out by vile humans. The Western Cape is an ecological disaster caused by humans. Nearly all of the rivers are poisoned, the sea coast is saturated with raw sewage… Poor baboons have largely had their habitat decimated…"
Any baboon-related incidents can be reported to the Baboon Reporting Helpline on 071 588 6540.