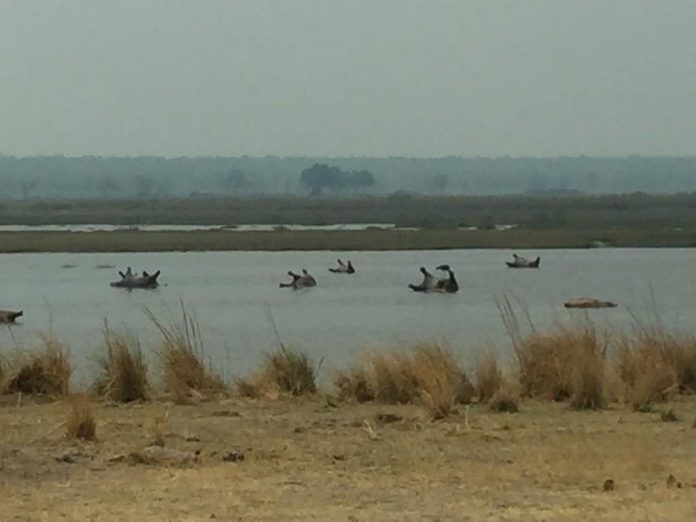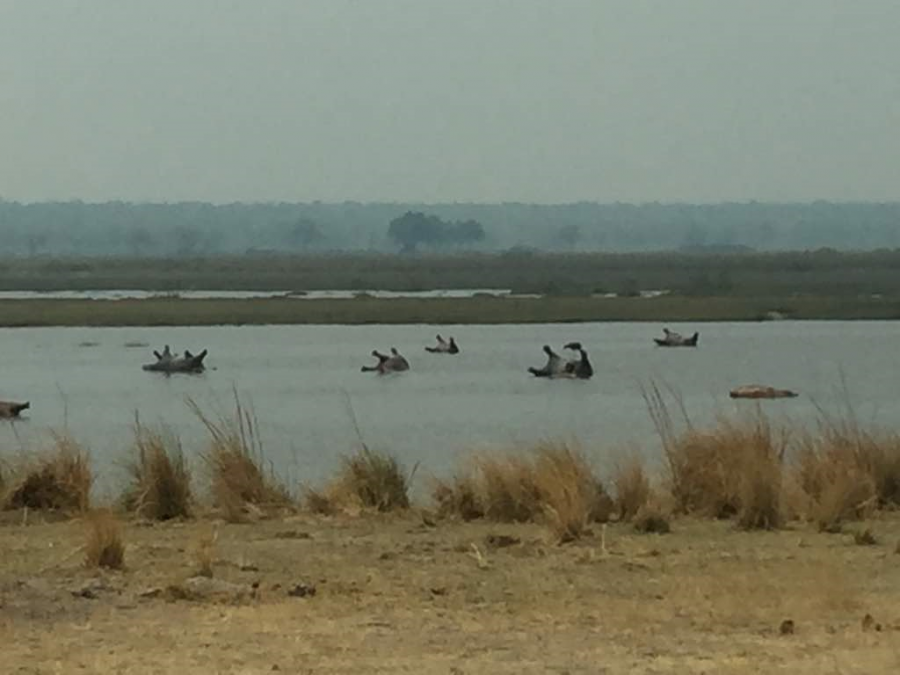 Over 100 hippopotamuses have tragically been found dead in one of Namibia's biggest game parks – Bwabwata National Park – in the Zambezi region, in the north east of the country.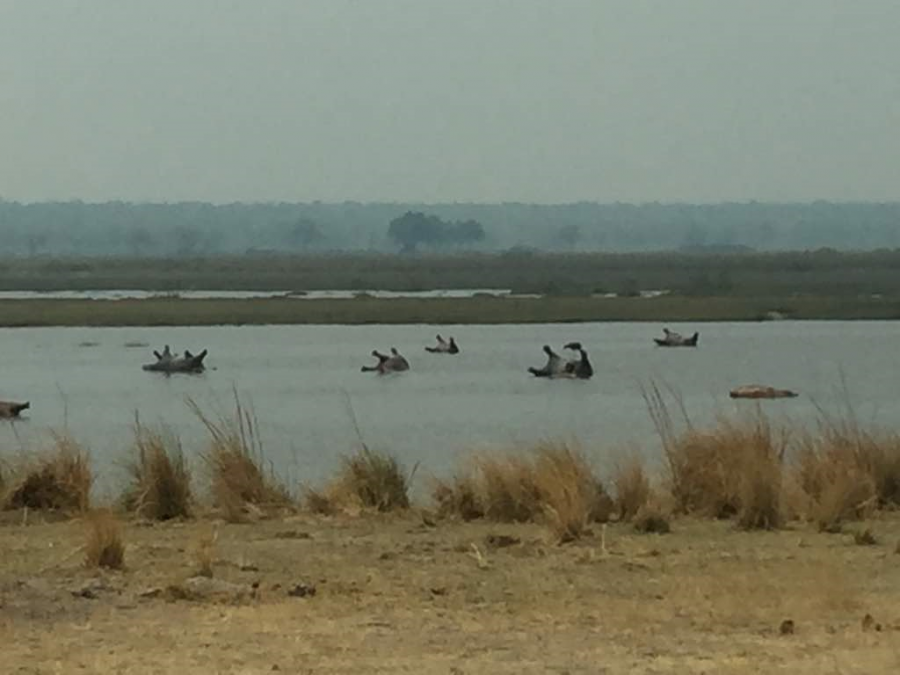 According to reports Namibia's Ministry of Environment and Tourism confirmed the deaths are not linked to poaching.
Parks Deputy Director of the region, Apollinaris Kannyinga, said: "We suspect an anthrax outbreak, but our veterinary is still yet to confirm that."
Anthrax is an infection caused by the bacterium Bacillus anthraces.
A couple of days ago Kannyinga confirmed 54 deaths, as reported by the Namibian Broadcasting Corporation (NBC) – after 10 carcasses were found last Sunday, 1 October, and more were found in the river in the western part of Bwabwata National Park on Wednesday 4 October.
On Sunday 8 October he announced the number of dead hippos discovered in the past week has risen to 107! (This has since risen to at least 109.)
The news was so shocking, SAPeople thought it may be fake news – but confirmed with the news editor of Namibia's largest daily newspaper, The Namibiam, that it is sadly true. Kannyinga confirmed the news to them.
Kannyinga said that crocodiles and vultures are already feeding on the carcasses; and that this is the first time Namibia has suffered such a deadly outbreak.
Namibia had approximately 1,300 hippos.
In July last year more than 200 crocs' and hippos' lives in the same region were threatened by being trapped in rapidly drying mud ponds during the drought.
Less than a month ago at least 42 hippos were killed by anthrax in Tanzania's Ruaha National Park; and in April this year at least one villager died and 11 were treated in hospital in Zimbabwe after feasting on infected meat from a hippo that had died from anthrax. In Zambia in 2011, 85 hippos died from anthrax… leading to the deaths of at least five villagers who ate their meat.
Update Mon 9 Oct, 09h15 SA Time: Monday's front page story of The Namibian puts the death toll now at 109 hippos. Kannyinga told The Namibian that the dead hippos are yet to be disposed of (they will probably be burnt), and that this is a natural phenomenon which has resulted from the current low level of water in the Kavango River (the lethal bacteria is often found in stagnant water). He also said "as much as the numbers seem to be high, the hippo population usually recovers" and that "we will just sensitise the community not to try and get the meat of these dead hippos for consumption".