Here's something wonderful that I have to share. We always hear of the bad things going on around us. Well for a change, here is something good, kind, beautiful and heartwarming… writes Yolande Singery from Prince Albert in the Karoo.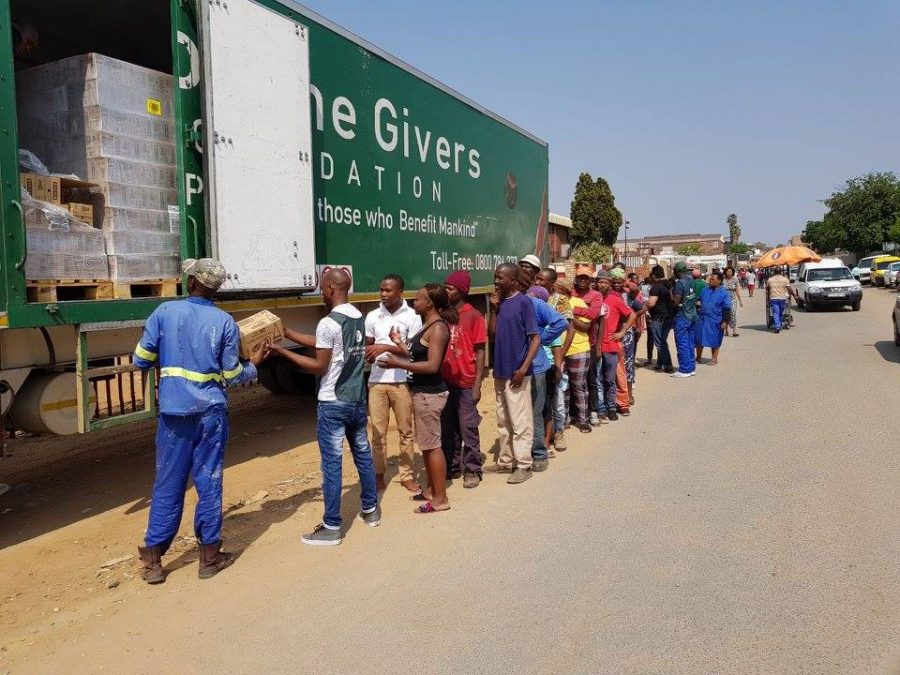 I bumped into the father of some friends of mine from Prince Albert, on Friday, who lost their home in the Knysna fires.
He told me how a representative of Gift of the Givers, (founded by Dr Imtiaz Sooliman) came to him and said that he would meet with him on his farm at a certain time on a certain day.
True to his word, the man arrived with three other muslim volunteers, and they built a new small home for the couple. I was told that they built 8 homes for others in their area of Knysna.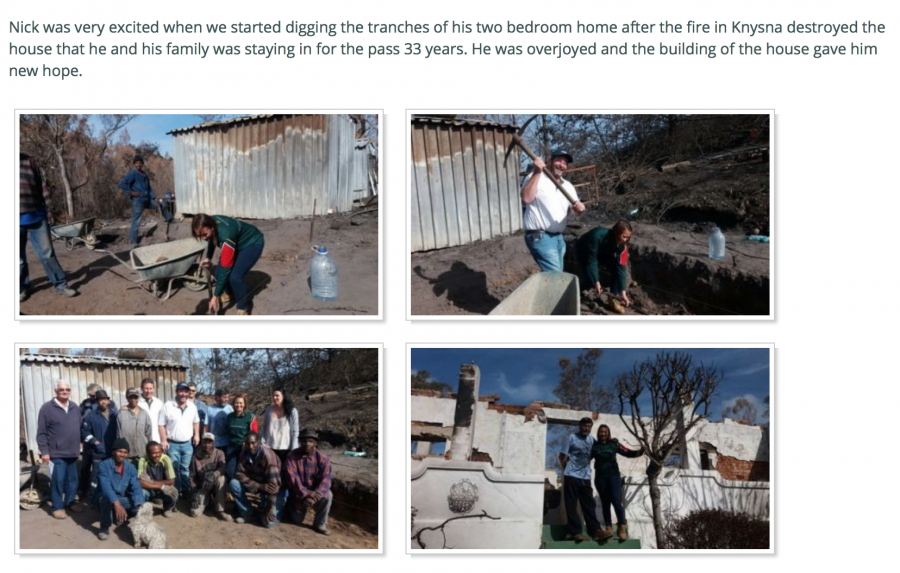 They are going to build a canteen for a farmer's workers and also rebuild a school that was burnt in the fire. How amazing is that?
If these people can be blind to race and religion, and share the love across all the barriers, why can't we all be like that? Imagine what a wonderful country we could live in if more people, and our government could be of the same mindset.
There is more than enough to go around; if we would only learn to drop the greed, to share, to forgive and to love and to focus on all that is good.
It was so touching to see how moved this man was, when he told me this story.
Bravo Dr Sooliman and your Gift of the Givers. You have my utmost respect.
Today Gift of the Givers are actively involved in helping after the Gauteng and Durban Storms and have reported the following FANTASTIC response from Corporate South Africa:
Discovery Health SA pledges cash support to Gift of the Givers toward our #KZNStorms and #GautengStorms relief effort
WOOLWORTHS SA pledges cash support to Gift of the Givers toward #KZNStorms #GautengStorms
Old Mutual contributes 500k to Gift of the Givers for storm victims. #KZNStorms #GautengStorms
Massmart is sending supplies to Gift of the Givers for #KZNStorms and #GautengStorms
Shoprite South Africa / Checkers offers Gift of the Givers open door policy to any of their stores to collect supplies for storm victims. WOW!!! #KZNStorms #GautengStorms