It's that time of year when Joburg and Pretoria turn purple. There is a saying amongst students that if you haven't started revising for your exams by the time the streets turn purple it's too late.
The Jacaranda's don't last all that long; the best time is usually the second or third weekend in October, just after the first rains have come at the start of summer.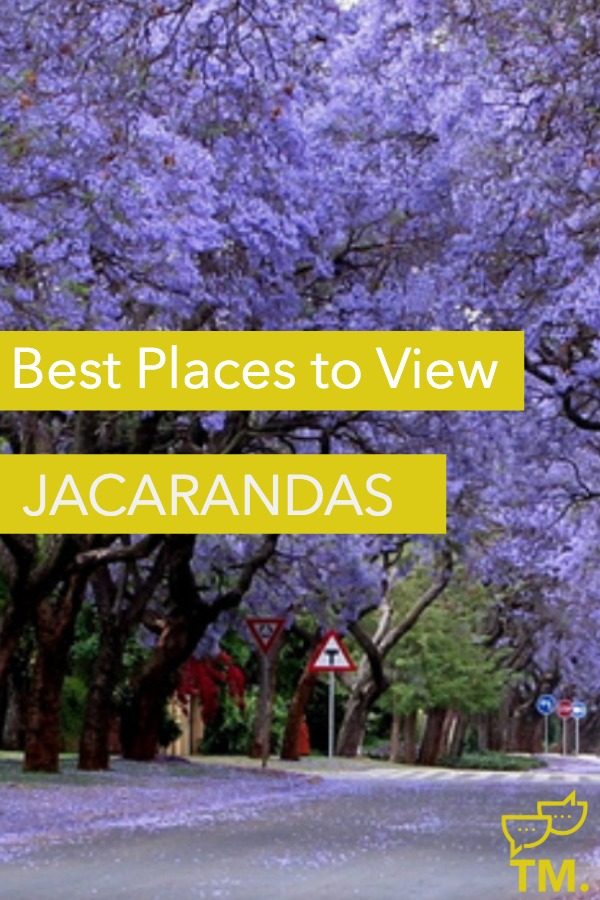 Half day trips:
ROSEBANK  
Park in Rosebank Mall, and then head out towards Tyrwhitt Avenue, and across Oxford Road into Melrose. Take a stroll around the avenue's before heading back along Jellicoe. Finish up with a drink or meal at the Keys Mile. If you are looking for views, we recommend Marble or Mesh Club (which is open to the public after 4pm), or the Milk Bar for great vibe.
PICNIC IN EMMARENTIA PARK
Park in Emmarentia car park, just off Orange Road, and then stroll up Troon Road, up and over Barry Herzog, and into the beautiful Clovelly Road. You can stroll all around Greenside, before heading back into Emmerentia to pick up your picnic and head into the park. (If you have kids there is a great play area right by the entrance on Olifants Road.
TAKE A HERITAGE STROLL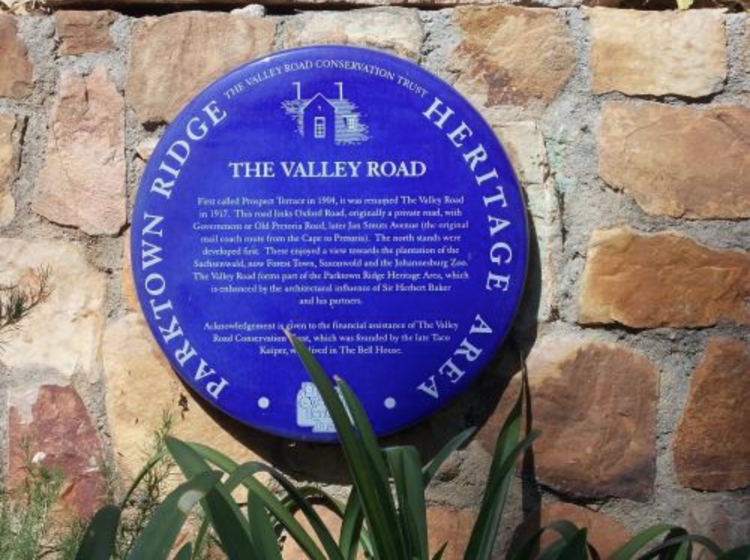 Drive around the streets in parkview, before parking at the bottom of Westcliff Steps on Crescent Drive or the intersection of Wicklow Avenue and Westcliff Drive. The 210 steps are well worth the climb to take in a view across the whole of Johannesburg.
Westcliff is home to all the old "Randlords", its one of the oldest parts of the city. With its large properties with incredible views. It is also home to two outstanding (and over subscribed) schools; The Ridge (boys) and St Catherine's (girls). The Johannesburg Heritage Foundation run wonderful guided walks.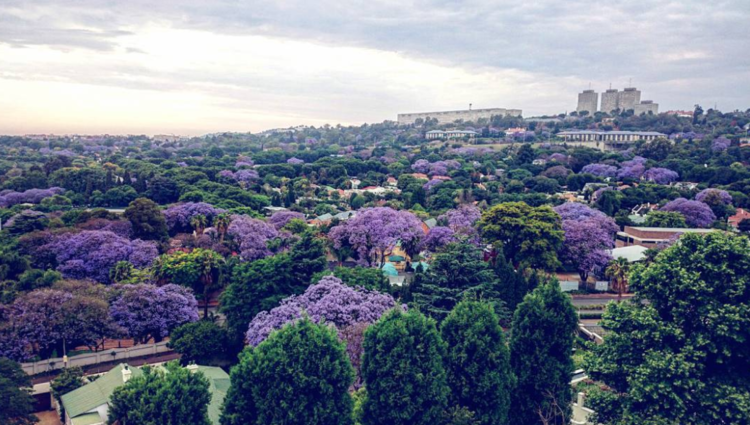 This is a must do at least once during your stay here. You can not beat the views from the terrace at this luxury hotel. But make sure you book, it is incredibly popular at this time of year. You may even want to go for a walk around the zoo in the morning, since its right opposite.
Pretoria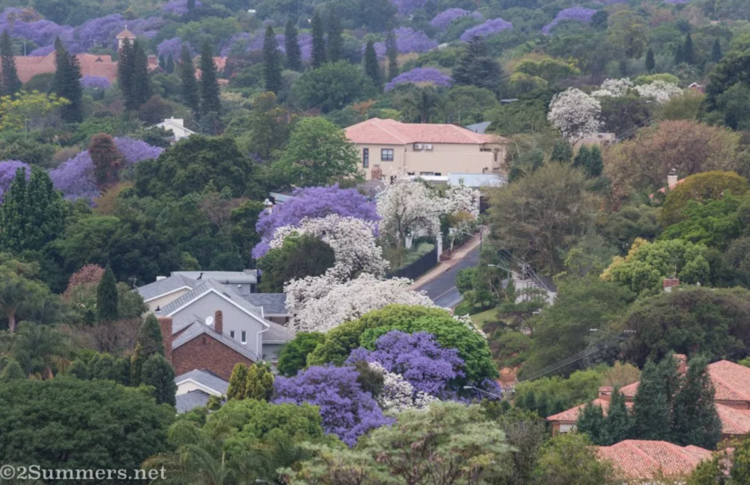 Pretoria is usually 3 degrees warmer than Joburg, as a result the Jacarandas bloom a few weeks earlier than they do in Joburg.
A great viewing spot is the Union Buildings, which you can get to via the Gautrain, take the Hatfield stop and then the H3 bus.
If driving, head to the Brooklyn Area, and drive along Pienaar Street and Murray Street, amongst others. For the White Jacaranda's drive along Herbert Baker Street, and then up into the Klapperkop Nature Reserve to get an ariel view.
For more info on 2Summers hunt for the White Jacaranda's Click here to read her post and see more beautiful photos.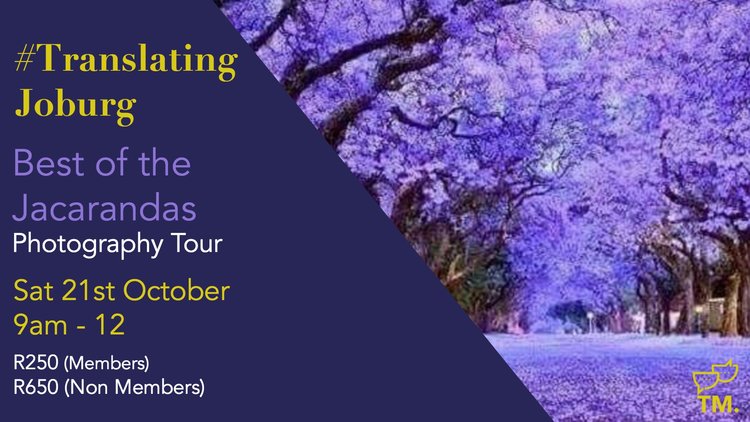 This post first appeared on www.translatingme.org/time-for-tea and has been shared with SAPeople with kind permission.