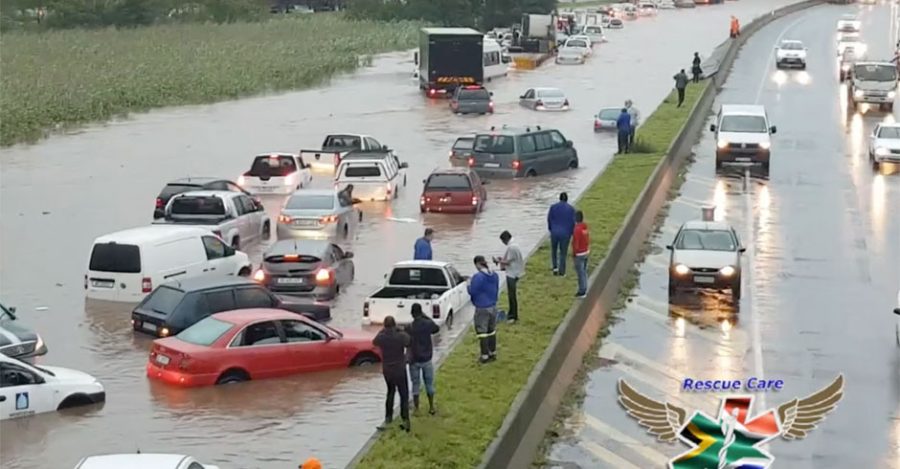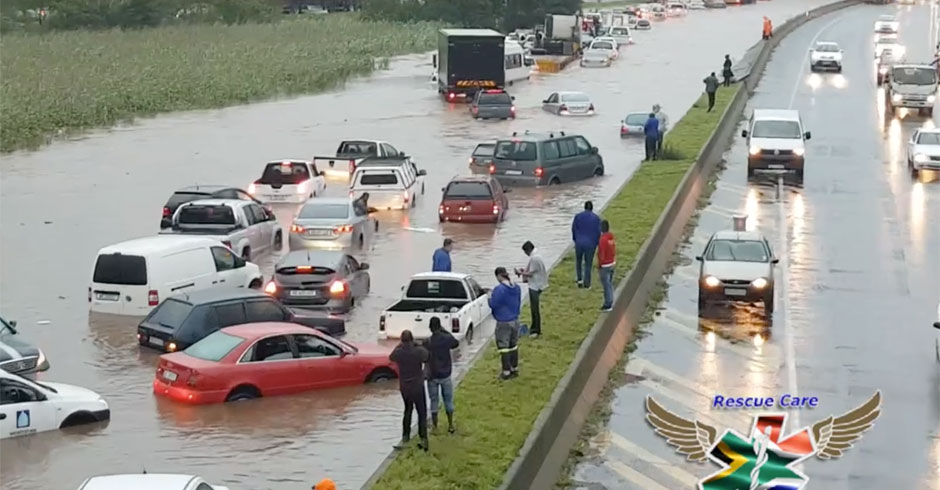 The declaration of a disaster area paves the way for Provincial Treasury to reprioritise the provincial budget and redirect funds towards the rebuilding of the province.
KZN was hit by a severe storm on Tuesday, which resulted in Addington and King Edward Hospitals being flooded and patients evacuated.
Commercial property, housing infrastructure, roads and bridges, utilities such as water and electricity services were destroyed in the floods.
According to the provincial government, more than a 133 schools were affected, some of which are high schools used as marking centres during exams. The estimated costs to repair the damaged schools is about R136.5 million.
Government has assured learners who are preparing for the final matric examination that everything will be done to ensure they are not affected.
At least eight people died from this disaster, while five people are still unaccounted for, including an infant.
Political delegates have visited the public institutions, and yesterday visited the family of mother Sizakele Chala, who tragically died during the storm while saving her baby, who was just a few weeks old.
Climate change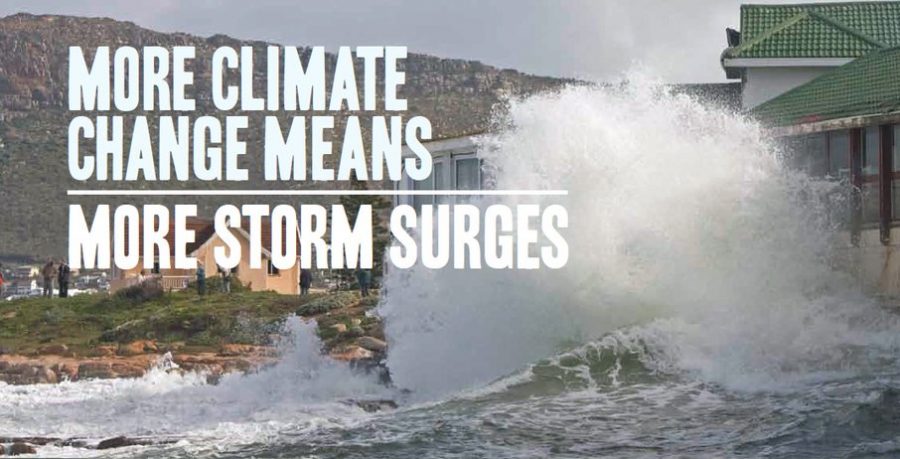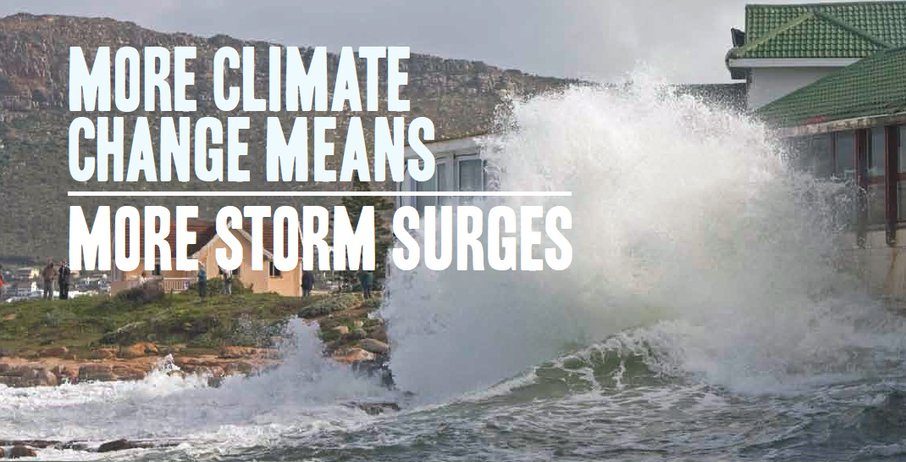 Government acknowledged that the recent floods are an effect of global warming and will have a devastating effect on infrastructure and many households.
The drought experienced throughout the year, followed by devastating rains and heavy storms, is highlighted as another indicator of the severe weather conditions brought by climate change.
This, in turn, affects food security and the established methods of agricultural productivity.
Premier Mchunu encouraged the youth to form their own forums or join existing ones in order to create awareness about global warming. – SAnews.gov.za
MORE
ER24 Hero Sadly Passes Away After Durban Floods Accident
Tribute to Brave Man Who Risked His Life to Save a Stranger in Durban Floods