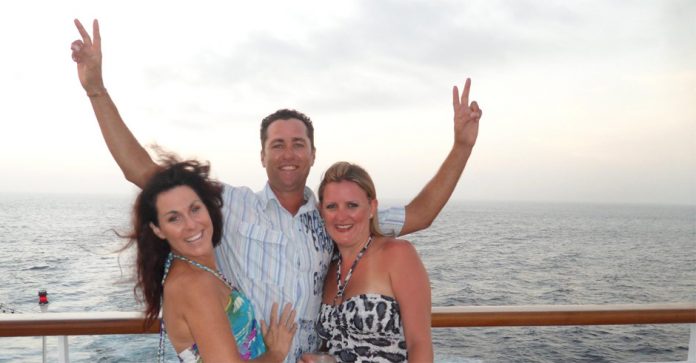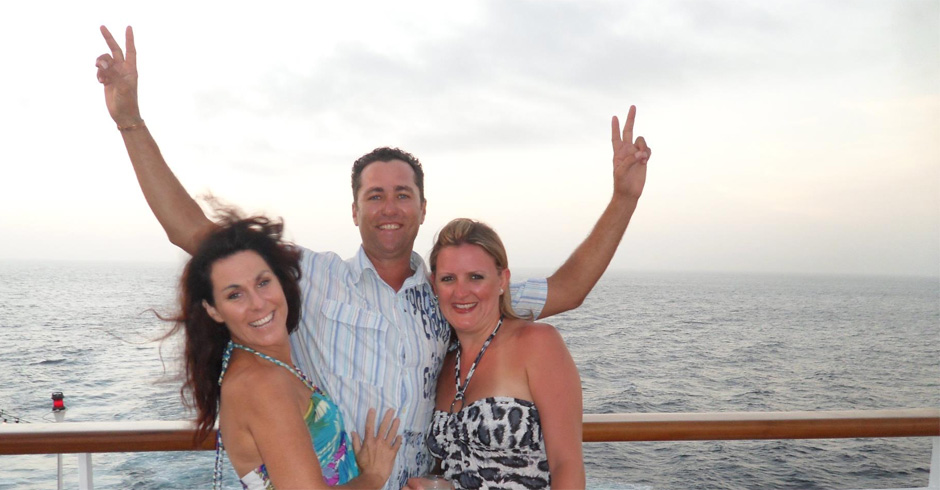 Tributes are pouring in from around South Africa for farmer Mark Fagan who was shot dead after midnight on Friday night, on a farm near Philadelphia, northeast of Melkbosstrand, in the Western Cape. He becomes the 66th South African 'Farm Murder' victim in 2017 (see more stats below).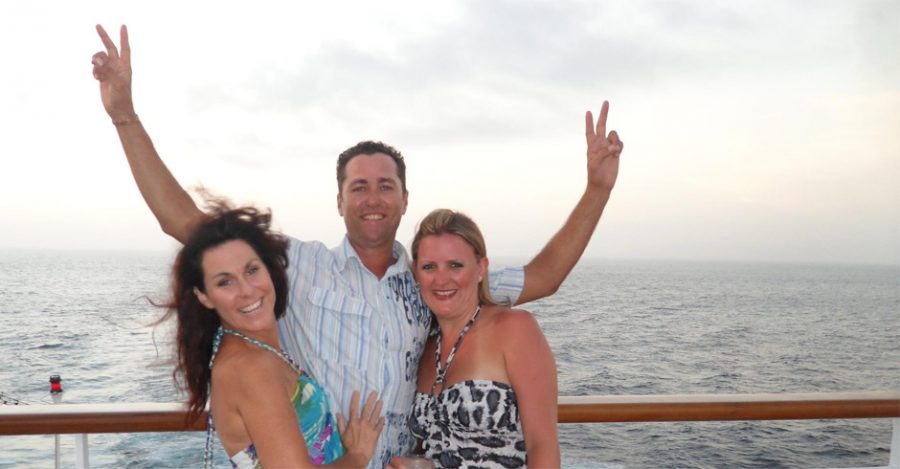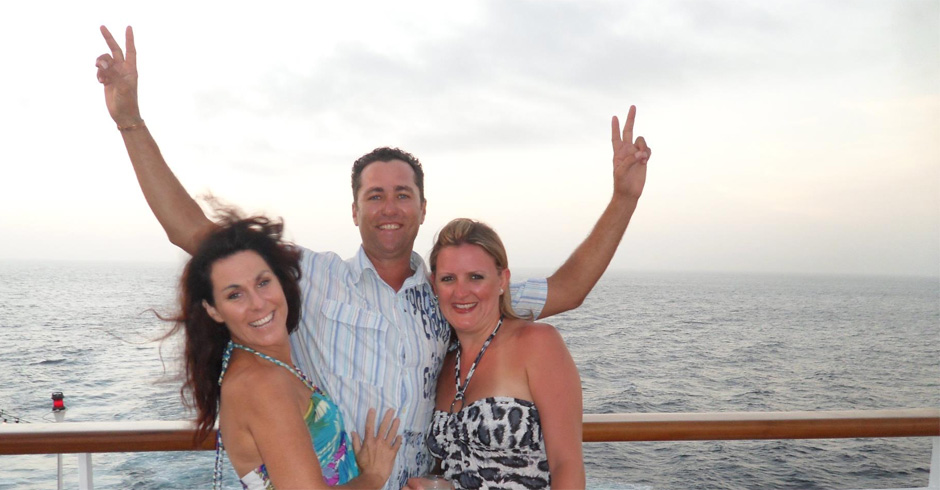 Fagan was attempting to protect his family and friends from four intruders, who had earlier in the day been hiding in the bushes after stealing sweets and alcohol.
Many of the guests were teenage friends of Fagan's daughters, gathered for a birthday slumber party.
Fagan's brother-in-law Rowan Philp told News24 that Mark had "roared like a lion" to scare the men into running away: "Mark gave his own life to save the lives of nine girls and women. It's unthinkable to consider what would have happened, had he not been able to chase the five armed men out of the house – men who had actually staked out a teenage slumber party and invaded with the full intention of tormenting these children."
He said the "gang fired a shot that narrowly missed" the girls, and that one had been hurt in the leg. "Mark's 14-year-old daughter jumped on top of a friend to protect her."
Many of the parents of those teenage girls have thanked Fagan's wife for her late husband's bravery in saving their girls from harm and possible death.
One of Fagan's friends, Nancy McCarthy said: "This was so Mark Fagan, a true hero till the end. Such a very special person. Deepest sympathies to his entire family. xxx"
Another former school friend from Scottburgh in KwaZulu-Natal, Lorraine (Lolly) Williamson, said: "I spoke to him last on Wednesday. I can't believe it, this is too close to home…"
According to SA Police Service Captain FC van Wyk said: "The owner approached the suspects and they shot him. He was taken to a nearby hospital where he later died due to injuries sustained."
The four balaclava-wearing suspects ran away, and a murder case has been registered for investigation.
Fagan's Facebook page shows many happy photos of children enjoying his unique mobile petting zoo.
Philp said: "He was a strong and kind man who made our family incredibly happy. We will miss him terribly."
The local neighbourhood watch and neighbours have been commended for their fast response.
Another Farm Murder…
A few hours before Fagan's shooting, an elderly man was killed on another farm, outside Potchefstroom in North West in what has become known as South Africa's "Farm Murders".
AfriForum's Marius Muller said: "Farmer was shot with a shot gun and passed away on scene."
Muller said there have been "66 Farm murders and 324 farm attacks for 2017." He instructed farmers to "get actively involved with your local safety structures".
Ian Cameron, head of AfriForum's Community Safety, said: "Yet another farmer shot at point blank with shotgun. [SA Police Minister] @MbalulaFikile still silent. Farmers in this country are under siege."
Cameron said a farmer has three times more chance of being murdered than the average citizen, and almost double the chance compared to police. He said @issafrica (Institute for Security Studies) has the figures.
Social cohesion advocate, Yusuf Abramjee‏, said: "How many farmers have to be killed before anything is done?"
RT RT RT FARM ATTACK WANTED NOTICE: Here are the attackers who nearly killed Mr Van Der Merwe in Koue Bokkeveld, WC. Let's make them famous. pic.twitter.com/0qg93GQAcm

— Ian Cameron (@IanCameron23) October 14, 2017
FARM MURDER:Farmer was shot with a shot gun and passed away on scene, NW Trio Task team on route, ambulance on scene. pic.twitter.com/6Ov9YvFajg

— Marius Müller (@Marius4060) October 13, 2017