Tourists visiting South Africa have been told to rest assured that they can safely enjoy their holidays, thanks to a new R52.7 million tourism monitor campaign… which will also give jobs to unemployed youth.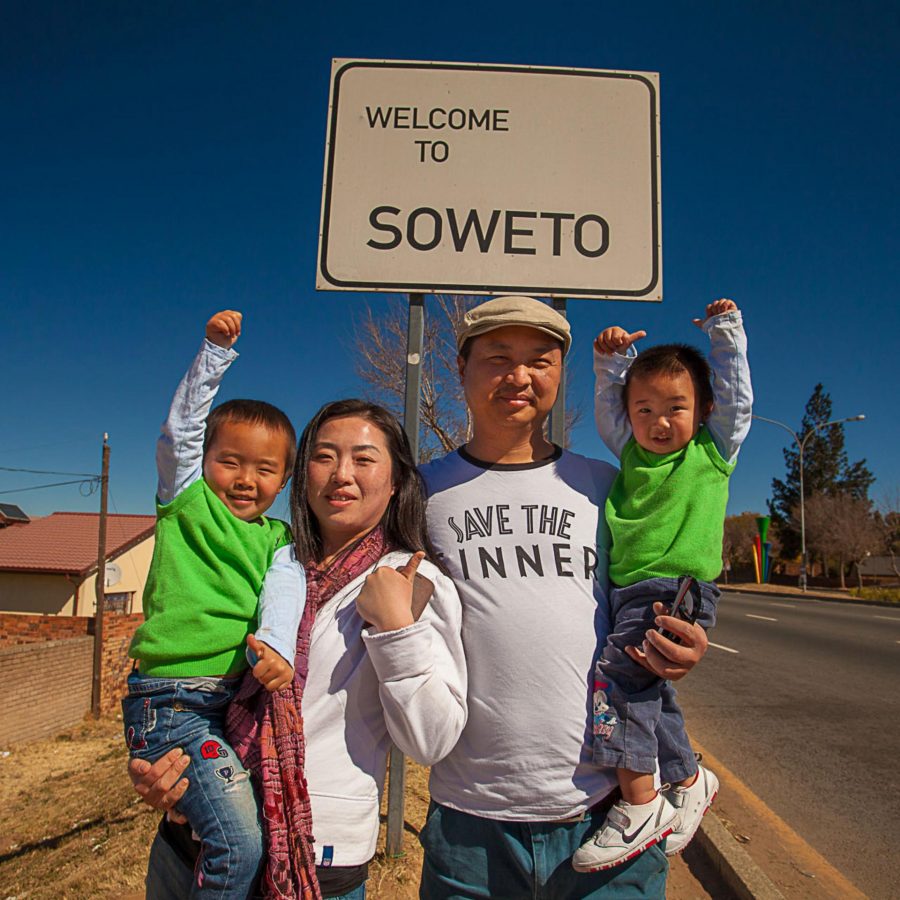 Tourism Minister Tokozile Xasa launched the pilot Tourism Safety Monitors Programme in Gauteng on Tuesday. The programme places youth aged 18-35 in tourism hubs like Vilakazi Street in Orlando, Soweto, where they will ensure the safety of tourists.
The Tourism Department had pledged support for the famous street – where former President Nelson Mandela and Archbishop Desmond Tutu had once lived – after a series of crime incidents including a fatal shooting in January this year at the popular Sakhumzi restaurant in Vilakazi Street, Soweto.
The new programme, which aims to revive the township tourism economy, will also be rolled out to other provinces.
One of the East Rand Monitors, Ruben Tsime said the programme will be very beneficial to him. "Before I was selected, I was volunteering but it was not working out, now I am employed because of this programme. The programme runs for three years and during that time we will get skills training."
The monitors will be linked to law enforcement agencies to allow seamless flow of information and engagement.
"The aim of the monitors is to create access to information, ensure safety in destinations while giving tourists quality services and experiences," Minister Xasa said.
Recruiting of monitors
Recruitment for the monitors started in June 2017. The criteria included youth with matric, good communication skills, ability to speak English and two African Languages, prepared to work shifts; and with no criminal record.
All recruited Tourism Monitors will be placed mostly in areas in which they reside. The placement areas include Sedibeng, Joburg (Vilakazi Street, Carlton Centre, Park Station and Red Bus), Ekurhuleni (of which 10 will be placed at OR Tambo International Airport), Tshwane and West Rand.
Domestic Tourists
The tourism department said while it is targeting four million international tourists, it also wants to increase domestic tourism by one million in Gauteng, which will address seasonal challenges when there's a dip in international tourist numbers.
Tourism and the economy
Tourism is a significant and critical sector in South Africa's economy as it contributes to trade, sustains 700,000 direct jobs and is performing stronger than the other growth sectors. Despite the economic slow-down the country had recorded its 7th year of sustained growth in tourism.
According to Statistics South Africa (Stats SA) September 2017 GDP data the economy grew by 2.5% in each quarter.
Source: SAnews.gov.za
Gauteng Tourism Authority CEO, Siphiwe Ngwenya, on the plan to involve unemployed youth in a new tourism safety campaign. Courtesy #DStv 403 pic.twitter.com/Q77YLlxrYU

— eNCA (@eNCA) October 19, 2017