As you drive into Beaufort West, the largest town in the Great Karoo in South Africa, you'll pass a sign at the entrance that announces that the dam is only 5% full. And they can't use that 5%.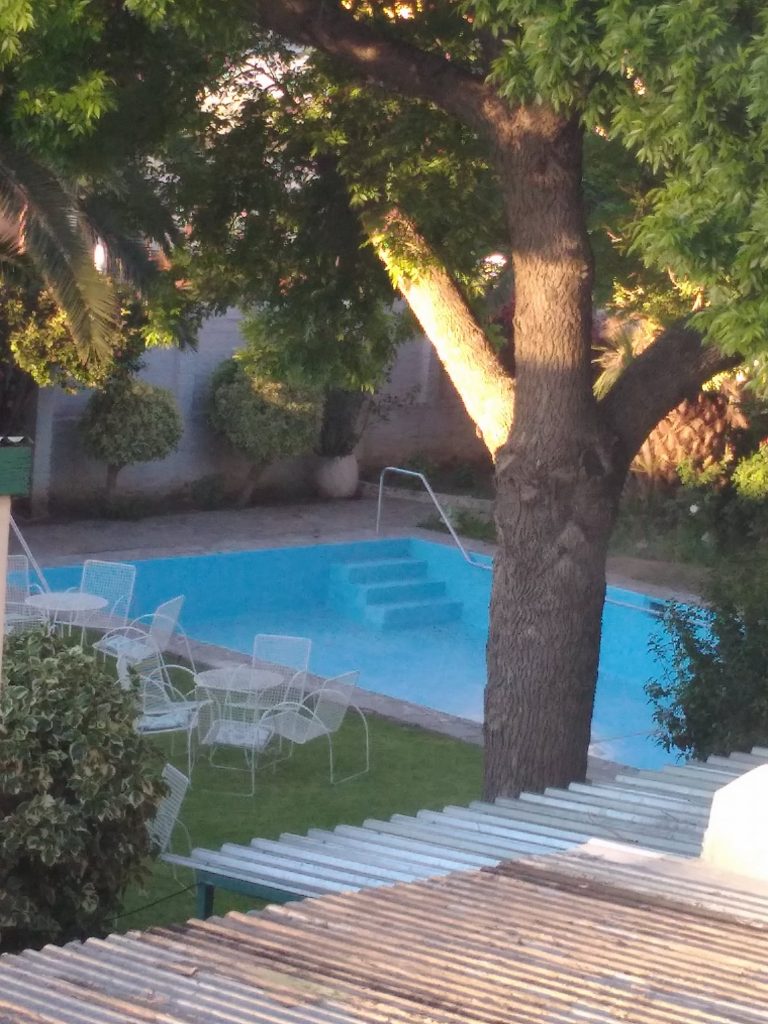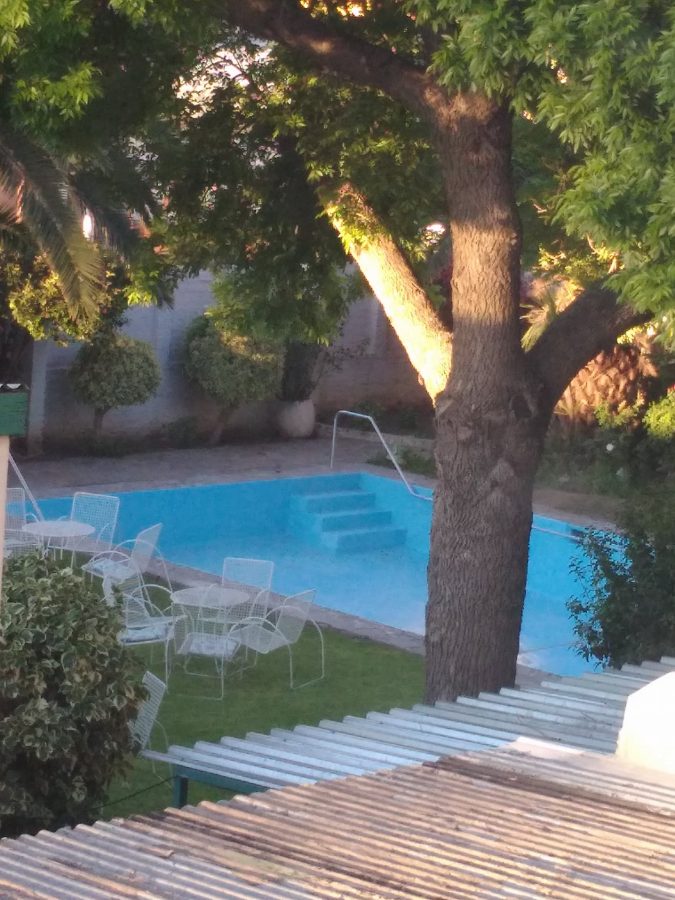 As the drought which has gripped parts of South Africa has dragged on, the longest in over 100 years, towns like Beaufort West are literally drying up…
The town – known as the Capital of the Karoo – is now relying on boreholes for its water supply… and this could soon be the future for more towns in the Western Cape Province.
In the Weekend Argus today it was revealed that boreholes form part of the South African National Defence Force's (SANDF's) contingency plan in the Western Cape for the near future. The SANDF also told the Argus it is ready to deploy soldiers to protect water sources if Cape Town's water supply runs out within the next six months (as is expected). During this phase the City of Cape Town envisages residents being able to collect water in containers from collection sites, which would be under SANDF guard. The local media are calling the situation #WaterGeddon.
Cape Town businessman Andrew Sokolic from Sokolic Solar is in Beaufort West at the moment, just over 460km from Cape Town, where he snapped the above photo of an empty pool at his hotel.
He said: "The very interesting Oom Tommie who works the bar here is a wealth of information. Although he's worried about the boreholes drying up, he says the summer rains which this area enjoys, MUST fall or the town is doomed."
According to posts on Water Shedding Western Cape, more boreholes will be drilled in the area in the coming fortnight.
Andrew told SAPeople he is accustomed to sampling different types of water and that with Beaufore West now completely being fed from boreholes, he has noticed the following differences when compared to rain water coming from dams…
"The borehole water is very 'hard' – when you shower the soap doesn't foam very well, and when you dry yourself off after the shower your skin is left very dry.
"When you brush your teeth and rinse your mouth, your mouth is left feeling dry too. Not a pleasant feeling…"
On Thursday, Democratic Alliance leader Mmusi Maimane admitted in an interview with the Daily Maverick that the Western Cape water crisis should have been better handled, although he laid much of the blame on the SA government's "lack of support" and "alleged collusion" amongst new water technology suppliers for increasing their prices.
#Watergeddon: The army is ready to protect water as @CityofCT runs out https://t.co/czbB7lInvZ @allcapetown @ShareCapeTown @WesternCapeGov pic.twitter.com/tEGFbydIjb

— IOL News (@IOL) October 22, 2017