Springbok rugby legend Percy Montgomery has shown his true sportsmanship by donating half of a recent victory cheque to the SA Children's Home in Gardens, Cape Town… and the other to Lifesaving South Africa's drowning prevention program, Watersmart.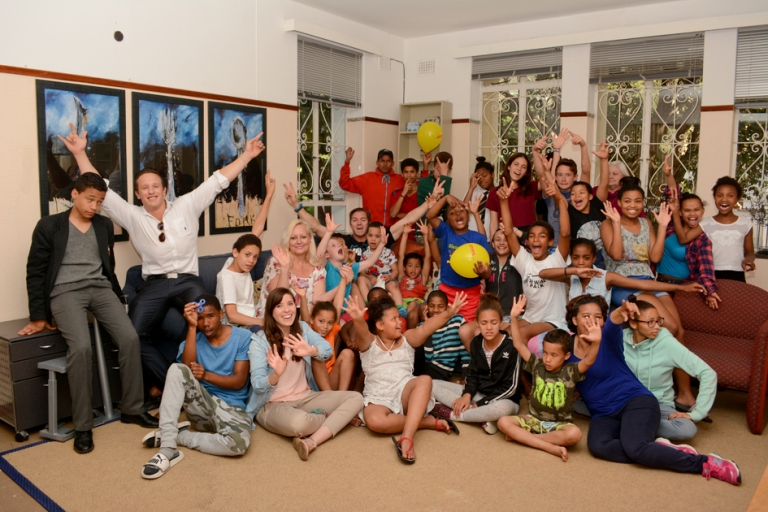 The 43-year-old retired Springbok won the R20,000 cheque when he competed in the recent Lifesaving SA National Championship Celebrity Challenge.
Percy's donation to the SA Children's Home is particularly special… since his own father lived there from 1956 to 1961.
Percy presented the Children's Home with a further R10,000 from the South African Rugby Legends Association.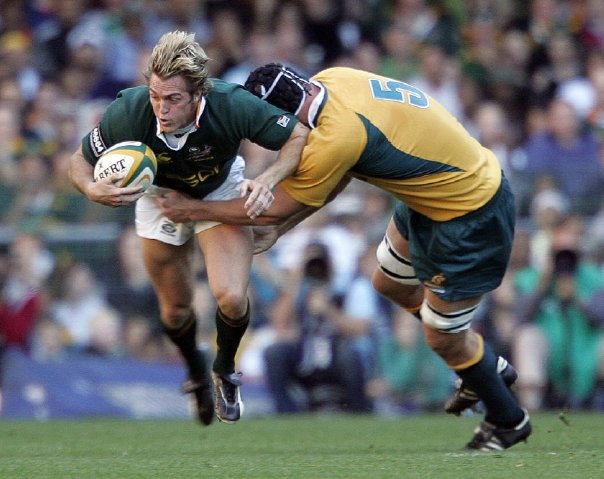 He told the children to always believe in their dreams.
'If I could make it and realize my dream, then all of you can make it,' he told the kids. 'Always have hope and always be grateful to those who give of their time for you and to those who care about you. And care about yourself. Never give up because someone else may tell you it is not possible.'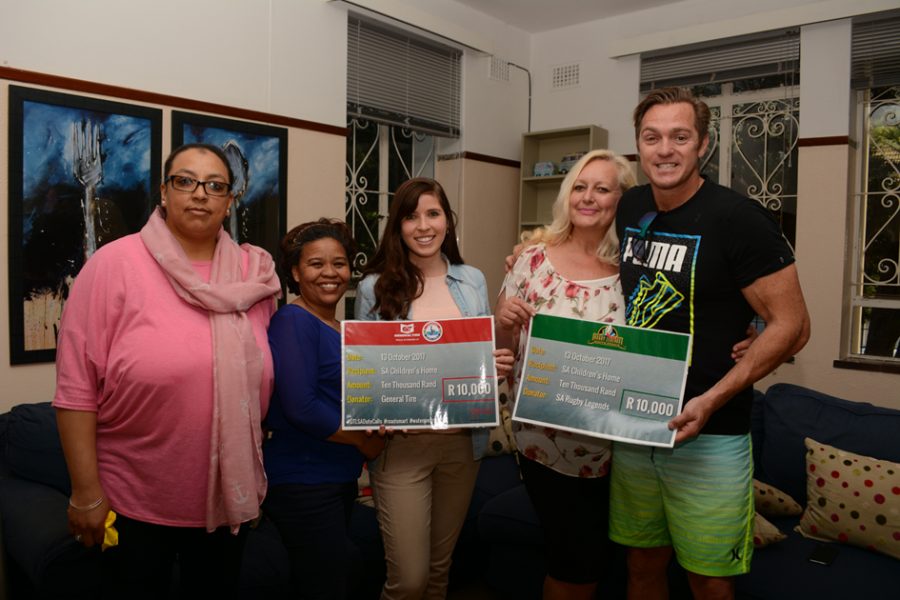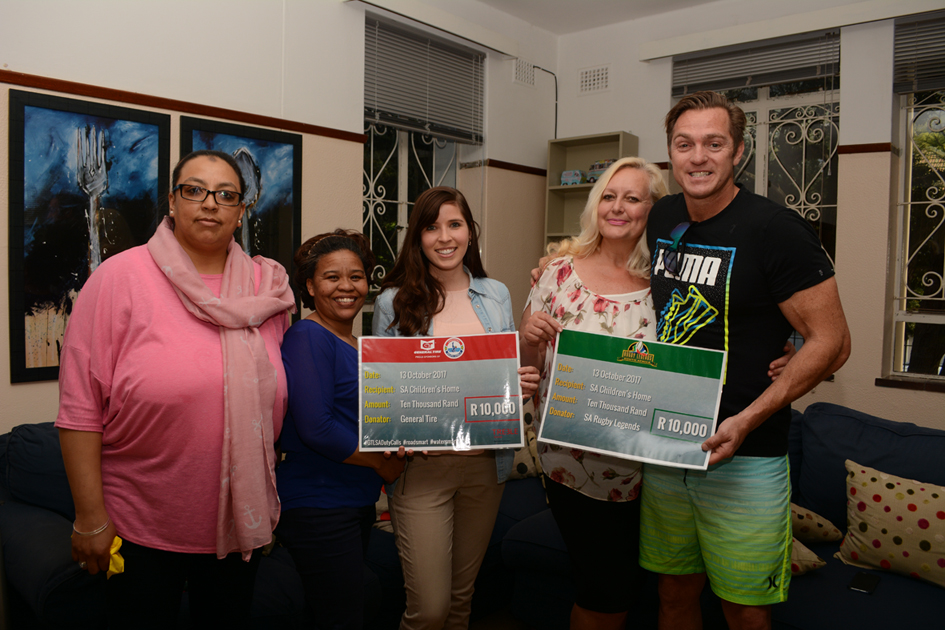 Montgomery's all-round ability on sand and in the surf triumphed against television personalities Siv Ngesi and Ewan Strydom (Expresso Show) and Team South Africa Paralympian Achmat Hassiem.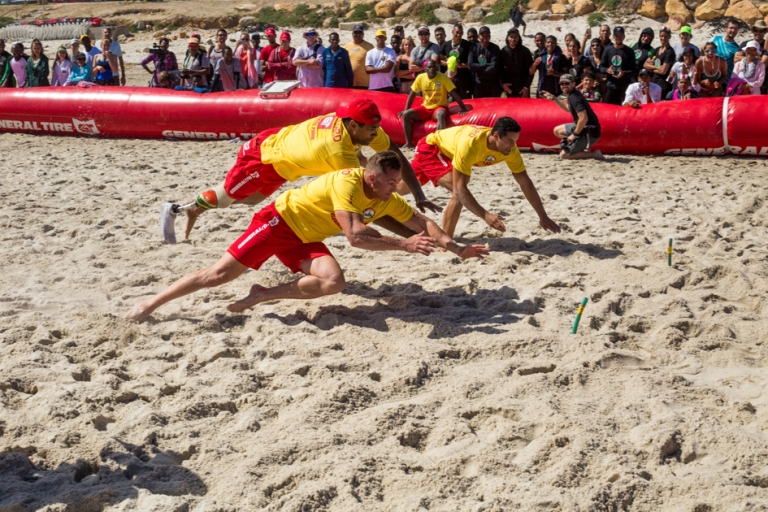 Montgomery officially took first after placing first in the Flags, second in the Beach Sprint and third in the Surf Swim.
Montgomery, 43, is the first Springbok to play 100 Tests, won the 2007 World Cup and is the record points scorer in Springbok rugby history.