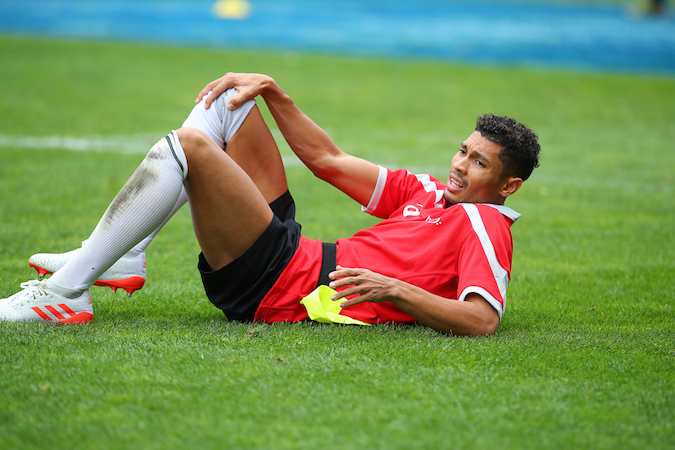 South Africa and the world's golden boy of athletics, Wayde van Niekerk, will sadly not be able to compete in next year's Commonwealth Games on the Gold Coast, Australia.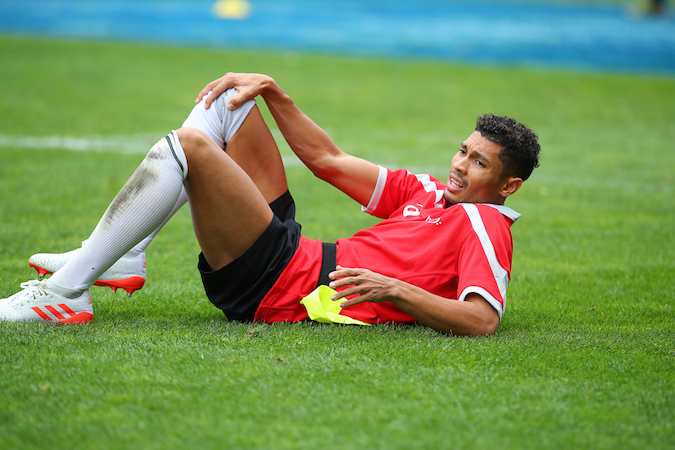 The Olympic and world 400-metre champion is due for urgent knee surgery in the United States.
Touch rugby proved too tough on the day for Van Niekerk after he took part in a recent celebrity match at Newlands, Cape Town, ahead of the Springboks match against the All Blacks.
Van Niekerk picked up medial and lateral tears of the meniscus, as well as a torn anterior cruciate ligament (ACL). He'll now undergo surgery in Vail, Colorado.
It's also bad news for Team South Africa's medal chances at the Commonwealth Games.
The Bloemfontein blitz won silver in the one-lapper at the last edition of the games in Glasgow, Scotland three years ago, and barring disaster was odds-on favourite to add a welcome medal to the team's coffers Down Under.
That's despite foregoing his favourite one-lap event and looking forward to competing in the shorter 100/200m sprint events.
'I was looking forward to competing in the 100m and 200m events in Gold Coast, and participating at the national championships in March, so this is unfortunate timing,' Van Niekerk said.
'But this is sport and these things happen. I trust that the team I have around me, including the medical professionals, will make this process as smooth as possible.
'I have faith that, God willing, I'll be able to race again later next year. Full recovery is going to be crucial, so I'll be patient, but I will work as hard as I can to get back on the track as soon as possible.'
After the operation he'll recuperate in Colorado, Doha Qatar and back home in South Africa.
Van Niekerk got married to longtime sweetheart Chesney Campbell this weekend.
And while he may still be on honeymoon right now… the sporting world will be hoping that his athletics honeymoon is not over!
Newly married Wayde van Niekerk out for six months as he goes under the knife https://t.co/FM94hyIk49 pic.twitter.com/E7o4KkVxoa

— Times LIVE (@TimesLIVE) October 31, 2017