A team – including 200 South African volunteers – has mapped the best of the country's wild landscapes – including its most prolific parks and the botanical wonders it offers – as part of an exciting launch with Google Street View called South Africa 360. (See awesome videos below.)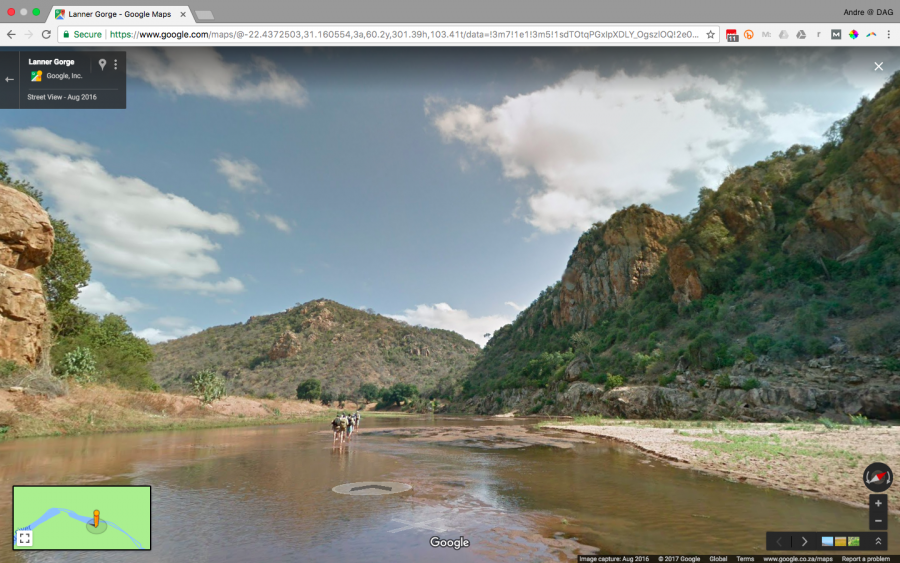 The team of passionate South Africans in partnership with Google Maps have trekked the length and breadth of South Africa to map over 160 trails, six UNESCO World Heritage Sites and all 19 National Parks, in what is touted to be the largest 360-imagery collection of this country's wildest regions.
The team took over 250,000 photographs and trekked more than 59,000 km of terrain… which is sure to attract local and international tourists to explore the country's incredible trails and natural heritage.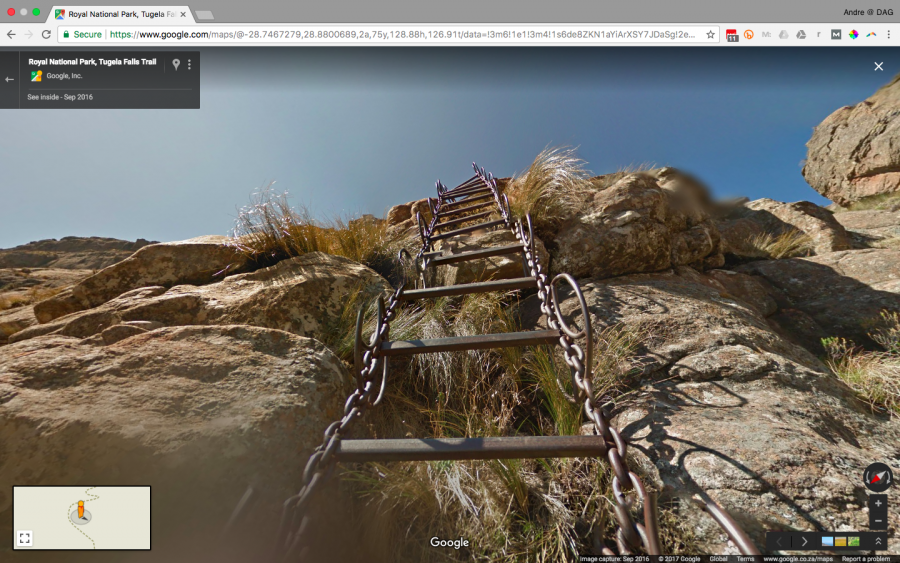 Even though just missing the famous Namaqualand wild flower show, the team's 8-month journey through the country's wild landscapes saw them encountering incredible botanical scenes that would make any enthusiast envious. Some highlights of excellent destinations trekked, include:
Kirstenbosch Botanical Gardens

iSimangaliso Wetland Park

Richtersveld National Park

West Coast National Park

Garden Route National Park

And many more…
The incredible imagery has now been made available in a highly interactive microsite called, South Africa in 360 and uses VR-technology to showcase the 360-imagery from the Google Trekker camera in what can be described as a virtual tour of South Africa.
The project and microsite was envisioned by Andre van Kets, co-founder of local travel company Drive South Africa who saw the potential in the VR-technology to showcase South Africa to global travellers, as it's never been seen before.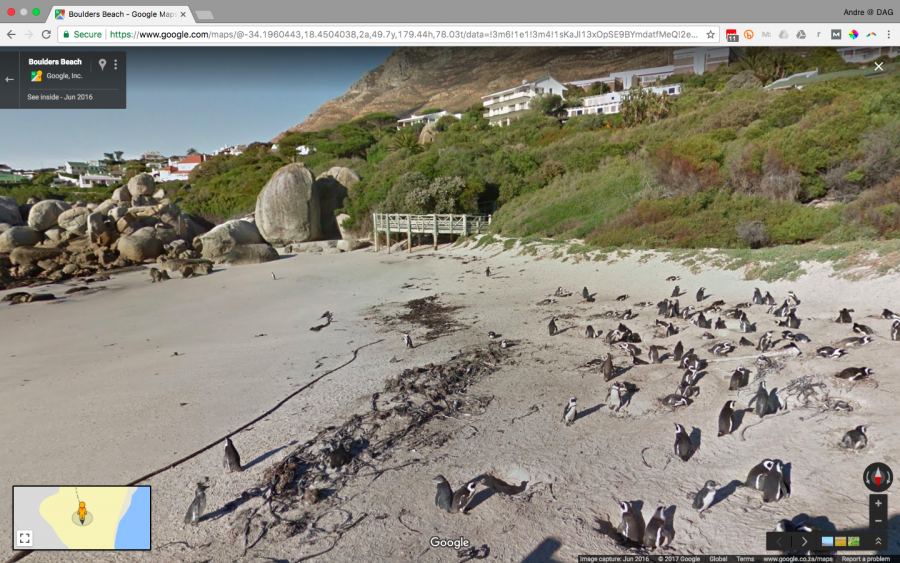 It forms part of Google's Trekker Loan Program which encourages anyone to apply to borrow the 360-degree camera technology and help map the planet. The core team were assisted by more than 200 South African volunteers from all walks of life, during the eight-month exploration.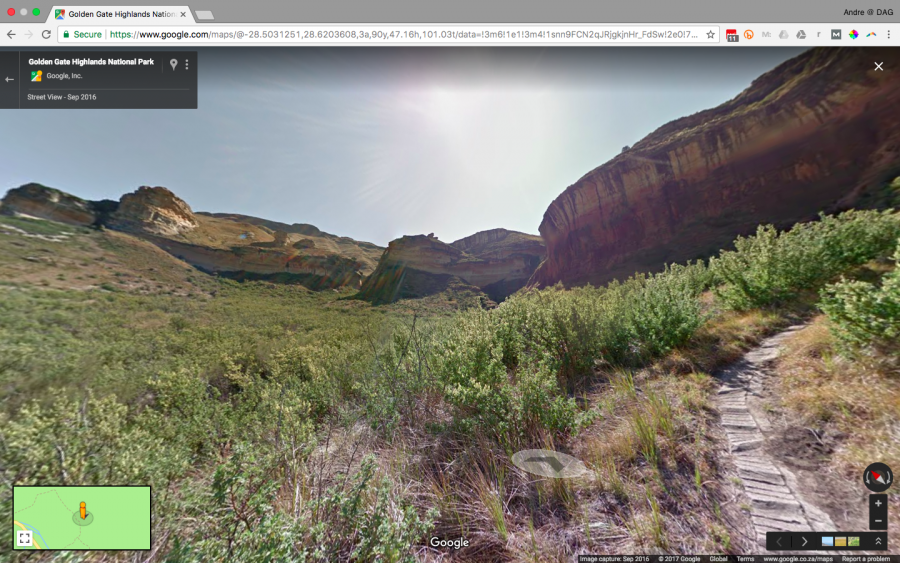 "The 360-images that were captured by the 22kg Google Trekker camera, was supported by amazing drone footage, photographs and videos painstakingly taken by our team. South Africa in 360 aims to create a new window into our country and our interactive microsite not only uses Google's technology to promote tourism, but also highlights the pride that South Africans have in their land," said van Kets.
Watch Discover South Africa with Google Street View Videos