Here's a fantastic message from South African comedian Carvin H. Goldstone, who has just completed a headlining comedy tour of the Middle East… taking a taste of home to expats abroad.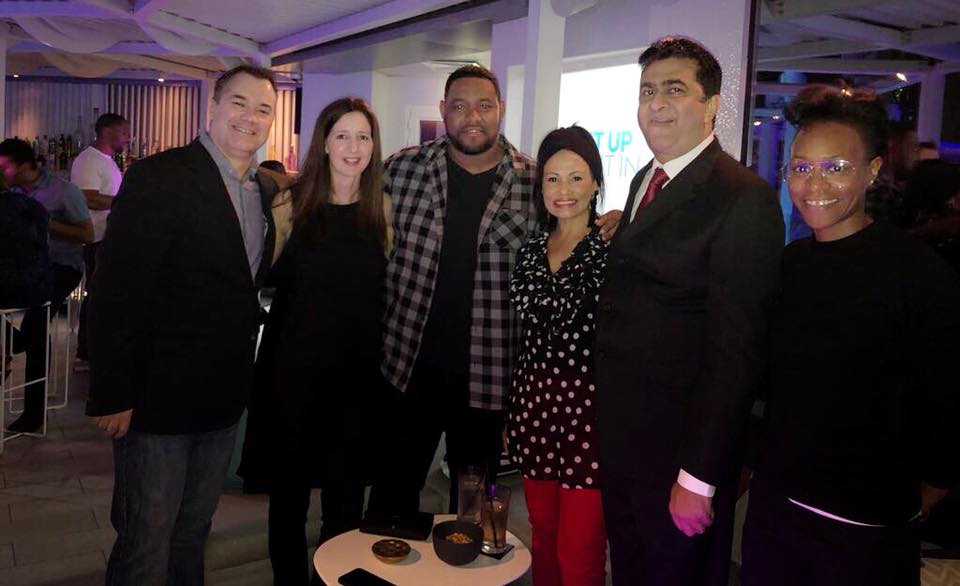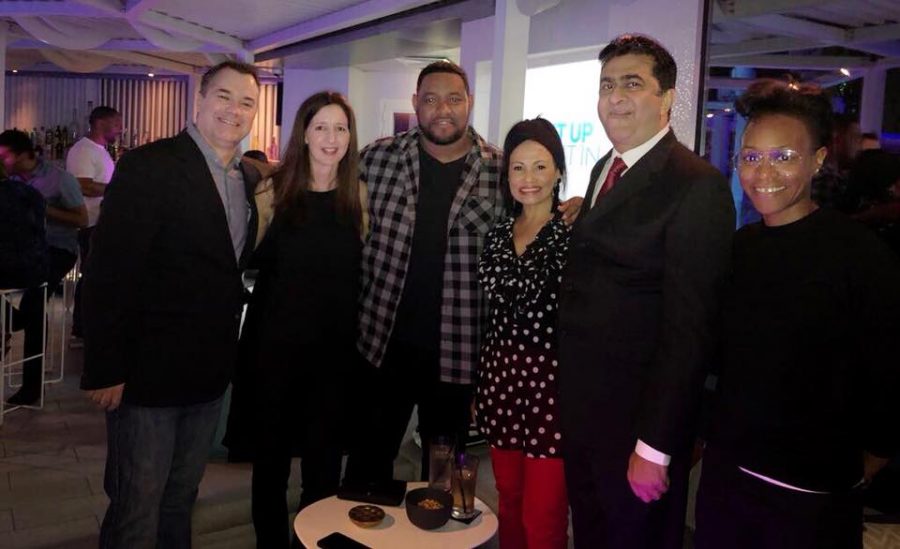 Carvin was so blown away by the good vibe that South Africans abroad have sent out to the world about being South African, that he posted the message in the video below encouraging expats to keep doing what they're doing.
"South Africans abroad make me proud to be a South African," says the comedian, and he's not joking!
Carvin says if you walk into any room overseas, "if there are people there who know South Africans, their feeling is so good." According to Carvin, South African expats in the countries he's visited in the Middle East, America, Australia and New Zealand have exported the culture, art, style and flavour of being South African.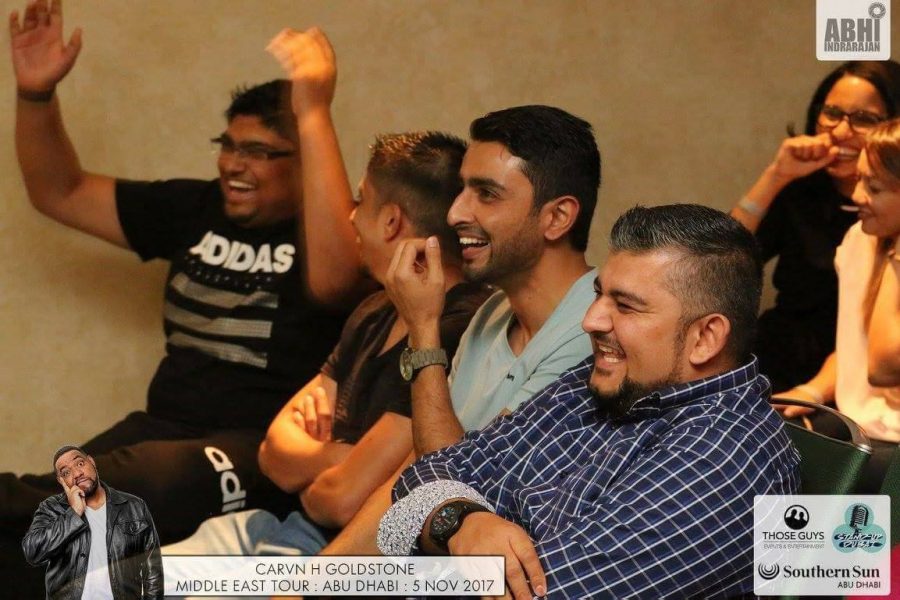 People in the Middle East know about braais, for instance, and they see "a nation of people who are patriotic" and love each other.
It's so different to the perception at home, he says. Overseas, South Africans are like "brothers and sisters in a foreign land"… which many expats can attest to. Fellow South Africans often become your new "family" when you live abroad.
"Keep doing what you're doing," says Carvin. "The feel good vibe that you've sent out about being a South African is so good. Being South African felt so good this week.
One of the highlights of his recent tour was having the support of the South African Embassy in Qatar when he performed in Doha.
"It's the first time in all my travels, to perform to expats, that officials came with the whole office. Was really good to have that," he told SAPeople.
"I'm just overall filled with joy about South Africans abroad. We need some of that here in South Africa."
Wherever Carvin travels… he always comes "with that virus that makes everybody homesick… even the ones that have never ever been to our home!"
In the next few months, Carvin will be performing comedy for expats in Thailand, Indonesia and possibly back in the Middle East before heading to the Melbourne Festival in Australia in April 2018. Next year he'll also be doing shows in the UK, Italy, Germany and Canada.
Follow Carvin on Facebook: www.facebook.com/CarvinH/
Watch comedian Carvin H. Goldstone: "South Africans abroad make me proud to be South African."