An uplifting story of fate, faith and inconvenience is being shared in Durban, South Africa.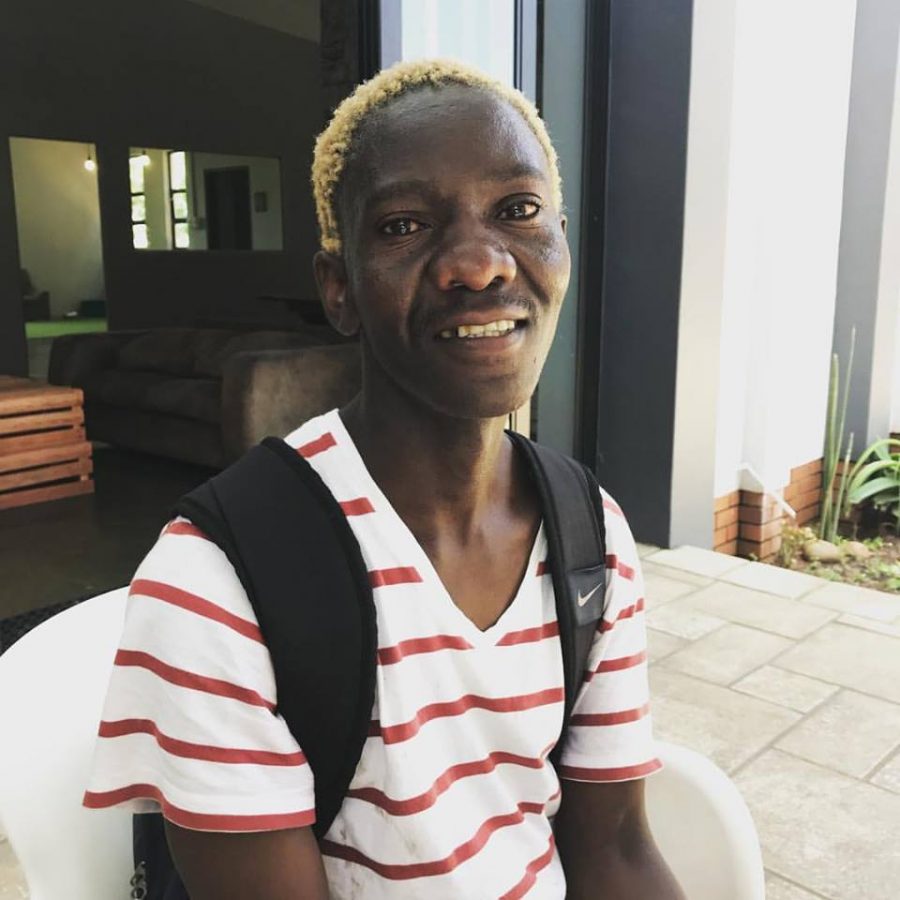 Durban resident Nicole Cilliers shared her story on Instagram, starting with a quote from 'Reckless Love' – "There's no shadow you won't light up, mountain you won't climb up coming after me."
Nicole said:
This is my new friend Simon. Today Simon was walking past Anthem [Church, in Durban North] on his way to Blue Lagoon to throw himself off a bridge and end his life.

A Checkers truck was obstructing our entrance and he stopped to help fix the situation. His help sparked a conversation with someone on our hosting team, and he subsequently came to our morning service.

God changed this man's trajectory today through the "inconvenience" of a broken down truck!

Simon gave his life to God and in chatting with him after the service, I found out he is desperately looking for work.

He is an upholsterer who does not drink, smoke or do drugs and… as of [Sunday] morning, he loves Jesus. If anyone is able to help this man in any way, please contact me and share Simon's story so we can help him. #leavesthe99 #RecklessLove.
Contact Nicole on FB: www.facebook.com/nicole.cilliers
Watch/Listen to Reckless Love – Steffany Gretzinger