A suspect in the murder of Dr Werner Emslie – Petrus Dambiso Moyo – has escaped from the holding cells of the Ellisras Police Station in the past 24 hours, according to AfriForum. Moyo is one of four people suspected of the murder of Dr Emslie, and the attack on his wife and daughter, on 20 September 2017 on the farm Afguns.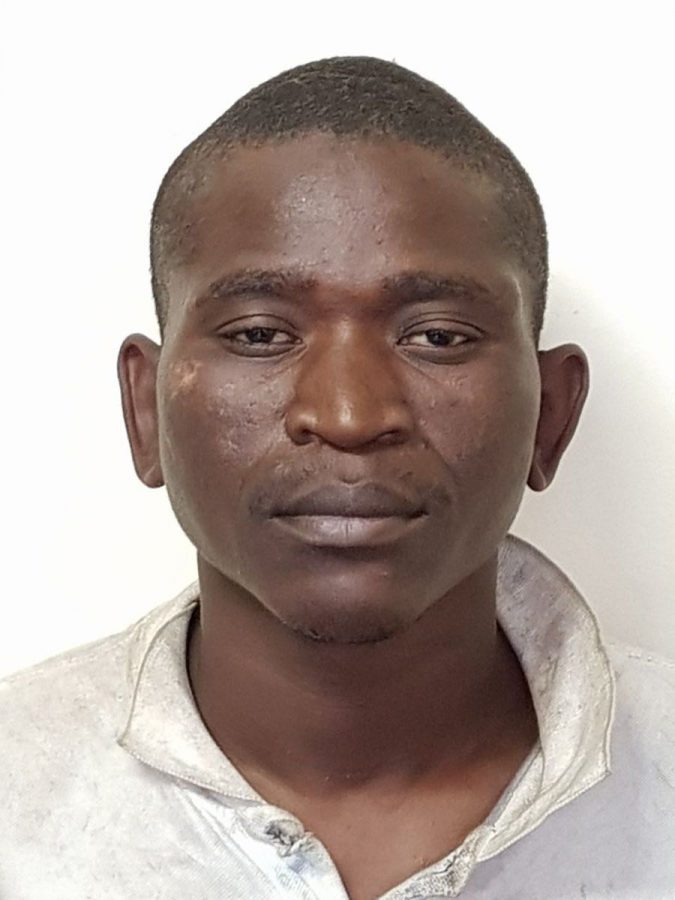 "Dr Emslie is one of 77 people who have been brutally murdered on farms in South Africa since the start of 2017. There have already been about 360 attacks on farms in the country. Therefore, AfriForum demands that the police investigate this escape and provide answers to the public on how such a thing could happen," said Ian Cameron, AfriForum's Head of Safety, in a press release.
Cameron argues that, since his appointment as Police Minister, Fikile Mbalula has brought about no improvements regarding the prevention and combatting of farm attacks and murders. "To the contrary, there have thus far been an increase in this crime.
"The so-called task team the Police Minister speaks of has furthermore not done anything to actively combat farm attacks. Communities must therefore accept that they need to organise themselves and cannot wait for the government."
According to AfriForum, farm attacks in 2017 are already at the highest in the past five years, and the festive season – during which this crime normally reaches a peak – still lies ahead.
"Farm murders and attacks are also noticeably more this year than in 2016 and, as indicated by the Institute for Security Studies, there have already been a 112% increase in farm attacks between 2012 and 2016, and a 33% increase in murders."
AfriForum has released a photo of the suspect, and urges the public to be on the lookout for this person. It has been shared widely on social media.
"Should he be seen, please inform your nearest Police Station and let AfriForum Safety know at veiligheid@afriforum.co.za or directly on 064 850 1639," said the press release.
AfriForum is also encouraging communities to take part in the mass protest to the Union Buildings in Pretoria on 25 November 2017. People who want to take part can register at www.stopdiemoorde.co.za.