If you regard yourself as a pro shopper, brace yourself for Black Friday.  It is that time of the year again where millions of consumers will be flocking to different stores in the hope of finding huge discounts on big-ticket items or basics that do not often go on sale.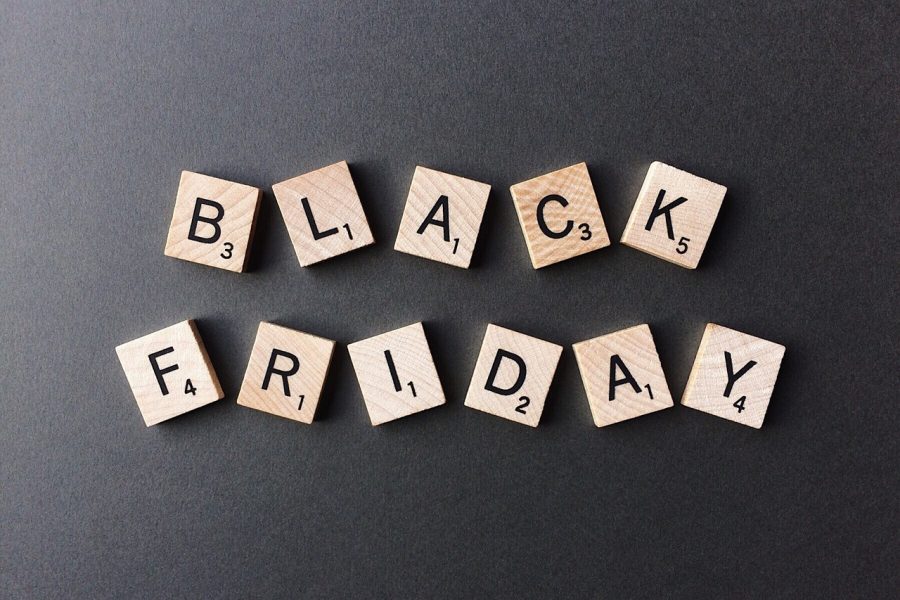 Traditionally Black Friday takes place on the last Friday of November in the United States and South African retailers have joined their American counterparts.
This year Black Friday will be on the 24th and it is a one day only deals. Sounds overwhelming right, but it is worth it. If you play your cards right, this can be an opportunity to get all your holiday shopping done at a steep discount.
Many stores will be opened very early for this extravaganza sale and this year many companies have promised to cut prices by up to 50%. This will offer a number of items including clothes, electronics, shoes, and toys.
Times Live reports that the Economist Mike Schussler said he expects to see large numbers of consumers spending on Black Friday despite the dire economy. "As we have in previous years' you will get a bit of a pick up on Black Friday but then the December sales will look a little bit less again'," said Schussler.
"The consumers are very eager for their discounts. The spending on that day will be magnificent' it will bring shoppers to the shop floor. I don't think that's under dispute'" he said. Schussler said people are likely to buy items which they can store such as toilet paper.
Sam Nhlapo, lecturer at Damelin College said that he expects to get tires and Samsung Curved Tv at a discount. "Strong deals and promotions always encourage us as consumers to buy," he said.
While many stores will be packed all day, Nhlapo said that he will be buying most of his purchases online, "I will start purchasing in the hours of the 24th".
According to the Black Friday website, last year was a record year for e-commerce, with 44% of consumers shopping online – even more than in brick-and-mortar locations, which was estimated at just 40%. Smart stores know where and how their customers are buying, so we predict online will continue to grow this year, with more and bigger deals accessible through the World Wide Web than ever before.
It has been reported that consumers are expected to spend more online this holiday season than in a store. The latest Deloitte survey found that consumers planned on making 51% of their purchases online and 42% in stores.
Black Friday Tips
It goes without saying that Black Friday is one of the biggest shopping days in South Africa, and here are some tips on how to prepare:
It's going to be an exciting yet overwhelming day, but it is always good to have a checklist not only of items you are looking for but also the stores. This will help you not to be distracted and also not to spend money on things you don't need.
It's always good advice to research and compare prices in advance; this will help you to have the biggest savings where possible.
Familiarise Yourself with Store Policy and hold on to the receipt, should there be a need to return items.
Source: Wendy Mothata