The Department of Public Works revealed that it has budgeted R48 Million to acquire six additional Ministerial Houses within the 2017/18 financial year, according to Dr Malcolm Figg, DA Shadow Minister of Public Works.
Dr Figg says the department made the revelation during a presentation to the Portfolio Committee on Public Works.
He said that according to the presentation, the "Land Affairs Board" has only approved 1 house at a cost of R6.750 Million. The Department is currently sourcing the remaining 5 houses.
"This extravagant spending comes on the back of an admission by the Department, in a reply to a DA parliamentary question, that R20,3 million will be spent on renovation costs for the upkeep of 11 ministerial residences in Pretoria and Johannesburg," said Dr Figg in a statement Sunday morning which was headed "Over R48 million to be spent on new ministerial mansions".
He claimed that the expenditure within the ANC is to appease competing factions and that it's clear the government can't afford President Jacob Zuma's ever-increasing size of the cabinet.
"The DA will, therefore, write to the Minister to request that he provides concrete steps on how he plans to rein in this reckless spending on residences of members of the executive," said Dr Figg.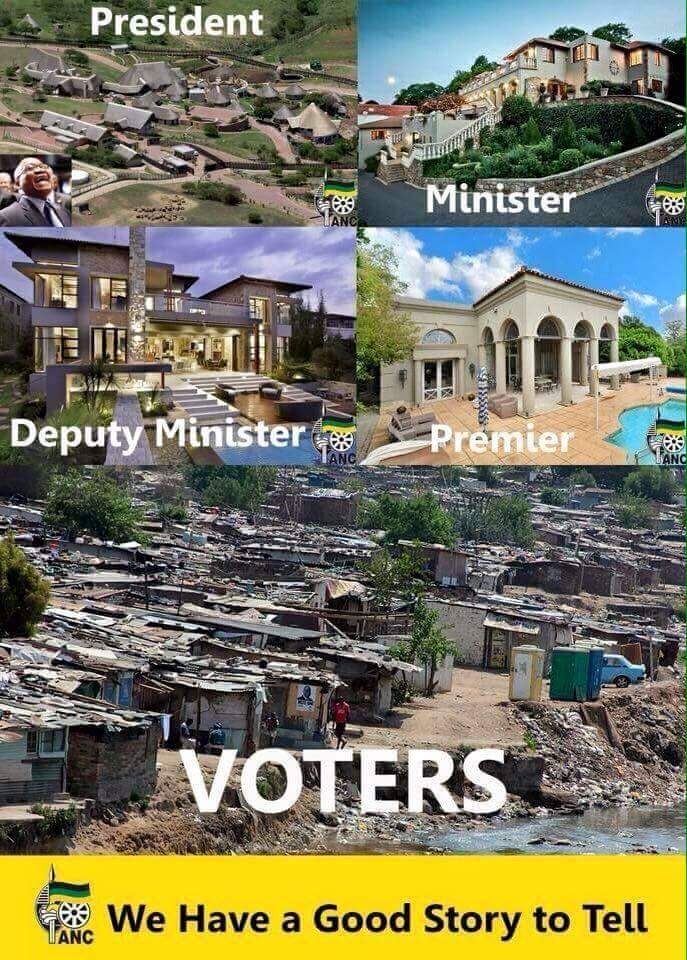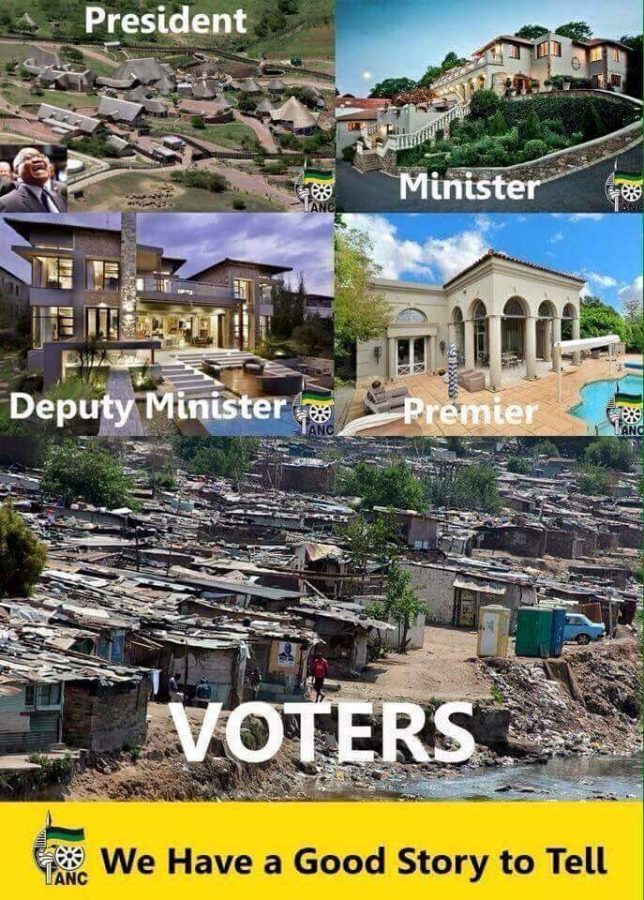 Citing South Africa's sluggish economy and 9.4 million unemployed people, the DA said "Government cannot honestly expect South Africans to tighten their belts when it is doing the exact opposite".