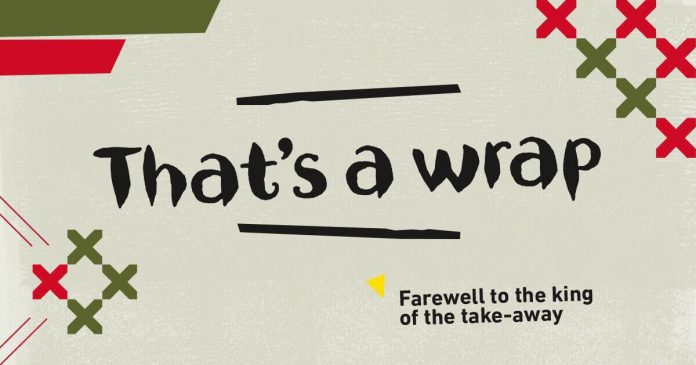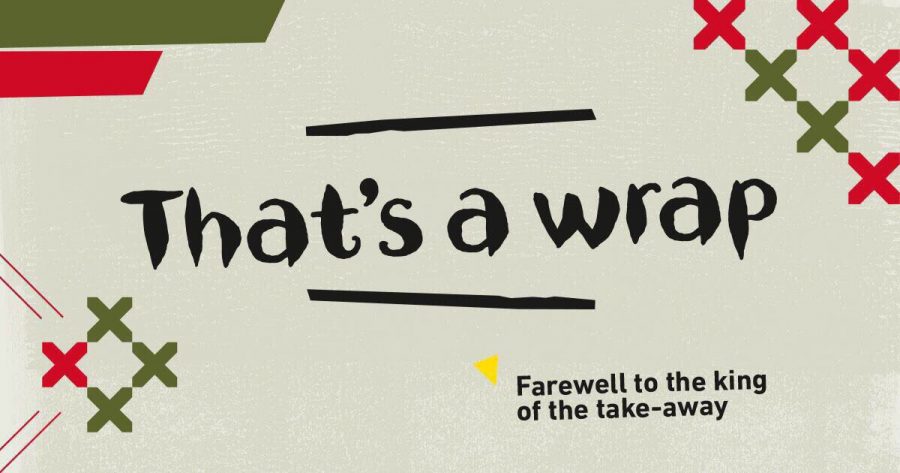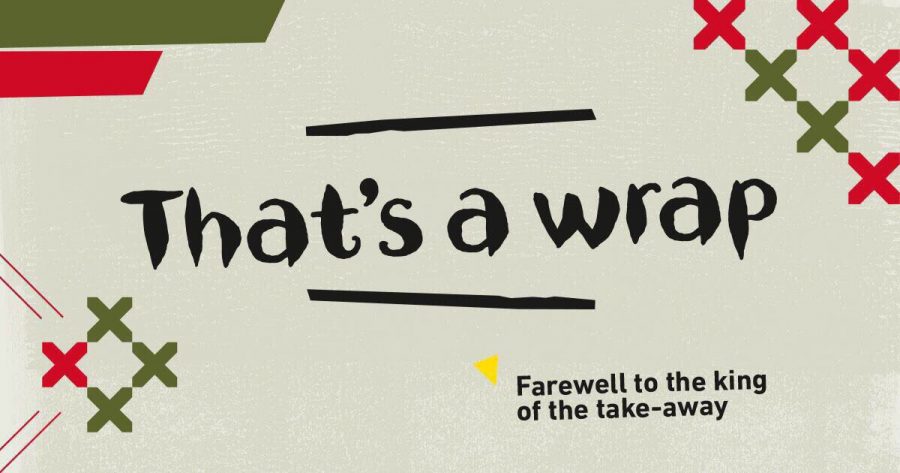 Nando's posted the above ad: "That's a wrap" with "Farewell to the king of the take-away" below the heading, and hashtag #MugabeResigns.
Other notable South Africans have also tweeted their opinions following Mugabe's resignation.
Former Public Protector Thuli Madonsela tweeted: "When the people you are supposedly leading overwhelmingly want you to go, it's time to ask yourself who am I leading and where to?"
EFF leader Julius Malema said: "Comparing our crises to the Zimbabwean crises signifies the lack of political education. In my country, unlike in Zimbabwe, criminals are kept in power by voters. Our elections are free and fair without any form of intimidation but voters just love their kleptocrats."
MORE
Read more details on Robert Mugabe's resignation.
Watch Nando's Last Dictator Standing Banner Advert (video) about Robert Mugabe
#MugabeResigns pic.twitter.com/z2zK0kLfcG

— NandosSA (@NandosSA) November 21, 2017
When the people you are supposedly leading overwhelmingly want you to go, it's time to ask yourself who am I leading and where to

— Adv Thuli Madonsela (@ThuliMadonsela3) November 21, 2017
Comparing our crises to the Zimbabwean crises signifies the lack of political education. In my country, unlike in Zimbabwe, criminals are kept in power by voters. Our elections are free and fair without any form of intimidation but voters just love their kleptocrats.

— Julius Sello Malema (@Julius_S_Malema) November 22, 2017