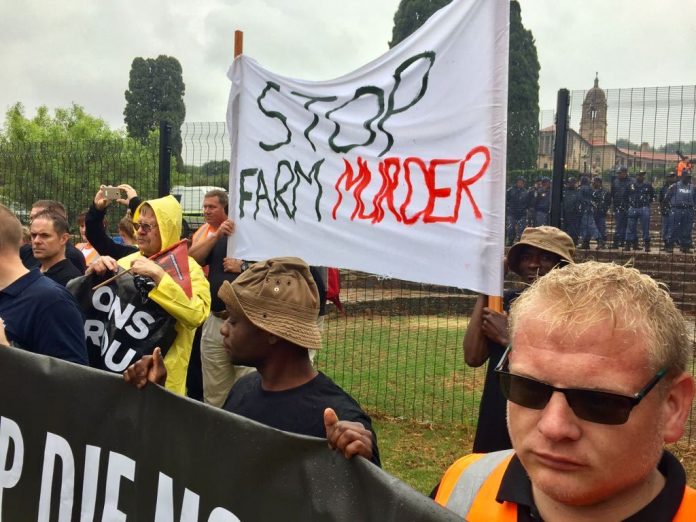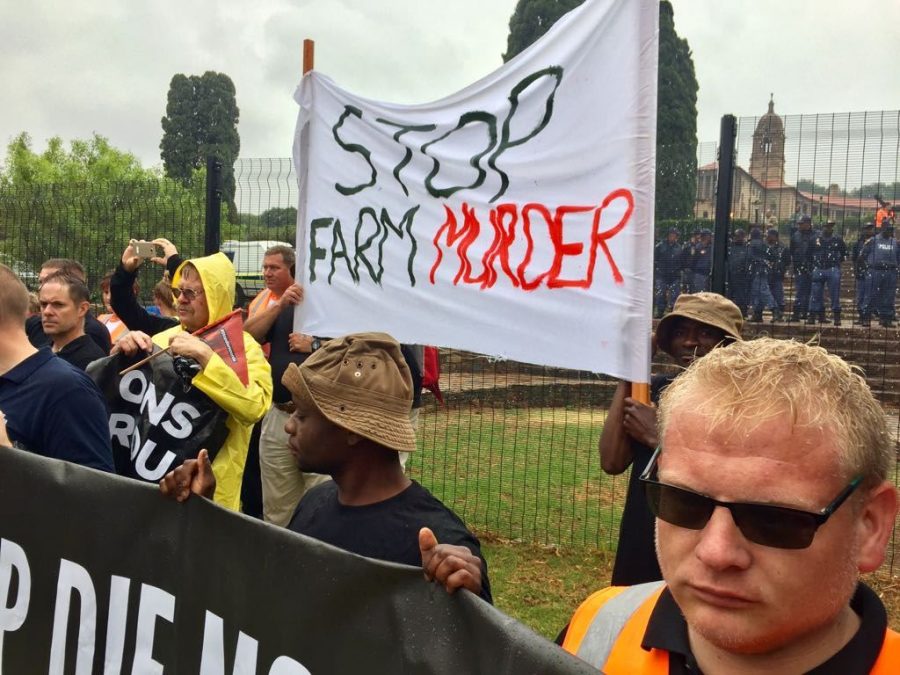 Several civil rights organisations and opposition parties today took part in a protest march to the Union Building in Pretoria to hand over a memorandum to the state president, to demand the prioritisation of farm murders. Despite a downpour of rain an estimated 1,500 people braved the wet weather to participate in the Tshwane march.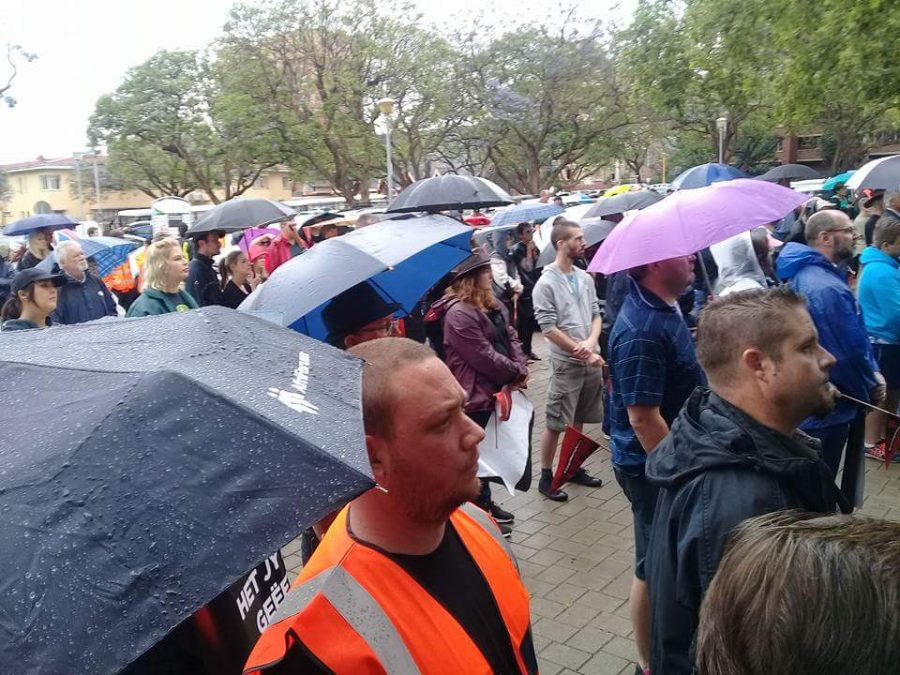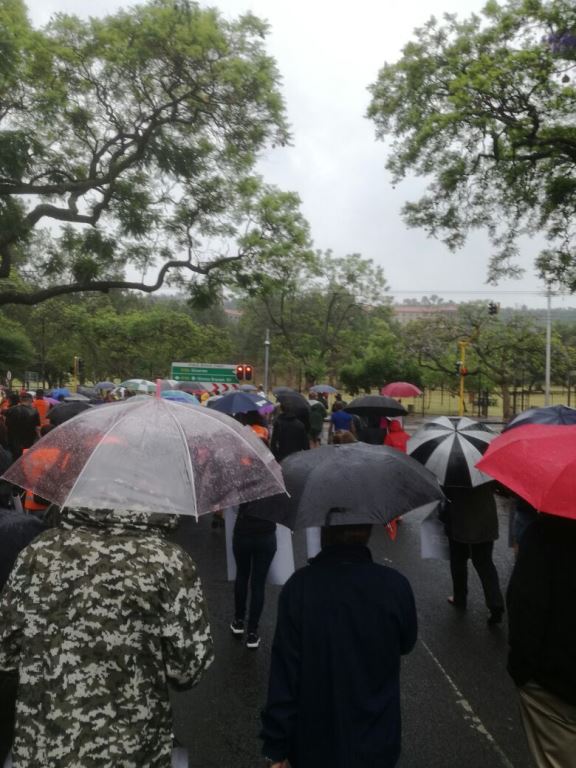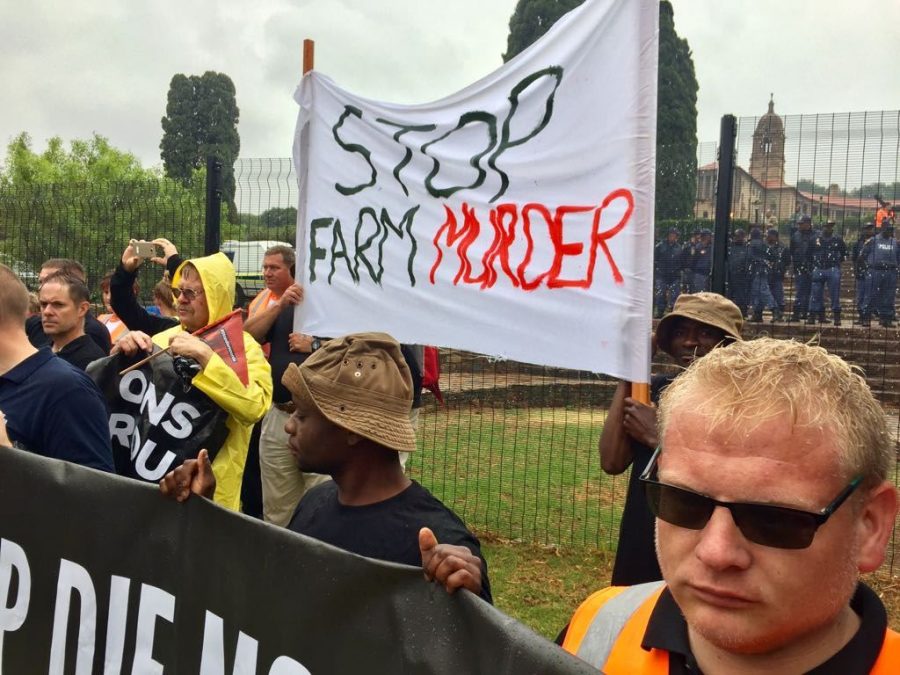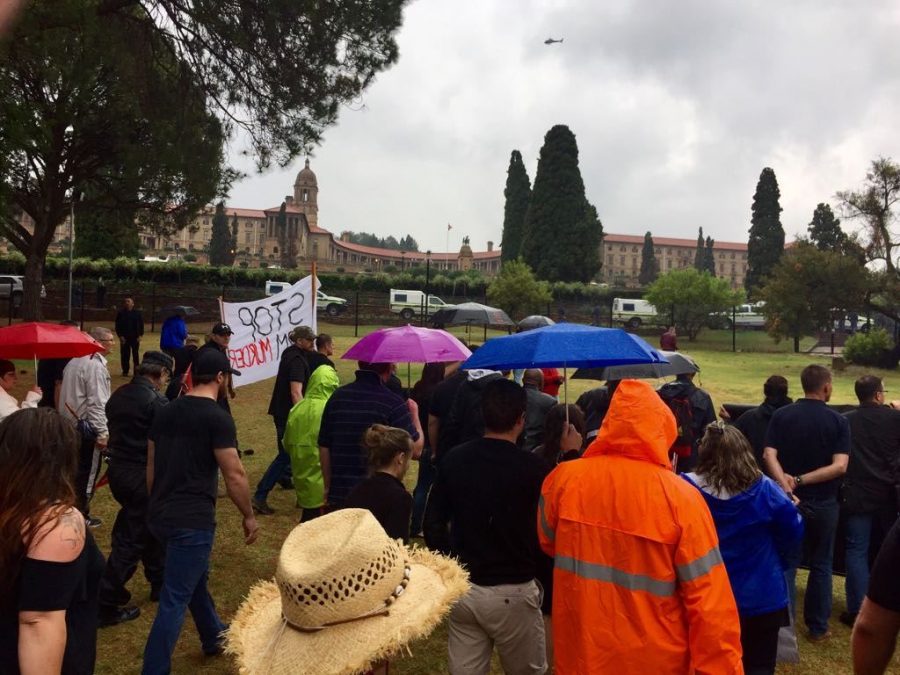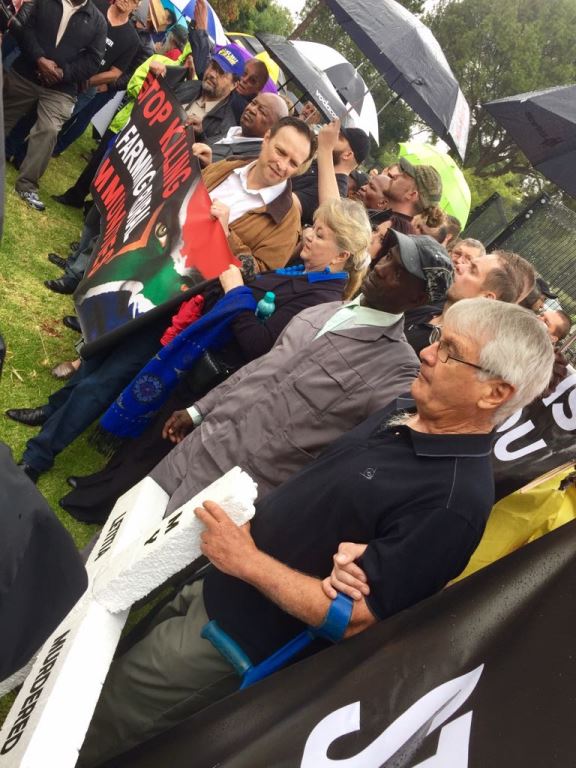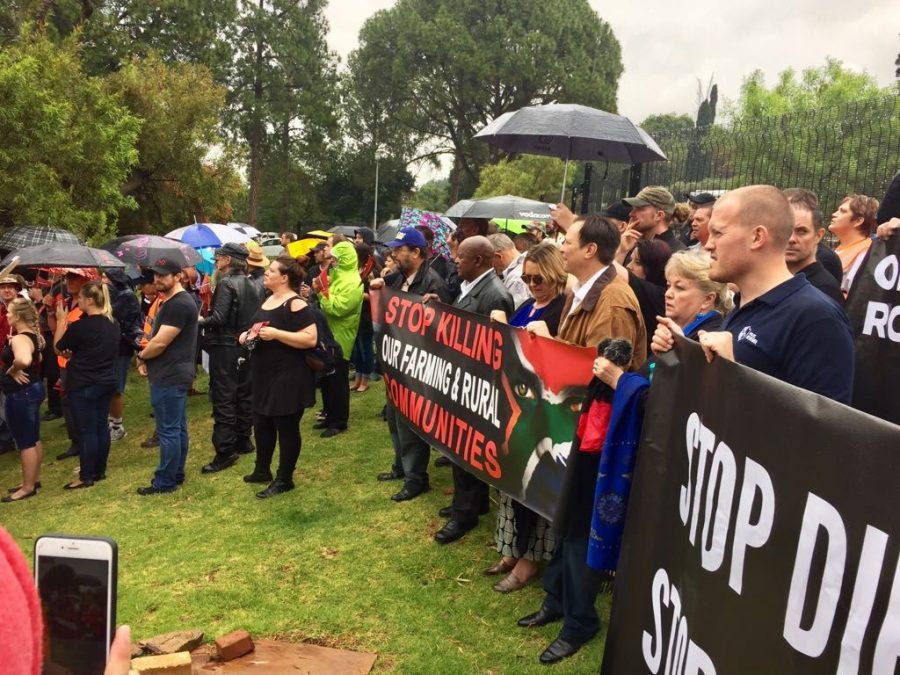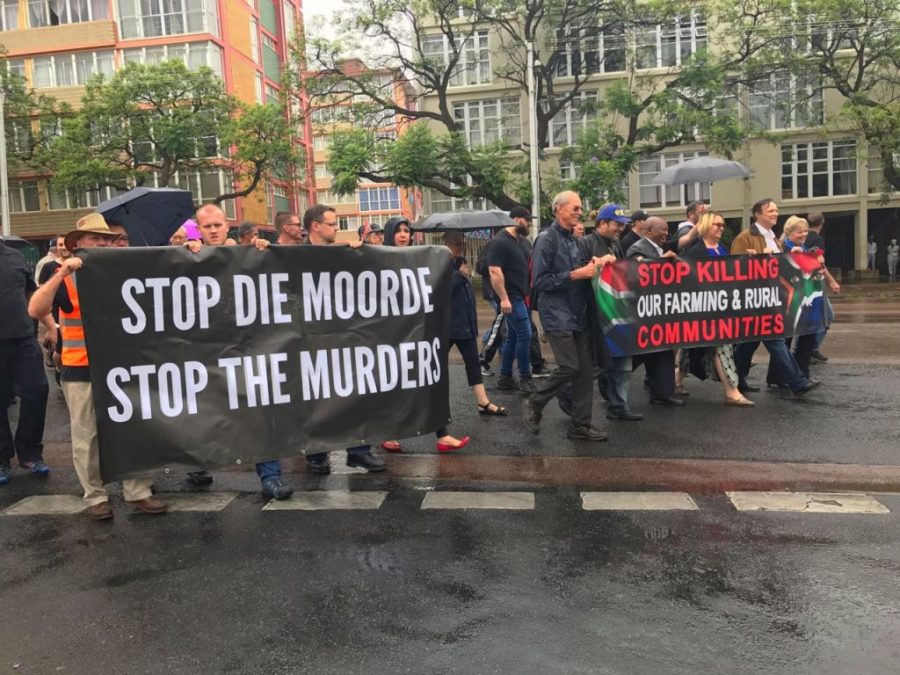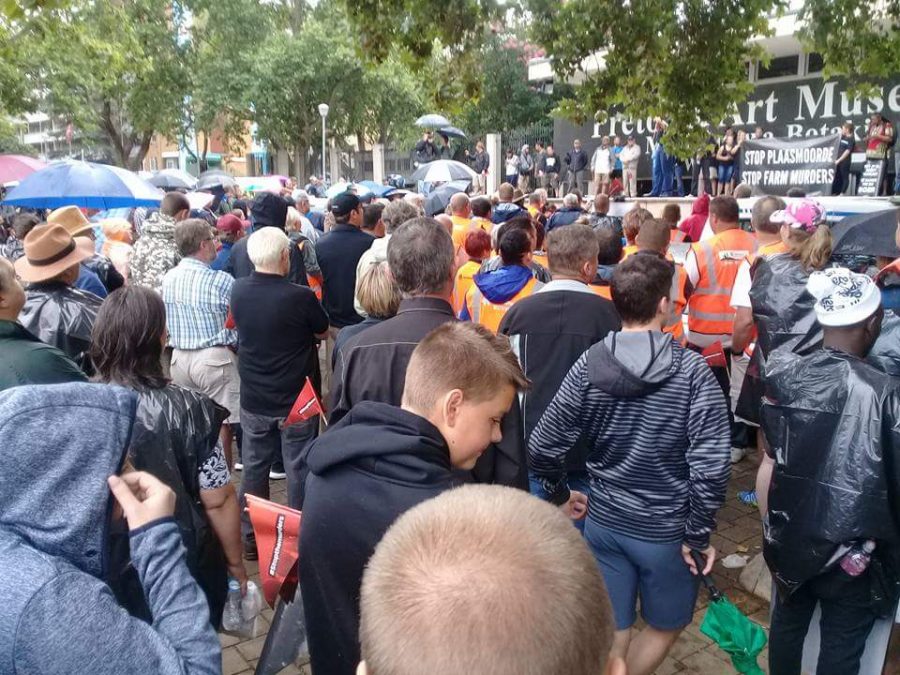 The organisations that participated in this march included the civil rights organisation AfriForum, the trade union Solidarity, the agricultural union TLU SA, as well as opposition parties, namely the DA, the FF Plus and Cope.
The memorandum was received by Eddie Ntsoani, a representative of the Minister of Police, Fikile Mbalula. The march was peaceful and no incidents occurred.
"Farm murders are a national crisis and it has to be treated as such," said AfriForum deputy CEO Ernst Roets.
Roets added that AfriForum does not believe that the lives of farmers and farm workers are more important than those of other citizens, but that this community is being disproportionately targeted and that the attacks have an extraordinary impact on the country.
"The uniqueness of farm murders justifies a focused counter-strategy," he said.
Source: AfriForum