In case you weren't aware, today – 28 November 2017 – is #GivingTuesday, a worldwide day of giving that harnesses the collective power of individuals, communities, and organisations to encourage philanthropy and to celebrate generosity worldwide.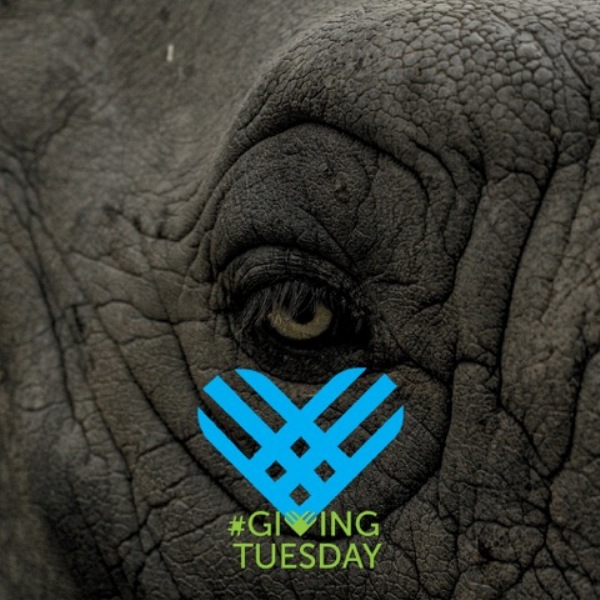 #GivingTuesday is held annually on the Tuesday after the spending spree of Black Friday and Cyber Monday.
It kicks off the holiday giving season and inspires people to give back in impactful ways – either by being especially kind to friends or strangers, or giving to the charities and causes they support… like Blue Sky Society Trust, who pay it forward in supporting the work of worthy causes, initiatives and other non-profits.
Dedicated to conservation, wildlife protection and community upliftment in Africa, Blue Sky Society is calling on people to perform two small acts of kindness on #GivingTuesday:
1) Donate any amount via Givengain (https://www.givengain.com/cc/givingtuesday2017)
2) Then tag two friends on social media and challenge them to do the same!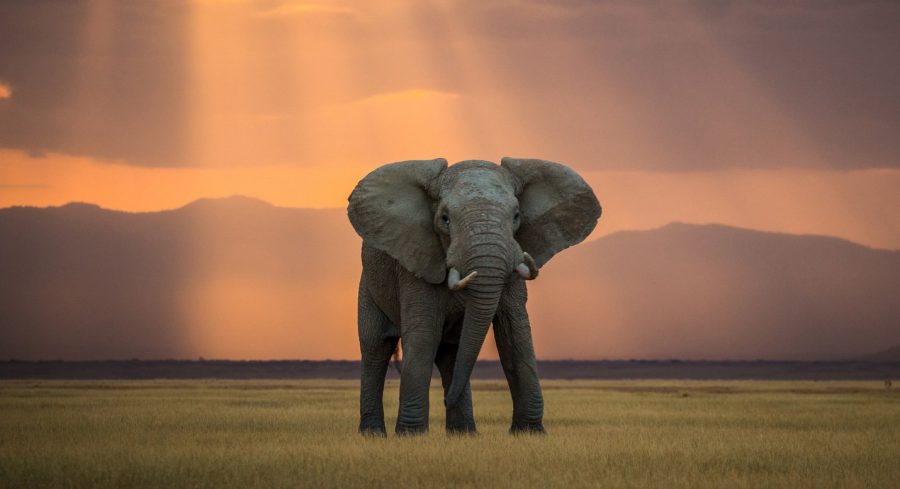 By the end of #GivingTuesday, Blue Sky Society Trust hopes to have raised R10,000 to support wildlife and conservation causes for those who need it most, like the Space for Elephants Foundation, who are working right now to prevent human-elephant conflict in the Lebombo Mountains in Mpumalanga.
Carla Geyser, founder of Blue Sky Society Trust, says:
One great mistake a lot of people make on this planet is thinking that somebody else will do it, somebody else will take care of it, somebody else will save the elephants or the rhinos… I believe that every act of kindness can have a positive ripple effect, and even the smallest contribution can make a big difference.
In 2016, millions of people across 98 countries came together to give back, raising over US$177 million for the causes they believed in.
If you are interested in joining Blue Sky Society Trust's #GivingTuesday initiative, visit www.givengain.com/cc/givingtuesday2017.
Another option is to support the NSPCA:
It's #GivingTuesday and there are many great organizations out there doing important work.

Our 1 of 2 picks is @NSPCA_SA whose wildlife unit helps tackle illegal wildlife trade & trafficking. If you'd like to donate, use "wildlife" as your reference: https://t.co/J6sxXRGaO5 pic.twitter.com/jiDdKWBHDj

— STROOP (@STROOP_film) November 28, 2017
#GivingTuesday is about all kinds of giving. Treat a friend to lunch, open the door for your neighbor, by a colleague a coffee. Do whatever you can – big or small – to spread kindness and the spirit of #GivingTuesday today! pic.twitter.com/n47P7YyKXx

— #GivingTuesday (@GivingTues) November 28, 2017
Never turn your back on those in need of help—the universe will find a way to reward you for your GOOD deeds. #GivingTuesday pic.twitter.com/VUolAkgbMX

— Adam Buschbacher (@AdamBuschbacher) November 28, 2017